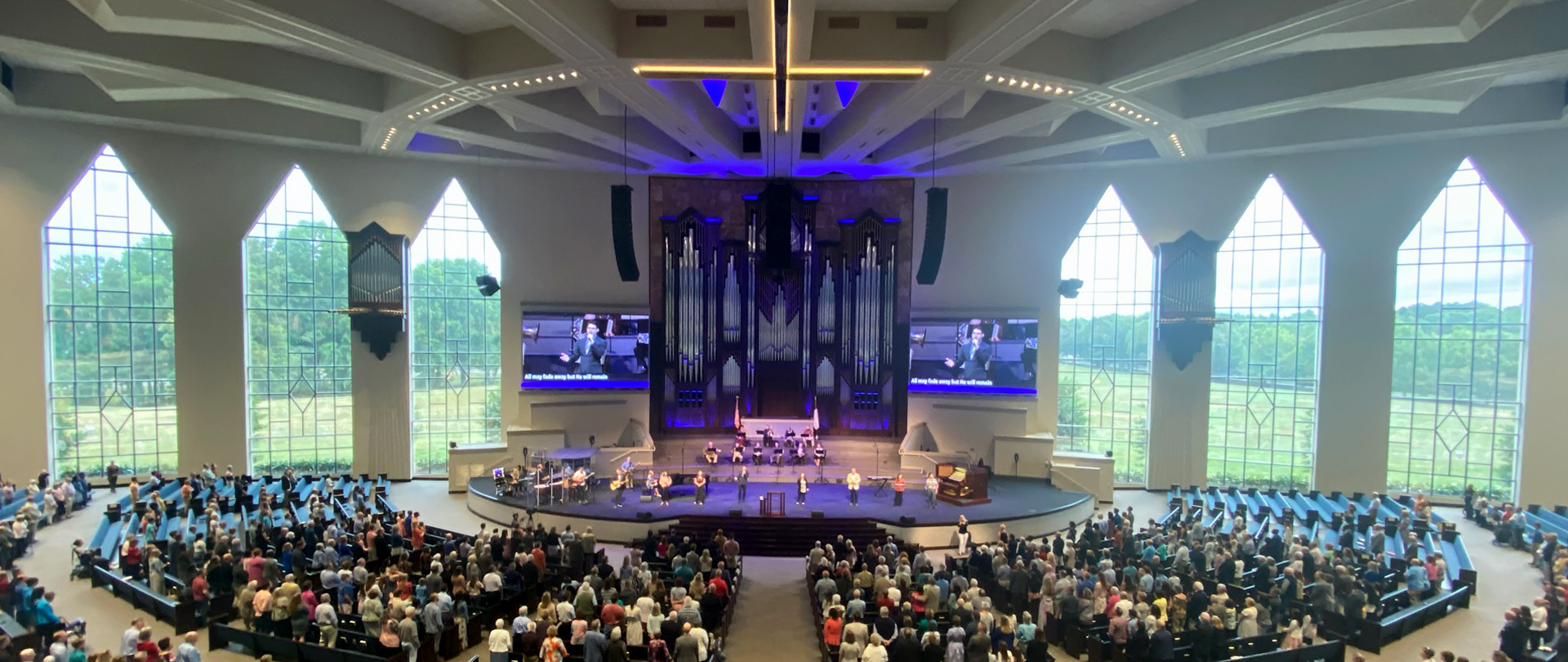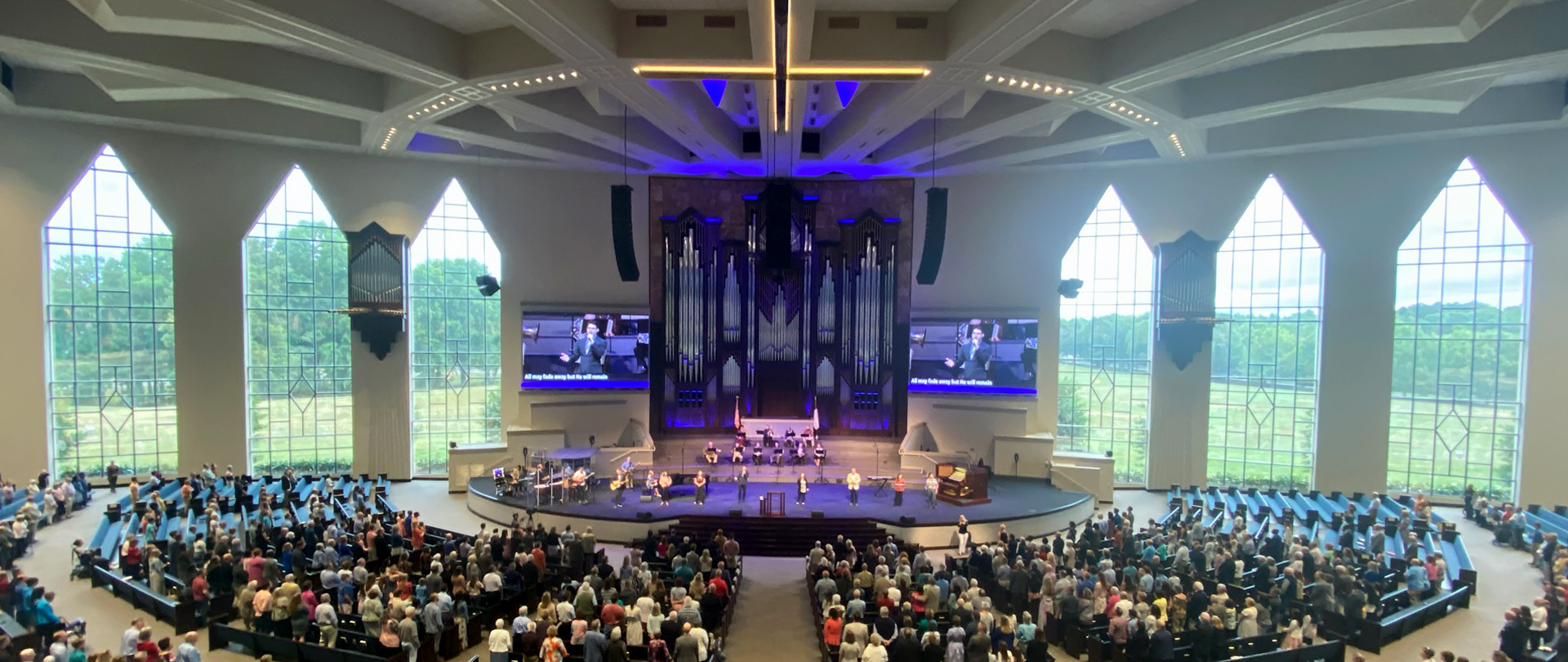 Sunday Evening Worship Services
In addition to our Sunday morning service at 9:45 AM, we look forward to worshiping together on selected Sunday evenings at 6:00 PM through the fall and holiday seasons.
Next Gen choir rehearsals for children and students meet on the same schedule. Nursery through age 3 is provided for regular PM services; concert childcare details may vary and will be posted with full concert details later.
Please mark your calendars now, and plan to join us for worship on Sunday evenings. We'll continue to update the schedule as COVID protocols allow.
October 3 & 10
November 7 & 14
November 21, Thanksgiving Praise Service
December 5, Advent Organ Concert & Tree Lighting
December 12, Calvary Christmas Concerts (9:45 AM & 6:00 PM)