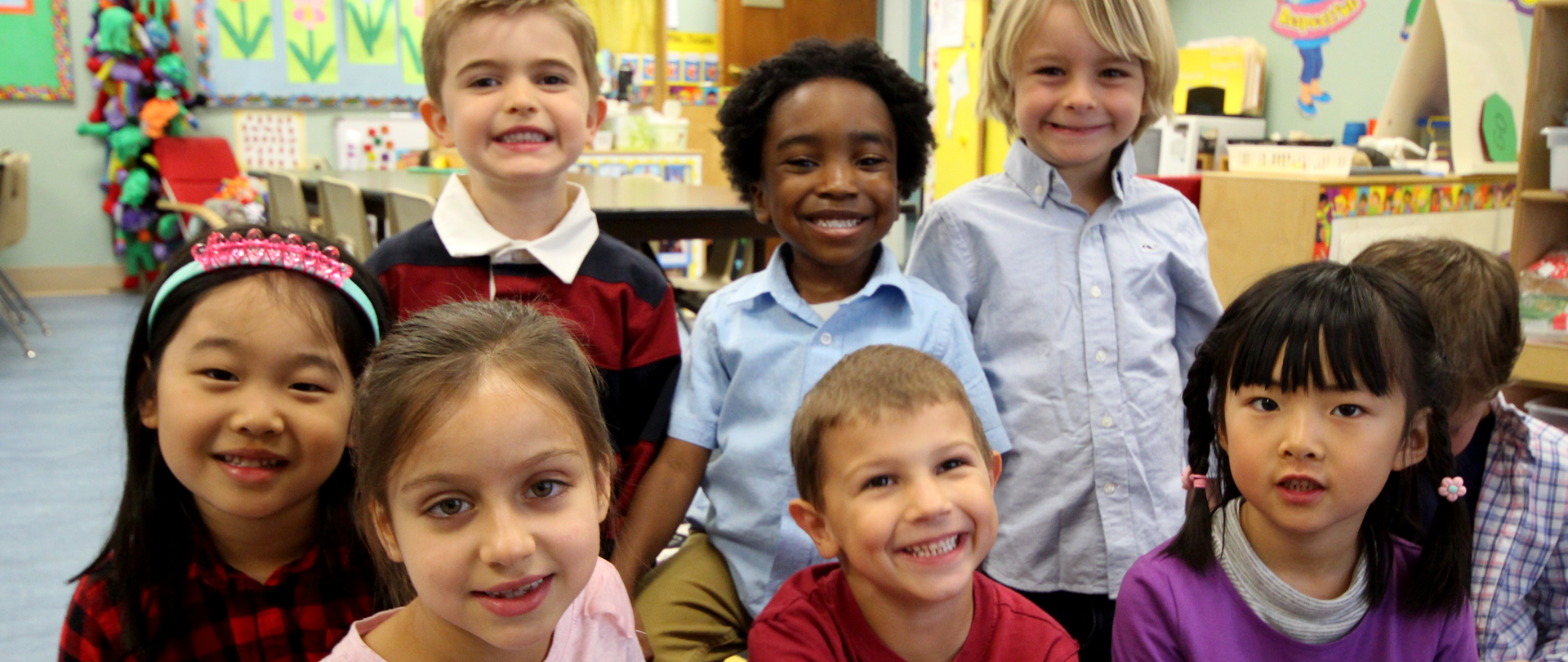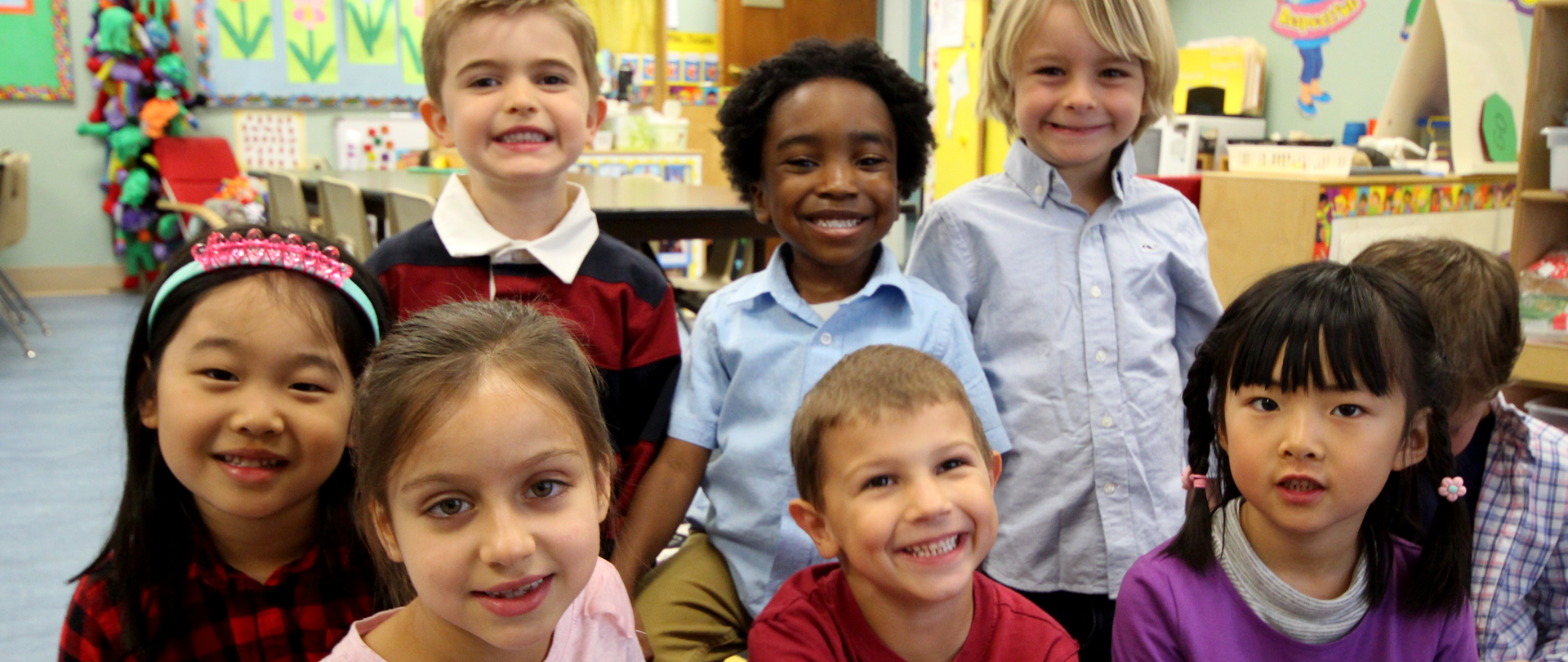 Calvary Child Development Center
Founded in 1977, the Calvary Child Development Center (CCDC) began as a nonprofit Christian preschool. The Center offers Preschool and Daycare programs for children ages six months through five years.
The CCDC is a ministry of Calvary Church and shares the church's campus and facilities as well as its Christ-centered focus.
We recognize the need for children's individuality to be respected and for their God-given talents to be nourished for the highest level of growth and development.
For more information on CCDC, our staff, and curriculum please visit www.calvarycdc.com.