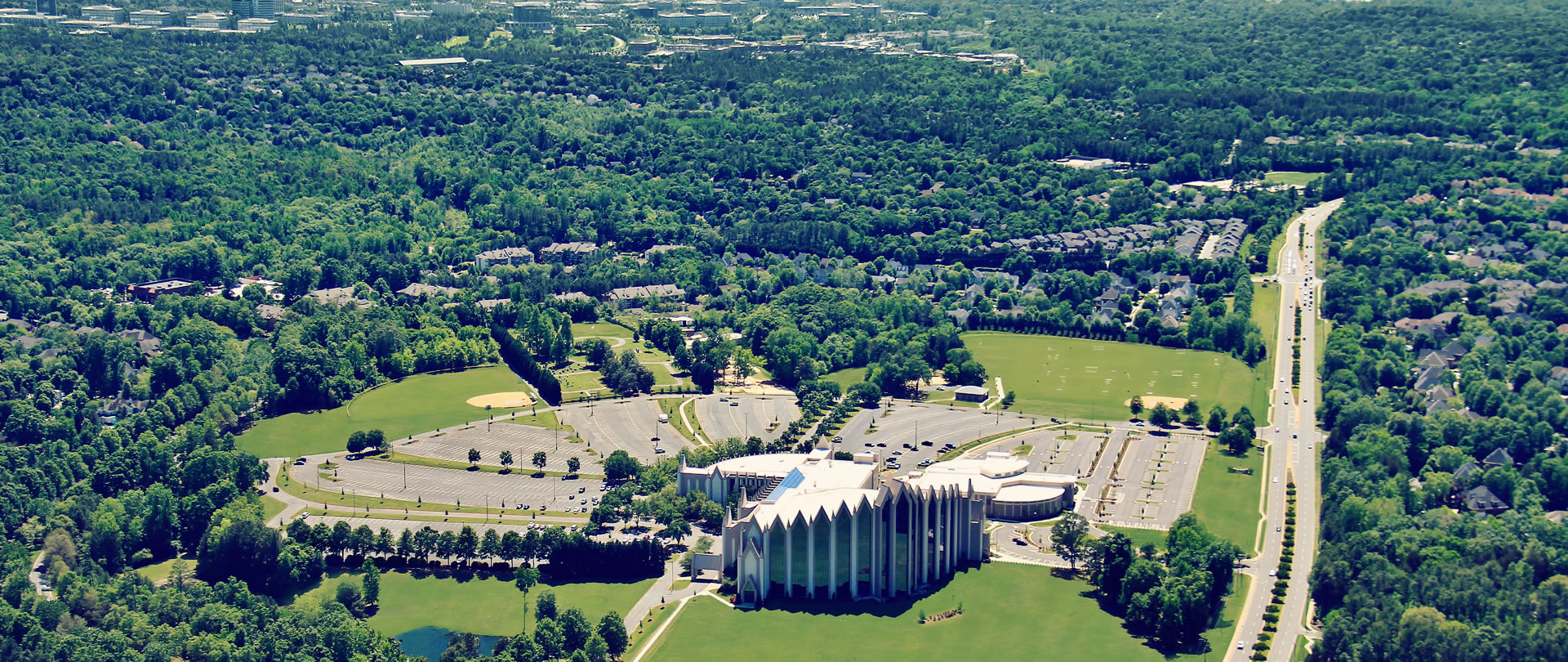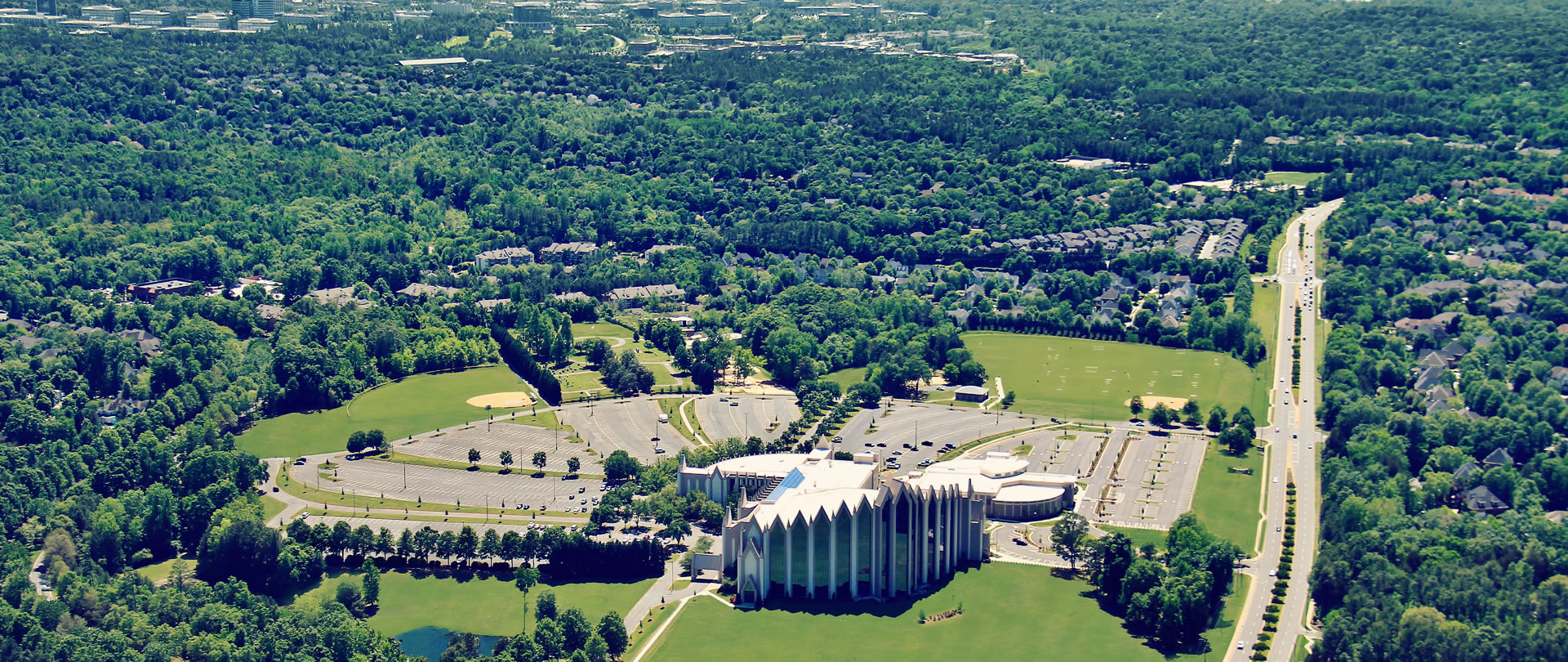 Thank you for your interest in opportunities at Calvary Church. Our current openings are detailed below.
---
FULL–TIME

Pastor of Middle School Ministry
Summary: Responsible for modeling what it means to be an authentic follower of Jesus Christ at home, at church, and in the community. He must demonstrate a firm commitment to the Calvary Articles of Faith, Mission & Purpose, and Philosophy of Ministry and commit to pray for Calvary Church and Calvary Student Ministry.
The Pastor of Middle School Ministry works under the supervision of the Chief of Staff and is responsible for overseeing the ministry of students and their families in grades 6–8. He is expected to work closely with the Children's Ministry Director, Pastor of High School Ministry, and other pastors to ensure the Middle School Ministry fits in the overall mission of equipping students to be and make authentic followers of Jesus Christ.

Qualifications: Seminary degree, called to Youth Ministry, and a proven track record of leading a biblically successful youth ministry for over 3 years.

Interested candidates should submit a resume and short media clip to Calvary Human Resources at HR@calvarychurch.com.
---
Director of Operations
Summary: The Director of Operations is responsible for the overall operation and maintenance of our facilities and ensures they are maintained in a safe and secure condition. Responsibilities include staff management, budgeting, financial reporting and regulatory compliance, along with providing direct management oversight to the areas of Property Management, Food Services, Building Services, Security, Magnolia Memorial Gardens, and the Word Room. The successful candidate will possess a clear call to ministry, a solid work ethic, and the ability to lead and develop staff.

Qualifications: This position requires a minimum of five years of experience as an operations professional in a church, academic, or corporate setting, along with a Bachelor's degree. Must be a Calvary Church member or willing to join.

Interested candidates should submit a resume and cover letter to Calvary Human Resources at HR@calvarychurch.com.
---
Special Needs Coordinator
Summary: Oversees all aspects of the Special Needs Ministry for children and young adults. This full-time position involves Sunday morning and Wednesday evening programs, seasonal ministry events, recruiting and training volunteer teams, implementing curriculum, resource management, and planning ministry activities. Building relationships with students and their families is a vital part of this ministry.
Qualifications: Ideal candidate will be a member of Calvary Church who has experience working with Special Needs students and possesses excellent organization, communication, and computer skills.
Interested candidates should submit a resume and cover letter to Calvary Human Resources at HR@calvarychurch.com.
---
Housekeeper

Summary: Full Time, M–F 40 Hours, may include some weekends and evenings. Responsibilities include restroom and classroom cleaning.

Qualifications: High School diploma or equivalent required; commercial cleaning experience preferred.

Interested candidates should submit a resume to Calvary Human Resources at HR@CalvaryChurch.com.
---
PART-TIME

Security Guard

Summary: Calvary Church has immediate openings for a part-time Security Guard. Responsibilities include monitoring and securing the premises, conducting patrols on foot, staffing the security desk, and completing light administrative duties. The schedule may vary; therefore, the candidate must be willing to work different shifts as needed, including some weekends and evenings.

Qualifications: Must be at least 18 years of age with a minimum of a high school diploma or equivalent. Previous security, military, law enforcement experience, or related field required.

Interested candidates should submit resumes to HR@calvarychurch.com.
---
CALVARY CHILD DEVELOPMENT CENTER

For current opportunities with the CCDC, please see calvarycdc.com/employment.