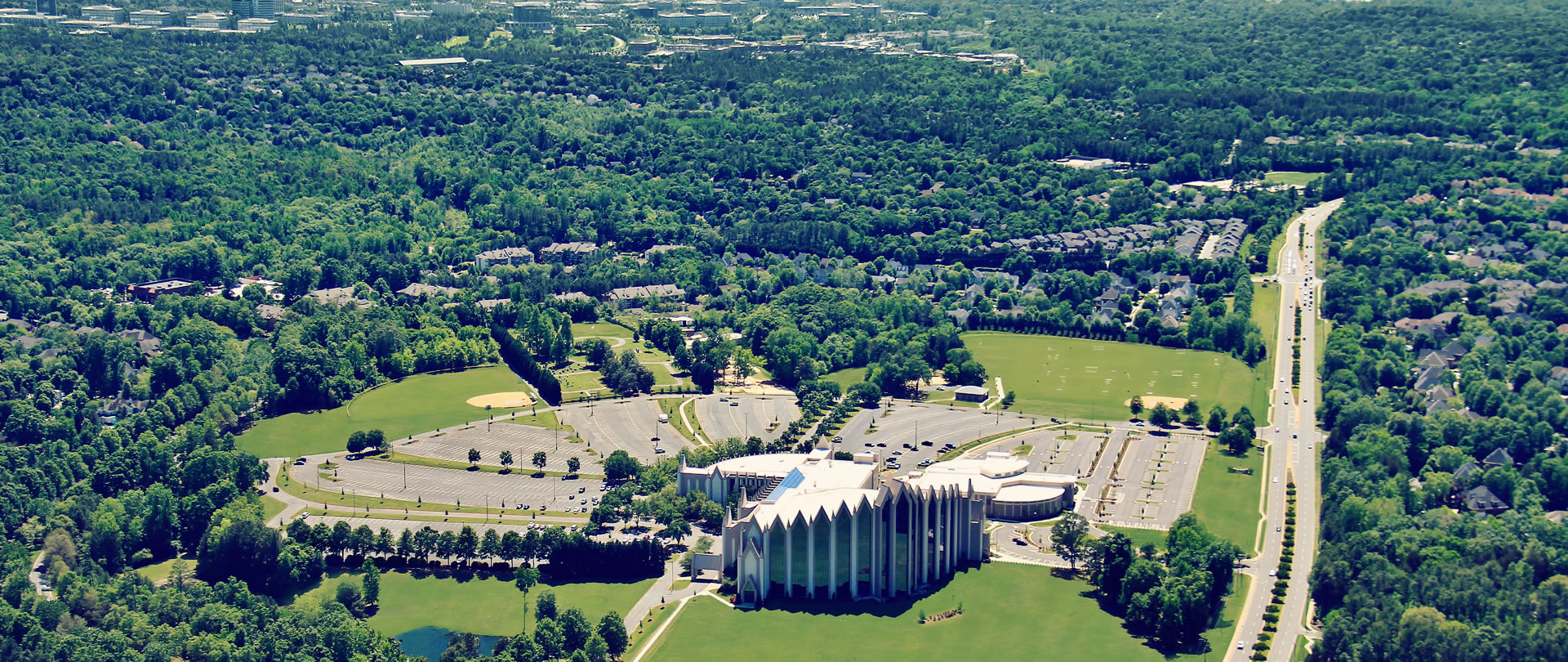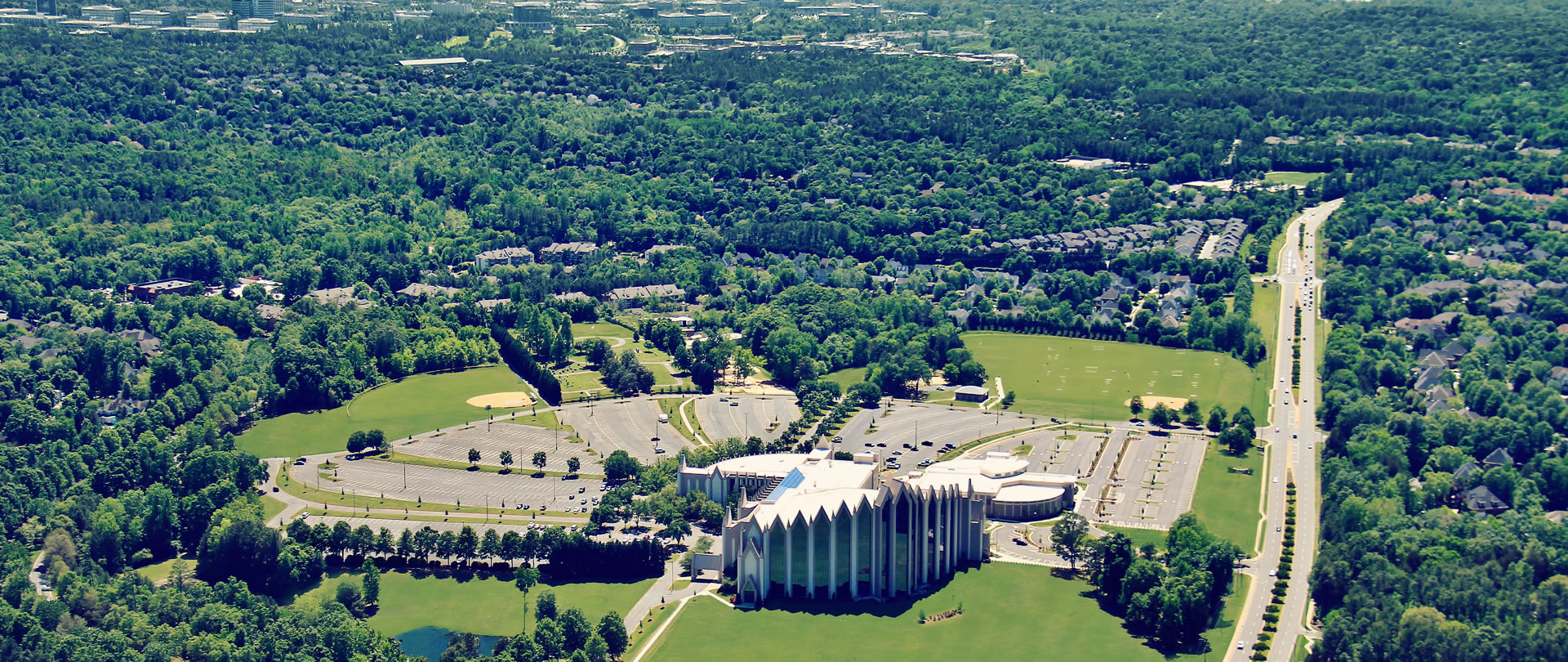 Calvary Church currently has the following job opportunities available:
---
Director of Media
The Director of Media is responsible for overall content management at Calvary, supporting a strategic approach to brand and messaging across all channels, with a daily emphasis on web, social media, video and new media. The Director of Media will lead the Media & Communications team, partnering closely with all ministries to effectively promote and support Calvary's mission, vision, and ministries. College degree and 8-10 years' experience in media/brand/marketing/communications required. The successful candidate must be a Calvary member or willing to become a member. Read the full job description here. Interested candidates are invited to send a cover letter and resume to HR@calvarychurch.com.
---
Building Services Manager
The Building Services Manager is responsible for providing direction in all aspects of housekeeping, vendor management, room
set-up, decorating, and OSHA compliance while ensuring Calvary buildings are clean, attractive, and in orderly condition. Must effectively manage staff and coordinate resources, tasks, and processes related to housekeeping to deliver a distraction-free environment for worship and ministry. Five to eight years of experience in a similar role, basic computer skills, and excellent organization skills required. Please provide resume to HR@calvarychurch.com.
---
Housekeeper
This full-time position (40 hours) covers the 3:00–11:00 PM shift, plus occasional weekend events. Responsibilities include vacuuming, carpet cleaning, detailing/cleaning restrooms, hallways, and classrooms. Sweeping, mopping, and cleaning skills required. Pick up and complete applications at first floor Security desk marked Attn: Human Resources.
---
Hourly Childcare Providers
Calvary offers many special events and ministries throughout the year that require loving childcare for infants through 5th grade. If you have a heart for children and are a Calvary member or regular attendee age 18+, please contact Abby McCain, Event Childcare Coordinator, 704.341.5380, amccain@calvarychurch.com to learn more about these hourly paid positions. All childcare workers must complete a background check.
---
Calvary Child Development Center
Click here to view all current part-time and full-time positions available at Calvary Child Development Center.
---