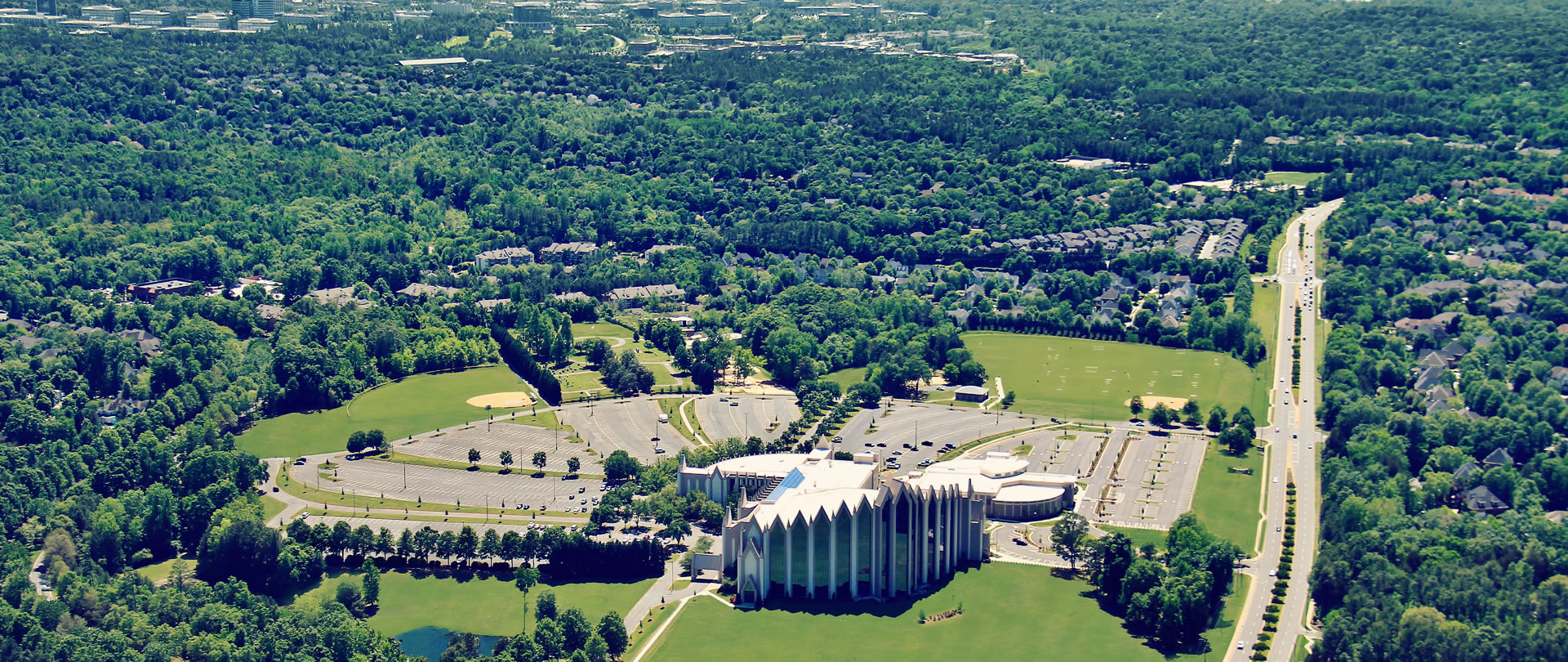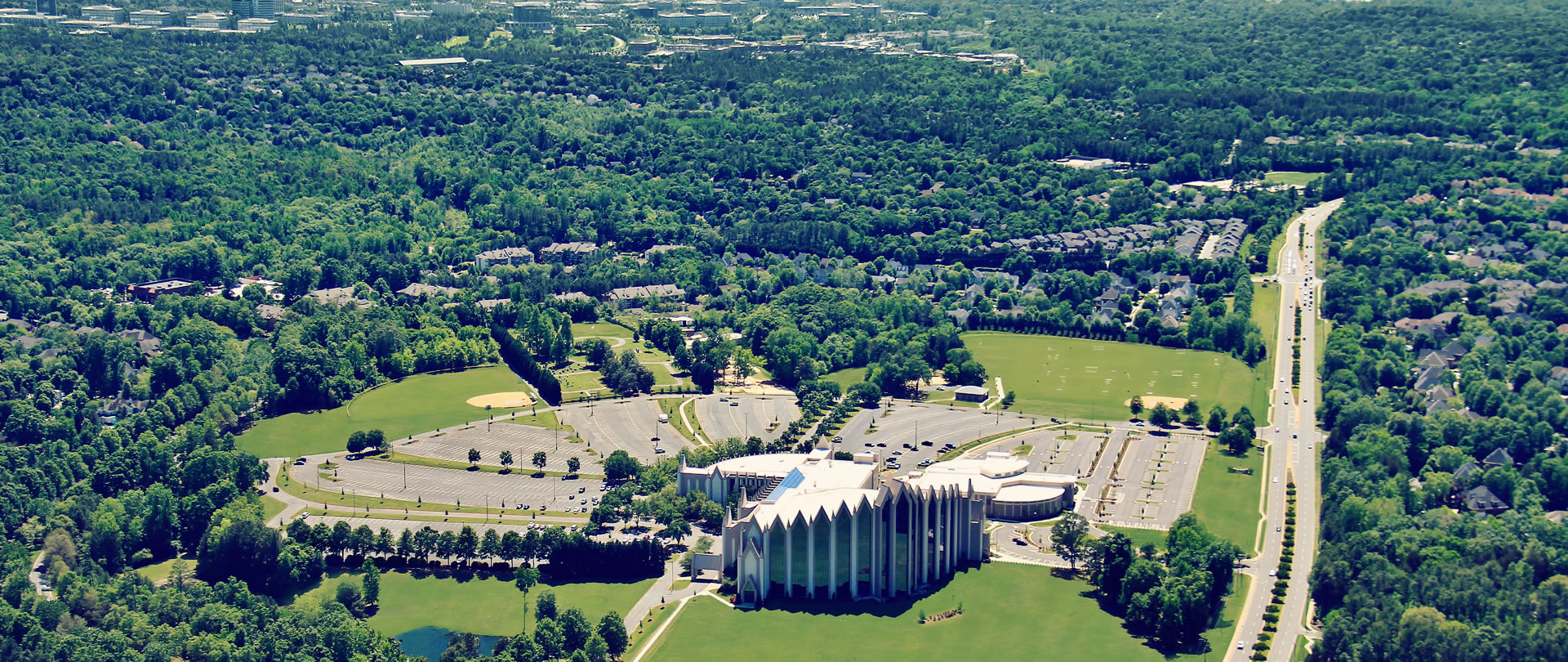 Thank you for your interest in opportunities at Calvary Church. Our current openings are detailed below.
---
Special Needs Coordinator
Summary: Oversees all aspects of the Special Needs Ministry for children and young adults. This full-time position involves Sunday morning and Wednesday evening programs, plus seasonal ministry events, recruiting and training volunteer teams, implementing curriculum, resource management, and planning ministry activities. Building relationships with students and their families is a vital part of this ministry.
Qualifications: Ideal candidate will be a member of Calvary Church who has experience working with Special Needs students and possesses excellent organization, communication, and computer skills.
---
Interested candidates should submit resumes with a cover letter to Calvary Human Resources at HR@calvarychurch.com.