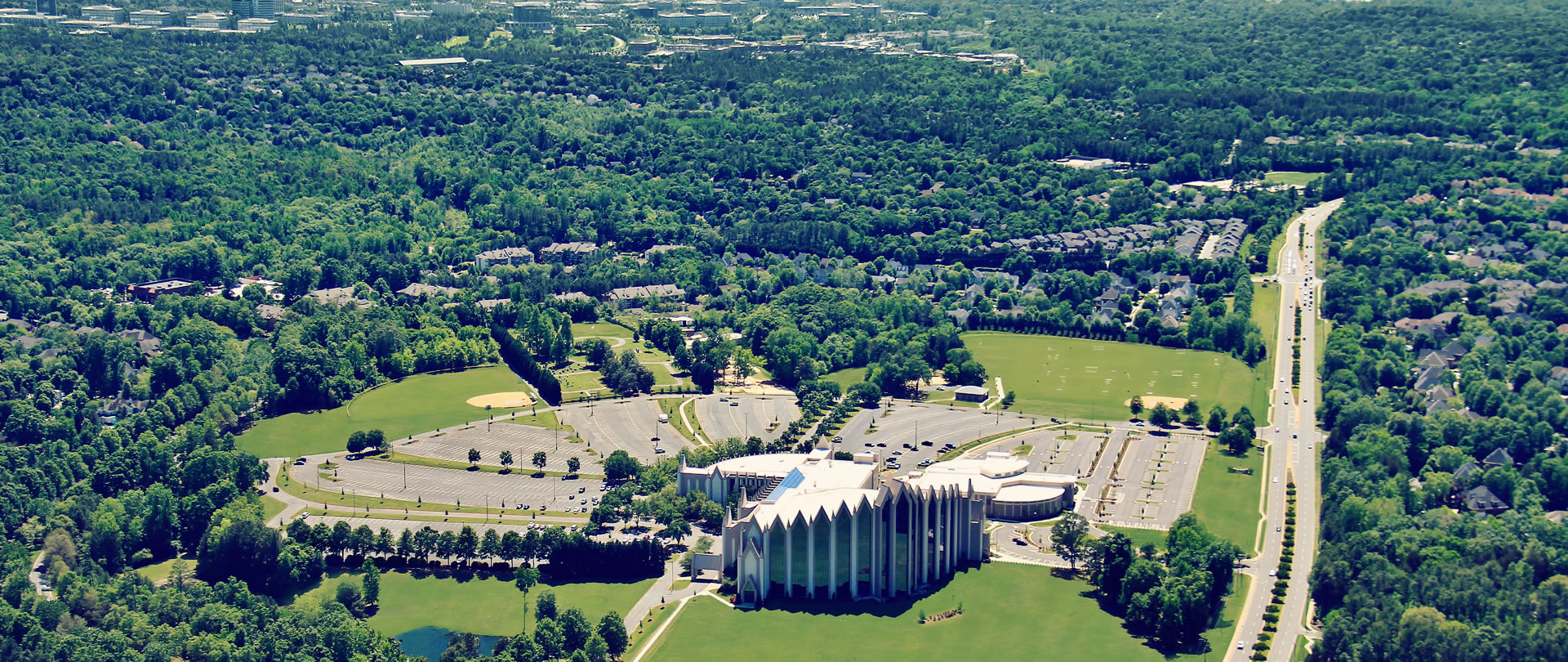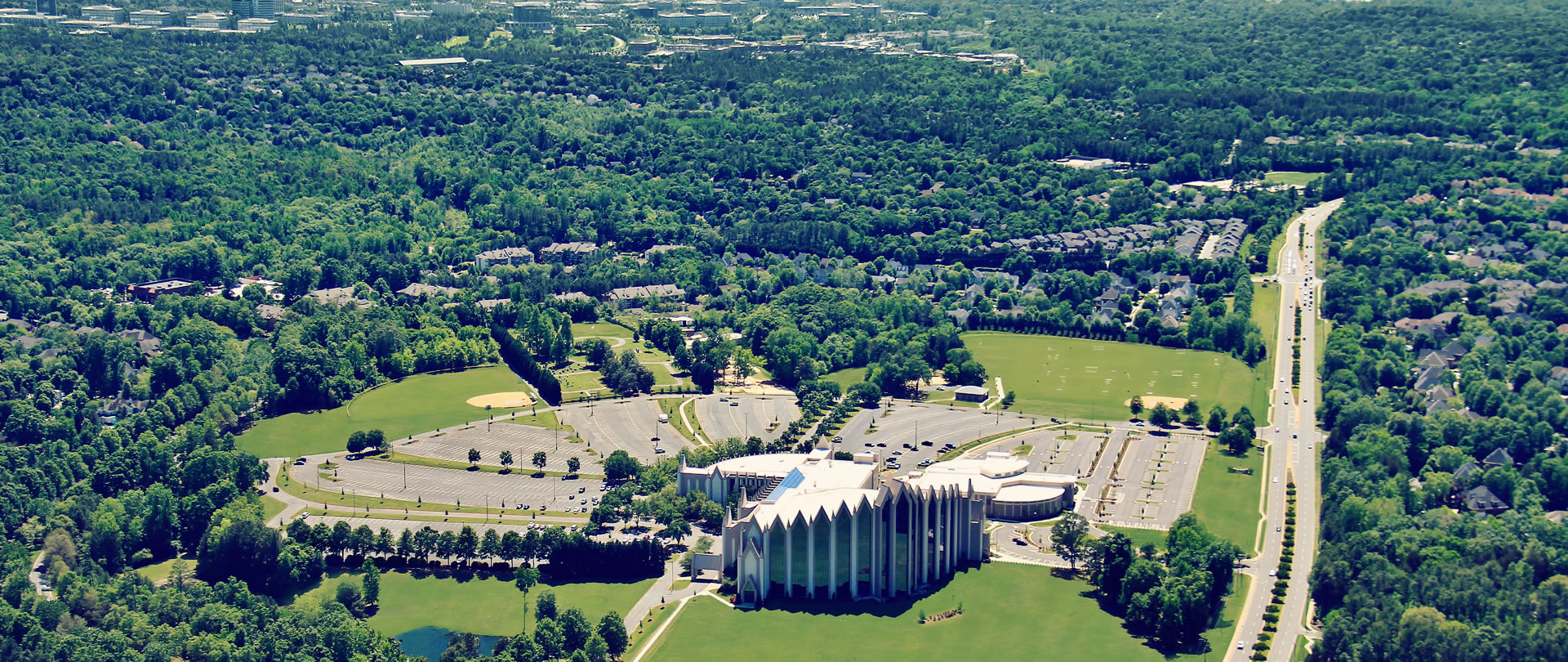 Calvary Church currently has the following job opportunities available:
---
Student Ministry Summer Interns
High School and Middle School ministries seek two interns who will work 35 hours per week beginning mid-May for a duration of 12 weeks. The interns will learn how to lead and serve in student ministry as they assist the pastors with summer preparations for events and services, camp, Family VBS, discipleship, and Sunday morning Life Groups. Members of Calvary Church are preferred. Please submit resumes to Pastor Eric Hill ehill@calvarychurch.com.
---
Children's Ministry Summer Intern
The intern will work with the entire Children's Ministry team during one of the busiest times of the year. Candidate will help prepare lessons while learning about child development, acquiring styles and preferences, as well as faith development. Individual will assist with summer events, camp, VBS, Sunday morning ministry and programs, and training. This paid position of 35 hours per week reports directly to the Director of Children's Ministry. Position will begin mid-May and run through mid-August for a total of 12 weeks. Preference given to applicants who consider Calvary their church home. Interested candidates should send a resume to Su Trull, strull@calvarychurch.com
---
Housekeeper
This full-time position (40 hours) covers the 3:00–11:00 PM shift, plus occasional weekend events. Responsibilities include vacuuming, carpet cleaning, detailing/cleaning restrooms, hallways, and classrooms. Sweeping, mopping, and cleaning skills required. Pick up and complete applications at first floor Security desk marked Attn: Human Resources.
---
Hourly Childcare Providers
Calvary offers many special events and ministries throughout the year that require loving childcare for infants through 5th grade. We particularly need additional workers on Tuesday mornings (8:30 AM–Noon) to help during Women's Bible Studies and at the upcoming Marriage Conference on Friday, March 6, at 5:00–9:30 PM.
If you have a heart for children and are a Calvary member or regular attendee age 18+, please contact Abby McCain, Event Childcare Coordinator, 704.341.5380, amccain@calvarychurch.com to learn more about these hourly paid positions. All childcare workers must complete a background check.
---
Security Officer
Full-time position available for a Security Officer. Responsibilities include monitoring and securing the premises, conducting patrols on foot, staffing the security desk, and completing light administrative duties. Minimum requirements: Must be at least 18 years of age with high school diploma or equivalent. Previous security, military, law enforcement experience, or related field required. Send resumes to HR@calvarychurch.com
---
Calvary Child Development Center
Registered School Nurse — FT/PT positions available immediately
Calvary Child Development Center is seeking registered school nurses for our year-round program to provide loving, nurturing incidental health care services. Must have a Bachelor's Degree in Nursing and be registered with the State of North Carolina. Five years minimum experience required, CPR certification, strong people skills, excellent written and oral communication. Interested and qualified candidates should email a resume to CCDCHR@calvarycdc.com.

Click here to view all current part-time and full-time positions available at Calvary Child Development Center.
---