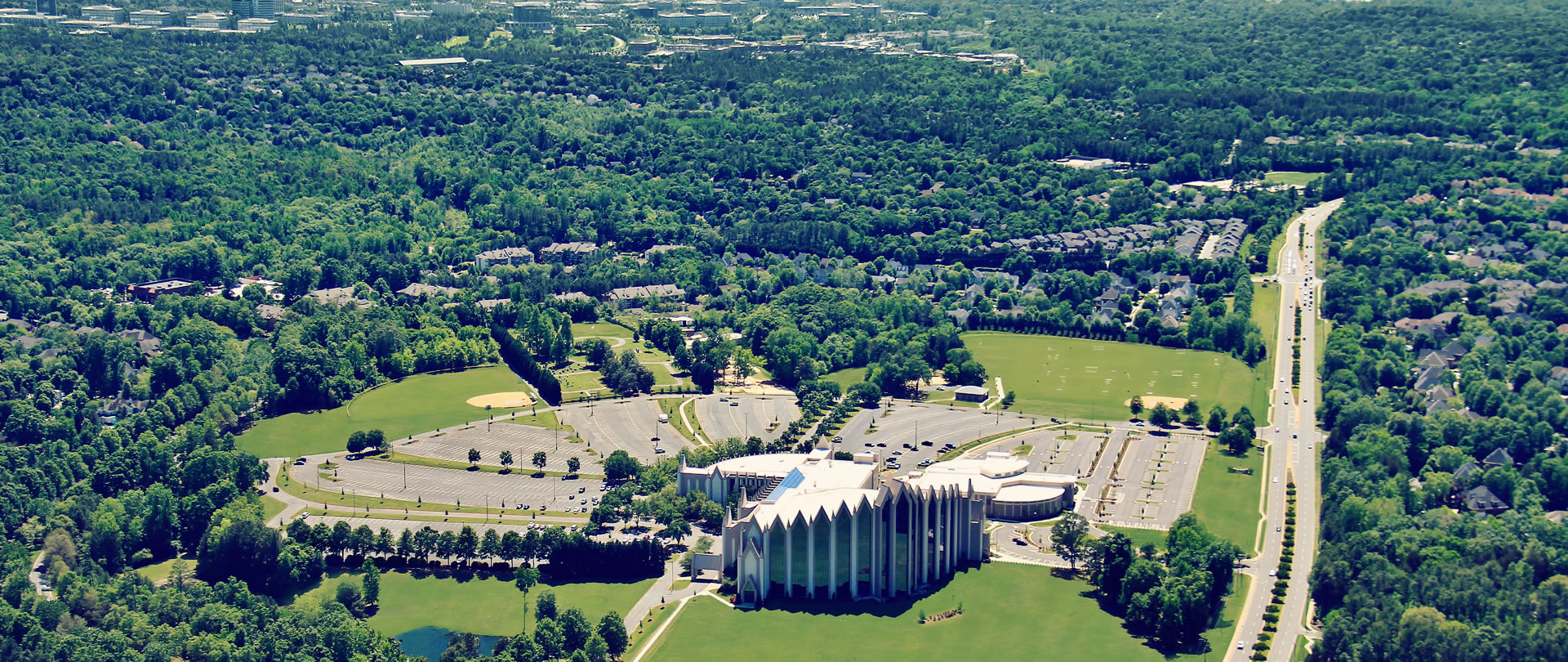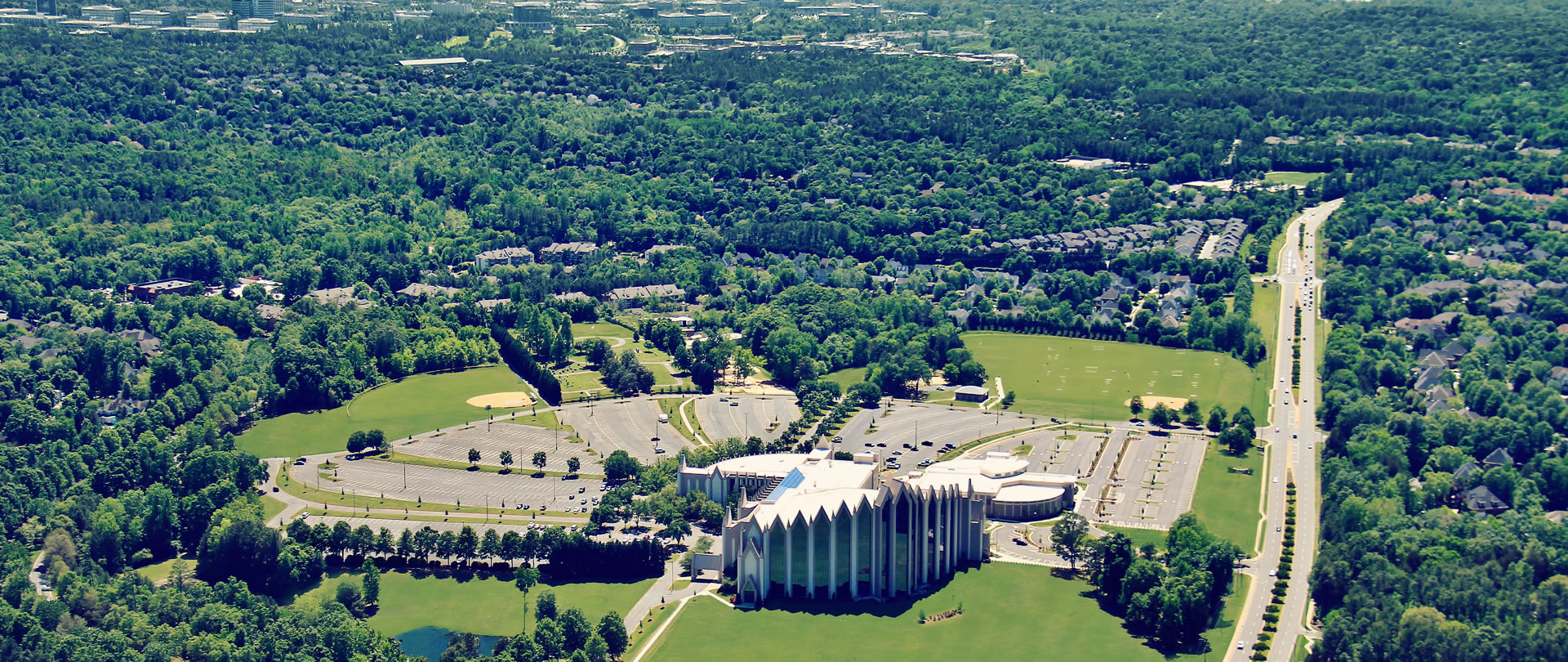 Please find information about current employment opportunities at Calvary Church below:
Calvary Child Development Center Staff Positions —
CCDC Lead Teacher — Part-time
The Lead Teacher is responsible for planning and executing the educational program in accordance with the purpose and goals of Calvary Child Development Center. She must have a sense of calling and passion for ministry with young children. The Lead Teacher works closely with the Assistant Teachers to accomplish the goals and execute the curriculum plan for CCDC. Must work in partnership with our parents to encourage the highest level of growth and development for their children. Strong verbal and written communication skills are required.
This is a part-time Preschool position. Scheduled hours are M–F from 8:30 AM–1:30 PM, September 2020 through early June 2021.
Qualifications and Education Requirements
AA in Early Childhood Education
BS/BA in Education
3–5 years of classroom experience
---
CCDC Afternoon Assistant Teacher — Full-time
The Afternoon Assistant Teacher works with either the morning Lead Teacher or the morning Assistant Teacher every afternoon to provide a safe and caring environment for the children. Primary focus is in classroom management in order to support weekly lesson plans and curriculum with an emphasis on play-based and hands-on learning in and outside of the classroom setting.
This is a full-time benefits-eligible position. Scheduled hours are M–F, 11:45 AM–6:00 PM.
Qualifications and Education Requirements
AA in Early Childhood Education
BS/BA in Education or related field
3–5 years of classroom experience

---
CCDC AM & PM Workers — Part-time
The AM and PM Workers will fill in for staff who are out sick or on vacation. Candidates will assist either the Lead Teacher or the Assistant Teacher every morning or afternoon in any way needed to provide a safe and caring environment for the children. Primary focus is classroom management in order to support weekly lesson plans, curriculum, and play-based learning within the classroom.

These are part-time positions. Scheduled hours are M–F.

AM position: 8:00 AM–1:00 PM or 7:00 AM–Noon
PM postion: 1:00–6:00 PM

Qualifications and Education Requirements
AA in Early Childhood Education
BS/BA in Education or related field
3–5 years of classroom experience
---
Submit resumes to: ccdchr@calvarycdc.com