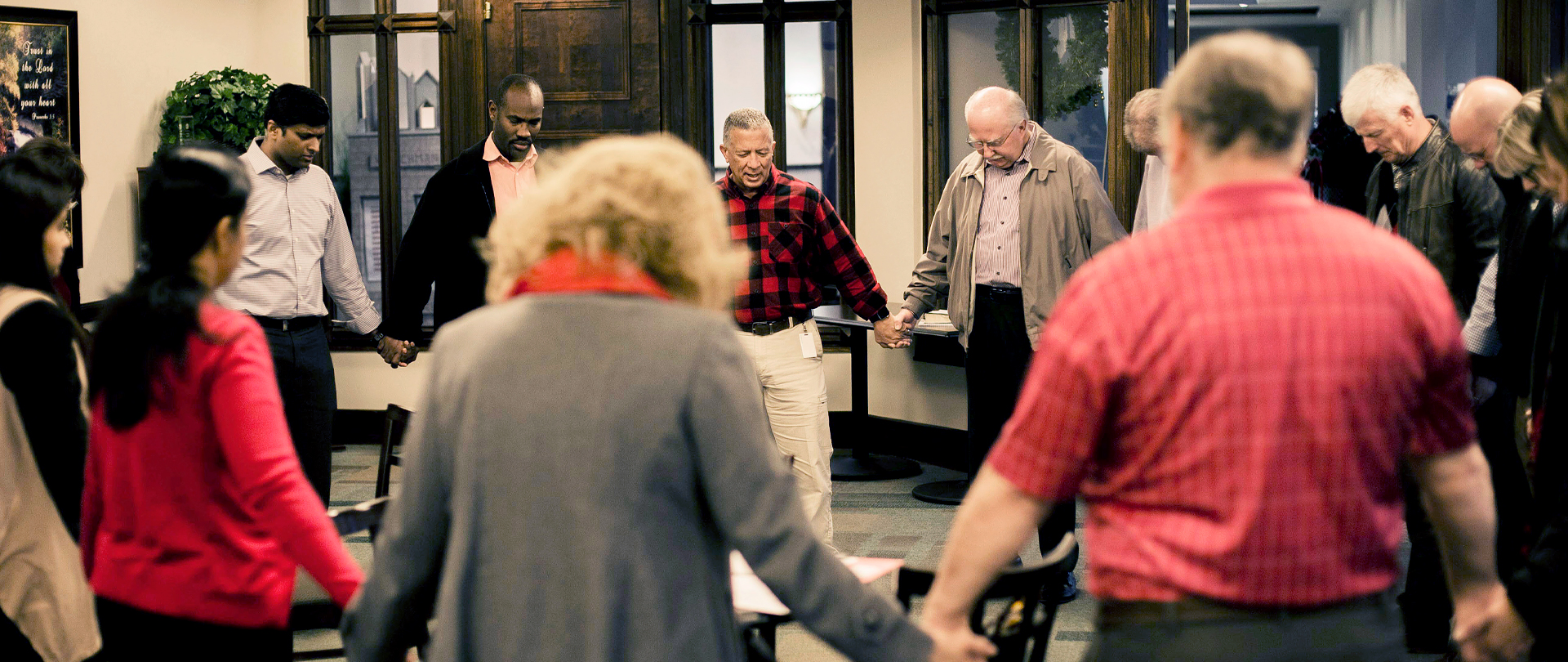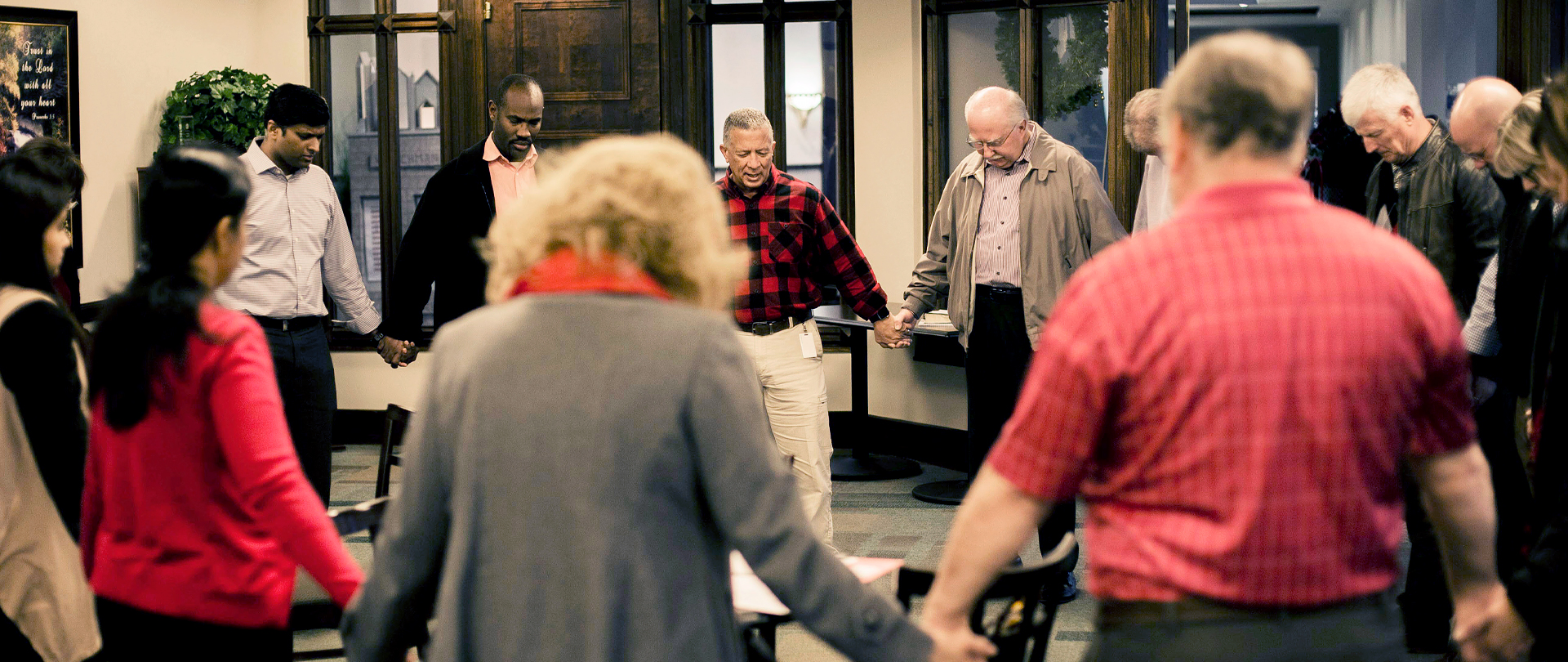 Prayer is an essential part of our ongoing relationship with the Lord. And it is central to our life and ministry at Calvary!
How can we pray for you?
Use this brief confidential form to submit a prayer request:
Or text PRAYER to 704 543 1200 to connect with us about prayer requests.
Our pastors and leaders pray weekly over the needs and concerns of our church family and all who submit prayer requests.
+

Watchman Prayer
Pray for Calvary Church
Sign up today!

"Pray without ceasing" — 1 Thessalonians 5:17


Thank you for your interest in the Watchman Prayer Ministry!

Just as Nehemiah once placed vigilant watchmen on the walls of Jerusalem, our Watchman Prayer Ministry surrounds Calvary Church with prayer. Will you join us as a prayer warrior?

The ministry is now restructured so that praying for Calvary is easier and more impactful. The updates include:

You may pray any day and any time.
After you register, we will send you a one-page prayer guide each month.
A missionary family will be highlighted in each issue.

Join Watchman Prayer today!

---

Contacts: Pastor Jim Pile, 704.341.5359, jpile@calvarychurch.com & Debbie Bordwine, 704.341.5328, dbordwine@calvarychurch.com

+

Wednesday Evening Prayer
Room 402 & Via Zoom

Wednesdays at 6:30 PM
Room 402 & Via Zoom

Please join us to pray for each other, our church, our community, the nation, and the world. We will meet in Room 402 and via Zoom. Sign up below to receive the Zoom credentials for our virtual meeting each week! We will continue to monitor the status of the pandemic and update you with any changes.

---

Contact: Paul Hundrieser, 704.847.5079, phundrieser@windstream.net

Would you like to request prayer and anointing for yourself or a loved one during an illness? Just call the church office at 704.543.1200. One of our elders will contact you to schedule a prayer time.