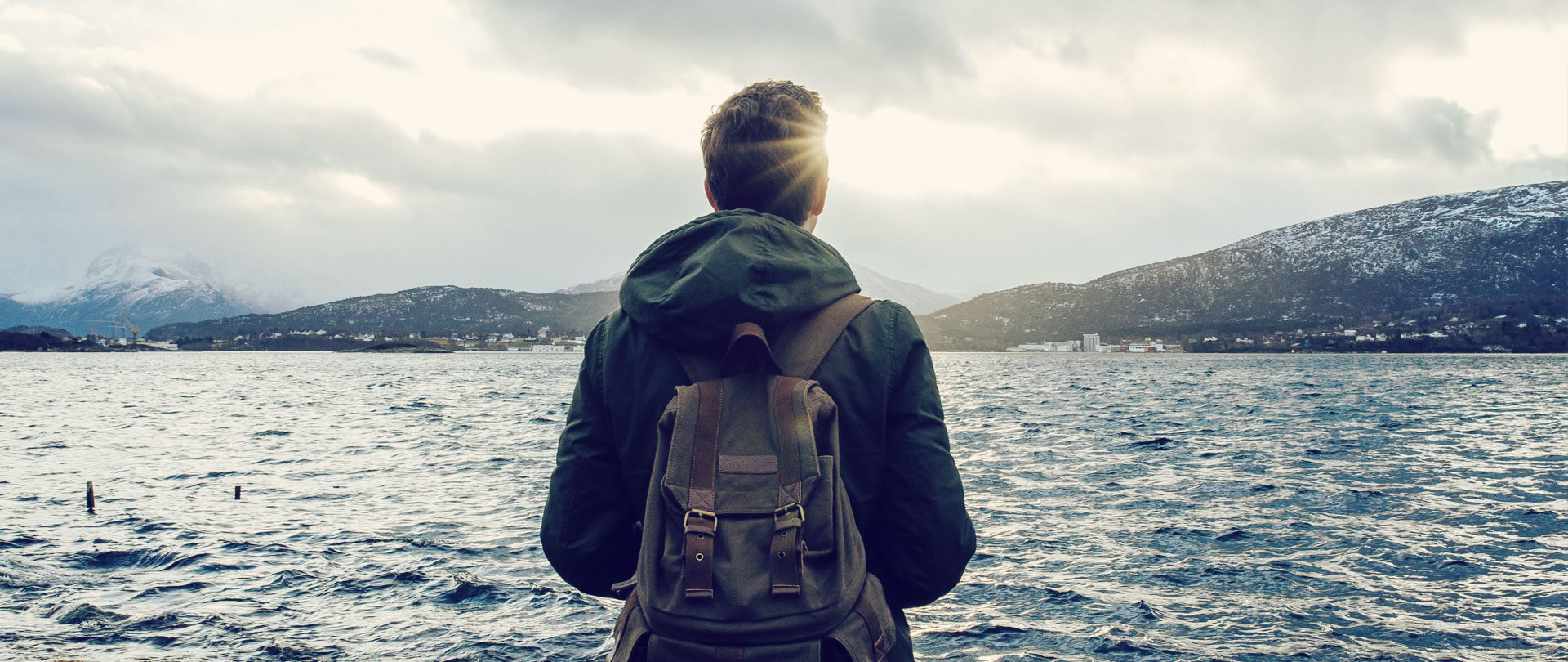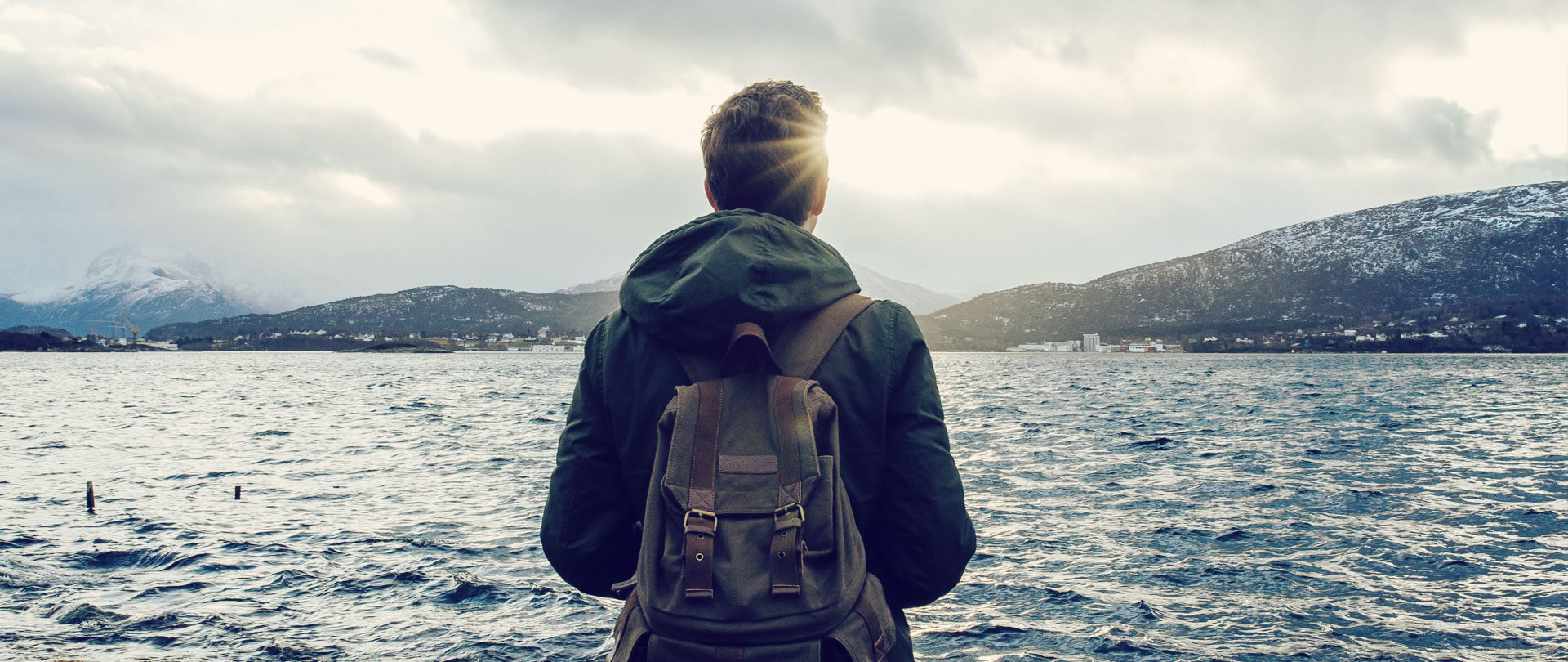 Global Missions & GO Trips
Calvary Church is committed to reaching the world for Christ!
We currently support 73 missionary families who serve in 30 countries around the world. Calvary missionaries share the Gospel through personal ministry, Bible translation, planting churches, discipling believers, and training and equipping local believers to reach their own countries.
Global Outreach (GO) Trips provide opportunities for our Calvary family to participate in short-term missions projects around the world.
Below you'll find ways you can get involved in world missions projects and activities and ways you can support our missionaries through prayer.
---
Contact: Vince Eaton, Director of Missions, 704.341.5322, veaton@calvarychurch.com
+

Operation Christmas Child
Community Drop-off Center
Bring your shoebox to Calvary!

Good News. Great Joy! A small shoebox can teach a child about the love of God, lead them to faith in Christ, inspire pastors, and plant new churches. What goes into the box is fun, but what comes out is eternal. You can shine the light of the Gospel around the world through the power of a simple gift!

Operation Christmas Child delivers gifts to children across the globe — reaching those suffering from natural disasters, disease, war, terrorism, poverty, and famine. Each box contains gifts, toys, and hygiene items, plus a Gospel storybook in the child's own language.

Shoeboxes are available at tables in the Galleria beginning Sunday, October 16.

How to Pack a Shoebox


Fill a box with gifts for a boy or girl, ages 2–14. Get updated tips on what to pack (and what NOT to pack) in your shoebox. Then, drop off filled and labeled boxes on the racks in the Galleria.
TRADITIONAL BOX INSTRUCTIONS

Pack a Shoebox ONLINE
For $25, you can pack and send a shoebox customized for a boy or girl with toys and gifts you select. Check it out!

---

Calvary is a Community Drop-off Center


During National Collection Week, November 14–21, Calvary will serve as a shoebox drop-off location for our community. Drop off boxes under the portico at the main entrance.

Drop-Off Hours
Mon–Fri: 11:00–3:00 PM
Sat & Sun: 2:00–4:00 PM

---

Calvary Night at OCC


Tuesday, November 29, 5:45–10:00 PM

"Calvary Night" at the OCC Distribution Center is an annual serving opportunity for adults and teens age 13+. Get details and REGISTER HERE.

---

Did you know that Samaritan's Purse partnered with Calvary to fill and deliver the very first shoeboxes to children in Bosnia in 1993? What a privilege to see how the Lord has grown the ministry and used it to share the Gospel with millions of children! Read the full article on the Samaritan's Purse website.

---

Contact: Sharyn Thackston, 704.577.6487, sthackston@carolina.rr.com & Vince Eaton, 704.341.5322, veaton@calvarychurch.com

+

GO Trips
Short-term Missions Trips


Global Outreach Trips [GO Trips] offer Calvary members unique short-term missions experience, usually lasting 10 days to two weeks. Frequently, Calvary GO Trips support one of our missionaries in the field.

GO Trips are open to everyone — including middle and high school students, young adults, families, and seniors. Trips provide a life-changing opportunity to get involved in missions work and share the Gospel with those in another culture.

---

GO Germany — June 16–26, 2023
Calvary Worship Ministry and Pastor Tim Hathaway will minister in multiple public and church venues, coordinating with our missionaries in Germany.

---

For questions regarding the status of trips, related details, and your GO Trip application, please contact Vince Eaton, Missions Director, at 704.341.5322 or veaton@calvarychurch.com.

+

Missionary Prayer Team
Support our missionaries through prayer

Join our Missionary Prayer Team to support our Calvary missionaries each month through prayer.

Our 80+ missionaries share their specific prayer requests and praise reports with us each month. To receive the monthly Missionary Prayer and Praise newsletter by email, contact Vince Eaton to join our prayer team.

---

Contact: Vince Eaton, veaton@calvarychurch.com

+

Missions Interest Groups
Educators & Aviation

Calvary is forming new missions interest groups. We invite you to join us and discover how you can help reach the world with the Gospel!

---

Christian Educators

If you are an active or retired teacher, teacher's assistant, administrator, or librarian, we need your help! The Calvary Missions team is working to organize educators in our congregation for prayer and to explore ways that educators can be involved in local and international missions.

---

Missions Aviators

Attention all Calvary missions aviators! We need your assistance to help us identify and recruit our next generation of missions aviators. Will you share your expertise and guide us in serving our current aviators well? Help educate the church on the history, testimonies, and opportunities available in missions aviation!

---

Contact: Pastor Jim Cashwell, 704.533.2700, jcashwell@calvarychurch.com

+

2022 Missions Projects
Sharing the Gospel Worldwide


Calvary Church is committed to reaching the world for Christ. Your faithful and generous weekly giving will fund these special missions projects in 2022.

---

Ifugao Project // Philippines
Calvary is in the fourth year of a five-year church planting and discipleship project that provides funding for full-time indigenous evangelists and church planters and trains them to lead new congregations.

Training Pastors International // Africa
We support training seminars for national pastors to help them develop new churches.

Servants With a Heart
Calvary volunteers help pack nutritious dehydrated meals each year to feed malnourished children around the world.

Samaritan's Feet
Calvary local outreach events provide new shoes to those in need, including children at South Pine Academy.

Queen City Pregnancy Resource Center
Calvary is funding ministry through this new local center.

Fellowship of Christian Athletes
Calvary provided Bibles for high school students in Union County, NC.

SIM // Kenya
Calvary provided equipment and supplies to set up a medical clinic in Isiolo.

Samaritan's Purse // Disaster Relief
Calvary funded the Rapid Response Team for Hurricane Ida.

Bible Mission // Asia
Calvary funded food packages, clothing, shoes, bedding, and mattresses for Afghan refugees in Tajikistan and Uzbekistan.

Mission to the World // Uganda
Calvary provided food relief funding for Kiryandongo Refugee Camp in Uganda.

India National Inland Mission // South Asia
INIM proclaims Jesus and provides food and clothing to Afghan refugees and orphans in South Asia.

Global Outreach Support
Calvary provides materials and financial resources for outreach opportunities, emergency needs, and missionary care through partnerships with our supported missionaries.

Seasonal Outreach
Luke 14 and Operation Christmas Child provide opportunities for Calvary volunteers to serve in a wide variety of outreach roles.

English as a Second Language
Calvary ESL classes offer six levels of instruction and electives to improve conversation and comprehension skills, along with parallel translation Bibles to aid language acquisition and spiritual growth. Learn More

GO Trips
Short-term Global Outreach Trips are planned to Mexico, Kenya, and Central Asia this year. Calvary volunteers may also serve at Joni & Friends Family Retreats in North Carolina and Tennessee. High school students are invited to participate in an Ethnos360 Wayumi missions camp in Pennsylvania. Learn More