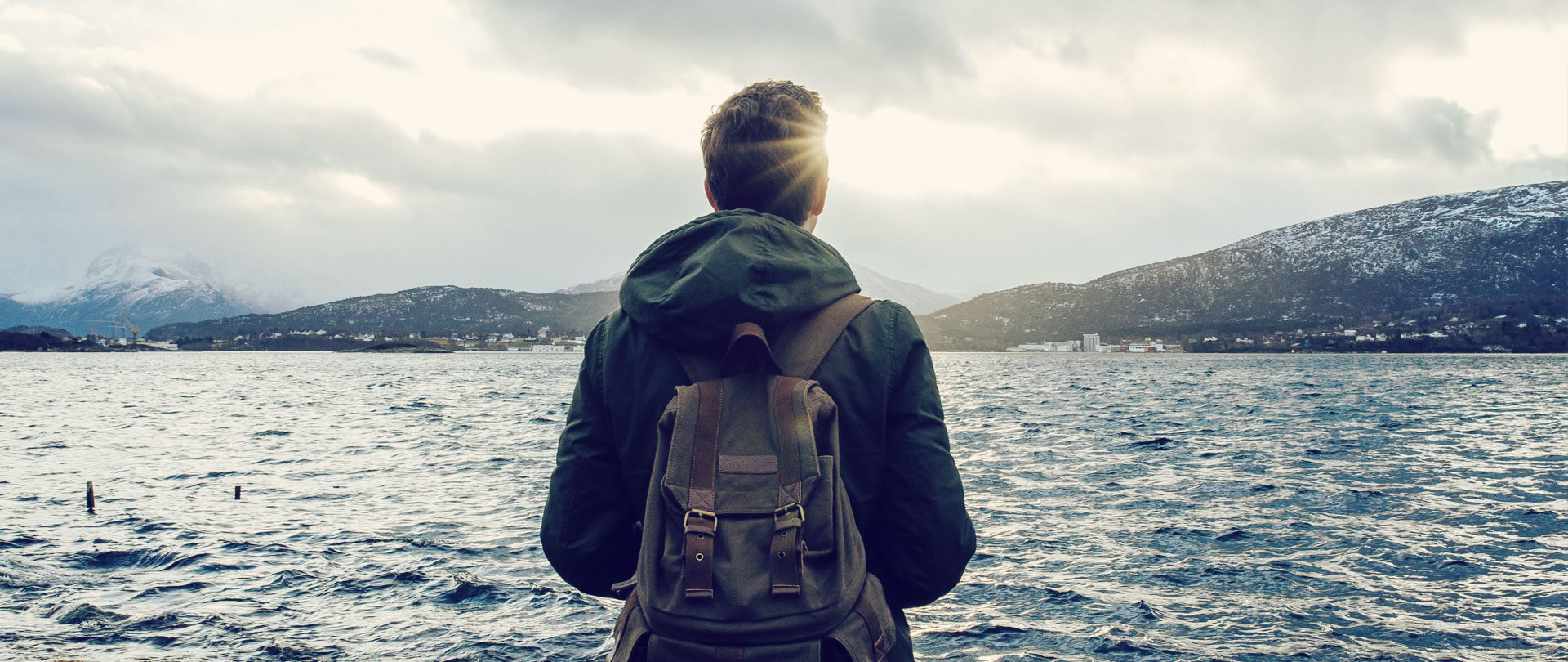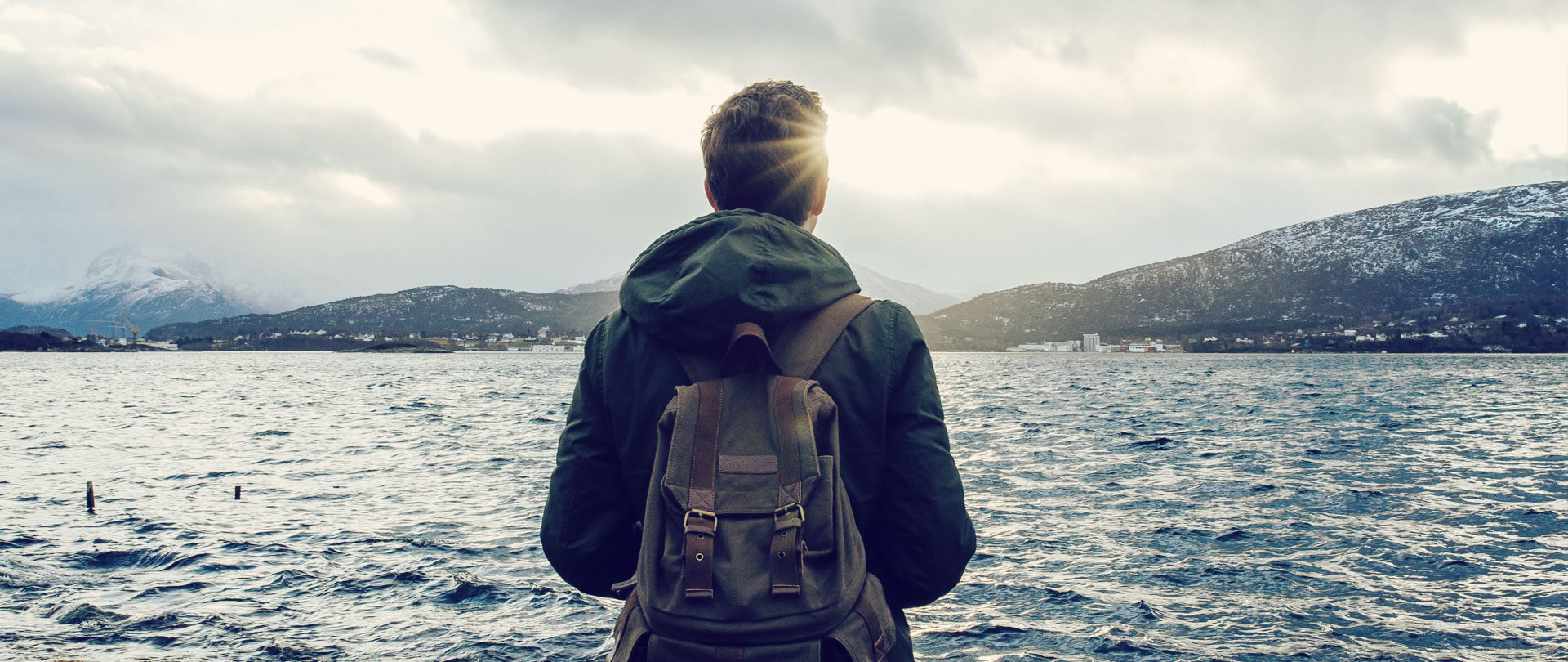 Global Missions & GO Trips
Calvary Church is committed to reaching the world for Christ!
We currently support 80 missionary families who serve in 35 countries around the world. Calvary missionaries share the Gospel through personal ministry, Bible translation, planting churches, discipling believers, and training and equipping local believers to reach their own countries.
Global Outreach (GO) Trips provide opportunities for our Calvary family to participate in short-term missions projects around the world. We hope to resume trips in 2022!
Below you'll find ways you can get involved in world missions projects and activities and ways you can support our missionaries through prayer!
---
Contact: Vince Eaton, Director of Missions, 704.341.5322, veaton@calvarychurch.com
+

Operation Christmas Child
Calvary is a Community Drop-off Center
Bring your shoeboxes!

Good News. Great Joy! A small shoebox can teach a child about the love of God, lead them to faith in Christ, inspire pastors, and plant new churches. What goes into the box is fun, but what comes out is eternal. You can shine the light of the Gospel around the world through the power of a simple gift!

Operation Christmas Child delivers gifts to children across the globe — reaching those suffering from a natural disaster, disease, war, terrorism, poverty, and famine. Each box contains gifts, toys, and hygiene items, plus a Gospel storybook in the child's own language.

Shoeboxes are now available at tables in the Galleria.

How to Pack a Shoebox


Get updated tips on what to pack (and what NOT to pack) in your shoebox. Then, drop off filled and labeled boxes on the racks in the Galleria.
TRADITIONAL BOX INSTRUCTIONS

Pack a Shoebox ONLINE
For $25, you can pack and send a shoebox customized for a boy or girl with toys and gifts you select. Check it out!

Pack a Shoebox as a Family
Get ideas and resources to have a fun and meaningful shoebox packing activity with your family!
DOWNLOAD RESOURCES

---

Calvary is a Community Drop-off Center


During National Collection Week, November 15–22, Calvary will serve as a shoebox drop-off location for our community. Drop off boxes under the portico at the main entrance.

Drop-Off Hours
Mon–Fri: 12:00–4:00 PM
Sat & Sun: 1:00–5:00 PM

---

Calvary Night at OCC


Tuesday, November 30, 5:45–10:00 PM

"Calvary Night" at the OCC Distribution Center is an annual serving opportunity for adults and teens age 13+. REGISTER NOW

---

Did you know that Samaritan's Purse partnered with Calvary to fill and deliver the very first shoeboxes to children in Bosnia in 1993? What a privilege to see how the Lord has grown the ministry and used it to share the Gospel with millions of children! Read the full article on the Samaritan's Purse website.

---

Contact: Sharyn Thackston, 704.577.6487, sthackston@carolina.rr.com & Vince Eaton, 704.341.5322, veaton@calvarychurch.com

+

Missionary Prayer Team
Support our missionaries through prayer

Join our Missionary Prayer Team to support our Calvary missionaries each month through prayer.

Our 80+ missionaries share their specific prayer requests and praise reports with us each month. To receive the monthly Missionary Prayer and Praise newsletter by email, contact Vince Eaton to join our prayer team.

---

Contact: Vince Eaton, veaton@calvarychurch.com

+

GO Trips
Participate in a short-term missions trip


Global Outreach Trips [GO Trips] offer Calvary members unique short-term missions experience, usually lasting 10 days to two weeks. Frequently, Calvary GO Trips support one of our missionaries in the field.

GO Trips are open to everyone — including middle and high school students, young adults, families, and seniors. Trips provide a life-changing opportunity to get involved in missions work and share the Gospel with those in another culture.

---

UPCOMING GO TRIPS

GO Monterrey 2022
This team will partner with Back2Back, serving orphans in Monterrey, Mexico. This is a great trip for families!

GO Germany 2022
Calvary Worship Ministry members will serve through musical outreach in multiple public settings with missionaries Rich and Julia Rudolph.

GO Kenya 2022
This team will serve with our missionaries in Kenya through conferences for pastors, primary and secondary school outreach, and construction projects. This is a great opportunity for Calvary high school students. Pastor Nathaniel Pearce will lead the team. Estimated cost: $2500

---

For questions regarding the status of trips, related details, and your GO Trip application, please contact Vince Eaton, Missions Director, at 704.341.5322 or veaton@calvarychurch.com.