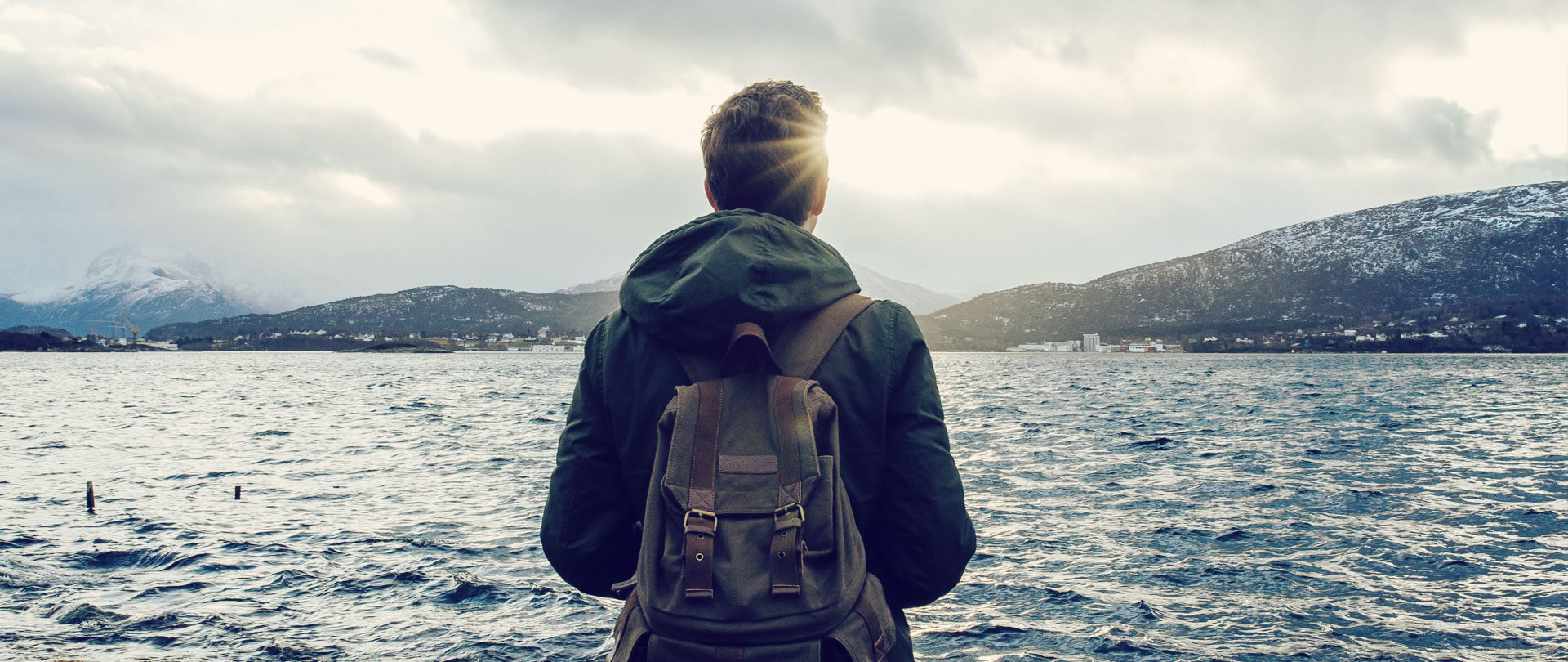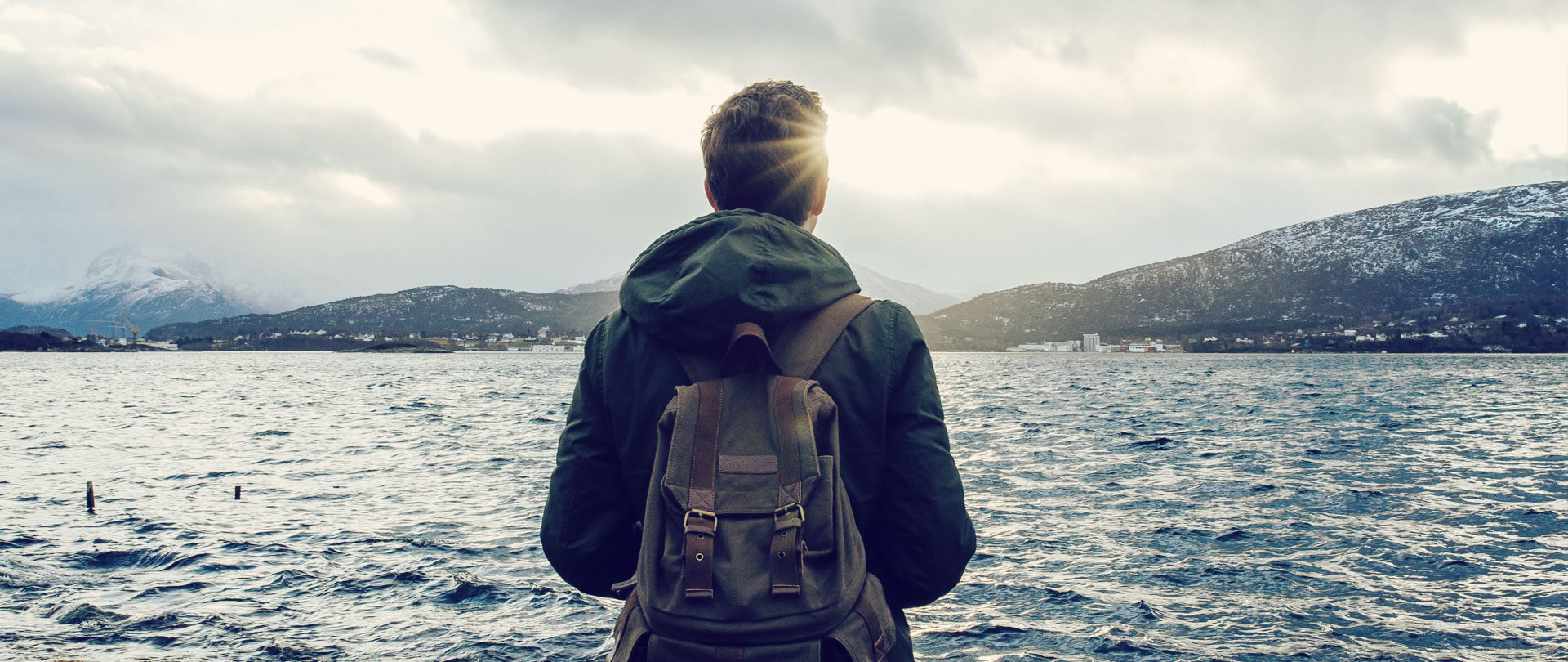 Global Missions & GO Trips
Calvary Church is committed to reaching the world for Christ!
We currently support 80 missionary families who serve in 35 countries around the world. Calvary missionaries share the Gospel through personal ministry, Bible translation, planting churches, discipling believers, and training and equipping local believers to reach their own countries.
Global Outreach (GO) Trips provide opportunities for our Calvary family to participate in short-term missions projects around the world. See below for the latest information about GO Trips and ways you can support our missionaries through prayer!
For more information, please contact Vince Eaton, Director of Missions, at 704.341.5322 or veaton@calvarychurch.com.
+

Missionary Prayer Team
Support our missionaries through prayer

Join our Missionary Prayer Team to support our Calvary missionaries each month through prayer.

Our 80+ missionaries share their specific prayer requests and praise reports with us each month. To receive the monthly Missionary Prayer and Praise newsletter by email, contact Vince Eaton to join our prayer team.

---

Contact: Vince Eaton, veaton@calvarychurch.com

+

GO Trips
Participate in a short-term missions trip


Global Outreach Trips [GO Trips] offer Calvary members unique short-term missions experience, usually lasting 10 days to two weeks. Frequently, Calvary GO Trips support one of our missionaries in the field.

GO Trips are open to everyone — including middle and high school students, young adults, families, and seniors. Trips provide a life-changing opportunity to get involved in missions work and share the Gospel with those in another culture.

---

UPCOMING GO TRIPS

GO Monterrey
This team will partner with Back2Back, serving orphans in Monterrey, Mexico. This is a great trip for families!

GO Senegal
Participants plan to share the Gospel through English language programs for university students in Senegal with Pastor Jim Cashwell and missionaries Dave & April Cousens.

GO Germany
Calvary Worship Ministry members will serve through musical outreach in multiple public settings with missionaries Rich and Julia Rudolph.

GO Kenya
This team will serve with our missionaries in Kenya through conferences for pastors, primary and secondary school outreach, and construction projects. This is a great opportunity for Calvary high school students. Pastor Nathaniel Pearce will lead the team. Estimated cost: $2500

---

For questions regarding the status of trips, related details, and your GO Trip application, please contact Vince Eaton, Missions Director, at 704.341.5322 or veaton@calvarychurch.com.