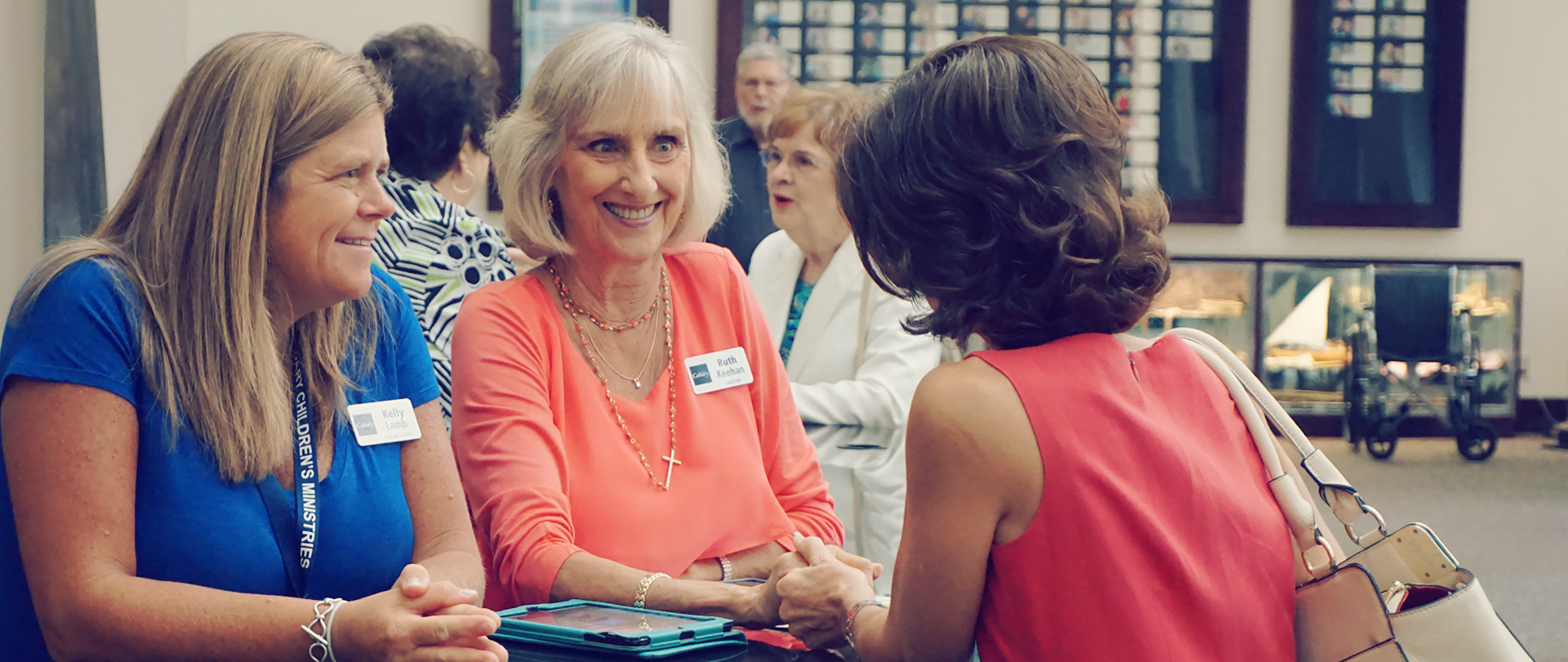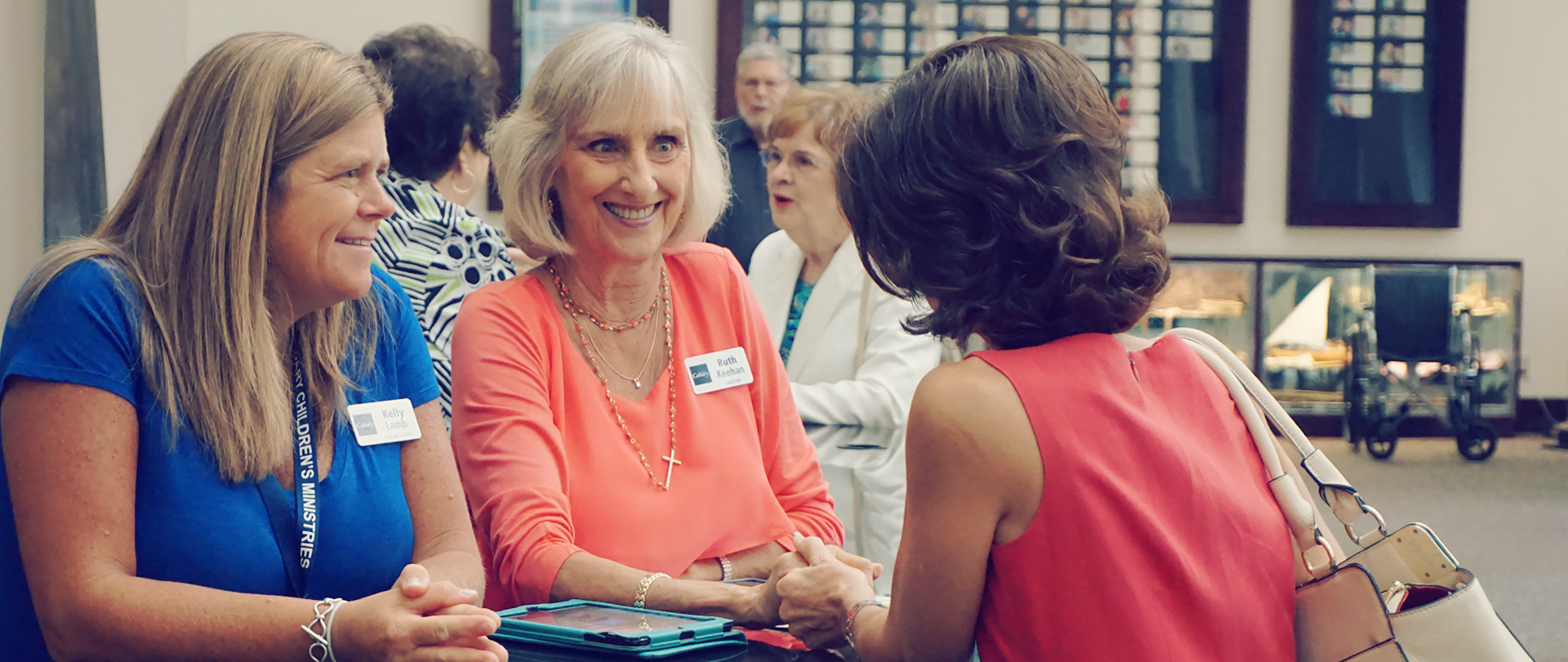 Looking Up is Calvary's weekly newsletter, providing the latest information about events, activities, and ministry opportunities.
Get your copy on Sunday morning before worship, or stop by the Welcome Desk in the Galleria during the week. Or download a recent issue:
For real-time updates during the week, connect with us on social media!
We're active on Facebook and Twitter, and Pastor Munro is active on Facebook, Twitter, and Instagram. His blog is at johnhmunro.com.
---
The next issue of @Calvary, our seasonal guide to ministries and upcoming events, will be published in August. Pick up a free copy in the Galleria, or check back here for a digital copy!
---