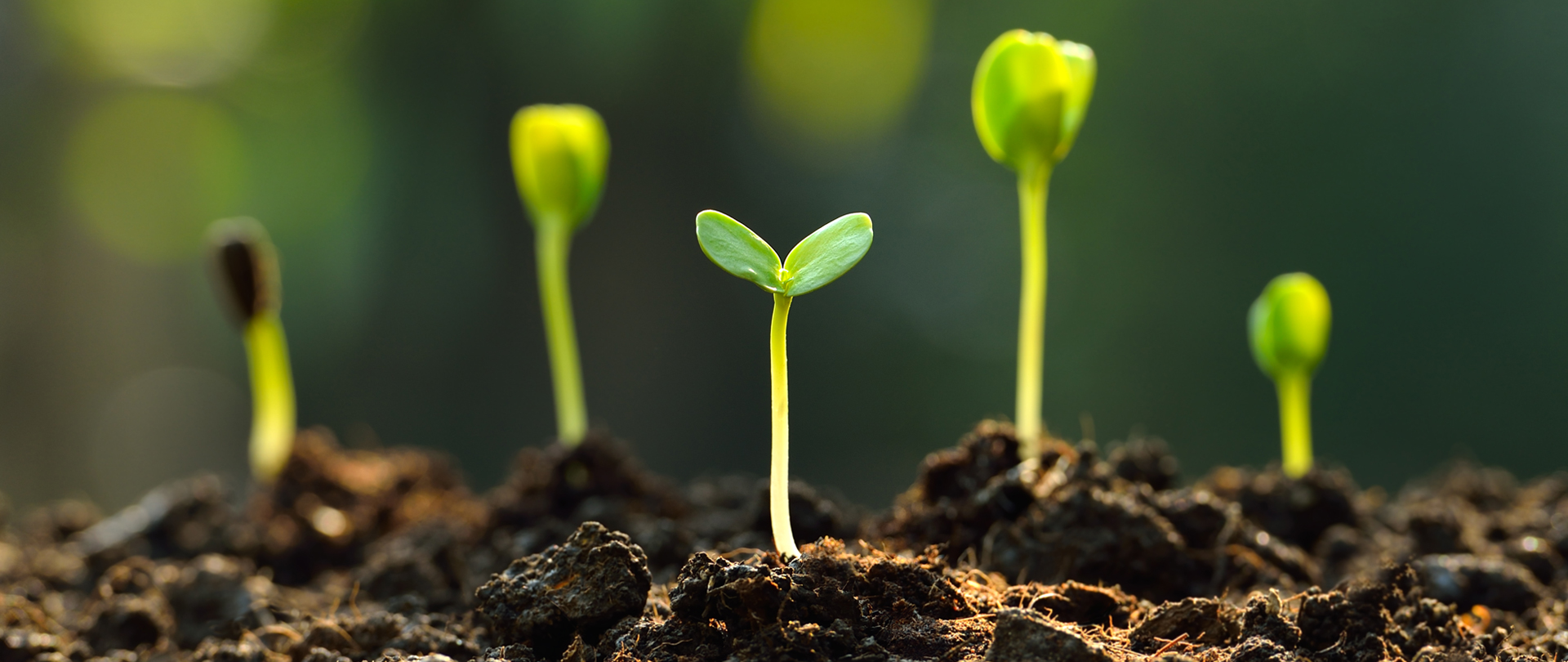 Spring Bible Study Electives
Spring Bible Study Electives
Wednesdays, 6:30–8:00 PM | April 11 – May 16
Elective courses meet on Wednesdays right after
Fellowship Dinner
in the Crown Room. It's the same schedule as
Awana
for kids and
IGNITE
for students — so it's easy to make it a family night!
Check out the NEW courses below for our upcoming spring semester!
Walk-ins are welcome. We'd love to see you this week!
---
Creation vs. Evolution
Banquet Room| Dr. Norman Geisler
What does the Bible teach about creation and why is this important? What does science teach? Should creation be taught in the public schools? Join us as we examine the concept of evolution and creation.
---
Dealing with Pain and Suffering
Room 238 | Pastor Jim Cashwell
Everyone deals with pain and suffering. But how do we biblically respond to others and ourselves? This elective will look at what the Bible says and how to trust God in the midst of that pain and suffering.
---
Next Step in Missions
Room 242 | Vince Eaton
Have you recently attended a missions conference where you made a commitment to serve in some capacity of missions? Praying about a possible call to serve on the mission field for a short or long-term trip, or as a career missionary? Need to know what your next step should be? This class is for you! Come learn from Calvary staff, missionaries, and others about what is involved and what your next step should be.
---
Personal & Family Devotions: How to Make this Your Lifestyle
Room 226 | Pastor Nathaniel Pearce
One important discipline in the Christian journey is our devotional life. Yet the busyness of life often finds us giving little to no attention to this key area. Join us for a discussion of some biblical and practical ways of organizing our lives and home on the solid rock of Scripture through personal and family devotions.
---
Ecclesiastes & Song of Solomon
Room 402 | Pastors Jim Pile & Khalil Ayoub
How familiar are you with God's wisdom literature? Ecclesiastes teaches us the theme of overcoming the vanities of life by finding satisfaction in God who is good, just, and sovereign (12:13–14). Song of Solomon is a beautiful poetic record of the joys of love in courtship and marriage. Solomon's writings will help us to have a divine perspective as we experience life's challenges in a sinful world. Join us as we explore the wisdom of God found in these two captivating Old Testament books.
---
Single & Parenting, Part 2
Conference Room A | Debbie Bordwine & Greg Goodlett
This continuing class focuses on the problems that single parents face such as helping your hurting child, strategies to encourage children to obey their parents, handing visitation, dealing with tight budgets, making time for restoration for the single parent, and finding emotional and spiritual strength through a relationship with Jesus Christ.
---
The Disciple-Making Parent
Room 401 | Pastor Rodney Navey
Jesus gave His followers the command to make disciples. Have you ever thought of parenting as disciple-making? Join us as we discuss the whys and hows of discipling your kids.
---
Women's Bible Study
Room 237 | Annie Isaac
This class will discuss who God is and who we are in Him. Together we'll learn how to live under His grace and understand how His truth can help us overcome our struggles and trials.
---
Spanish Bible Study – Como Tomar Decisiones Biblicas
How To Make Biblical Decisions
Room 227 | Bill Ogden
Apart from the grace of God, there is nothing that impacts our lives more than the decisions that we make. How can we know that the decision we are about to make is right? What will be the end result? Can we have confidence and peace as we choose our path? In this study, we will ask and answer these questions and more regarding decision making. The class is taught entirely in Spanish.
Aparte de la gracia de Dios, no hay nada que impacta nuestra vida mas que las decisiones que hacemos. Pero, ¿Cómo podemos saber que la decisión que estamos para tomar es la correcta? ¿A dónde nos va a llevar al fin? ¿Podemos tener confianza y paz al escoger nuestra senda? En este estudio vamos a hacer y contestar estas preguntas y mas sobre el tema de hacer decisiones.
---
Wednesday Evening Prayer and Praise
Prayer Room (3rd Floor) | Paul Hundrieser
Gather with us to pray for our church, our community, our nation, and our world. We meet continually throughout the year.
---
Questions about Bible study electives?