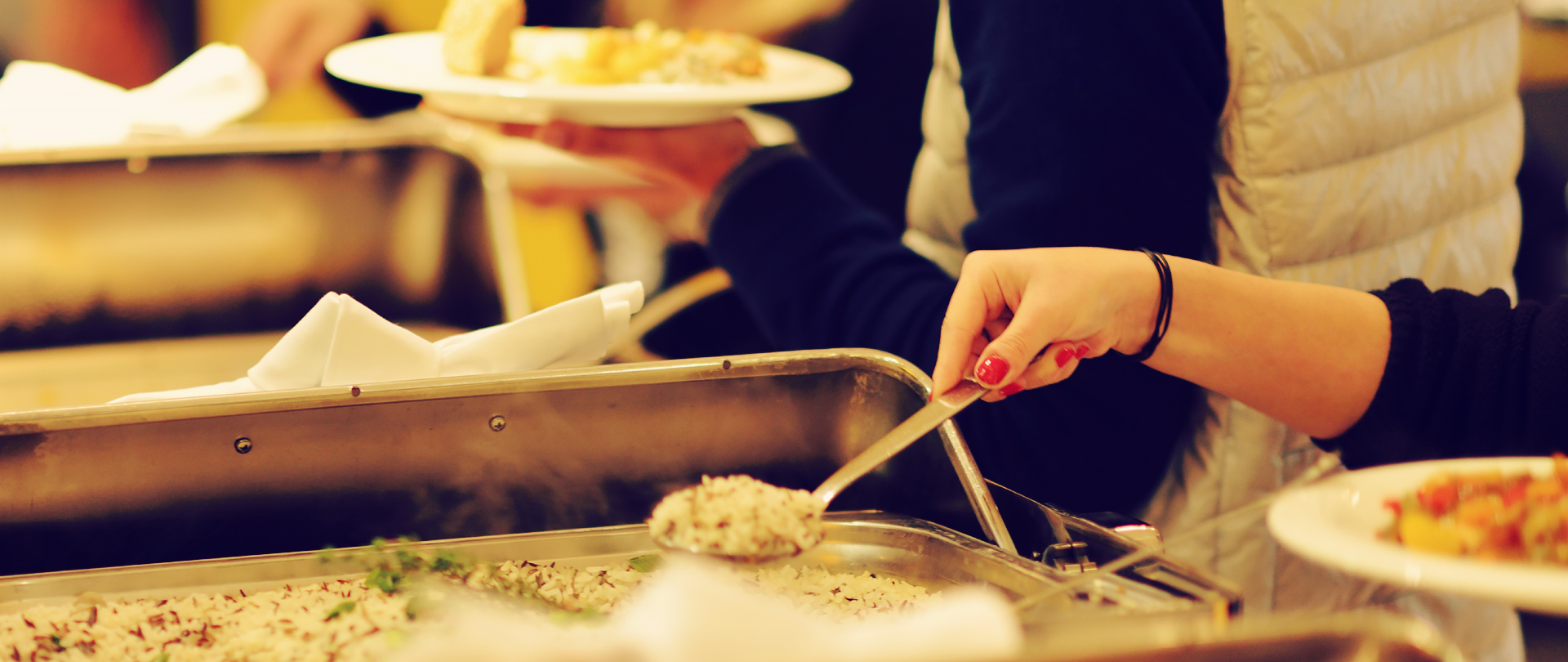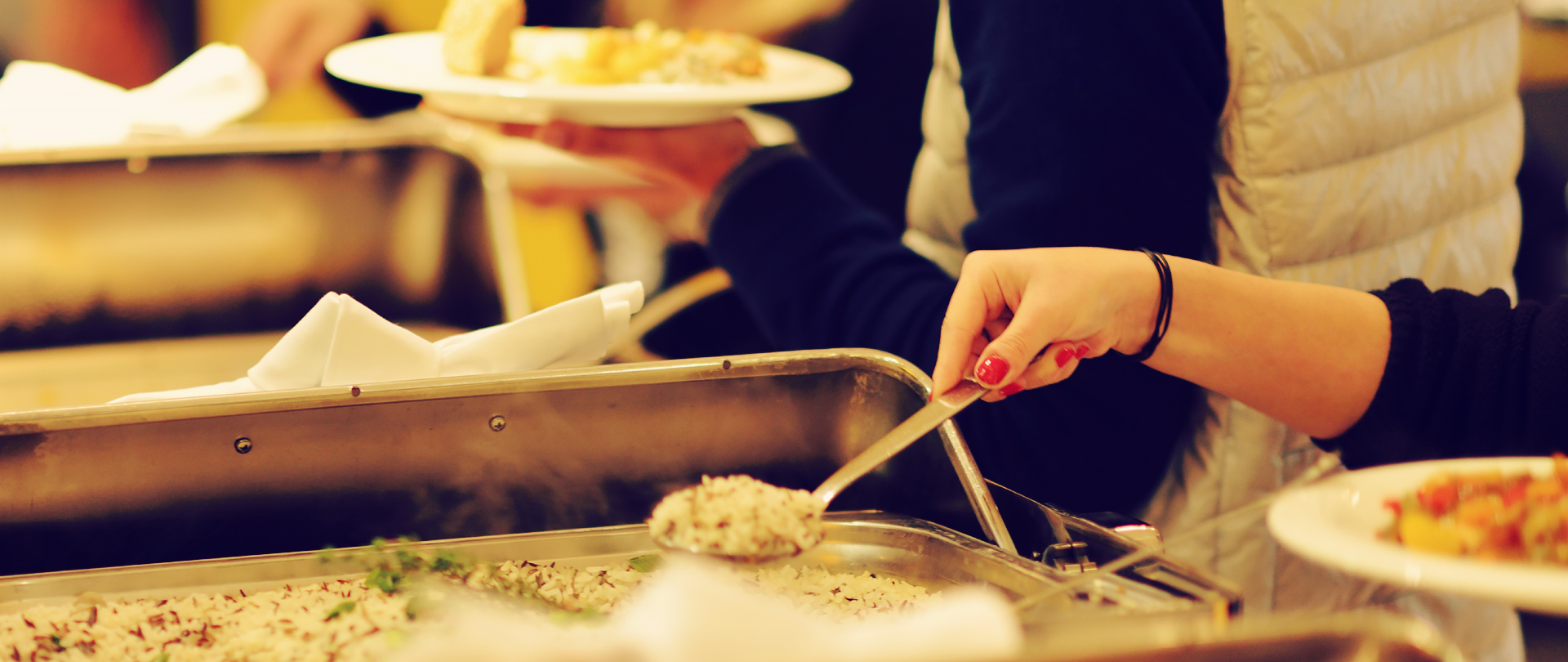 Wednesdays | 5:00–6:15 PM, Crown Room
Fall Term: September 11 – November 20
Join us for a hot, delicious meal and a great time of fellowship! No reservations needed — just get your meal ticket on the third floor, outside the Crown Room.

Fall menu coming soon!
In addition to the regular weekly menu, large chef and veggie salads are available as entree options. All meals include beverage and dessert. Children's meals are pre-plated for convenience; apple slices and baby carrots may be substituted for fries/chips/tater tots.
Adults $7 | Children $4




Max per immediate family $20