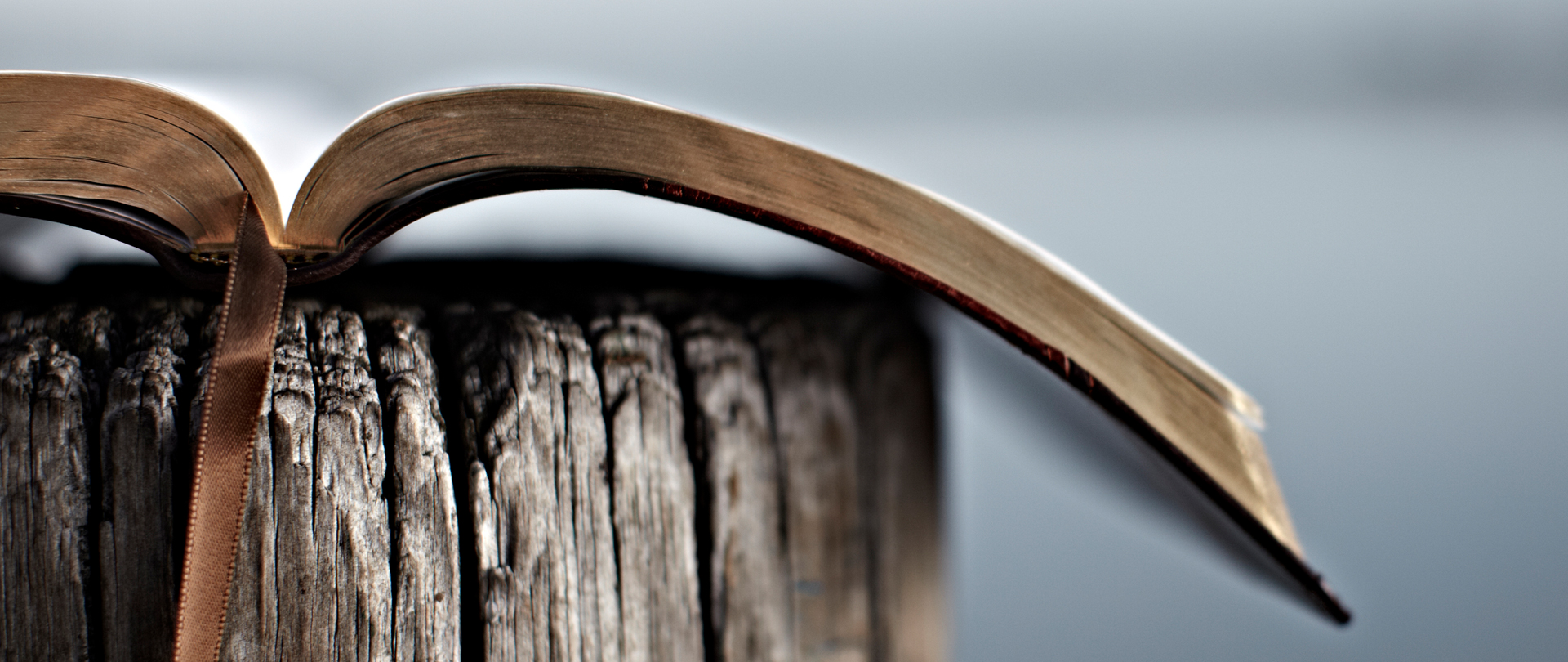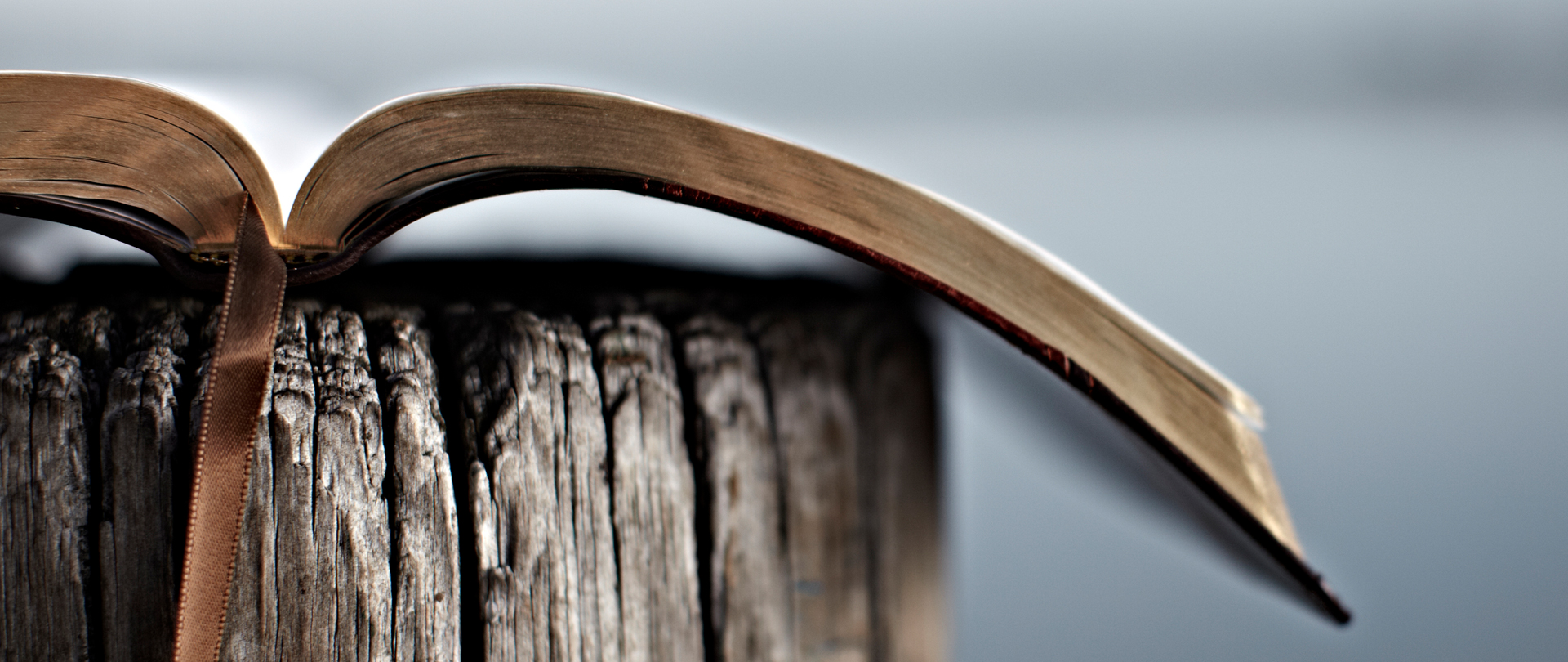 Learn and grow with us!
Calvary offers a wide variety of Bible studies to help you grow in your knowledge of God's Word in a way that makes a difference in your life. Whether you're a new believer, a long-time follower of Christ, or just curious to learn more, join us!
Elective courses meet on Wednesdays, 6:30–8:00 PM in the fall, winter, and spring. We are currently on summer break. The fall session runs September 11 – November 20.
Small group Bible studies for women meet on Tuesday mornings and evenings, September – May. Several men's studies are offered throughout the year. Check out the details below. Guests and newcomers are always welcome!

Check back for details!
+

Men's Bible Studies
Summer studies launch June 3
Register now for AM & PM groups

Groups meet weekly for Bible study — come enrich your faith and grow in fellowship. Bring your Bible. Newcomers are welcome anytime!

Check out the new summer options below!

---

Morning Studies: Matthew & Isaiah

Summer: Mondays, 6:30–7:30 AM
June 3 – August 26

Matthew
Room 242 | Dave Wentink
Our study continues in the Gospel of Matthew. Throughout this book, Matthew takes us back to the Old Testament repeatedly to remind us of God's promises. Since the fall of humanity, man has been on a quest to find his way back to God. Through Christ Jesus, the Father fulfilled His promises and shows us the way into relationship with Himself. Bring your Bible and join us for this fascinating study of Jesus' life and ministry!

---

The Book of Isaiah
Conf Room A | Tom Miller
The Old Testament book of Isaiah is best known for its many prophesies foretelling the coming of the Messiah, our Lord Jesus Christ. John writes of this work, "Isaiah said these things because he saw his glory and spoke of him." Join us for this verse-by-verse study and see how God's promises continue to be fulfilled, just as they were told some seven centuries earlier. Newcomers welcome!

---

Evening Study: The Book of Job

Summer: 2nd & 4th Tuesdays, 7:00–8:30 PM
June 11 – August 27

Room 401 | Wayne Hackbarth
When the pressures of life pile up on us, Scripture provides encouragement. Job is a man we often think of in times of adversity and testing. As we examine the book of Job, we will learn more about ourselves, our God, and the kind of trusting relationship He desires for each of us. Cost: $12 for the study guide. Newcomers are welcome! Contact: Wayne Hackbarth, 704.641.3472, lovinminthill@gmail.com

---

Contacts: Pastor Nathaniel Pearce, 704.341.5424, npearce@calvarychurch.com
Helen Stewart, 704.887.3681, hstewart@calvarychurch.com


+

Women's Bible Studies
Currently on summer break


Calvary Women's Ministry offers weekly women's Bible studies in the fall, winter and spring.

We're currently on break, but we're looking forward to beginning again in September. We hope you'll join us!

---

Have questions about Women's Ministry? Visit calvarychurch.com/women or reach out and contact us! We'd love to hear from you!

Contacts: Pastor Jim Pile, 704.341.5359, jpile@calvarychurch.com
Jennifer Sharpless, 704.341.5417, jsharpless@calvarychurch.com

+

Personal Bible Study
A Bible reading plan for the new year!

Are you reading the Bible on a daily basis?

At Calvary, preaching and teaching the Word of God is central to who we are as a church family, but it is essential that each one of us spend time in the Word of God every day.

Not sure where to start? This new reading plan starts with Genesis and takes us through Psalm 119 this year. It's a great option as you plan your daily quiet time in God's Word.

Download the 2019 plan as a PDF.

Looking for the 2018 plan as a reference? You can view or download it here.