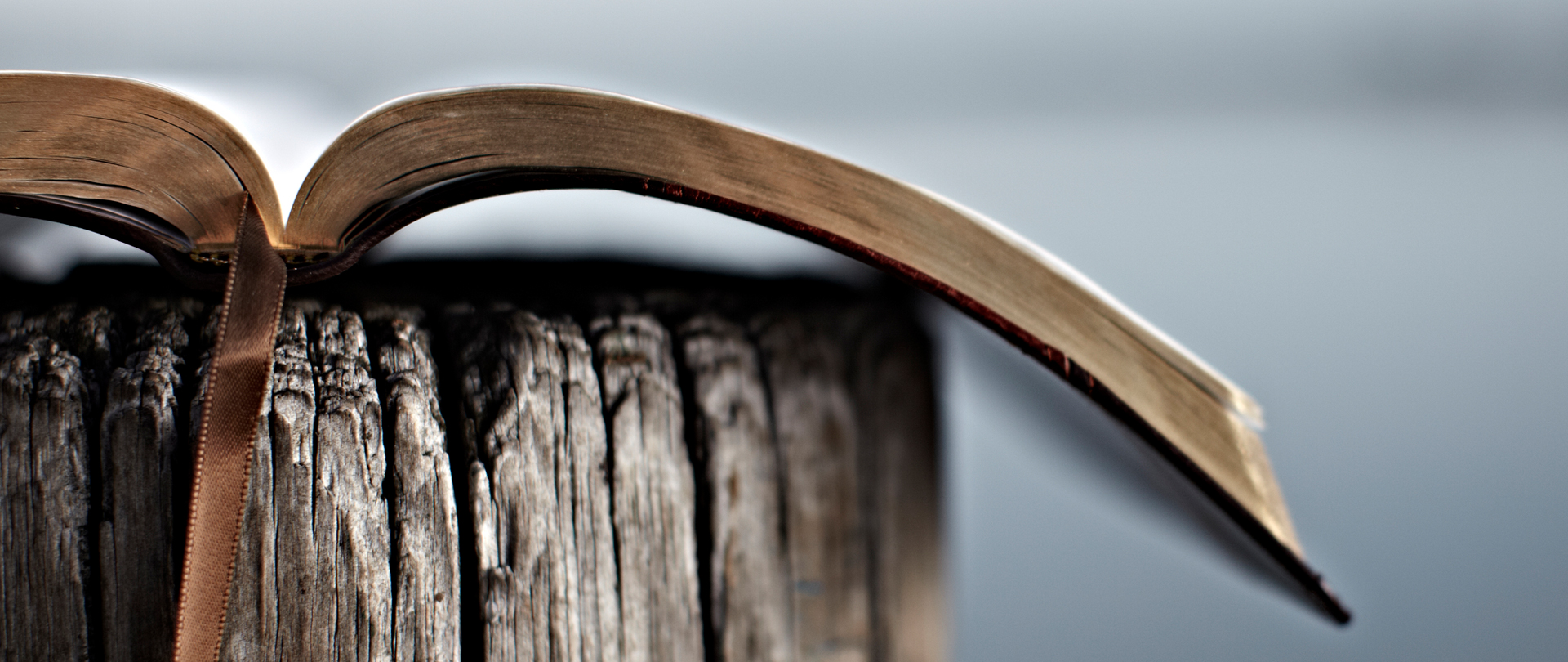 Learn and grow with us!
Calvary offers a wide variety of Bible studies to help you grow in your knowledge of God's Word in a way that makes a difference in your life. Whether you're a new believer, a long-time follower of Christ, or just curious to learn more, join us!
Elective courses meet on Wednesdays, 6:30–8:00 PM in the fall, winter, and spring. The fall session begins September 12.
Small group Bible studies for women meet on Tuesday mornings and evenings, September – May. Several men's studies are offered throughout the year. Check out the details below. Guests and newcomers are always welcome!