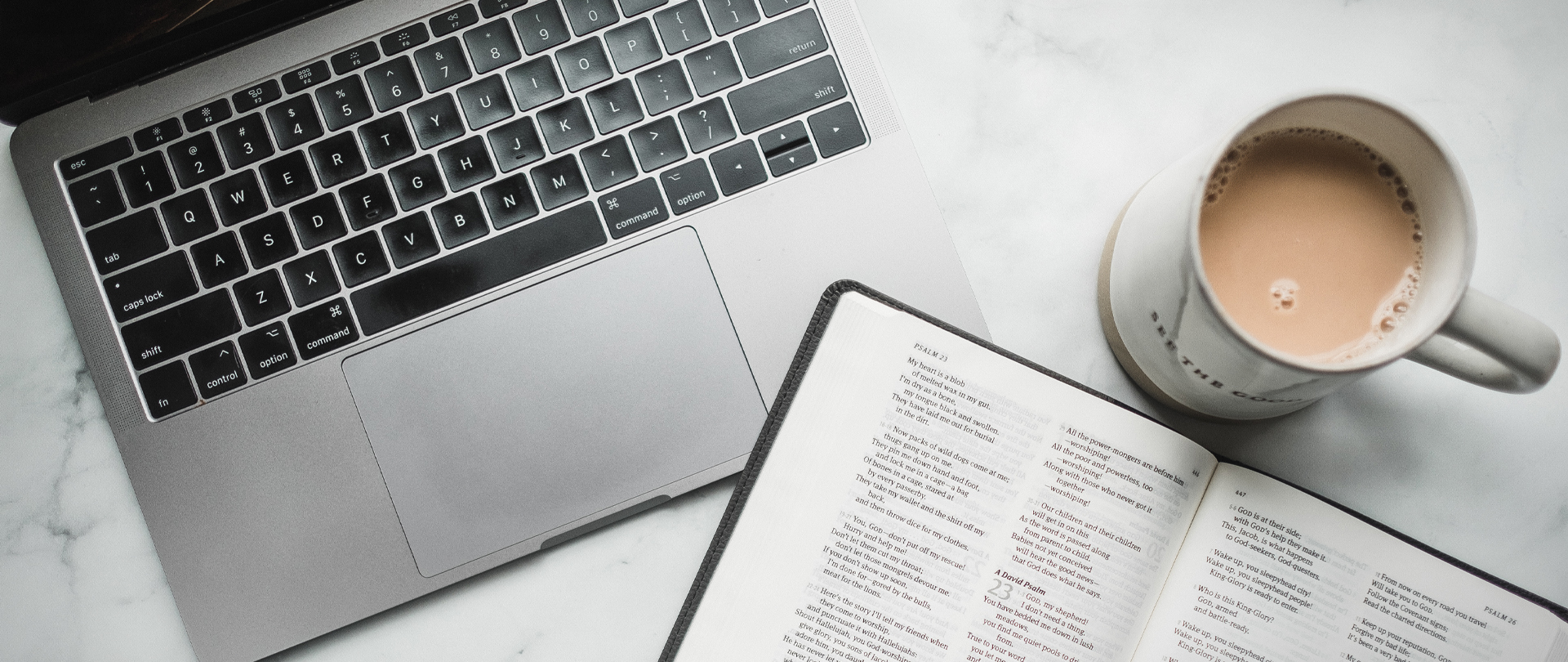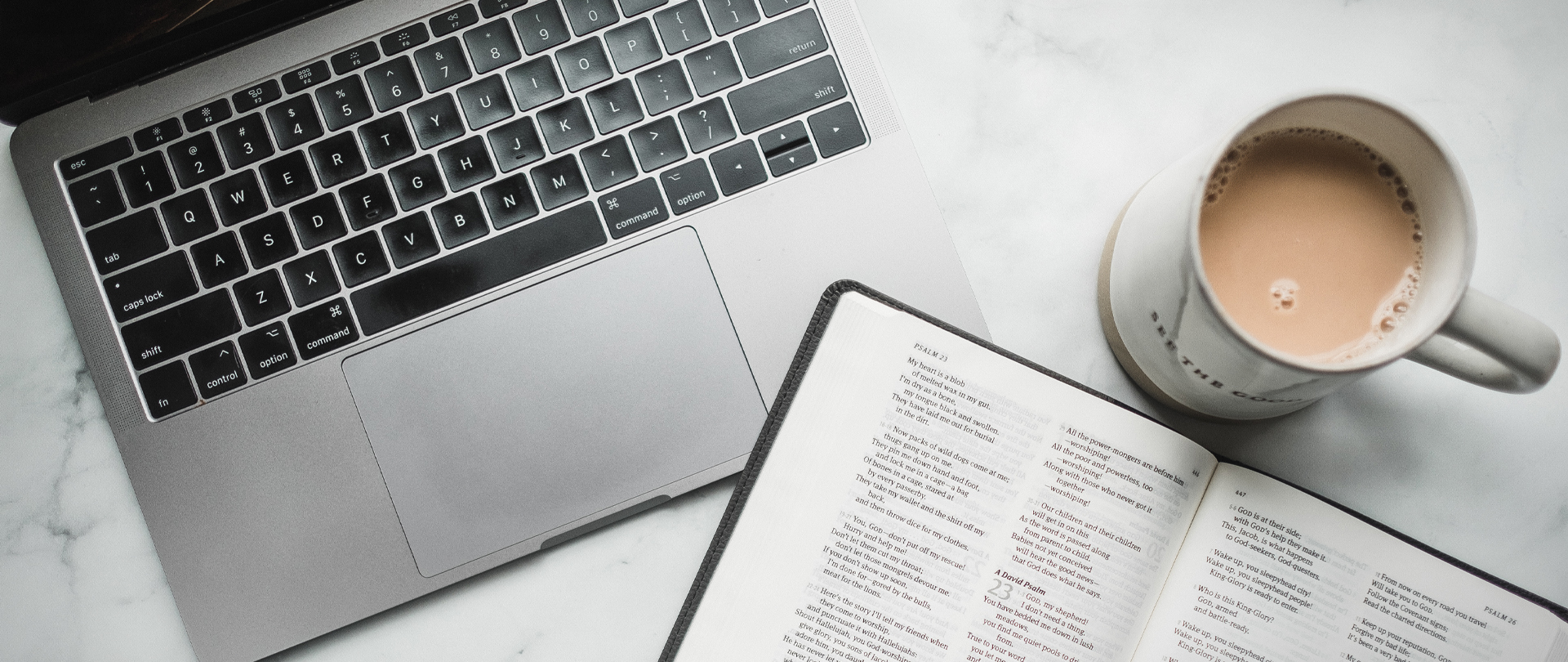 Learn and grow with us! Calvary offers a wide variety of Bible studies to help you grow in your knowledge of God's Word in ways that make a difference in your life. Whether you're a new believer, a long-time follower of Christ, or just curious to learn more, join us!
Elective courses meet on Wednesdays, 6:30–8:00 PM in the fall, winter, and spring. Newcomers are always welcome!
Small group Bible studies for women meet on Tuesday mornings and evenings in the fall, winter, and summer months. Several men's studies are offered throughout the year. Check out the details below.
Adult Life Groups (ALGs) meet in person and via zoom to study God's Word, pray, and share the joys and challenges of life. We have options for all different ages, including College and Young Adults. We also have ALGs for international and special interests. Click HERE to see all of our ALGs and register!
---
All Bible studies are currently holding virtual meetings using Zoom. Register for a study to receive login credentials from the instructor, and join us to grow together in God's Word!
---