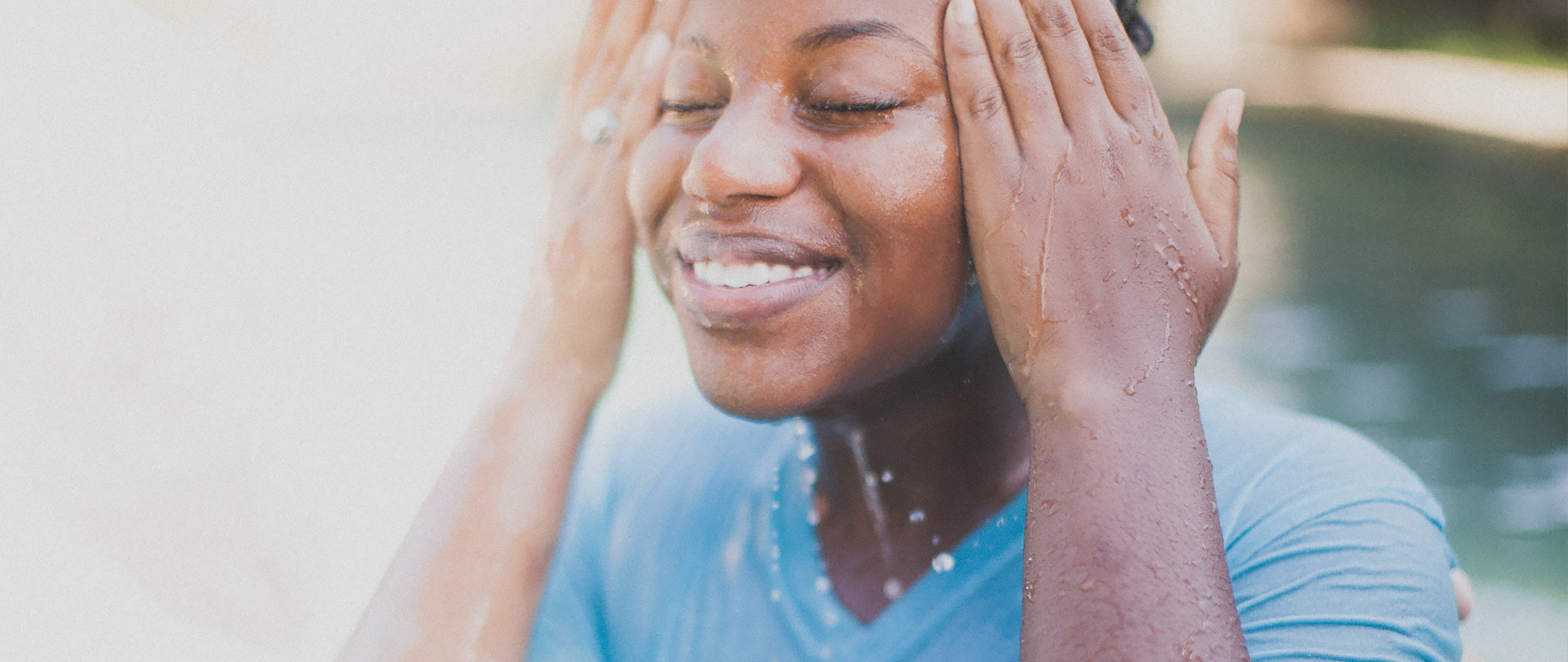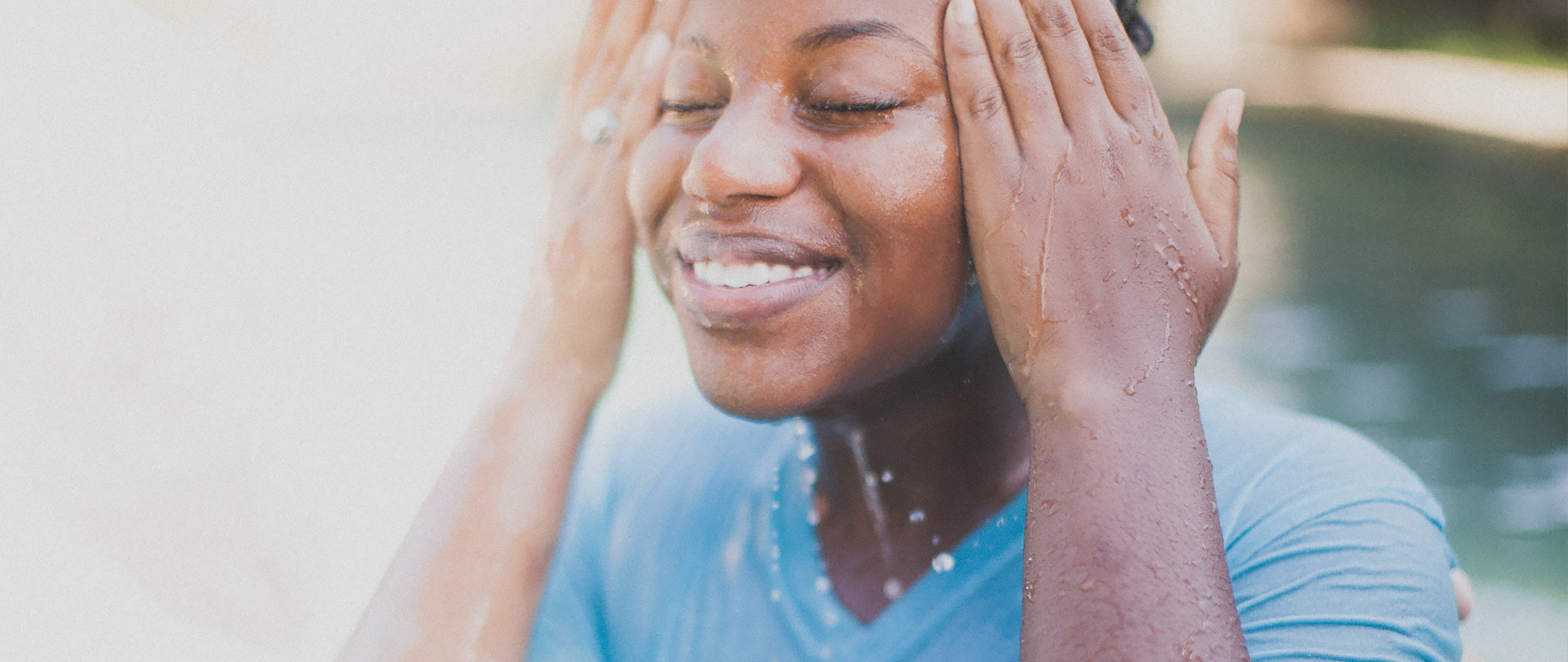 Thinking about baptism? Being baptized is a public profession of faith and an act of obedience after coming to saving faith in Jesus Christ, symbolizing your new life as a follower of Jesus Christ.

At Calvary, it's our joy to baptize believers as they seek to obey God's Word and follow the example of Jesus Christ. Candidates for baptism are asked to register below and complete an application process to ensure an understanding of the biblical significance and meaning of baptism.
Upcoming dates:
Thank you for your interest. Future dates will be listed as available.
---
Contact: Miriam Aneses, 704.887.3679, maneses@calvarychurch.com