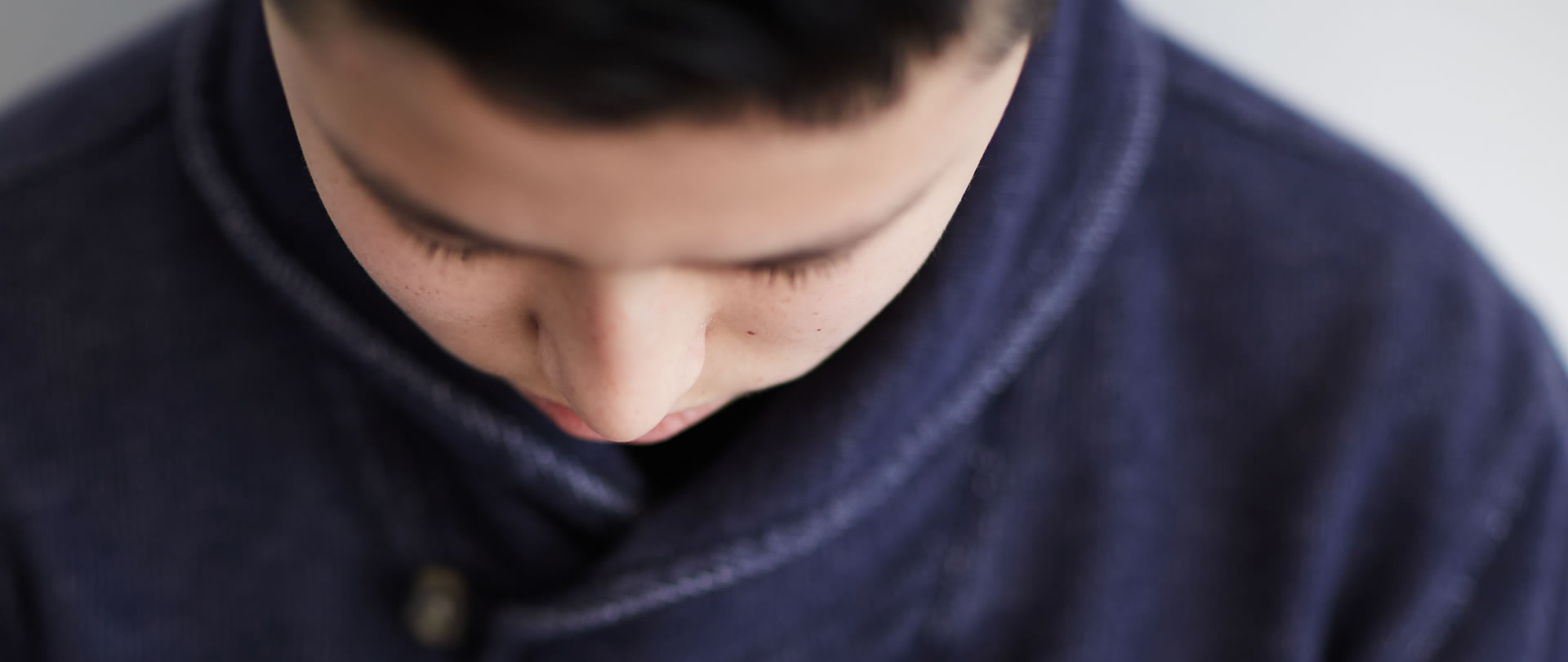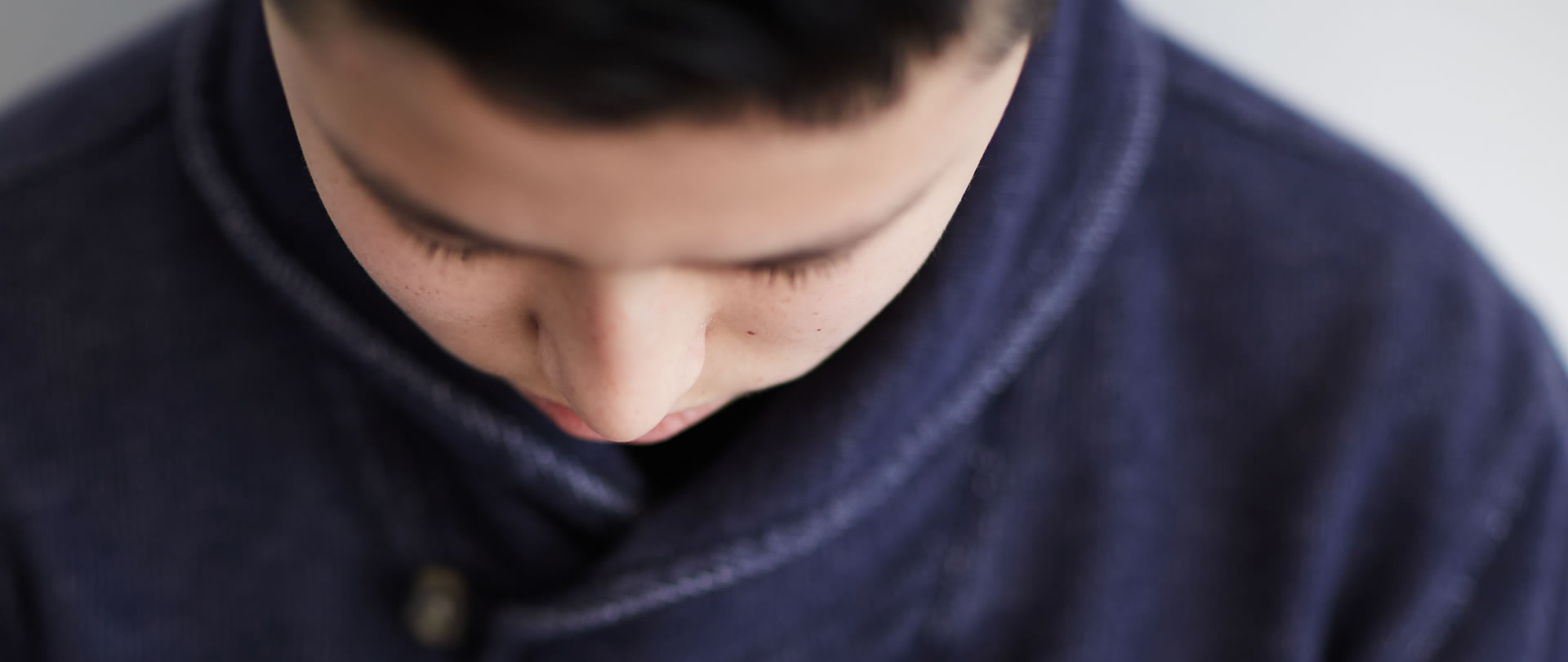 Children's New Believers Class
Children's New Believers Class
Parent/Child Kickoff on January 27
Group classes on Sundays, March 10–31
In this class, children in 2nd – 5th grades
learn the foundational truths of Christianity and better understand their decision to follow Christ.
---
Parent / Child Kickoff
Sunday, January 27
12:30–2:30 PM, Crown Room
Our New Believers Class begins with a parent/child kickoff on Sunday, January 27. We'll have lunch together and then parents will receive an introduction to discipleship while children receive an age-appropriate introduction to what it means to be a Christian and some of the fundamentals of our faith.
Following the kickoff, parents then have six weeks to complete five sets of weekly "fun-work" assignments with their children before group classes begin. It just takes about 10 minutes each day to do this together five days a week. (Must be complete by the first day of group classes.)
---
Group Classes
Sundays, March 10–31
March 10: Parents and children attend the first day together
Starts 9:30 AM, Room 300
March 17, 24, 31: Children attend
9:45–11:15 AM, Room 300
At the end of the last class, we will give each child a 90-day devotional to encourage him/her to continue growing in his/her faith.
---
Our New Believers class is offered each fall and winter.
Registration is now FULL.

Have questions? Contact Susan Grigg, 704.341.5356, sgrigg@calvarychurch.com or Su Trull, 704.341.5458, strull@calvarychurch.com