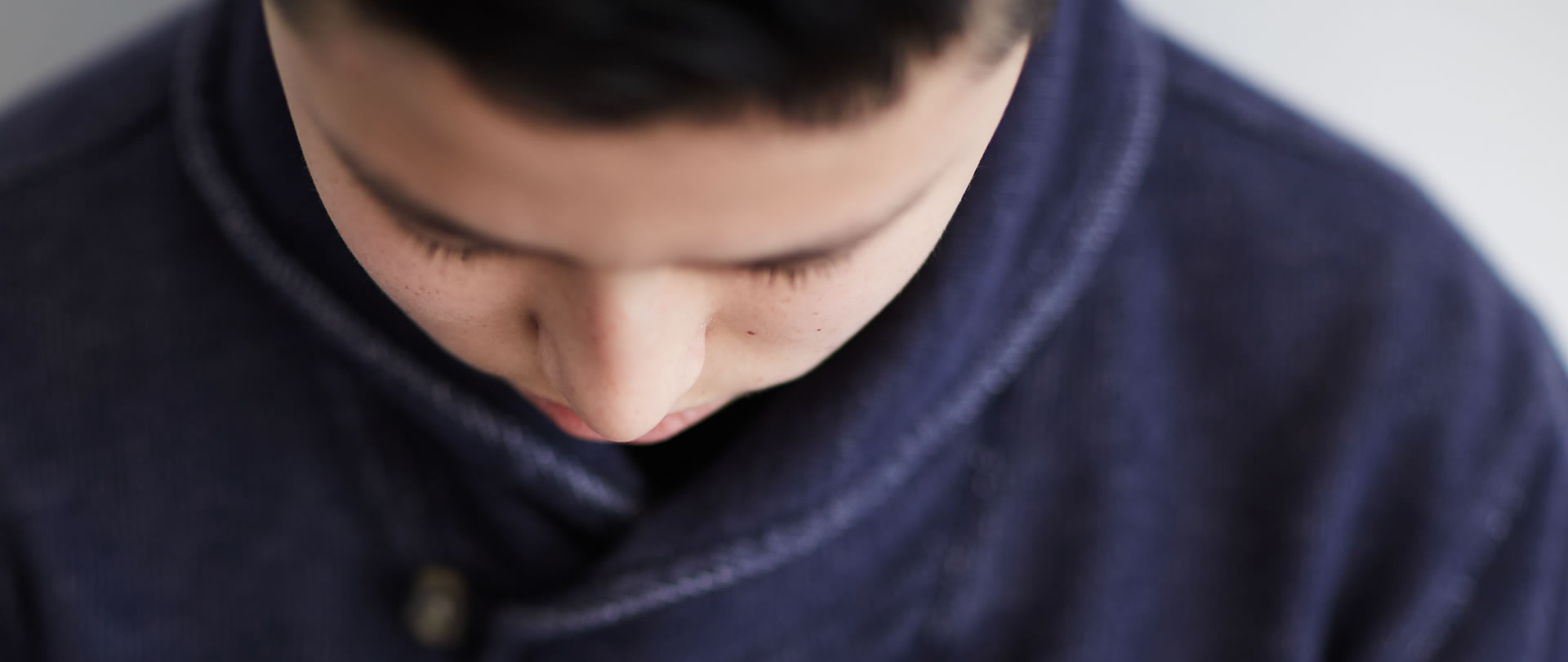 Children's New Believers Class
Children's New Believers Class
Sundays, September 9 – October 7
9:45–11:00 AM, Room 300
In this class, children in 2nd – 6th grades learn the foundational truths of Christianity and better understand their decision to follow Christ.
Children will receive an age-appropriate introduction to what it means to be a Christian. They will learn about the Trinity, the Bible, communion, baptism, prayer, how to resist temptation, and how to share their testimony. Parents and children complete homework assignments together and establish open conversations about faith in their home.
One parent must accompany their child to the first class on September 9
for a brief overview
at 9:30 AM
. On subsequent Sundays, students should report at 9:45–11:00 AM.
There is no cost but we ask that you register in advance so we may prepare for you. Space is limited!
---
Contacts:
Susan Grigg
, 704.341.5356,
sgrigg@calvarychurch.com