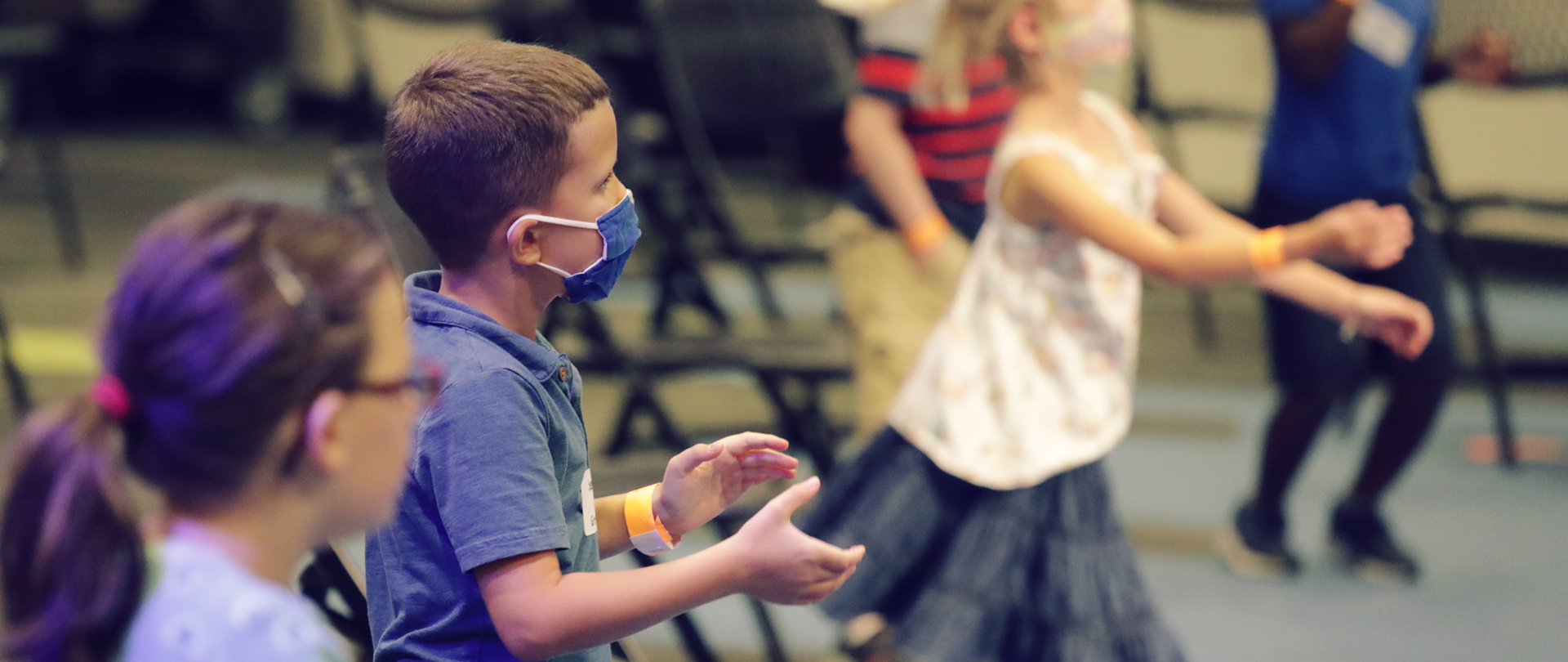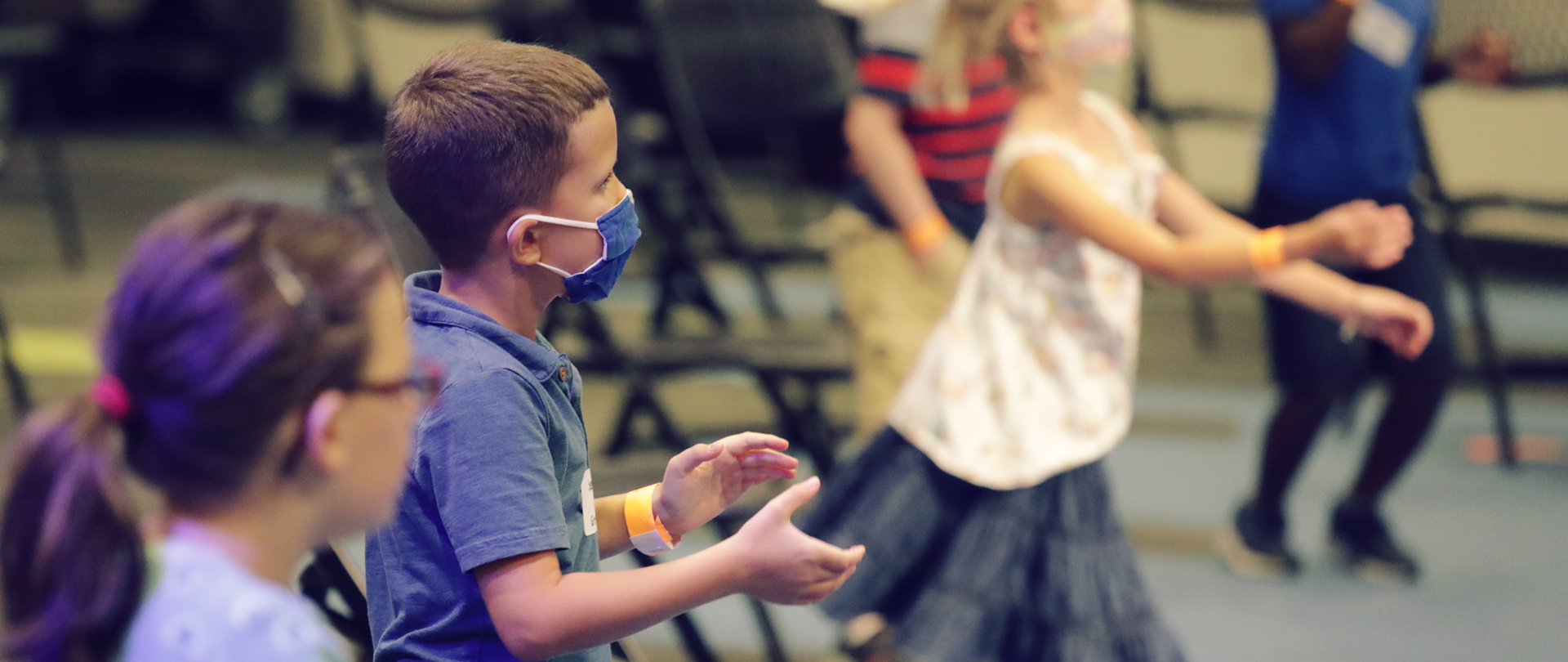 At Calvary, we love children! And we love teaching them about God and His Word.
Calvary Children's Ministry actively partners with parents to encourage families to make a whole life commitment to Jesus Christ. We seek to engage each child in a fun and creative, age-appropriate program that helps build a strong spiritual foundation. We invite your child to be part of our ministry on Sundays, throughout the week, and at special events during the year!
---
Register weekly for our Sunday programs!

Calvary offers Nursery, Preschool, and KidZone on Sundays from 9:45 AM to 12:15 PM (continuous programming). In addition, we have Zone 345 from 11:15 AM–12:15 PM. Please see program details and registration below.
Children ages 5+ are strongly encouraged to wear masks. Adult volunteers and parents dropping off and picking up children must wear masks. Thank you!
New to Calvary? We invite you to register and begin participating in our programs!
Check out our event pics and videos on our Facebook page.
Interested in volunteering? There are many ways you can support Calvary Children's Ministry. Please find out more about joining our team HERE.
---
Contact: Su Trull, Director of Children's Ministry, strull@calvarychurch.com