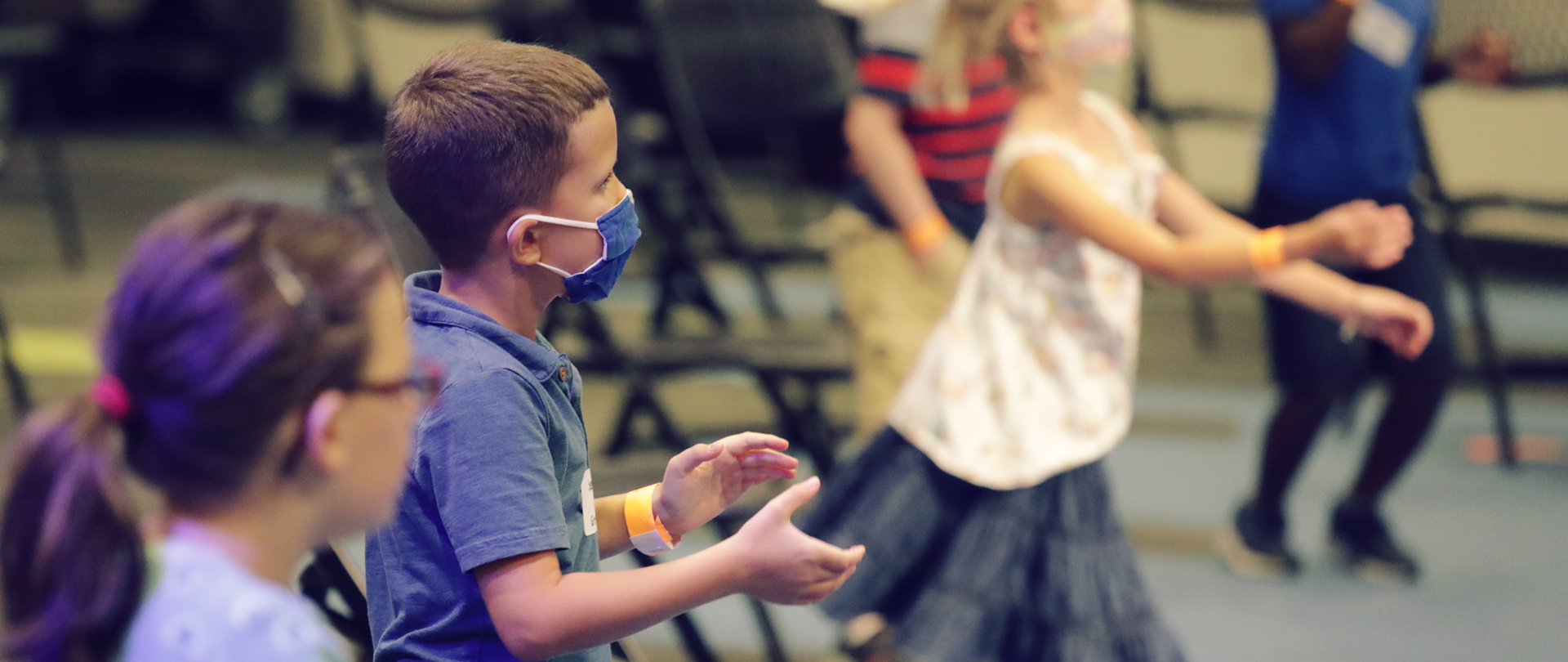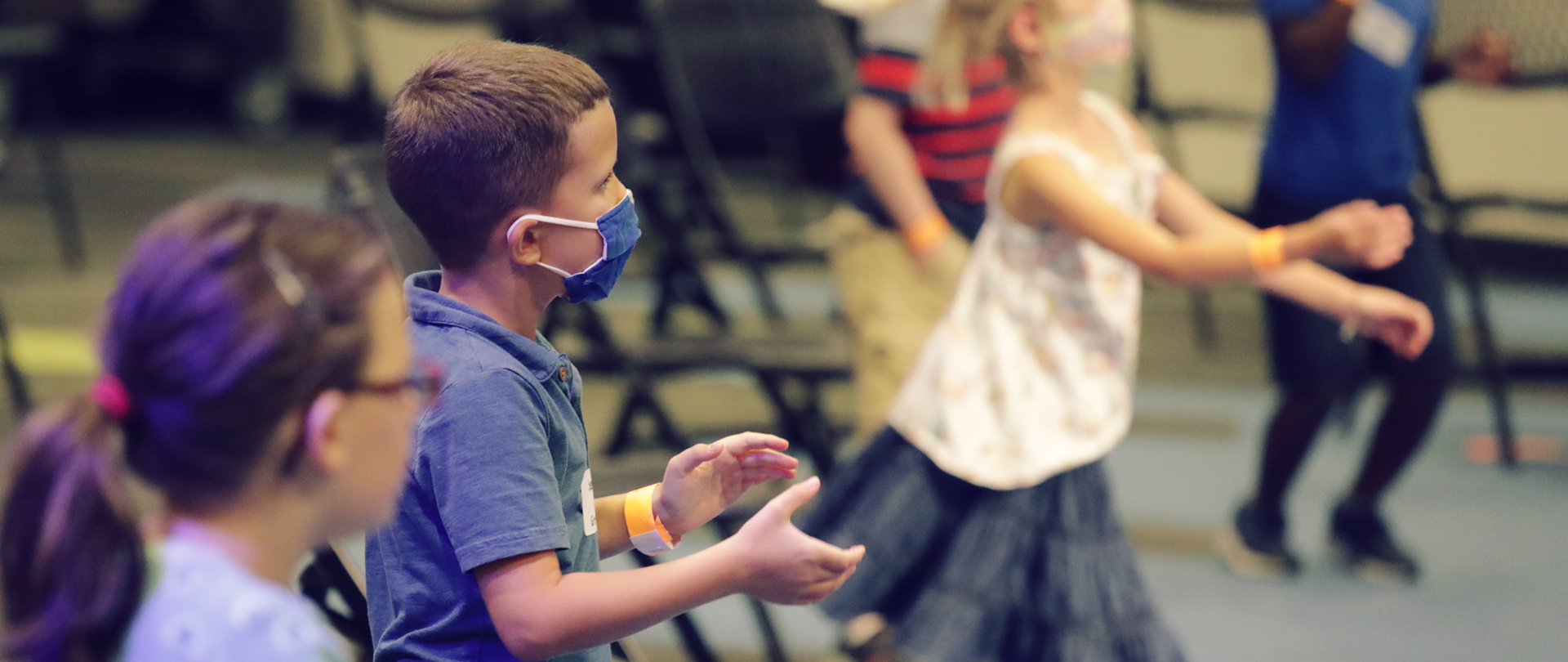 At Calvary, we love children! And we love teaching them about God and His Word.
Calvary Children's Ministry actively partners with parents to encourage families to make a whole life commitment to Jesus Christ. We seek to engage each child in a fun and creative age-appropriate program that helps build a strong spiritual foundation. We invite your child to be part of our ministry on Sundays, throughout the week, and at special events during the year!
---
At this time, due to COVID–19, we are providing limited Children's Ministry (including Nursery) during the Sunday worship services. Families may also plan to sit together in the Sanctuary or watch together on Livestream.
At our 11:00 AM Sunday service, we provide a "family section" for parents with young children in the first balcony. It's fine to go in and out as needed, and there is a monitor in the concourse so you can watch the service. Thank you for joining us!
---
Currently, our Children's Ministry programs are limited and require preregistration each week and/or for each event. Check-in, screening, and pick-up processes are described for each program below, along with registration.
Children ages 5+ are strongly encouraged to wear masks.
Currently, we are not using the high-touch CheckPoint attendance kiosks. You will check-in at your child's assigned classroom or area.
---
New to Calvary? We invite you to register and begin participating in our programs!
Check out our event pics, videos, and stay connected on our Facebook page.
Interested in volunteering? There are many ways you can support Calvary Children's Ministry. Find out more HERE.
---
Contact: Su Trull, Director of Children's Ministry, strull@calvarychurch.com