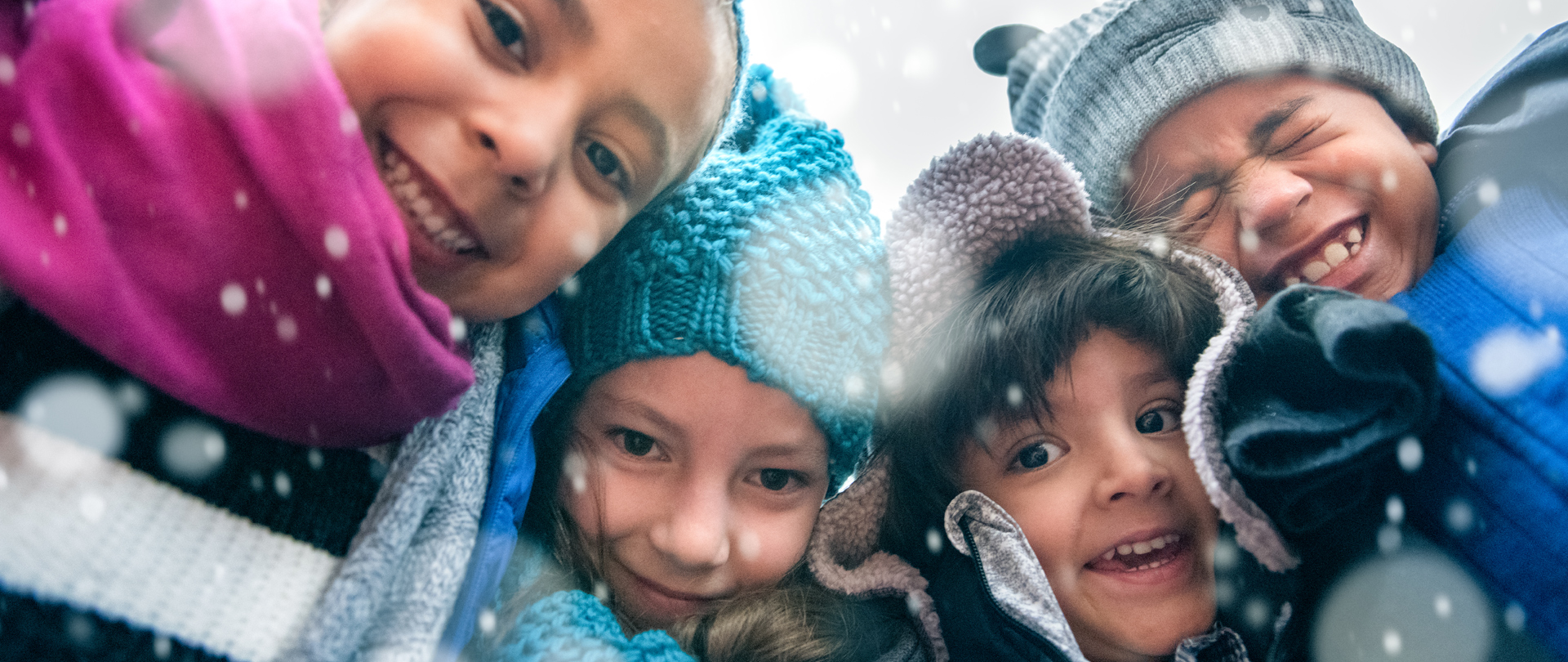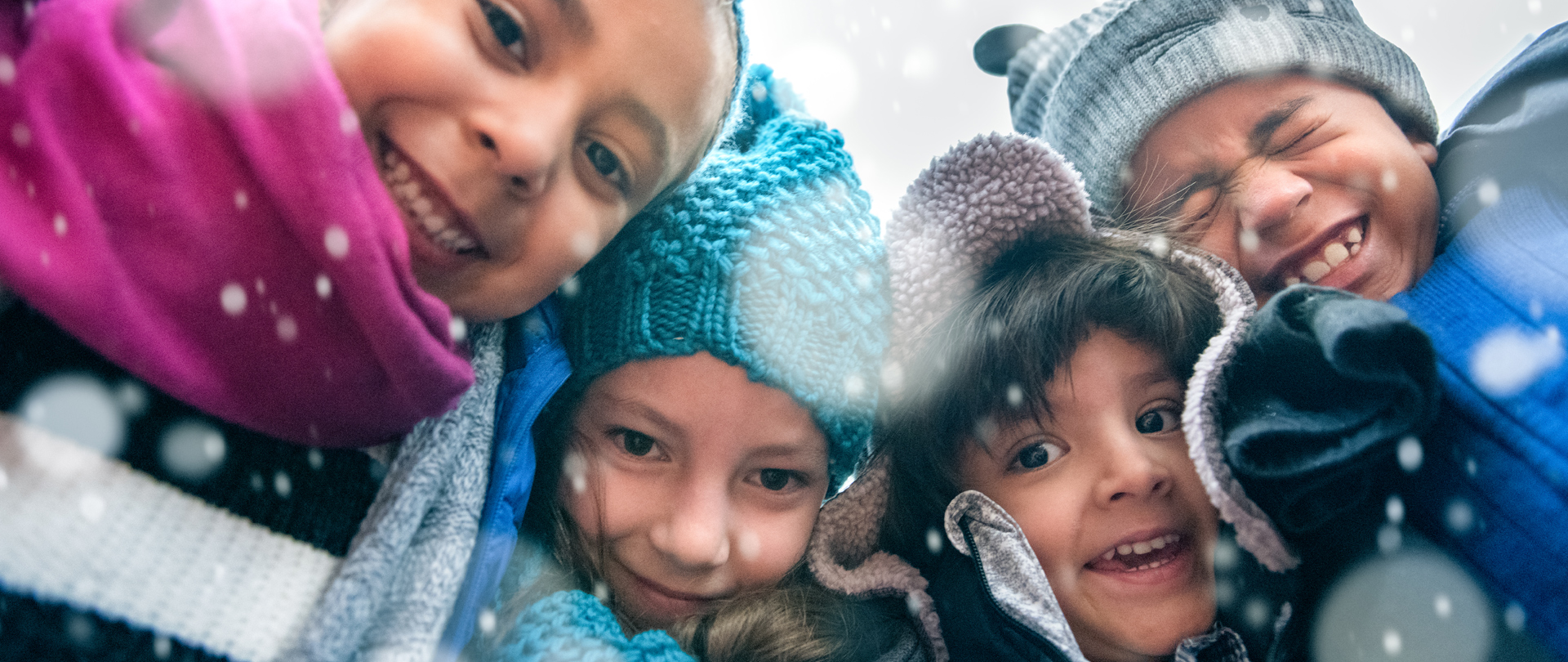 Lesson Topic for Sunday (All Ages)
Sunday, December 15, 2019
---
Lesson Title: The Shepherd's Tell about Jesus' Birth
Bible Passage: Luke 2:8–20
Main Point: Jesus is God's promised son
Key Passage: 2 Chronicles 7:14
---
Big Picture Question:
Why was Jesus born? Jesus was born to rescue us from sin.

Christ Connection: Isaiah and many other prophets in the Old Testament told about a King who would come and rule forever. Jesus is the promised Messiah. He will make all these words come true.
The prophets had said long ago that God would send his people a Savior, but most of the people had forgotten or given up because they had waited so long. But God didn't forget; the time had finally come! Jesus was about to be born! Mary would have her baby any day now!

But there were some problems: First of all, the king had ordered everyone to go back to their own hometowns so that he could count how many people were in his kingdom. Mary and Joseph had to go to Bethlehem. This would be a long hard trip for Mary because she was about to give birth, but she trusted God to help her. She knew that this was all in his plan. Remember, it was written in the scriptures hundreds of years earlier that Jesus would be born in Bethlehem. (Micah 5:2)

When Mary and Joseph finally arrived in Bethlehem, they found out that there was no place for them to stay. All the rooms in town were filled. Mary had to have a place to lie down; she would have her baby any time now. But God had that all planned out too. An innkeeper told them that they could stay in his stables. Jesus was born in a barn that very night and laid in a manger because there were no beds.

That night an angel appeared to some shepherds who were grazing their sheep nearby. The angel told them that their king had arrived and where they could find them. Then hundreds of angels appeared in the sky singing and praising God. The shepherds where so excited that they left their sheep and went to find their new king.

What would you have done if you were one of the shepherds that got to see the new king the night he arrived? You would probably go tell all your friends and bring them to see the new king so that they could worship him too. That is exactly what they did. They were so excited that they told everyone they knew about the new king. They said, "Come and see your king, Jesus!"

But when the people came to see the new king they were very disappointed. He didn't look like a king at all. He was just a little baby born in a stable where the animals lived. He wasn't born in a palace; and he didn't wear beautiful clothes. Could this really be their promised Savior? They wondered about what all this could mean.

---
Family Starting Points
For Babies and Toddlers:
The angels told the shepherds the King had arrived.

The angels told the shepherds where to find baby Jesus.
For Preschool:
The angels told the shepherds baby Jesus was born

The shepherds went to see the baby, told other people about Him, and praised God.
Kids
God sent the angels to tell the shepherds about the birth of Christ the Savior.

The shepherds went to see the baby Christ and returned, glorifying and praising God!

Jesus is the promised Messiah.
---
Next Week: "Jesus Was Born" Matthew 1; Luke 2
---
© LifeWay. The Gospel Project for Kids. Published in the USA. Used by permission.