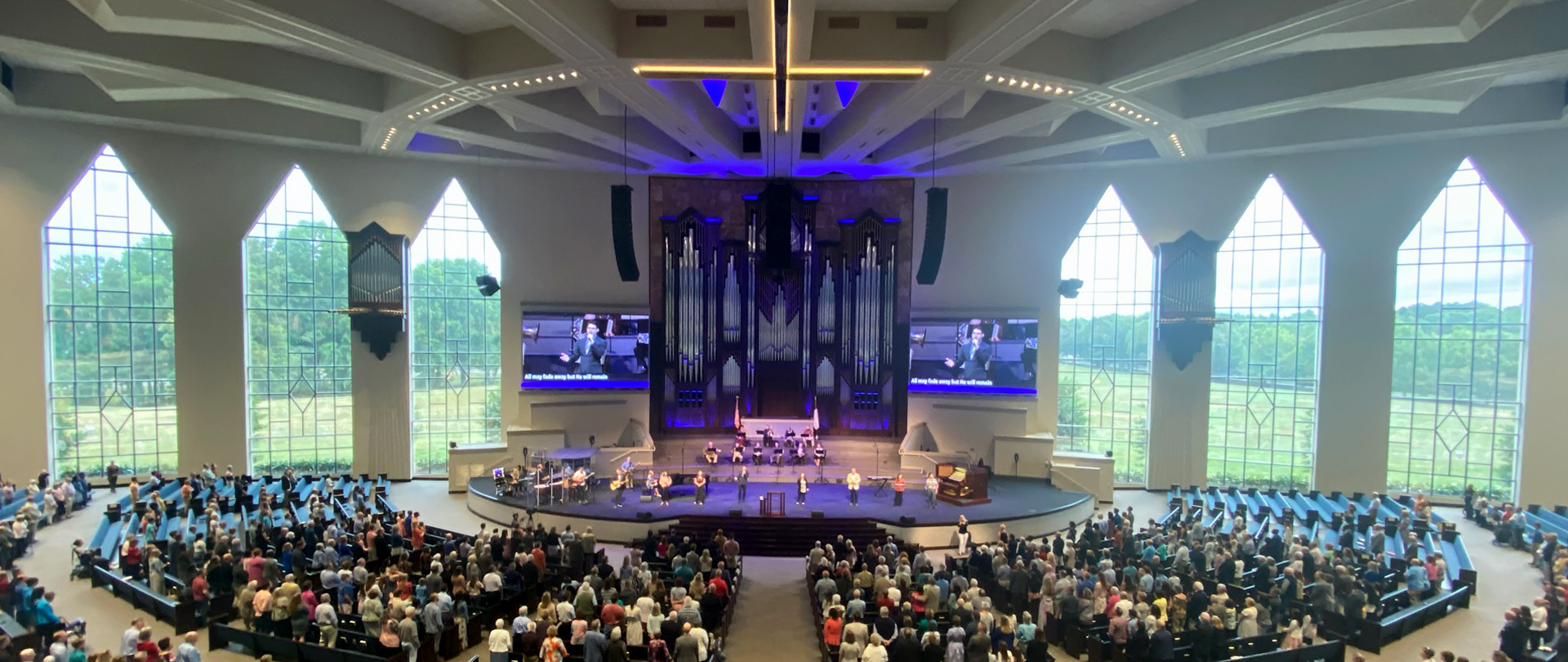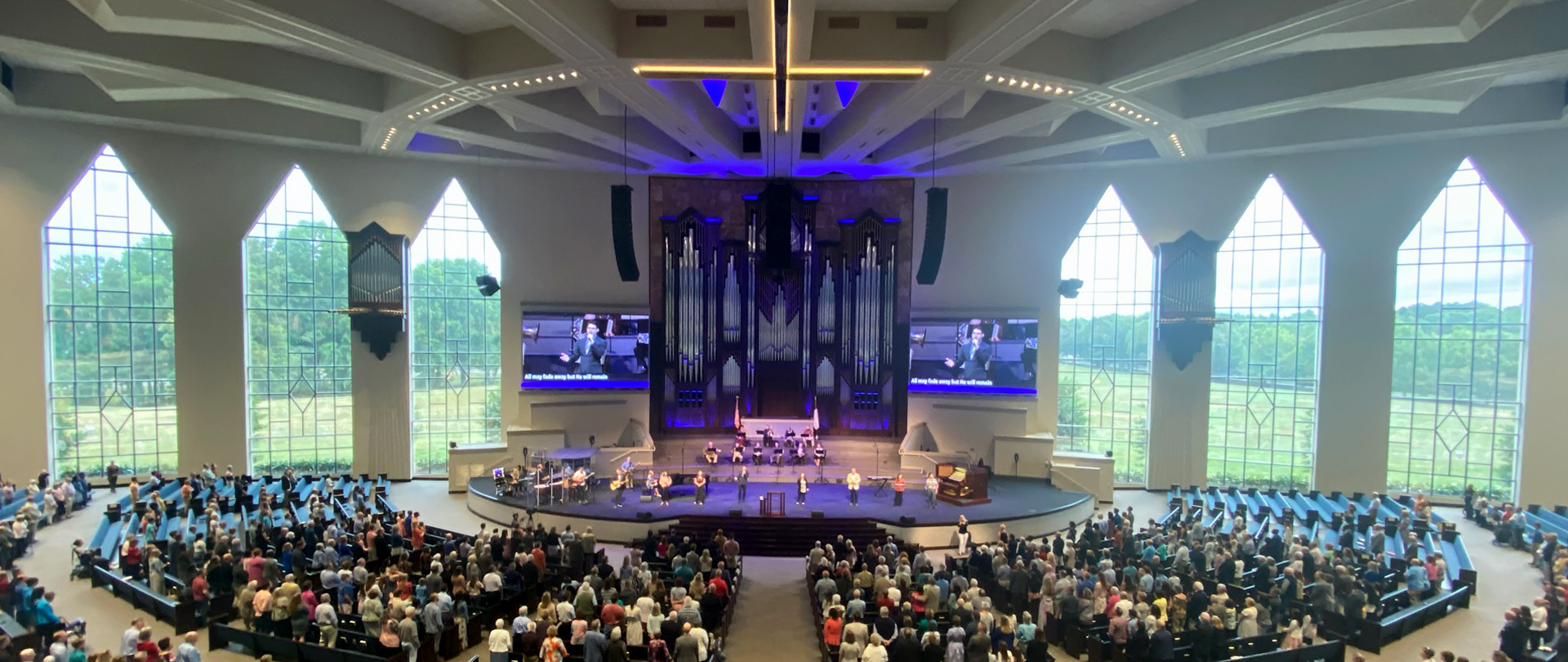 We're looking forward to a new year of worship and community!
In addition to our weekly Sunday morning services at 9:45 AM, we'll have evening worship services as scheduled:
February 6 — Worship, 6:00 PM
February 27 — Worship, 6:00 PM, Missions Conference
Mark your calendars now and plan to join us. Please check back for further updates!