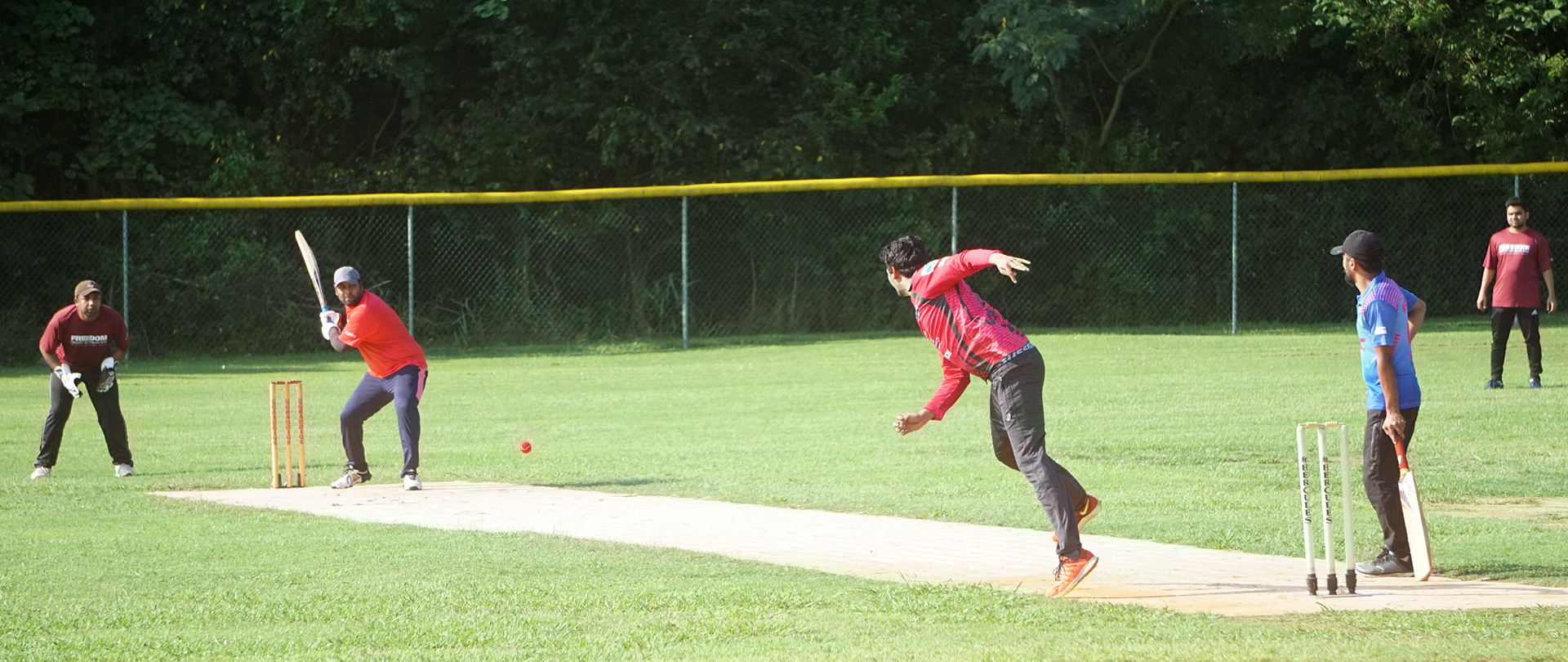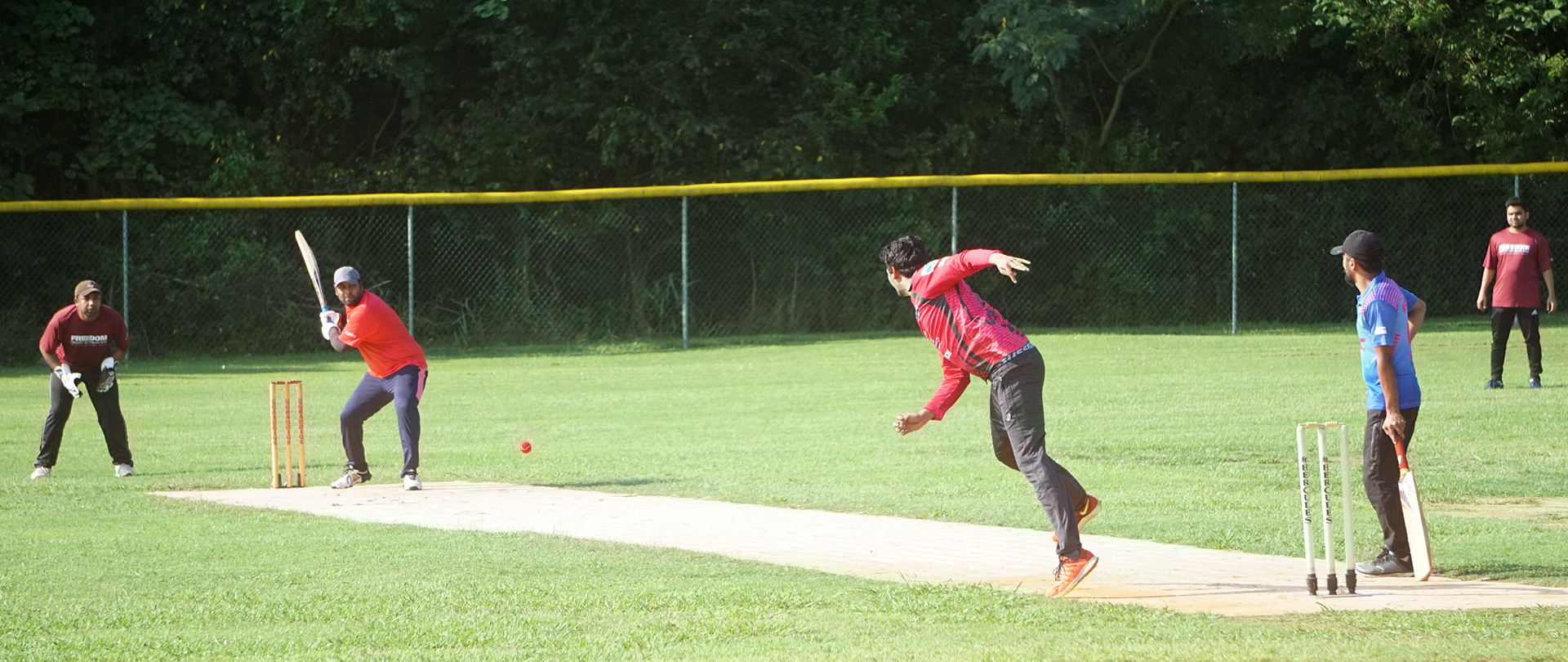 Serve at Freedom Cup 2022
Saturdays, July 9–August 13
8:00 AM–2:00 PM, Rea Road Field
Do you have a desire to engage internationals in our community and share your faith in Christ? Serve with us this summer at the Freedom Cup Cricket Tournament. Cricket is a great way to reach internationals and their families!
Here's how you can help:
Hospitality Volunteers (need 2 per game) — Greet players as they arrive, welcome and engage families and spectators. Serve water/Gatorade to the players and keep coolers filled and ready.
Field Crew (need 2 per game) — Help prepare the pitch for every match. Retrieve the ball during play. Run errands and clean up the area after matches.
Game Coordinators (1–3 per Saturday) — Coordinate each match. Welcome the teams, assign dugouts, introduce the devotional speaker, and gather teams for devotions and prayer.
Get detailed volunteer descriptions HERE.
---
Volunteer Info & Orientation Meeting
Sunday, May 22 | 12:30–2:00 PM, Room 401
Come learn more about this outreach and have your questions answered!
---
Contact: Pastor Sibu Rajappan, 704.341.5336, srajappan@calvarychurch.com