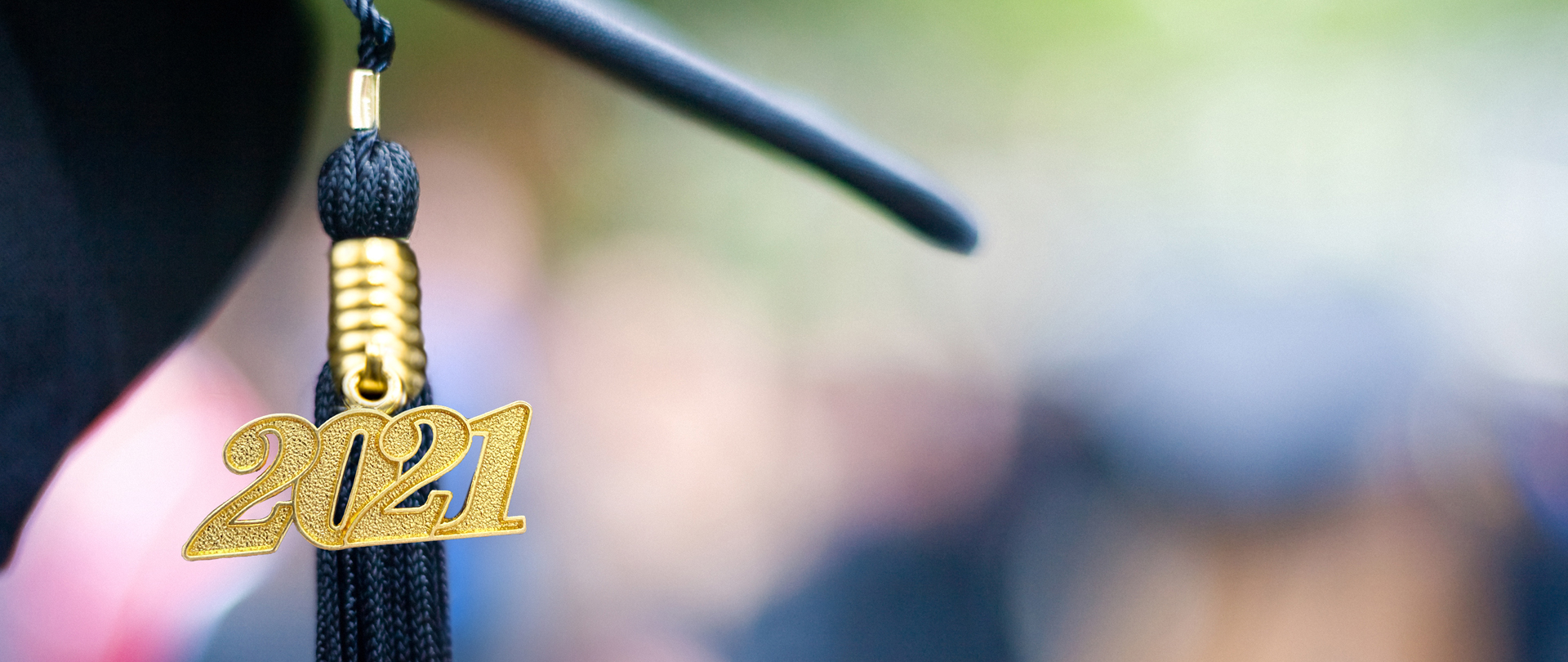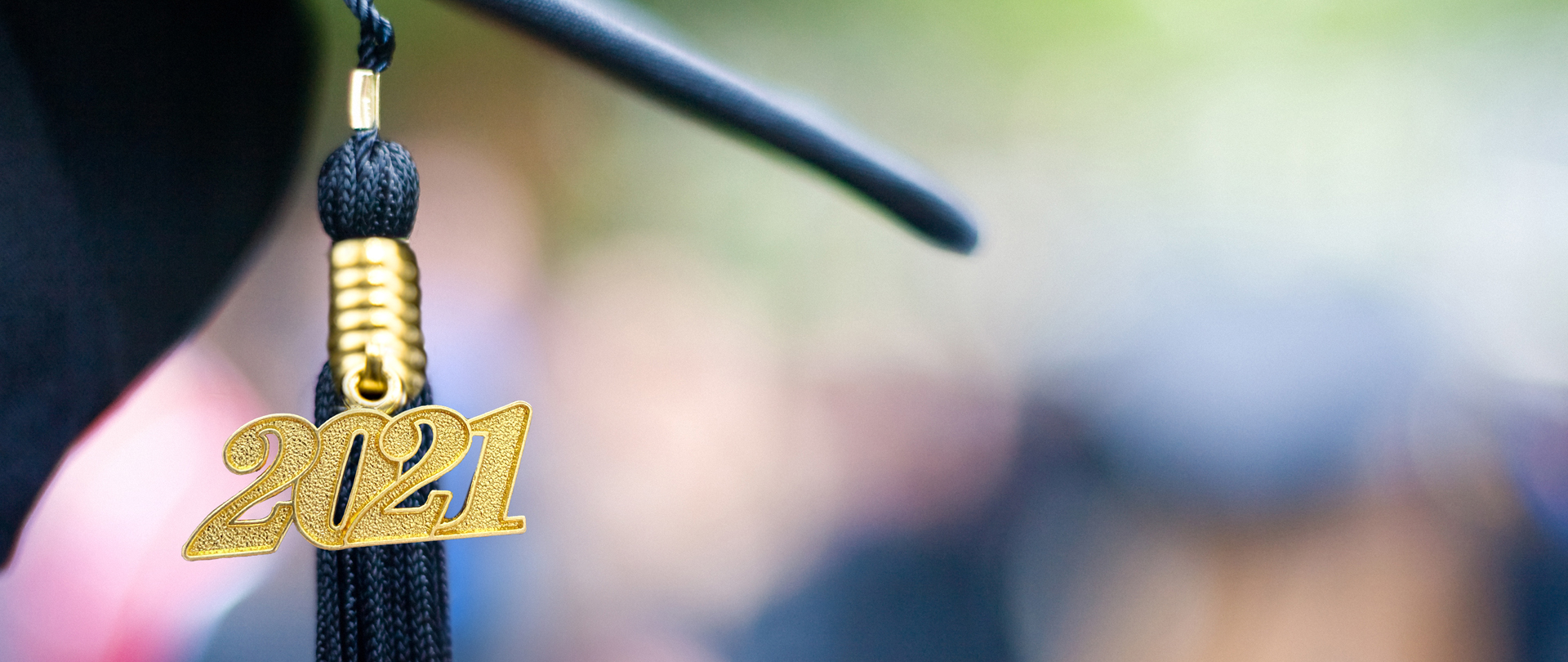 Congratulations Class of 2021
Senior Sunday, June 13
Calvary high school seniors will be honored during our morning worship service on Senior Sunday, June 13. This will be a special day featuring video introductions of the Class of 2021, a class photo, and a family luncheon to celebrate all the Lord is doing in the lives of our next generation!
---
MAKE YOUR VIDEO

We'll create a brief introductory video for each high school graduate to share with the congregation!
Be ready to shoot your video at REGROUP on Wednesdays, May 12 & 19, in the Calvary Life Center between 6:00–8:30 PM. There is no sign-up or registration required; just show up! We will reach out to the seniors throughout the evening.
Graduates will have about 15 seconds to present a personal introduction:
Greeting and name (Hi, I'm…)
Your High School (I'm graduating from South Meck High School…)
Your future plans (1–2 sentences max: I plan to attend UNCC where I will be playing football and studying… OR I'm taking time off and look forward to…)
Be yourself! You may wear school gear or bring props like sports equipment, musical instruments, etc., to represent your plans and interests.
IMPORTANT — If you cannot make either May 12 or 19, please let us know as soon as possible. If you do not contact us by Friday, May 21, we may not be able to include you in the video.
Video questions? Contact Greg Armbrecht, Director of Media, at garmbrecht@calvarychurch.com.
---
SENIOR CLASS PHOTO & LUNCH

Class Photo — Sunday, June 13, 9:00 AM, Sanctuary
Seniors, please arrive by 9:00 AM and meet us at the front of the Sanctuary. Wear your graduation cap and gown for our group photo. We will be seated with Pastor Eric in a reserved area and recognized during the worship service.

Graduation Family Lunch — 12:30–2:00 PM, Crown Room

Registered graduates and their families are invited to a celebratory luncheon in the Crown Room. There will be assigned seating, so this event is for immediate family only (parents, grandparents, and siblings). No exceptions — thank you! Please register before June 2.
Contacts: Pastor Eric Hill, 704.887.3678, ehill@calvarychurch.com or Jennifer Porras, 704.341.5320, jporras@calvarychurch.com
---
"Trust in the Lord with all your heart, and do not lean on your own understanding. In all your ways acknowledge him, and he will make straight your paths." — Proverbs 3:5–6