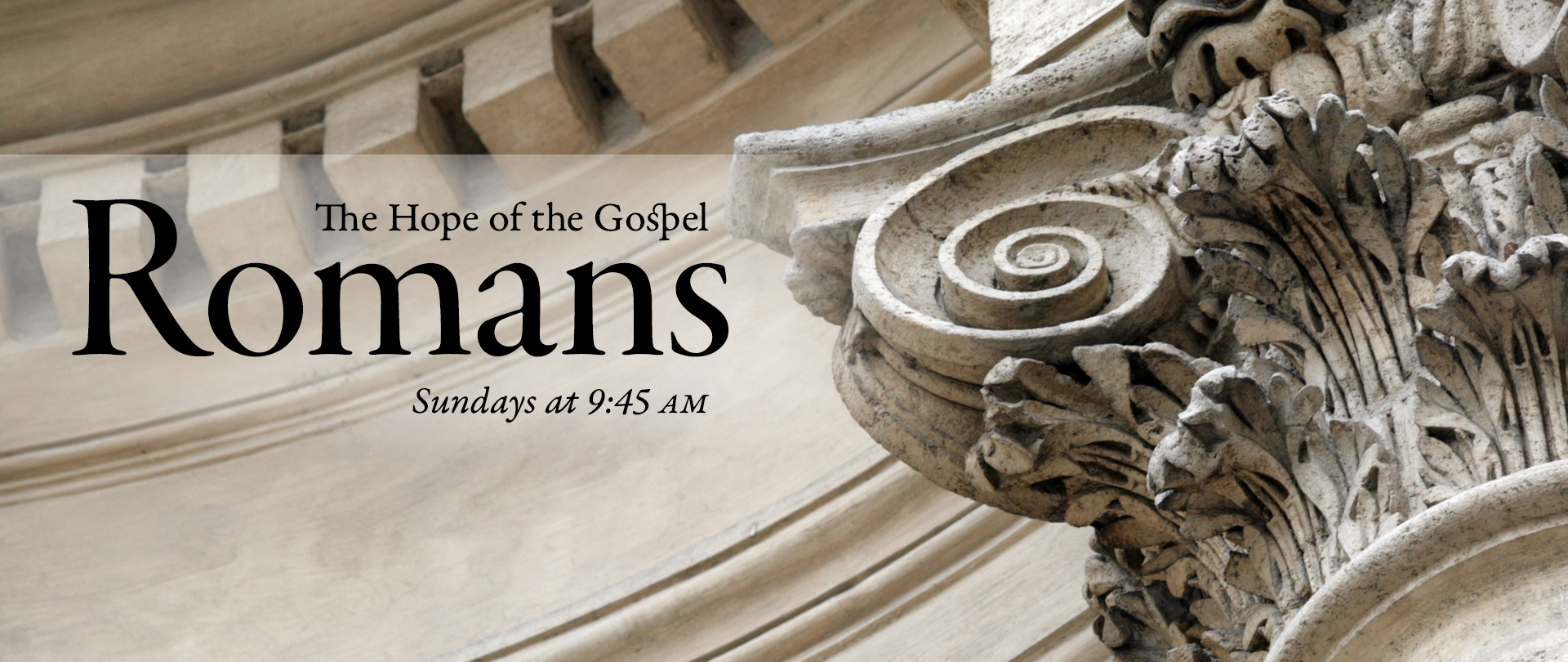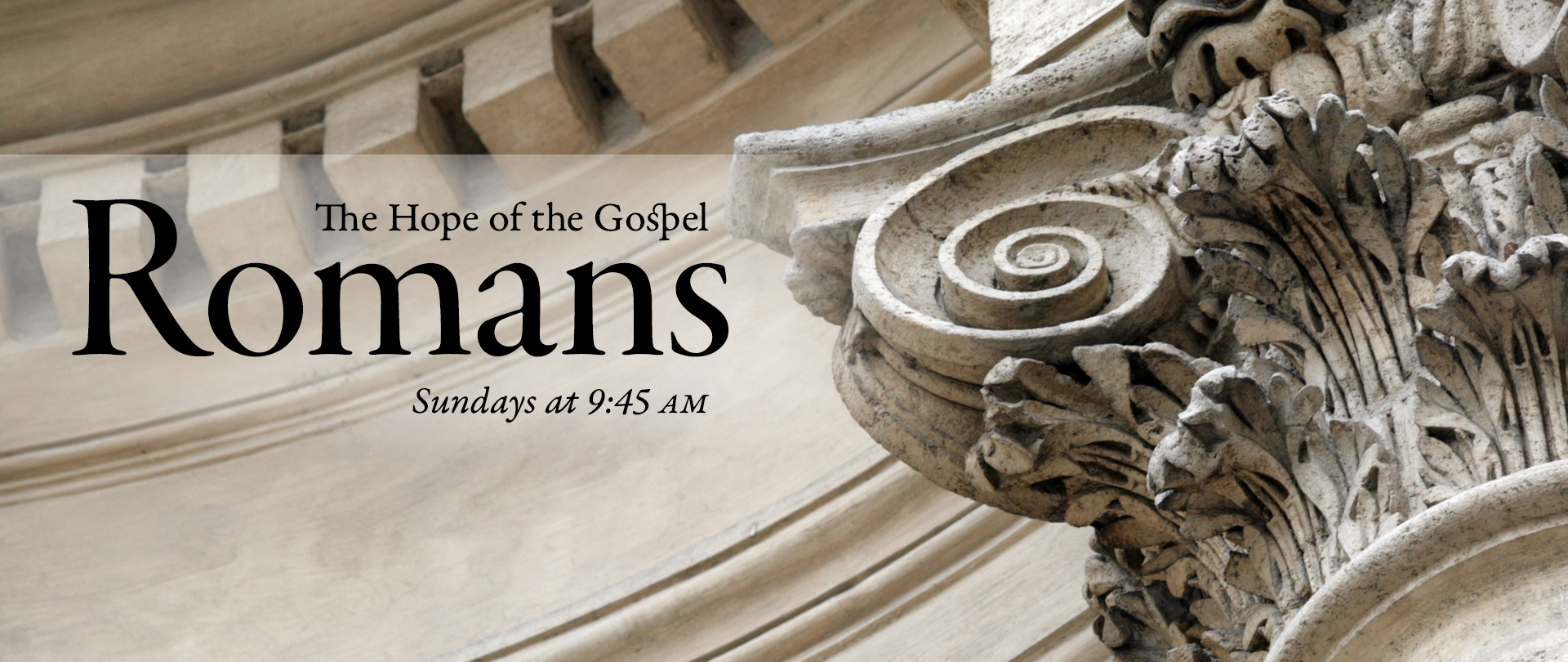 Experience the power of the Gospel
Romans: The Hope of the Gospel
Join us on Sundays at 9:45 AM for this powerful message series by Pastor John Munro.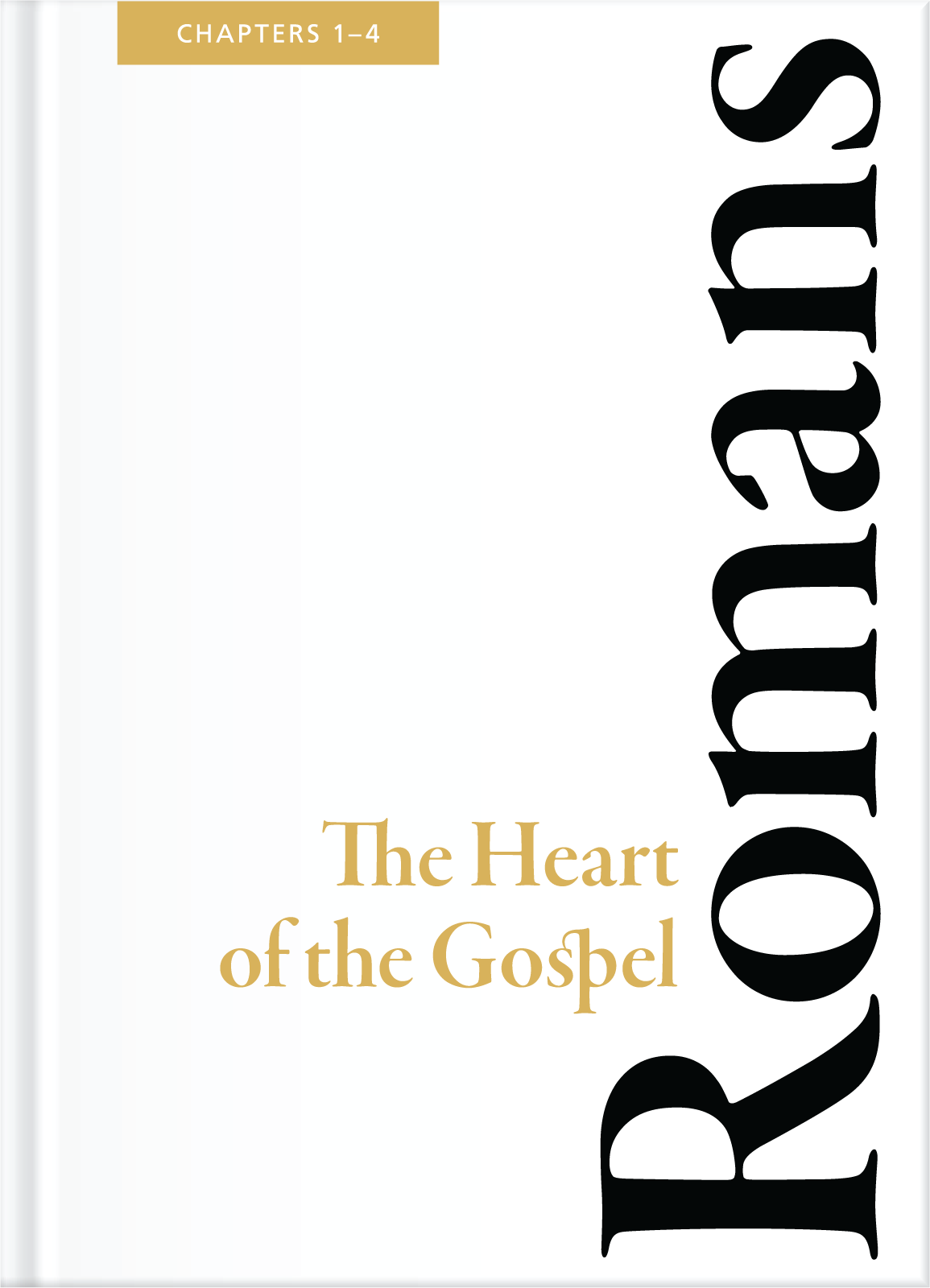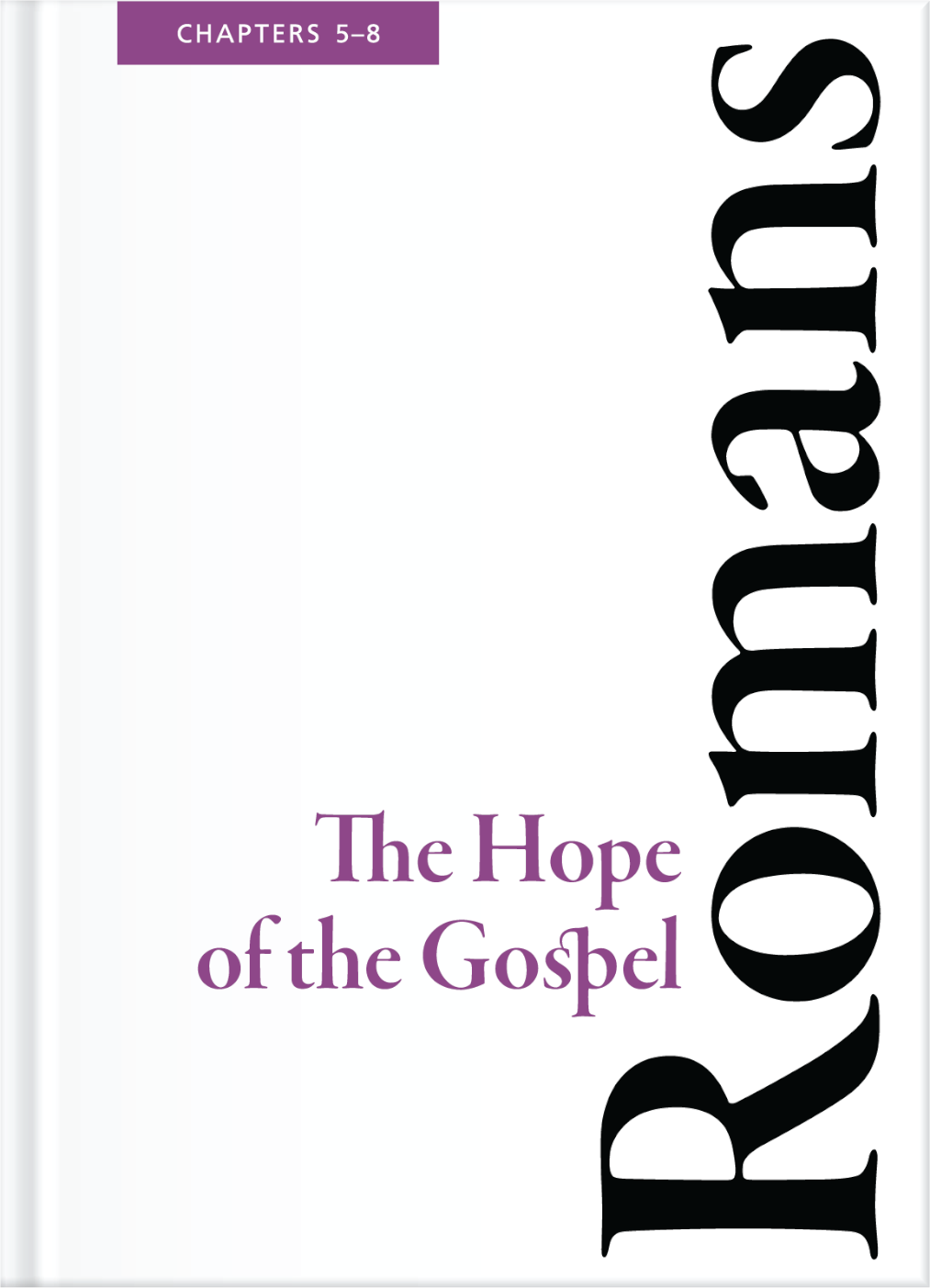 NEW! Browse or download the study guide, Romans: The Hope of the Gospel (Part Two / Chapters 5–8)
Pick up your free hard copy in the Galleria!

Replay or catch up on messages online
---
---
Many people have a distorted view of "the Gospel." What is the Gospel? How is it relevant? What difference (if any) does it make in our lives?
The overwhelming theme of the book of Romans is the Gospel of Jesus Christ. To study Romans is to learn the central doctrines of authentic Christianity and how to apply it to our lives in a practical way. Do you know the power of the Gospel?
"For I am not ashamed of the Gospel for it is the power of God for salvation to everyone who believes" (Romans 1:16).