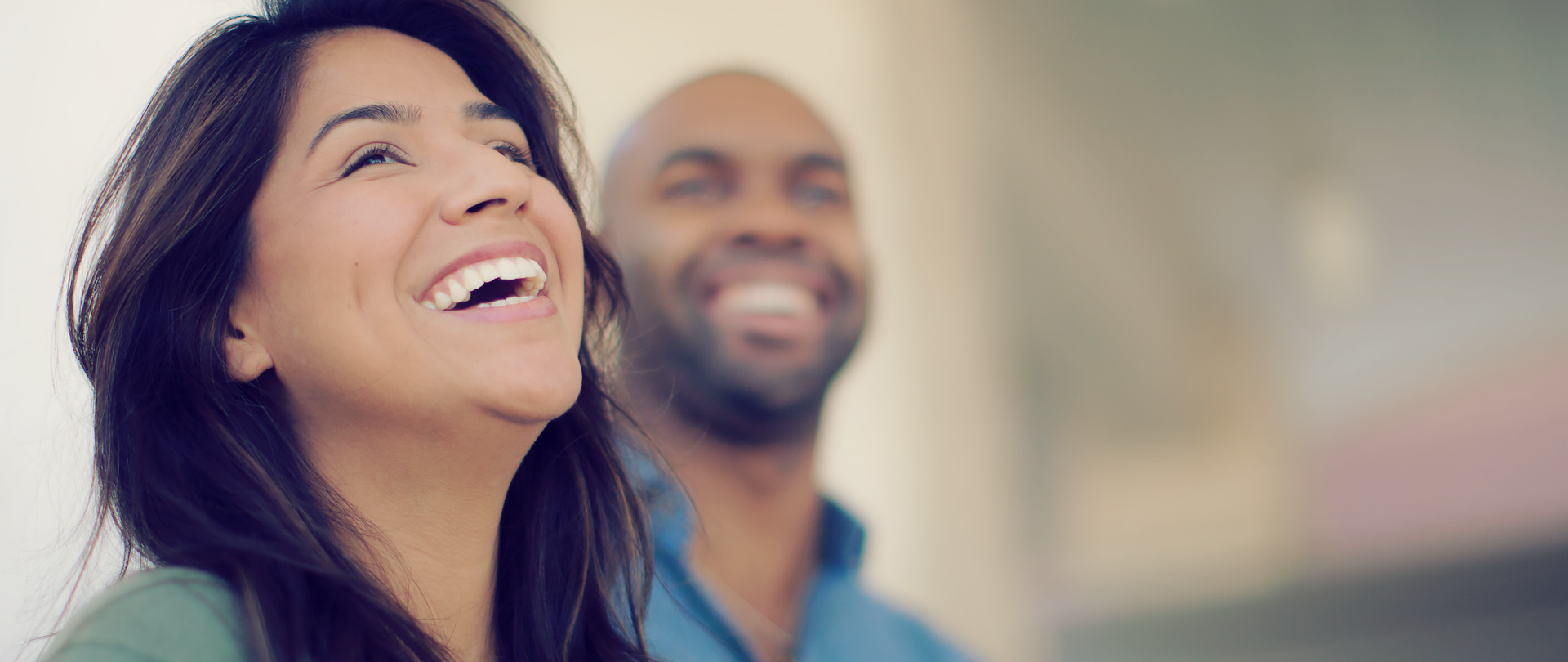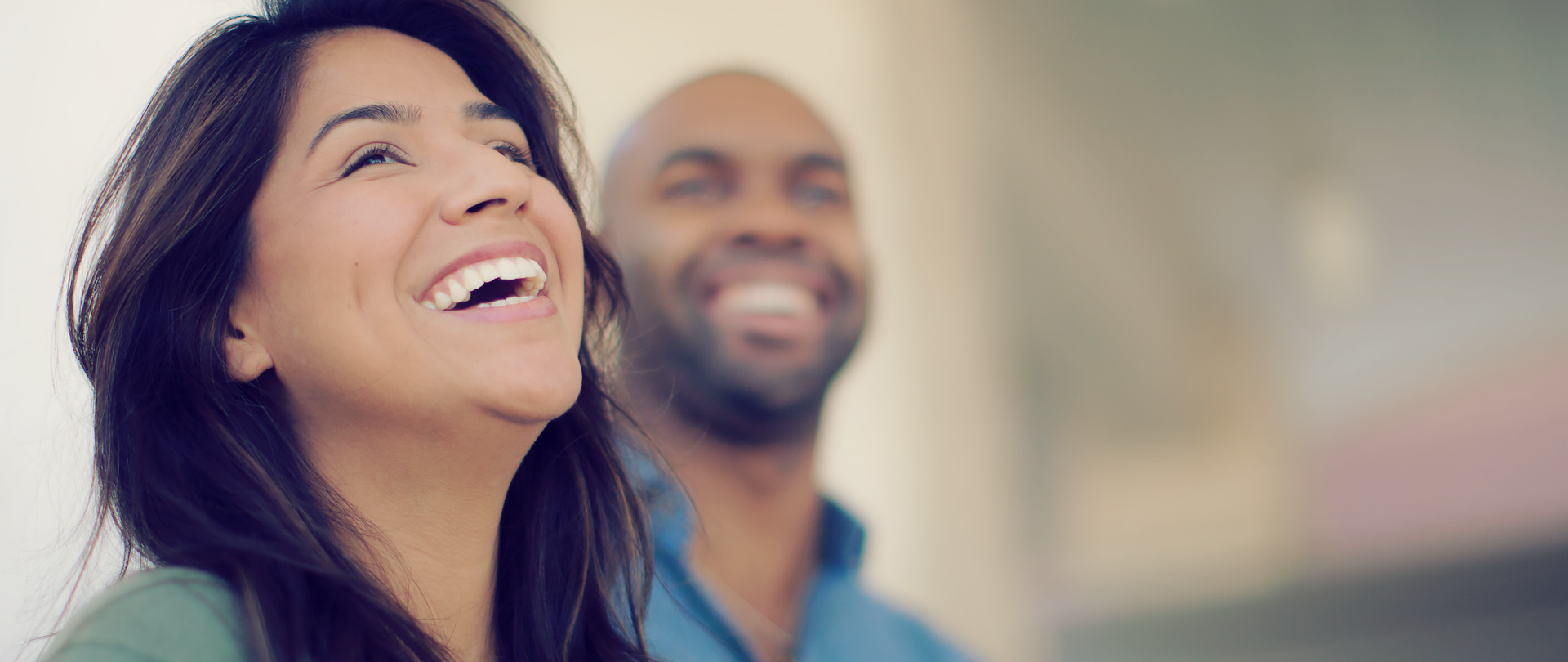 All kinds of people are part of the Calvary community. We're all in different stages of life and different places in our faith walk. That's why Calvary offers so many ministry opportunities. You'll find ways to study, serve, teach, lead, and develop life-changing relationships here.
Please read our current update regarding Calvary services and activities > HERE
You're specially invited! There's a place for you to grow at Calvary!