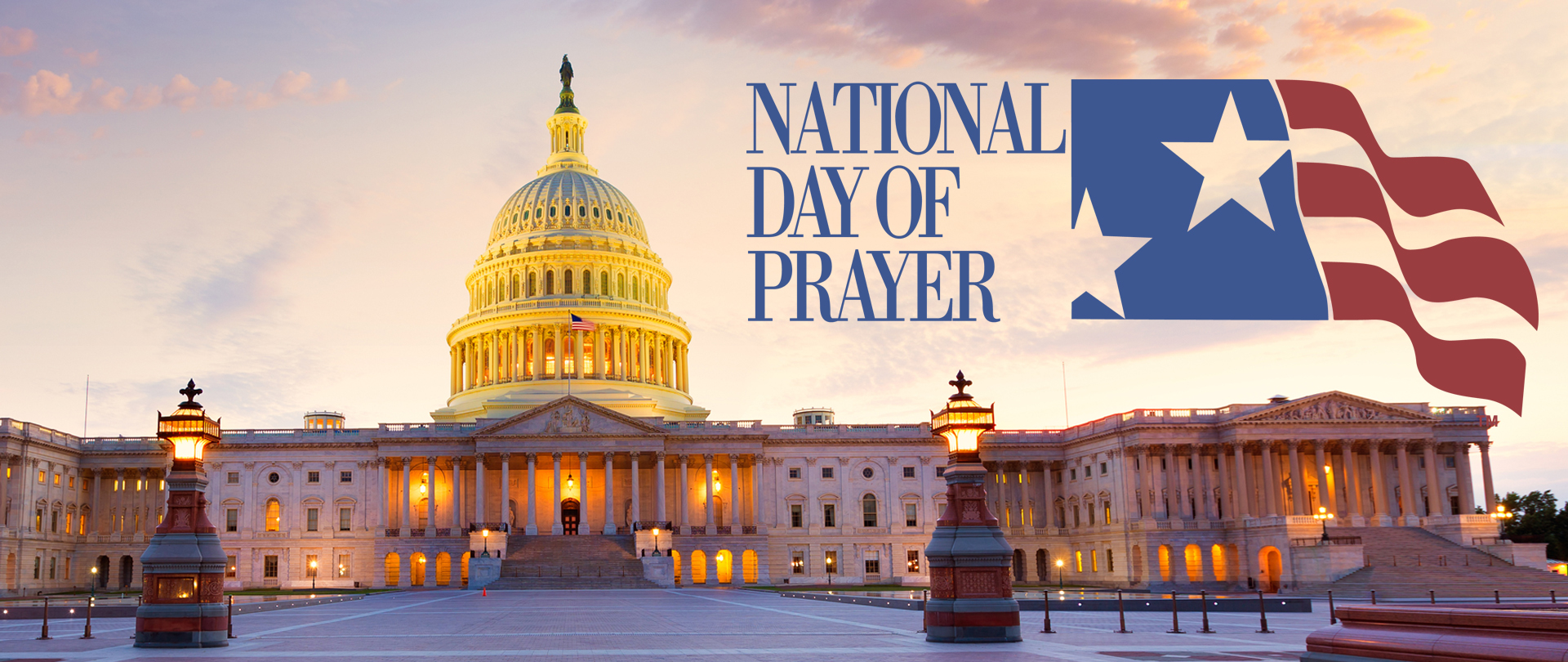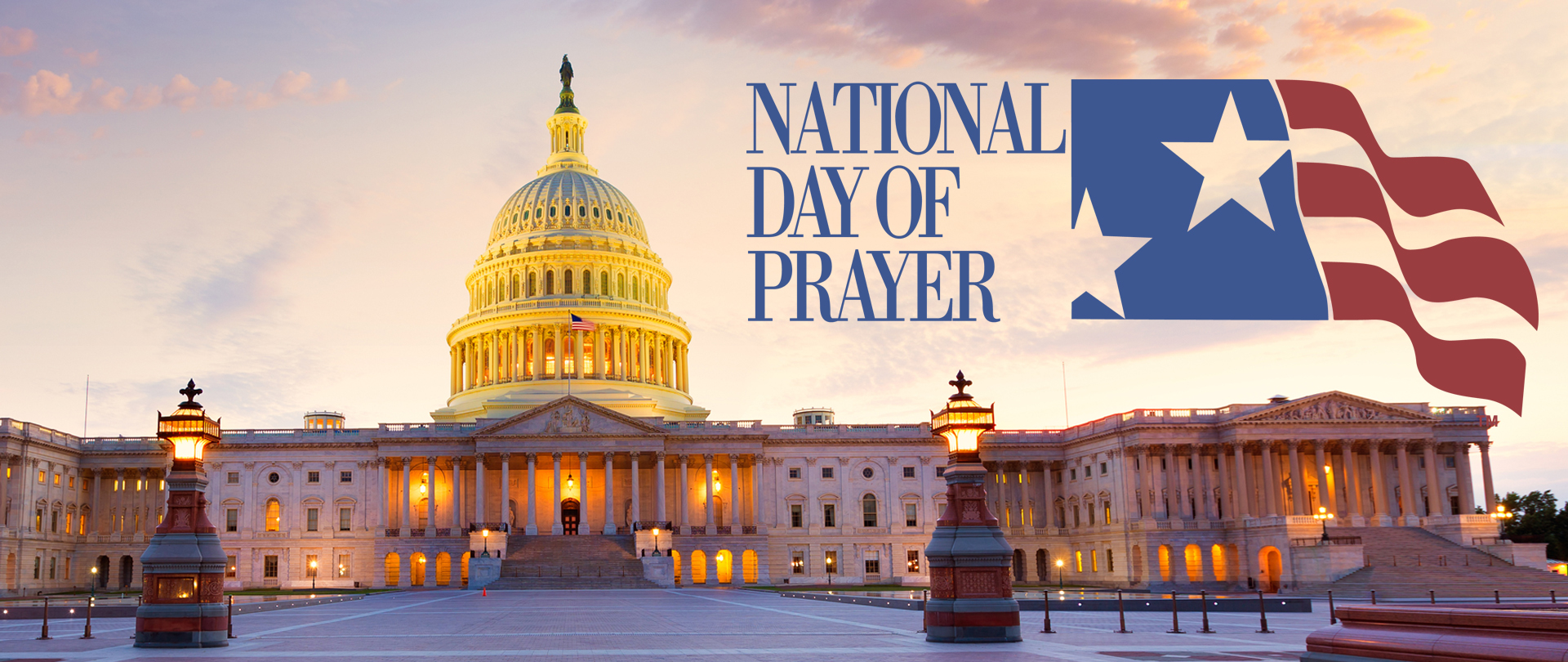 "Stand Firm in the Gospel"

You're invited to participate in the National Day of Prayer at Calvary on Thursday, May 6. Our pastors will lead us in prayer at 12:00–1:00 PM and 6:00–7:00 PM. Please plan to gather with us in the Sanctuary at that time, or join our Livestream or Facebook Live.
The Calvary family will unite with Christians across the country to humbly pray for spiritual and physical healing and renewal for our community, our nation, and the world.
This year's theme, "Stand Firm in the Gospel," is based on the Apostle Peter's letter to believers living in a hostile world. Peter exhorts us to "always be prepared to make a defense to anyone who asks you for a reason for the hope that is in you" (1 Peter 3:14–15).
Download a short prayer guide here —
All are welcome! Please wear a mask and maintain social distance in the Sanctuary. Thank you!
---
Contact: Pastor Jim Pile, 704.341.5359, jpile@calvarychurch.com