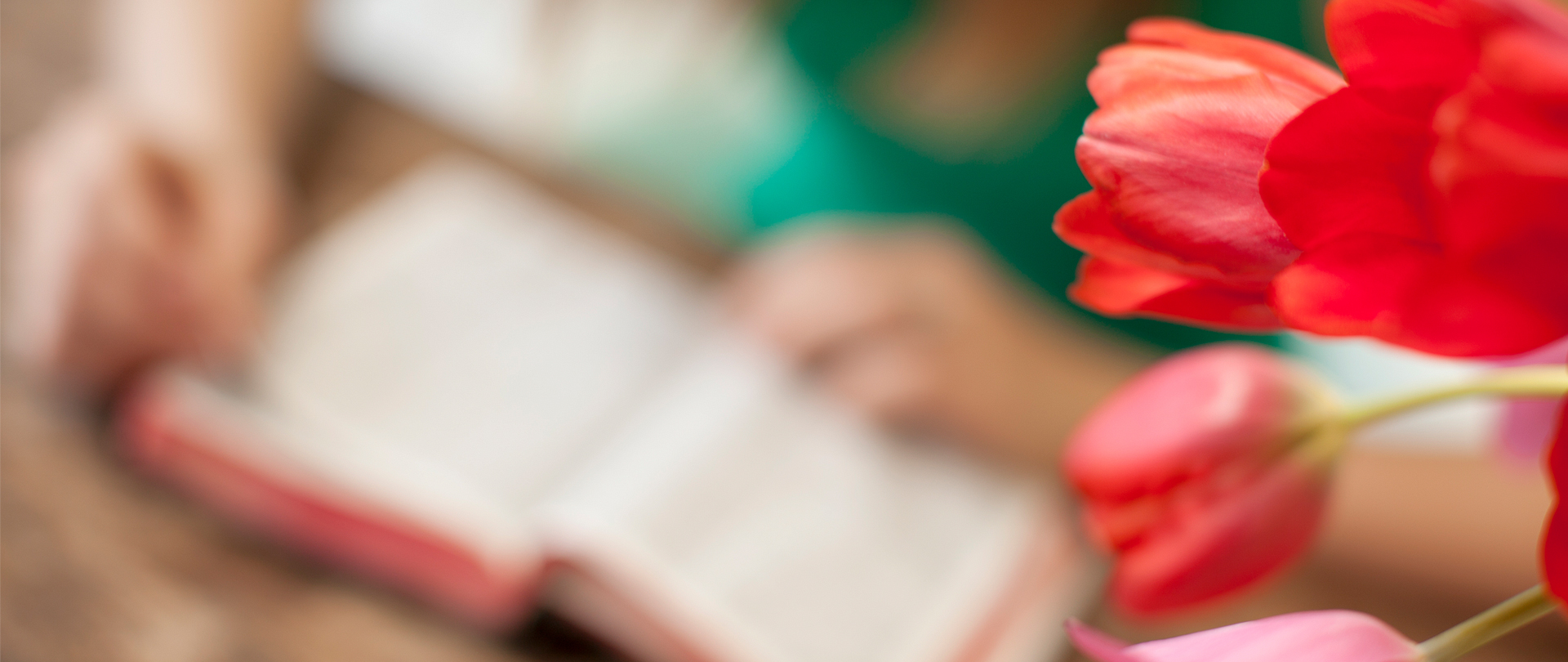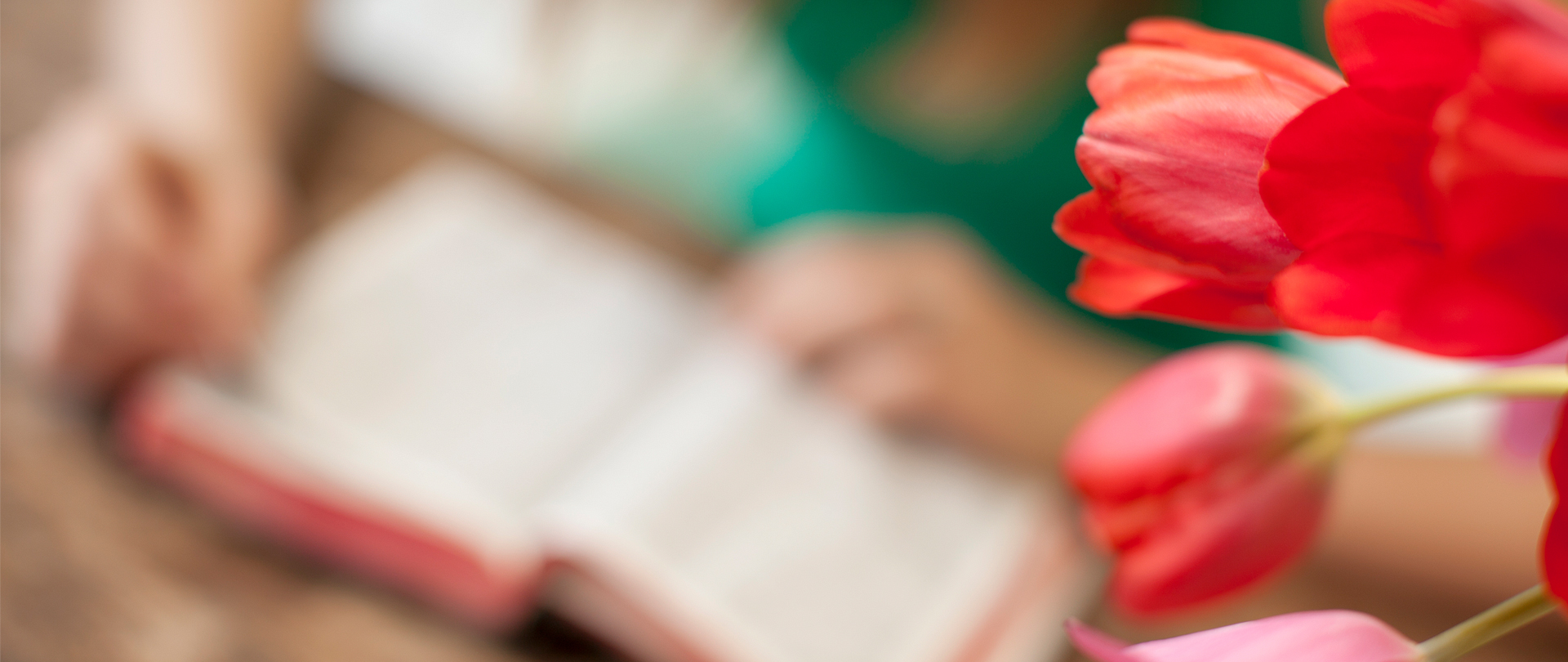 Women's Spring Bible Study
Women's Spring Bible Study
A Life Well Lived
Tuesdays, April 17 – May 22
Choose 9:00 AM or 7 PM
Join our NEW six-week spring study! Come connect with women at Calvary and meet new friends. Mary Beth Hohman will lead both the morning and evening sessions. You may register at the first class. All are welcome!
A Life Well Lived
A study by Dr. Chuck Swindoll
As Christians, we often wonder if our decisions and behaviors are truly pleasing to God. Are we living life well in God's eyes? Beginning in Micah 6:8, Swindoll clarifies what God desires for His children, making each quality come to life through Peter, Joseph, David, and Daniel. We will learn that by digging deeply into the principles of God's Word and hearing His voice, we can find freedom from unscriptural notions of failure and understand the rewards of an obedient heart. Cost: $10
---
Tuesday Morning Class | 9:30 AM–Noon, Crown Room
---
Tuesday Evening Class | 7:00–9:00 PM, Room 232
---
CHILDREN'S MINISTRY:
Infants to age five (including Kindergarteners) receive loving care during Tuesday morning class for participants pre-registered by April 30. Our program includes Bible story time, crafts, coloring, outdoor play (weather permitting), and a snack each week. Free for mothers who attend the Bible studies. (There is a $4 charge per child for any Bible study participant who is not the child's mother or legal guardian.) This ministry is not provided for evening classes. Financial assistance based on need is available. Contact: Jenna Mascia, 704.517.6606, jmascia@live.com
---
We offer a special class for homeschool students in grades 1–5. Moms who attend a morning Bible study may place their children in this class for educational instruction. Each week we provide a biblical theme and message, and then we incorporate lessons on science, literature, history, art, etc. Space is limited. There is a $5 fee per child/six weeks to cover supplies. Maximum of $15 per family. To enroll contact
Jenna Mascia
, 704.517.6606,
jmascia@live.com
with your child's name and age.
---
Have questions about Women's Bible Studies?
Contact: Jenna Mascia, 704.517.6606, jmascia@live.com or Jennifer Sharpless, 704.341.5417, jsharpless@calvarychurch.com