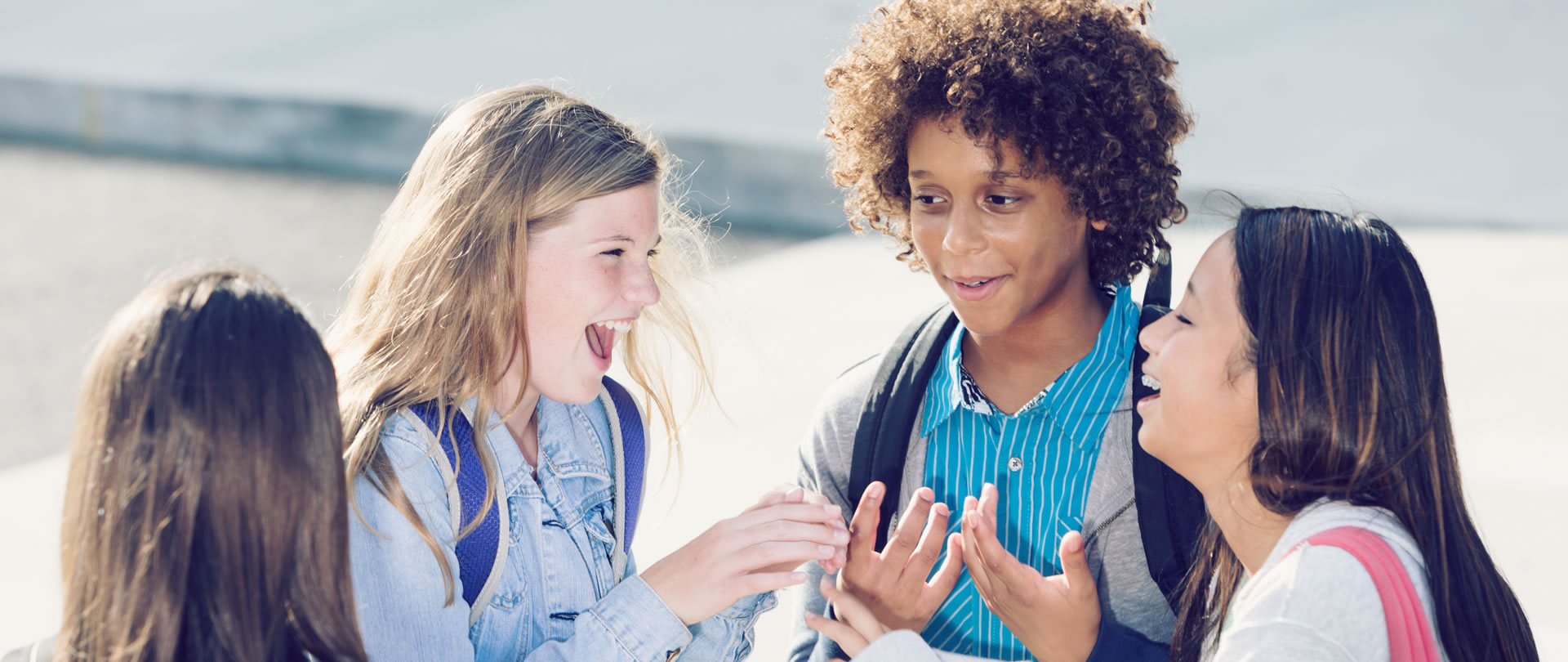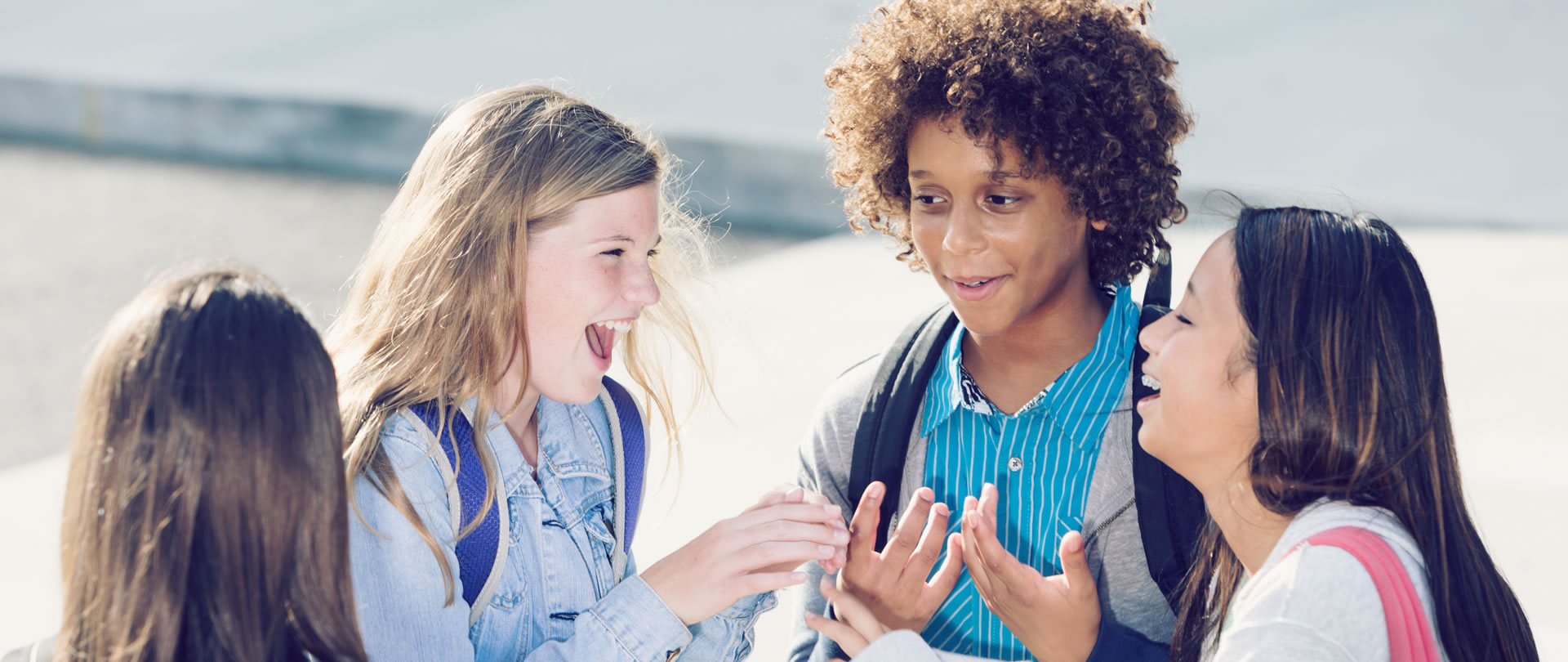 Preparing Your Student for Middle School
5th Grade Families
Lunch & Info Meeting
Sunday, June 10 | 12:30–1:15 PM, CLC 1300

Middle School is a big transition in the lives of our children! Pastor Matt Thompson invites all 5th graders and their parents/families to join us for lunch and an overview of Calvary Middle School Ministry.
As a rising 6th grader, students will be warmly welcomed and get lots of info — including expectations and details about summer events.
Come make connections and have your questions answered!
---
Contact: Pastor Matt Thompson, 704.341.5327, thompsonma@calvarychurch.com or Jennifer Porras, 704.341.5320, jporras@calvarychurch.com