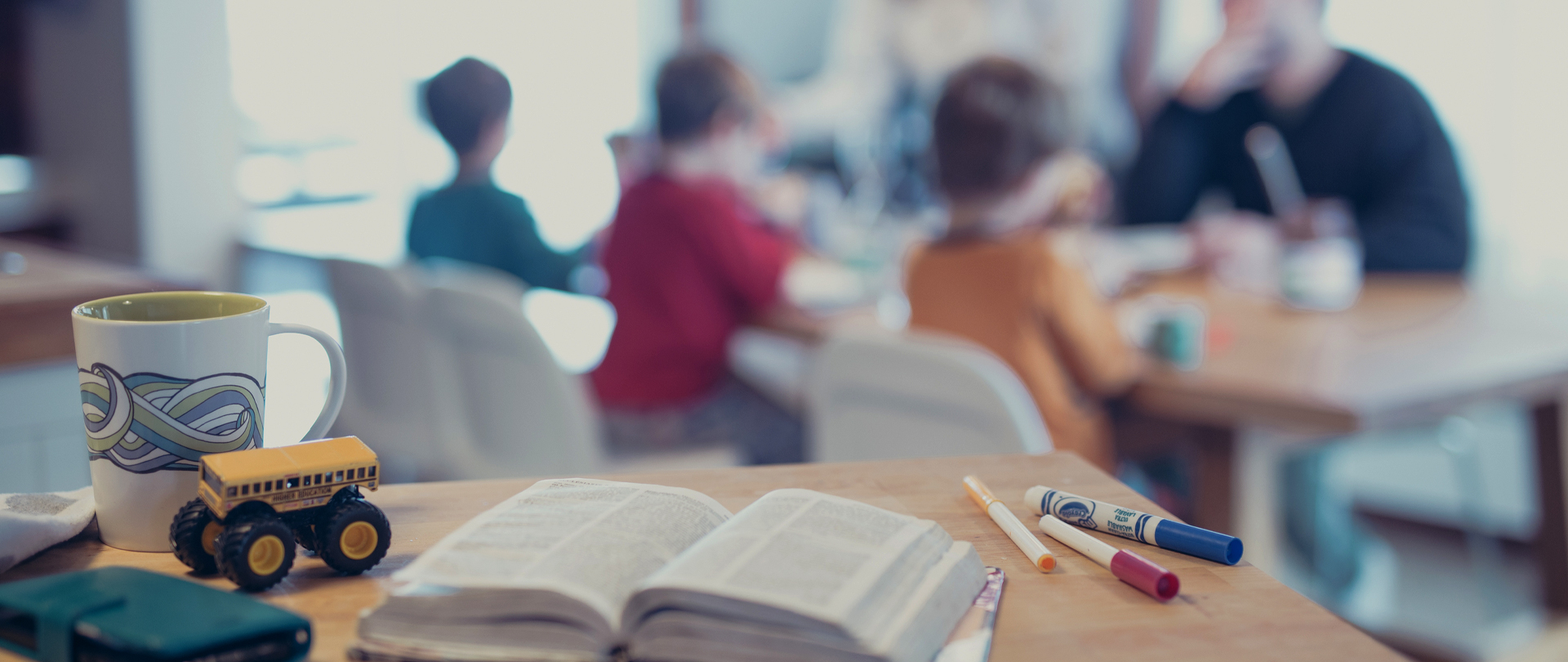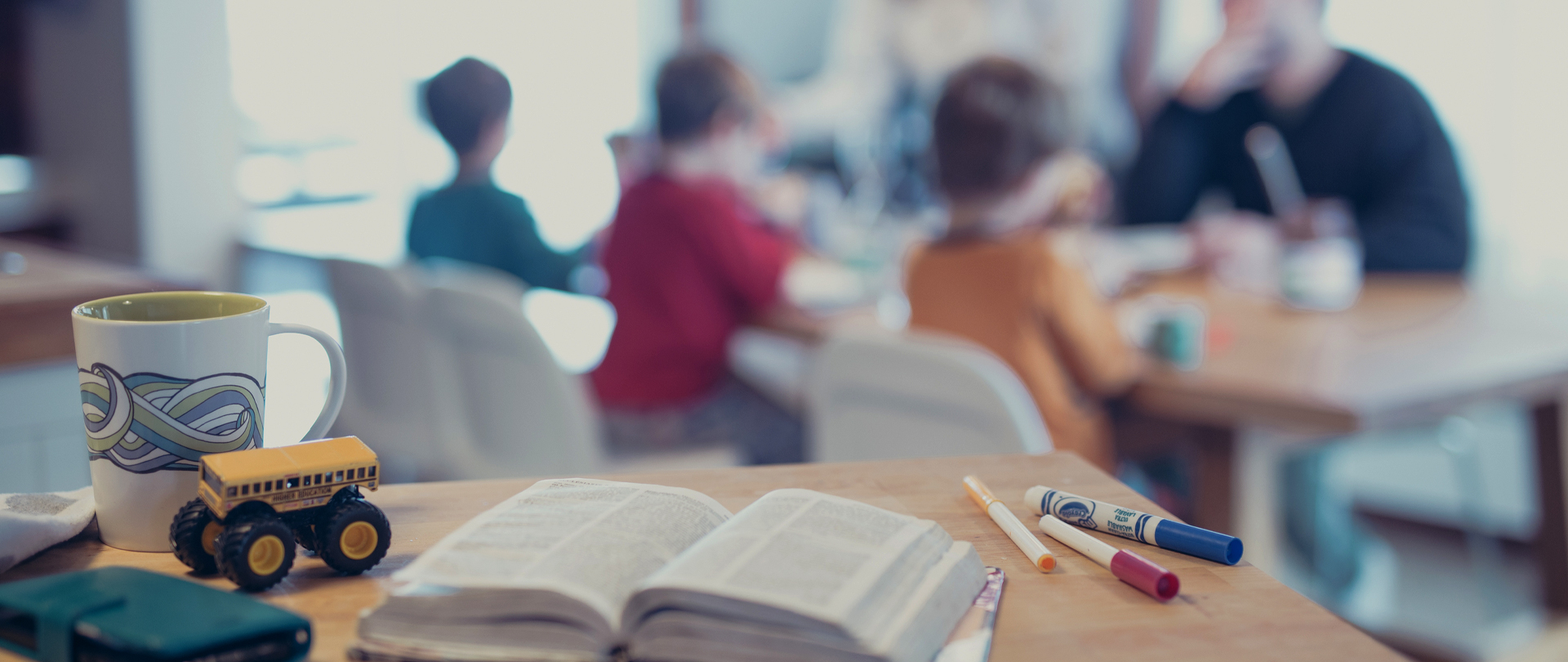 Calvary Kids Worship Folder
Folder for Sunday, January 24
---
Kids, we're so glad that you and your family are worshiping the Lord with us this Sunday — via Livestream or in the Sanctuary!
Each week, our pastor provides questions, especially for 3rd, 4th, and 5th graders, to answer as you listen to the sermon. Be sure to use a DARK pencil, and make any words within your drawing large and clear!
Here's a printable copy of this week's Calvary Kids Worship Folder.

Parents, to submit your child's drawing for possible use on the cover of an upcoming folder, either turn in the paper folder at the Welcome Desk in the Galleria on Sunday or email a scan or hi-res photo of the folder to info@calvarychurch.com.
---
Is today your family's first time worshiping at Calvary? We'd love to connect with you. Click here to complete a brief form and let us know how we can pray for you!