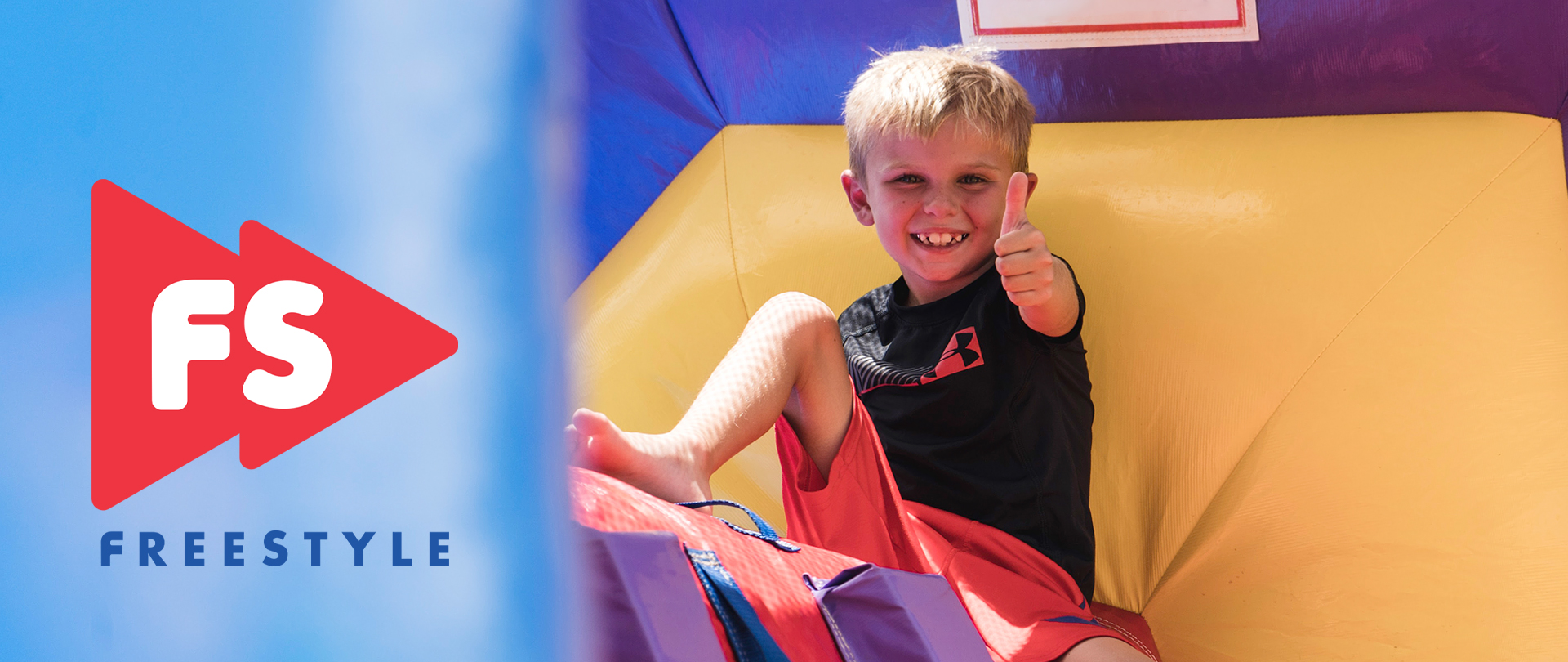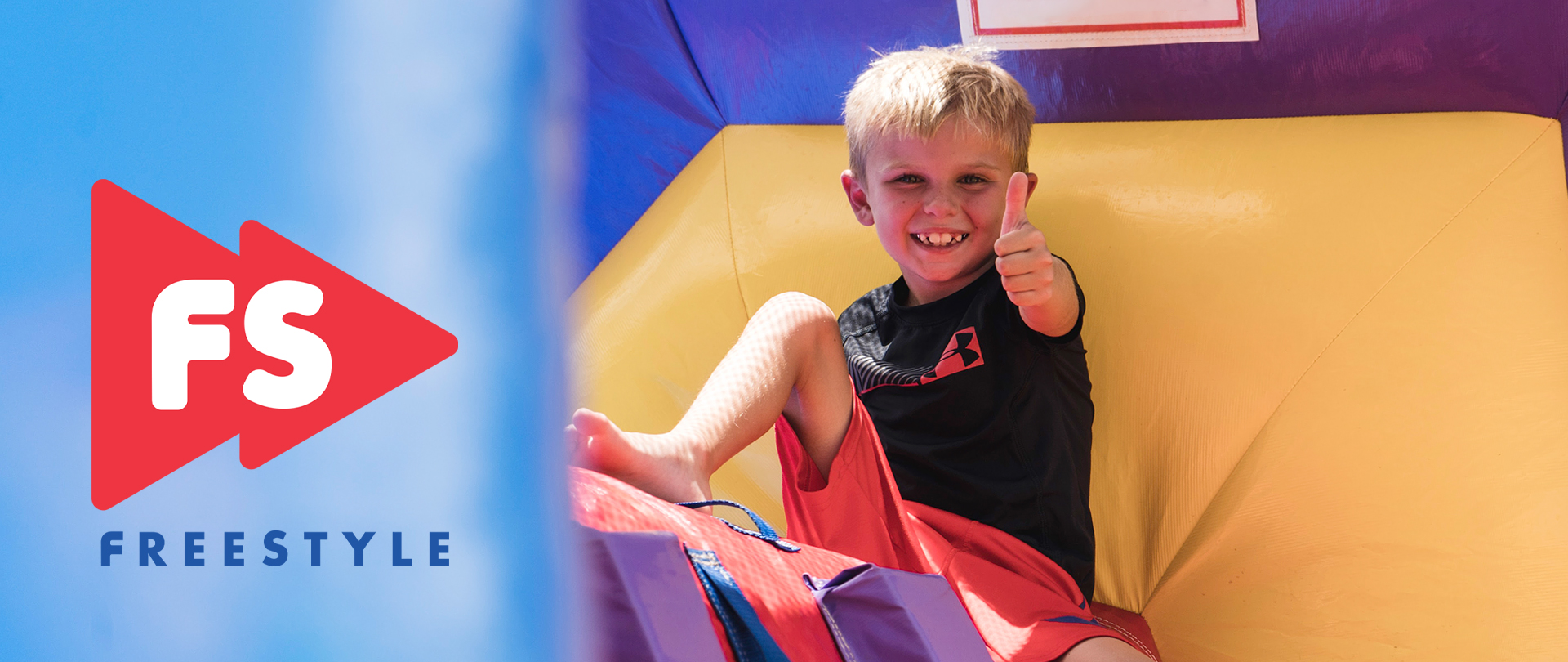 Woodlands Freestyle Host Homes
UPDATE: We still need 2 more host homes for the college-age Woodlands staff serving at Calvary, June 27 – July 3!

Each host home must be able to house at least THREE staff members. The host families must provide breakfast each morning and dinner at least three or four times during the week. Host families are NOT responsible for transportation to and from the church.
Woodlands Freestyle is a day camp experience coming to Calvary, June 28 – July 2. Children will have the opportunity to spend time in God's Word, attend a chapel service each day, participate in daily devotions, enjoy games, memorize Scripture, and have FUN! The Woodlands team will serve alongside our Calvary Children's Ministry team.
To volunteer, contact Jane Jewell at 704.341.5399 or by email at jjewell@calvarychurch.com.