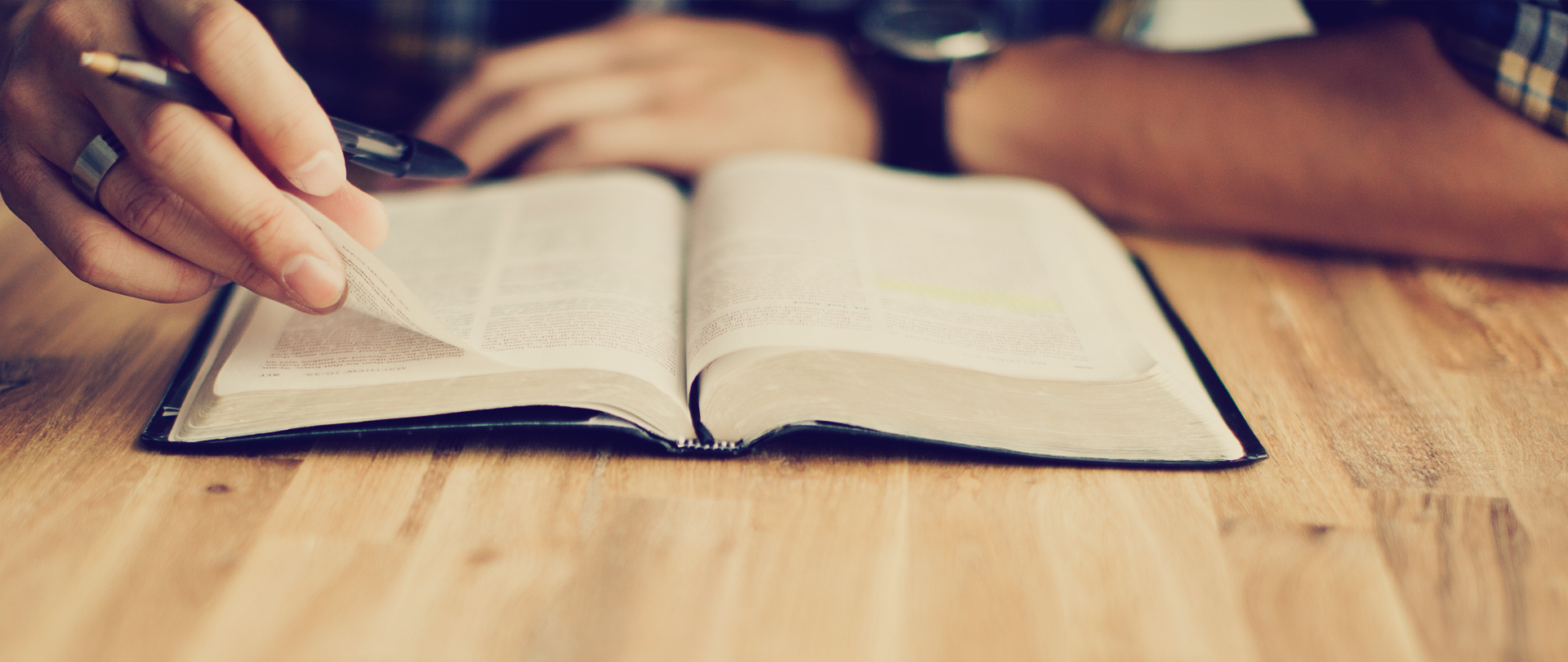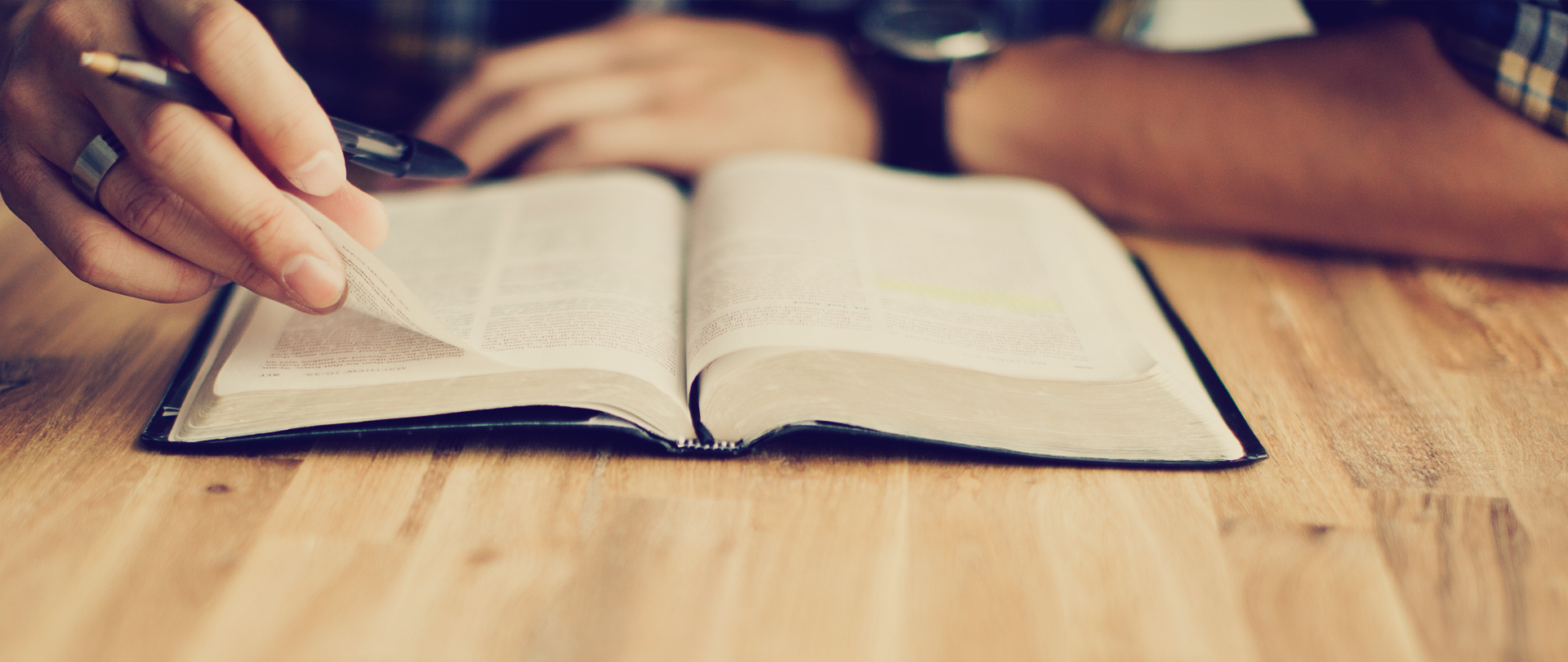 Men, you're invited to join a small group Bible study at Calvary! It's a great way to grow in your faith, fellowship with other men, and become accountable in your walk with Christ. Newcomers are welcome anytime!
Choose from the options below and register to get started. Most groups are meeting on campus and via Zoom. Participants will receive Zoom information from the instructor by email.
---
Monday Morning Studies
Mondays, 7:00–8:00 AM
May 16 – August 29

The Book of Isaiah
Room 242 & Zoom | David Dafoe & Ralph Weitz

We are continuing our study of select chapters of Isaiah as we learn of God's love for Israel, key prophecies of the coming Messiah, and His plan for the future. We engage in lively discussion leading toward personal application using the Life Change study guide on Isaiah. The cost is $10. Newcomers welcome!
---
Mondays, 6:30–7:30 AM
July 11 – October 3
Philippians and Colossians
Conf Room A & Zoom | Tom Miller
Join us for two wonderful, practical letters from Paul to the believers in the new church. Paul shares his heart while in prison about the meanings of faith and hope in our Lord, Jesus Christ. These are timeless letters of encouragement and guidance to the faithful, to stay focused on the truth of God's Word. Bring your Bible!
---
Tuesday Evening Study

Tuesdays, 7:00–9:00 PM
June 7 – August 30
What We Believe: An Examination of Calvary's Articles of Faith
Zoom Only | Team Teachers

In this conversational study, we will consider the 16 Calvary Articles of Faith that expound the doctrines of our Christian foundation. Not only will we discuss these articles endorsed by our elders, pastors, and membership, but we'll also study why each one is important to our abiding walk in Christ. This study is led by a team of teachers using the Bible and the Holy Spirit as our guide. Newcomers are welcome! Contact: Wayne Hackbarth, 704.641.3472, lovingminthill@gmail.com
---
Contacts: Pastor Nathaniel Pearce, 704.341.5424, npearce@calvarychurch.com & Helen Stewart, 704.887.3681, hstewart@calvarychurch.com