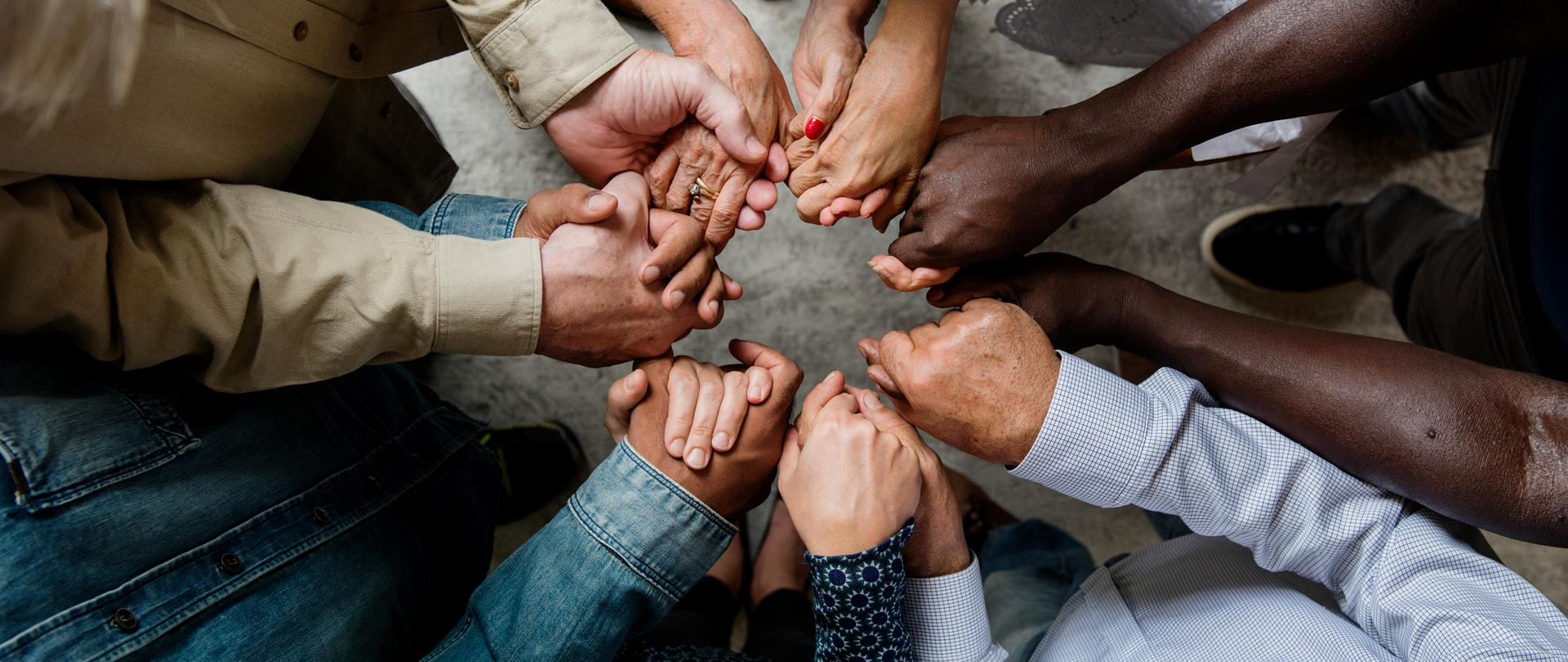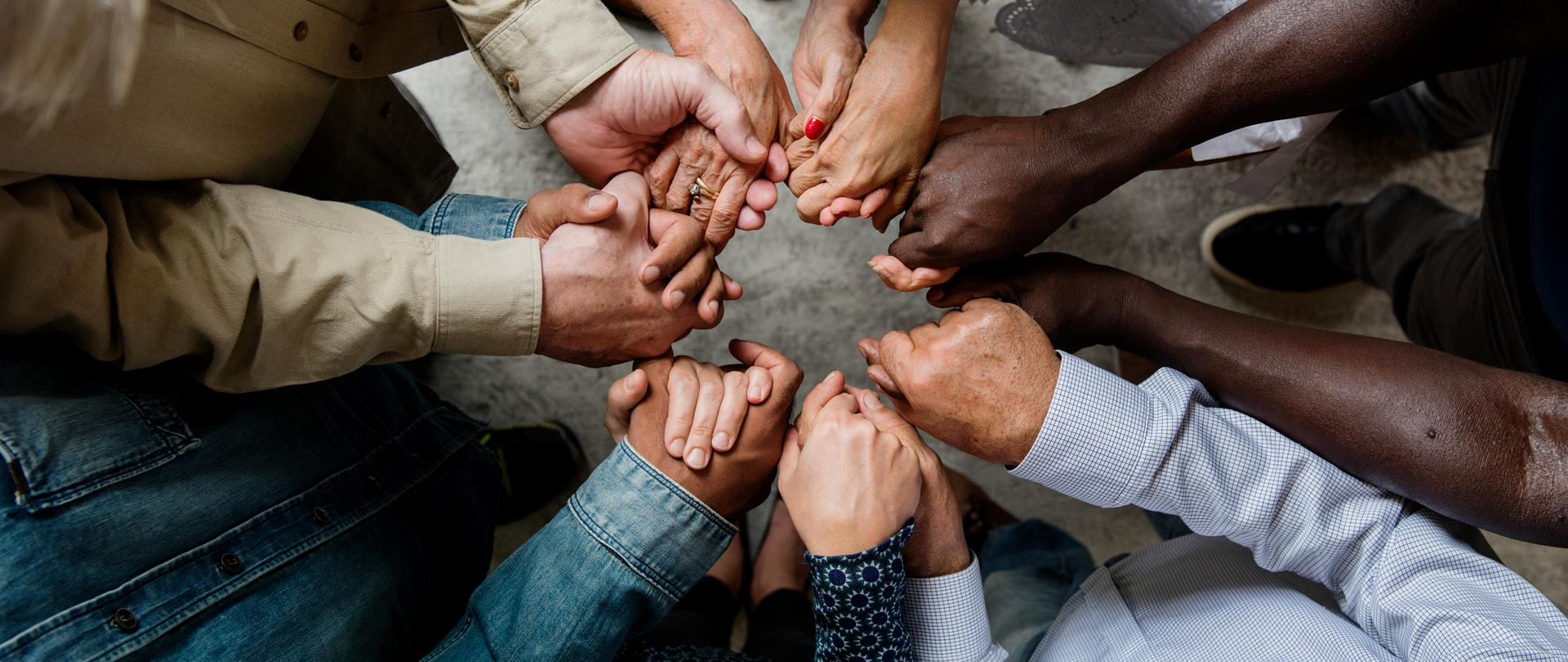 Winter/Spring Session

January 23 – May 10, 2023
Mondays or Wednesdays, 6:30–8:00 PM

Calvary's Support Ministry classes are open to everyone. Each class explores the spiritual, intellectual, emotional, and physical aspects of life challenges from a biblical perspective. However, our classes are not professional counseling sessions or therapy groups.

We look forward to meeting you! Registration for winter classes opens on December 2.
---
DivorceCare
Mondays, January 23 – April 24
Room 242
Separation and divorce are some of life's most difficult experiences. Each meeting encourages perspective and discussion for participants to restore a state of balance in their lives. The DVD-based curriculum addresses many aspects of divorce—from loneliness and depression to finances and anger—with grace and truth. Join us for biblical encouragement, practical tips for overcoming challenges, and prayer. Open to men and women. Cost: $25. Workbooks (version 4.0) will be distributed in class.
---
GriefShare
Mondays, January 23 – April 24
Rooms 226 & 232
Living through the death of a spouse, child, relative, or other loved one can be a painful journey through the valley of the shadow. Our facilitators understand the personal journey through grief and offer discerning compassion and encouragement during this difficult time. Class includes a biblically-based curriculum with DVDs on aspects of grief followed by discussion. Cost: $25. Workbook (version 3) will be distributed in class.
---
Journey of Hope — formerly CancerCare
Wednesdays, February 15 – May 10
Room 234 & via Zoom
Are you or someone dear to you dealing with sickness, disease, or failing health? Join us for support and encouragement as we are reminded of the hope that Christ Jesus provides. We will compassionately discuss the joys and challenges of life while providing biblical principles together! Cost: $10. The coordinator will contact Zoom participants.
---
Partial need-based financial assistance is available and may be requested at registration. Please contact the Ministry Coordinator. Pending approval, you will receive a notification via email.