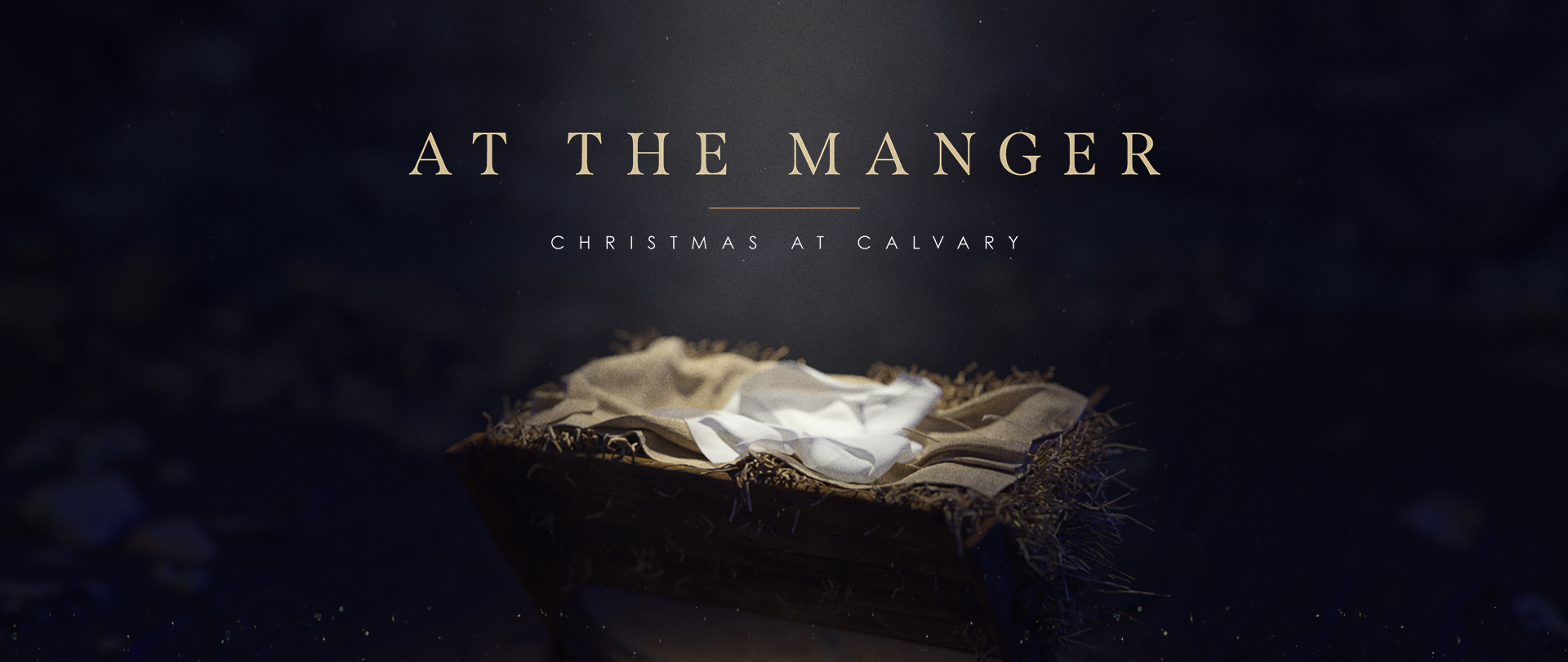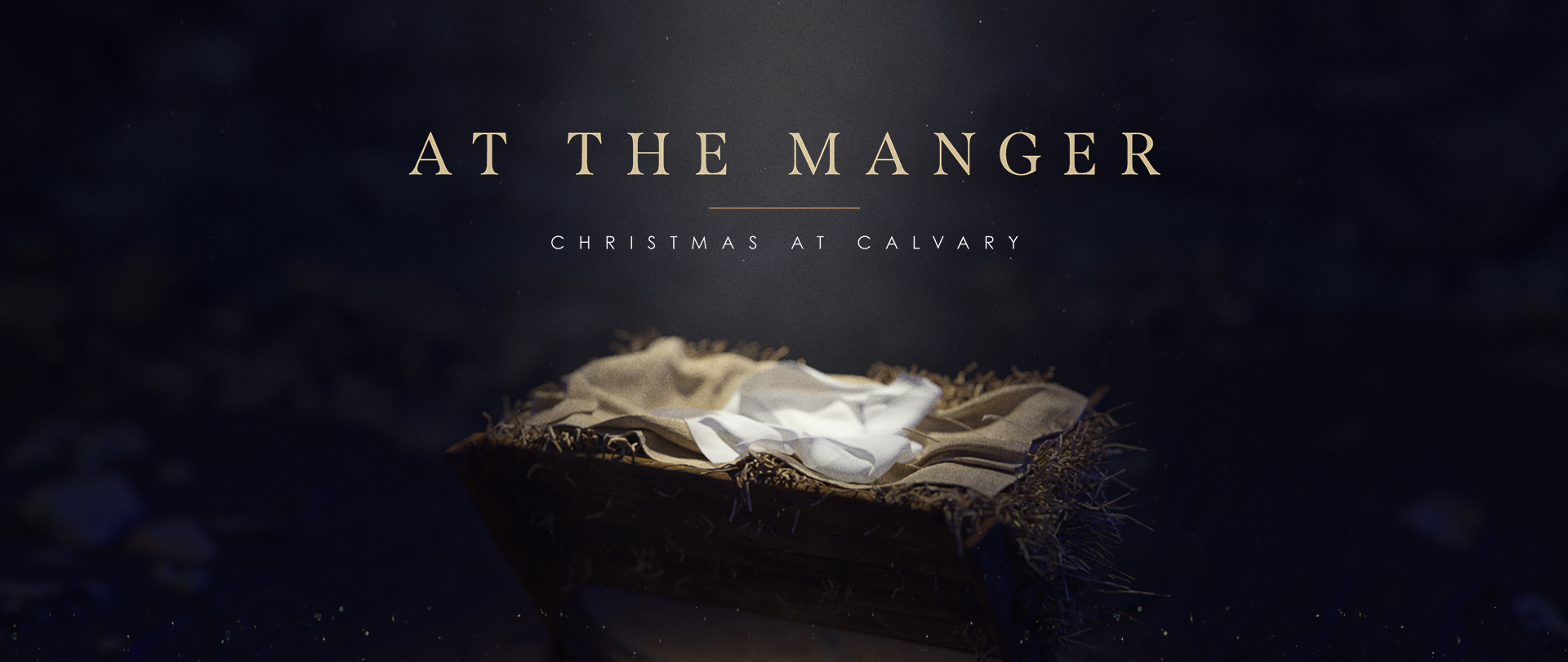 Sundays at 9:45 AM
In the Sanctuary & via Livestream
"And the Word became flesh and dwelt among us" — John 1:14
At Christmas, we celebrate the coming of the Son of God from heaven to earth as a helpless baby in a manger. At this humble cradle, we see that God so loved the world that He gave His only Son. This Christmas at Calvary, join Joseph, Mary, and the shepherds "at the manger" and worship our Lord Jesus Christ!
November 27 — "At the Manger: Joseph, the Obedient Man"
December 4 — "At the Manger: Mary, the Pure Woman"
December 11 — Christmas Concert | "At the Manger" (9:45 AM & 6:00 PM)
December 18 — "At the Manger: The Worshiping Shepherds"
December 24 — Candlelight Christmas Eve | "At the Manger: The Magnificent Christ" (3:00, 5:00 & 7:00 PM)
December 25 — Christmas Day Devotion | "At the Manger: Our Response" (ONLINE only)
---
Miss a message? Watch sermons and concerts again in our Media Library:
CHRISTMAS 2022 — AT THE MANGER