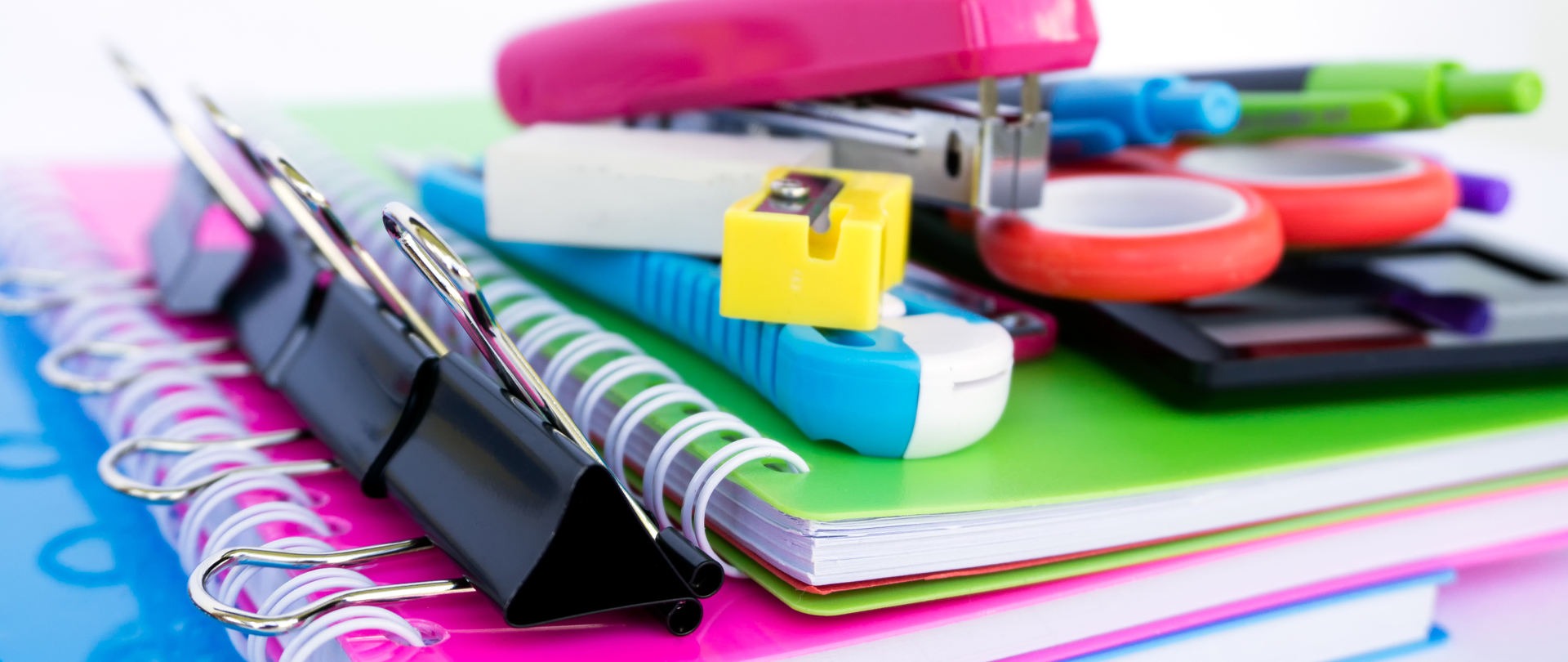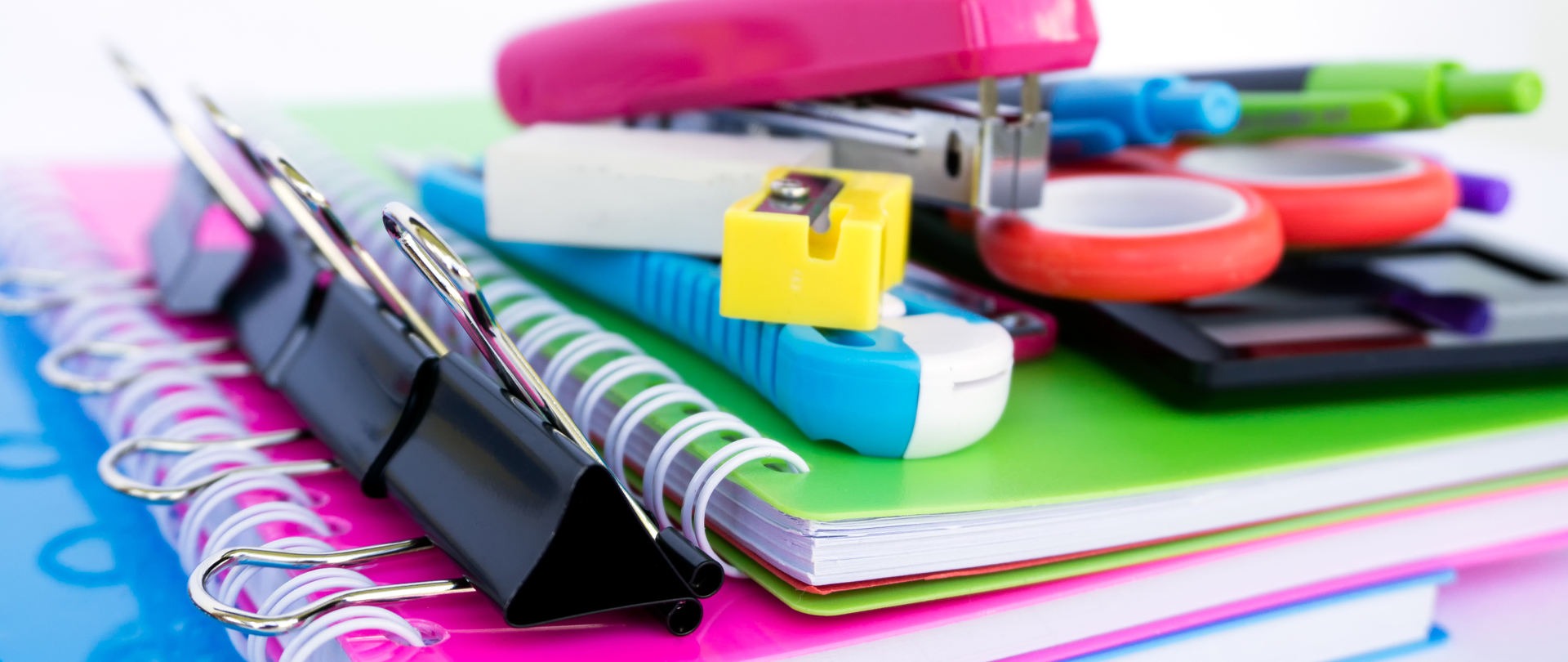 Teacher Appreciation Service Project
Sunday, July 24
12:30–2:30 PM, CLC 1400
Students, let's show our appreciation for teachers and staff at schools in our community with gift bags filled with classroom supplies!
We'll enjoy lunch together after SLGs on July 24. Then, we'll stuff the gift bags!

There is no cost to participate — we'll provide all the materials and school supplies! Just come help assemble the gifts and add a personal touch with handwritten notes.
Please help us prepare by registering before July 20.

Register
---
Contact: Pastor Cameron Engle, 704.887.3678, cengle@calvarychurch.com, or Jennifer Porras, 704.341.5320, jporras@calvarychurch.com