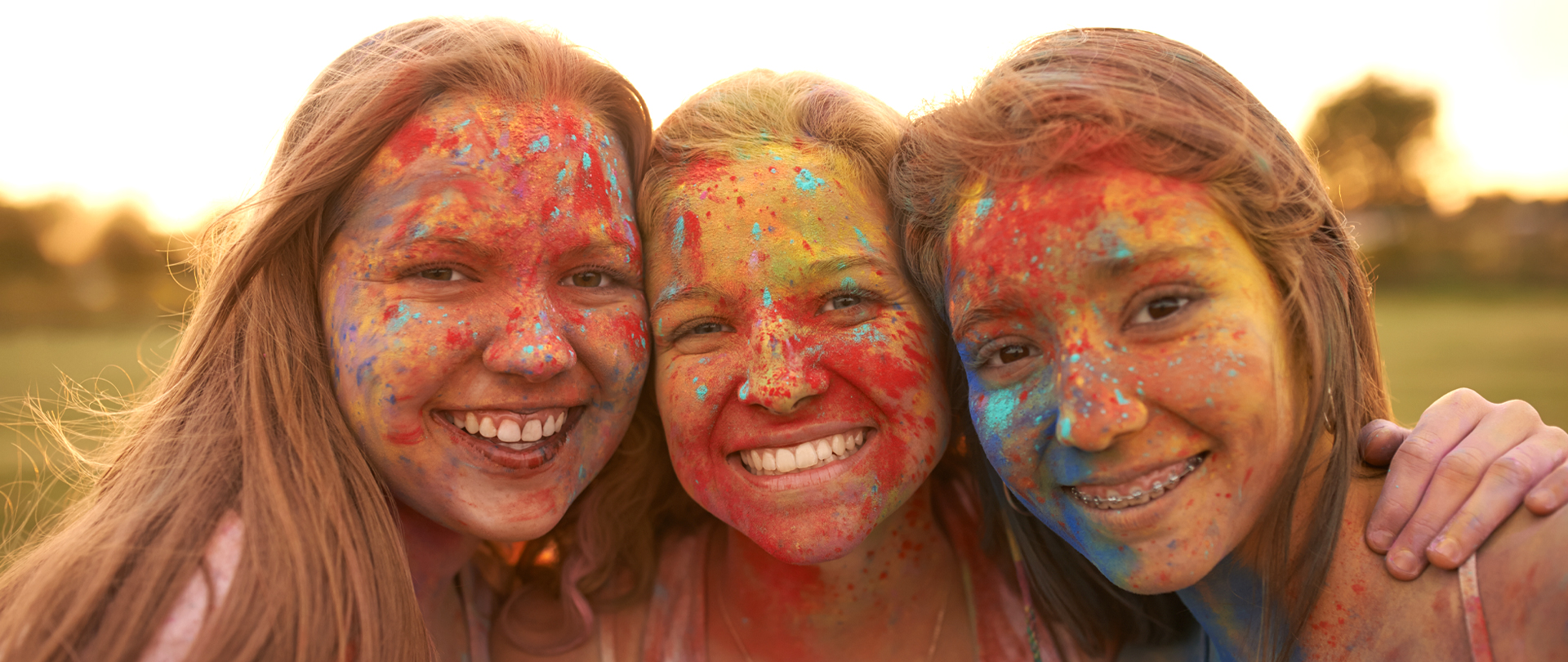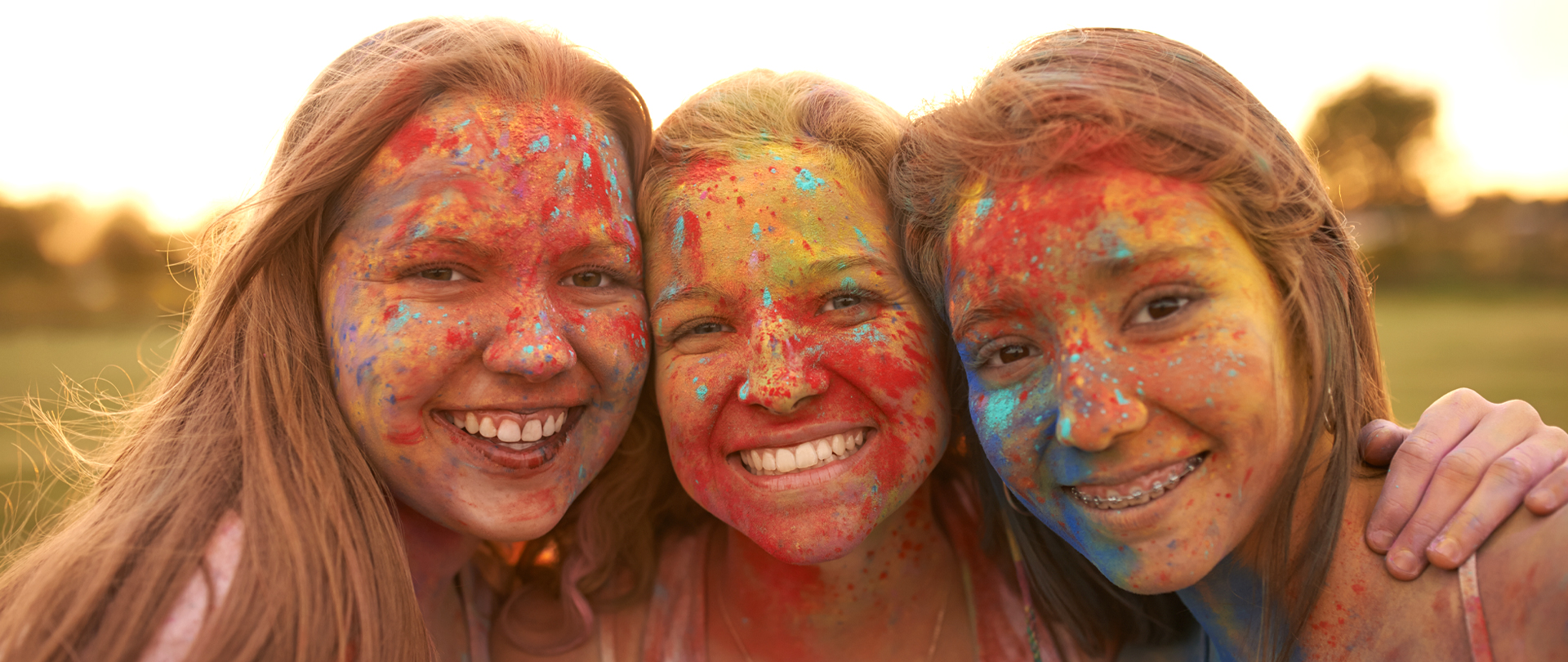 Student Ministry Color Night
Wednesday, June 8 | 6:30–8:00 PM
Summer is finally here! Middle and high school students, meet us on the Calvary soccer fields for an awesome night of fun and competition with Pastor Engle! We'll enjoy light snacks, a brief time of prayer and devotions, great fellowship, and fun COLOR POWDER games.
Wear sunscreen and black clothing. Be sure to bring a change of clothes — you will get messy!
Invite your friends! No cost or registration!
---
Contacts: Pastor Cameron Engle, 704.887.3678, cengle@calvarychurch.com, Beau Abbott, 704.341.5354, babbott@calvarychurch.com, or Jennifer Porras, 704.341.5320, jporras@calvarychurch.com