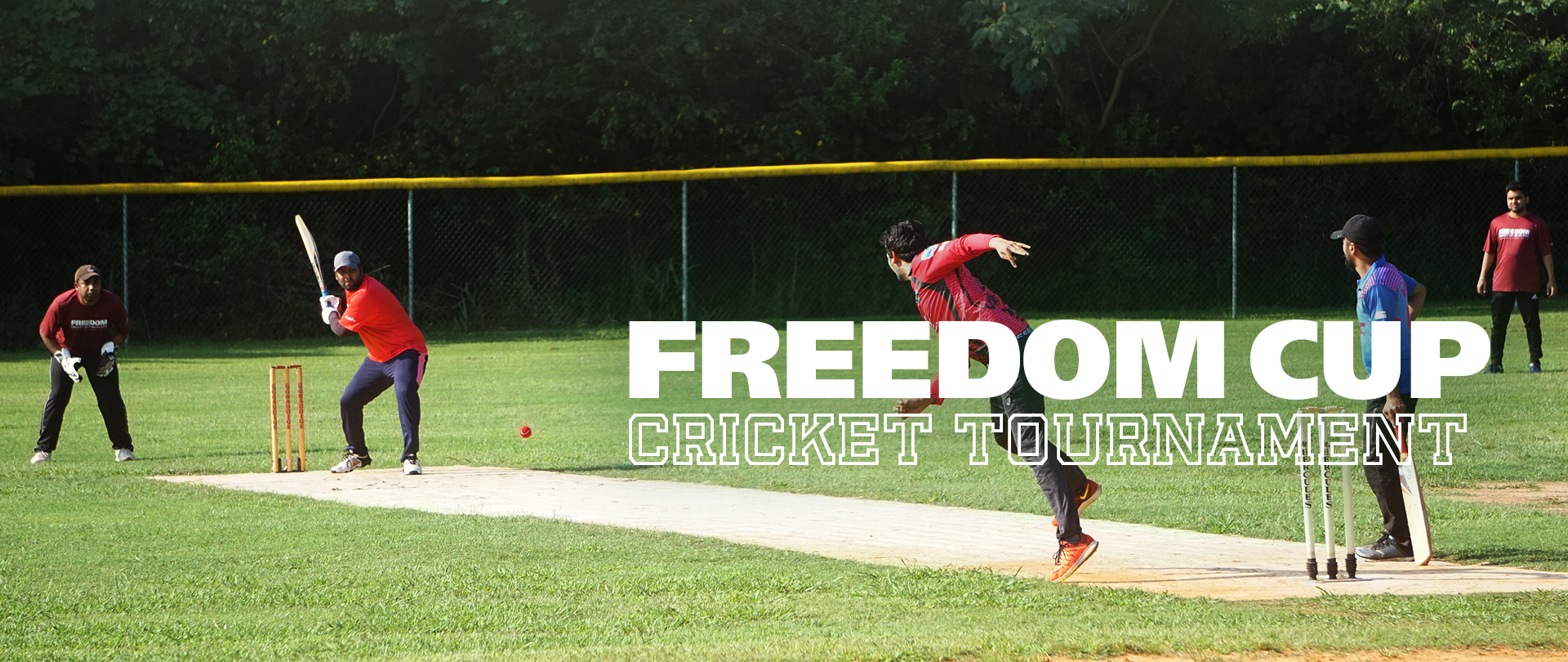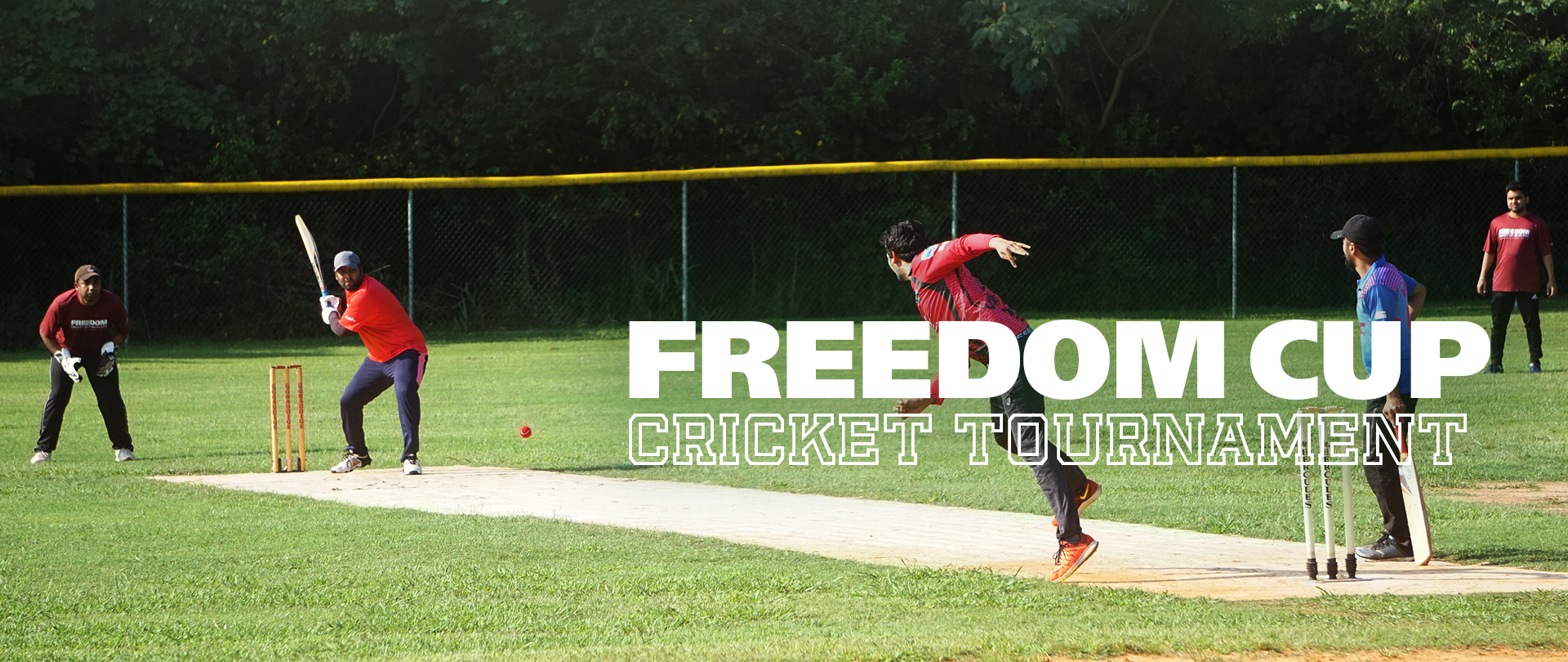 Freedom Cup Cricket Tournament
Saturdays, July 9 – August 13
8:00 AM–2:00 PM, Rea Road Field
Calvary is hosting the Freedom Cup 2022 cricket tournament as a community outreach this summer! Cricket is played in over 100 countries and is a great way to welcome internationals and their families. Calvary will field a team to compete with seven area teams.

Calvary practices will be held on Saturdays, June 4 – July 2 from 6:30–9:00 AM on the Rea Road field. If you are new to the sport and want to join, we'll teach you the game.

Matches will be played on Saturdays, July 9 – August 13:
8:00–9:30 AM
10:00–11:30 AM
12:30–2:00 PM
Rain cancels matches; no reschedules.

Enthusiastic spectators, family, and friends are welcome to attend the matches!
---
Info & Orientation Meeting
Sunday, May 22 | 12:30–2:00 PM, Room 401
Come learn more about this outreach and ask questions!
---
Registration
---
Tournament Awards Banquet
Saturday, August 20 | 6:00 PM, Crown Room
Mark your calendars for this festive evening — more details to come.
---
Serving Opportunities
If you are interested in volunteering at the tournament, please get details HERE.
---
Questions? Contact Cricket Outreach organizers: Johnson Jeyaraj, johnson_erp@yahoo.com, or Pastor Sibu Rajappan, srajappan@calvarychurch.com