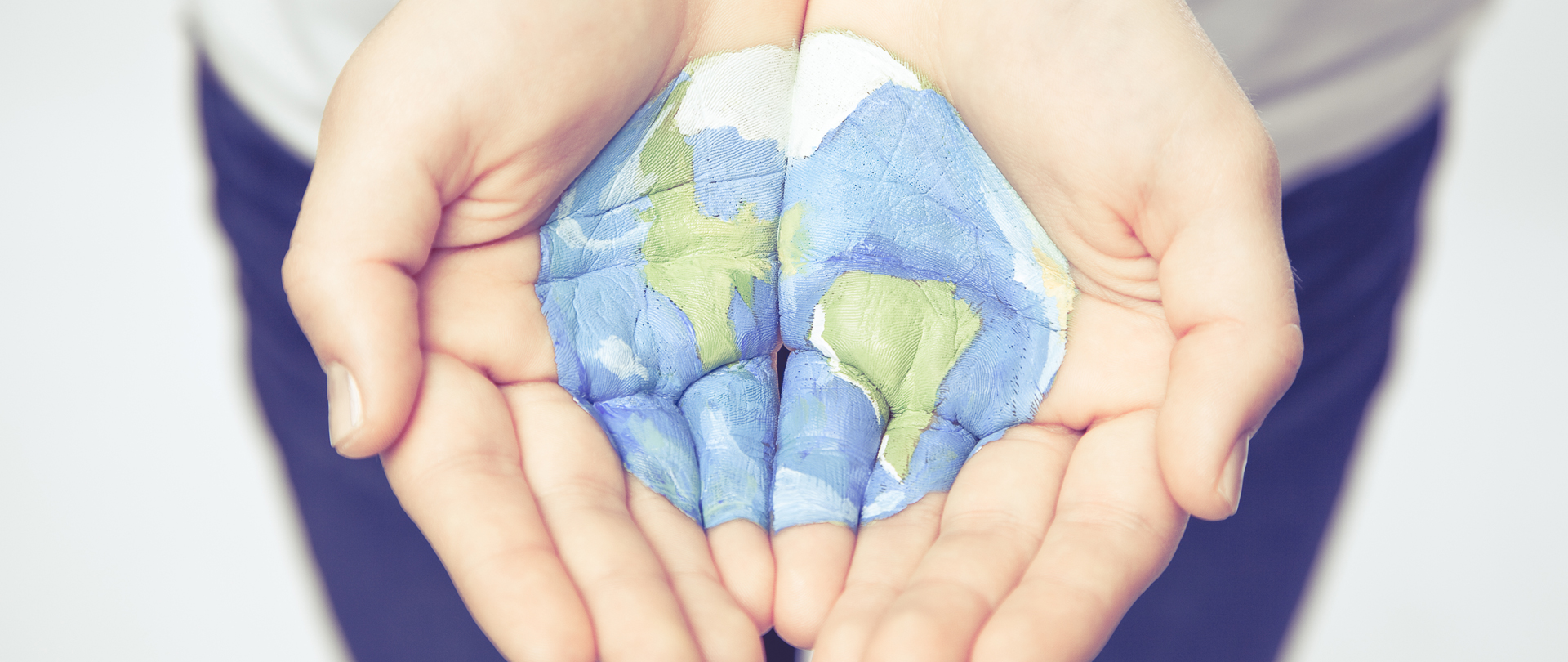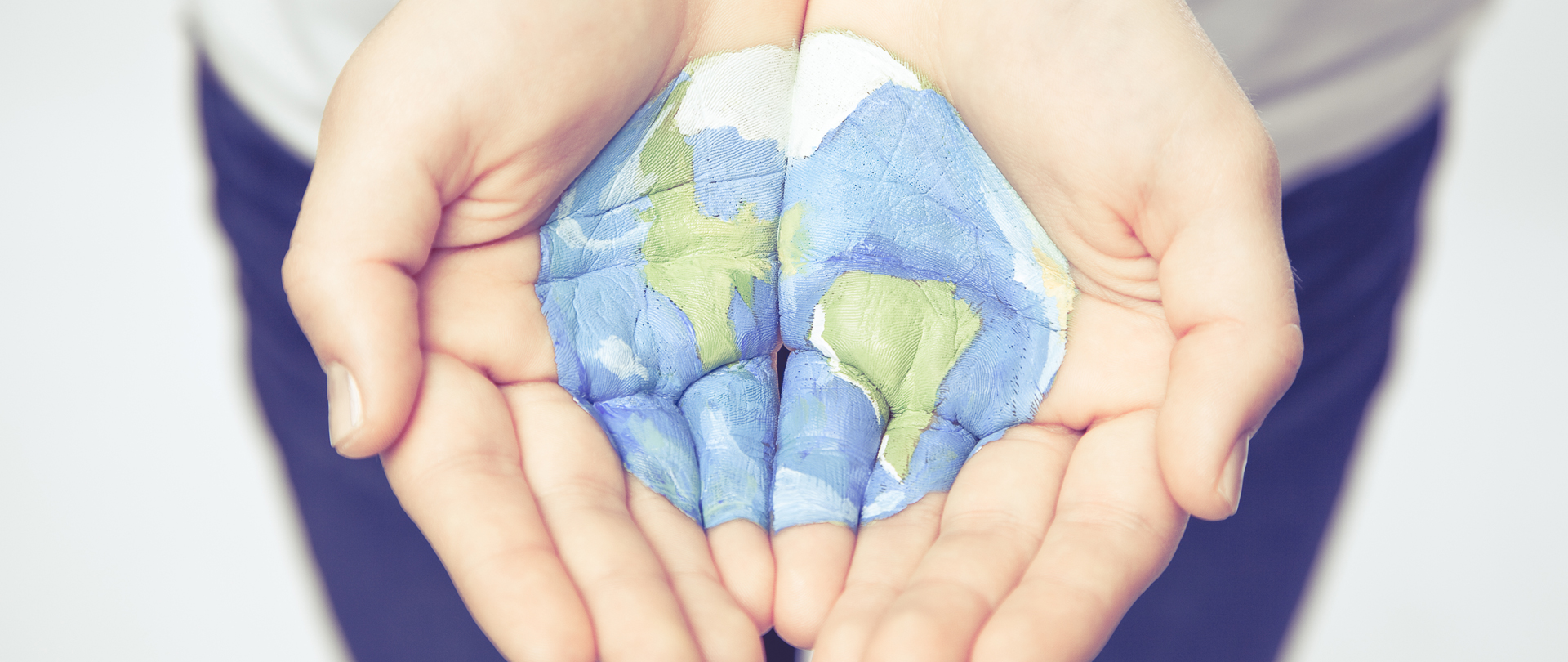 Calvary Church is committed to reaching the world for Christ. Your faithful and generous weekly giving will fund these special missions projects in 2022.
---
Ifugao Project // Philippines
Calvary is in the fourth year of a five-year church planting and discipleship project that provides funding for full-time indigenous evangelists and church planters and trains them to lead new congregations.
Training Pastors International // Africa
We support training seminars for national pastors to help them develop new churches.
Servants With a Heart
Calvary volunteers help pack nutritious dehydrated meals each year to feed malnourished children around the world.
Samaritan's Feet
Calvary local outreach events provide new shoes to those in need, including children at South Pine Academy.
Queen City Pregnancy Resource Center
Calvary is funding ministry through this new local center.
Fellowship of Christian Athletes
Calvary provided Bibles for high school students in Union County, NC.
SIM // Kenya
Calvary provided equipment and supplies to set up a medical clinic in Isiolo.
Samaritan's Purse // Disaster Relief
Calvary funded the Rapid Response Team for Hurricane Ida.
Bible Mission // Asia
Calvary funded food packages, clothing, shoes, bedding, and mattresses for Afghan refugees in Tajikistan and Uzbekistan.
Mission to the World // Uganda
Calvary provided food relief funding for Kiryandongo Refugee Camp in Uganda.
India National Inland Mission // South Asia
INIM proclaims Jesus and provides food and clothing to Afghan refugees and orphans in South Asia.
Global Outreach Support
Calvary provides materials and financial resources for outreach opportunities, emergency needs, and missionary care through partnerships with our supported missionaries.
Seasonal Outreach
Luke 14 and Operation Christmas Child provide opportunities for Calvary volunteers to serve in a wide variety of outreach roles.
English as a Second Language
Calvary ESL classes offer six levels of instruction and electives to improve conversation and comprehension skills, along with parallel translation Bibles to aid language acquisition and spiritual growth. Learn More
GO Trips
Short-term Global Outreach Trips are planned to Mexico, Kenya, and Central Asia this year. Calvary volunteers may also serve at Joni & Friends Family Retreats in North Carolina and Tennessee. High school students are invited to participate in an Ethnos360 Wayumi missions camp in Pennsylvania. Learn More