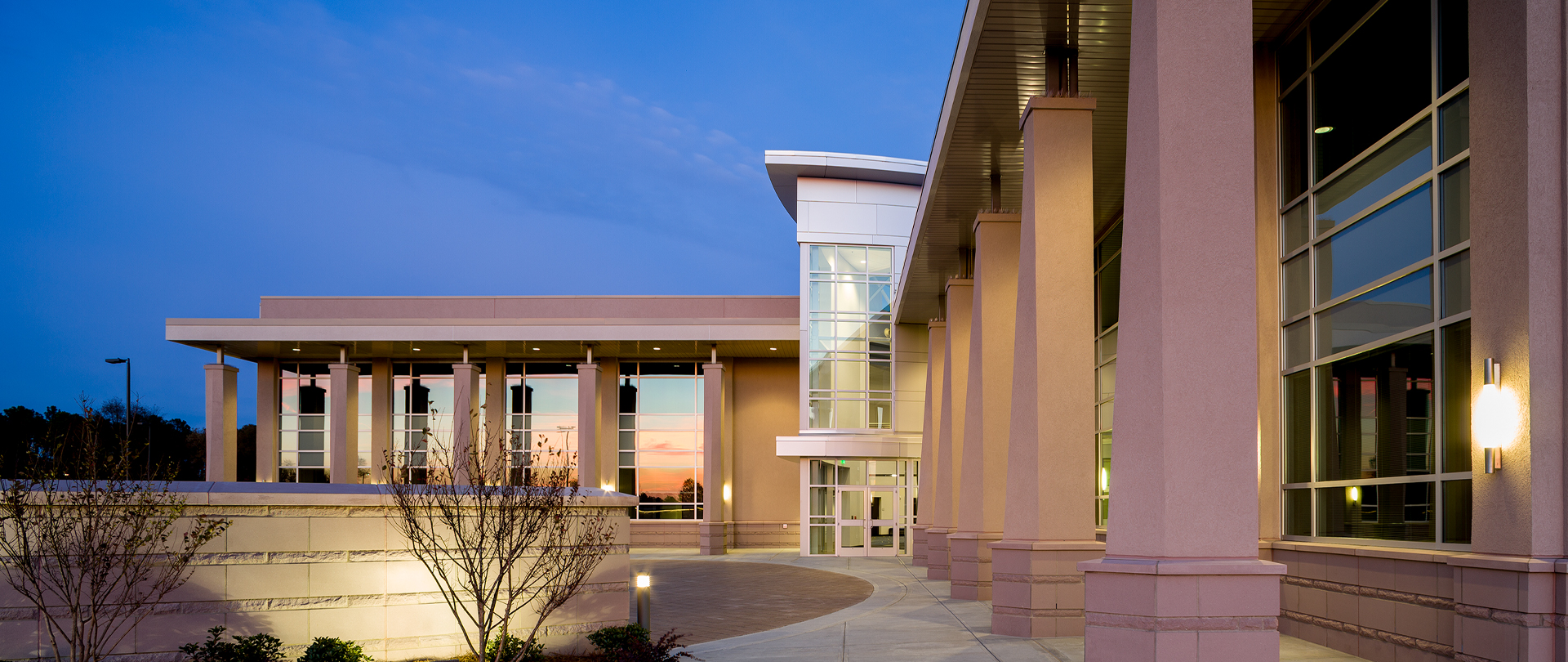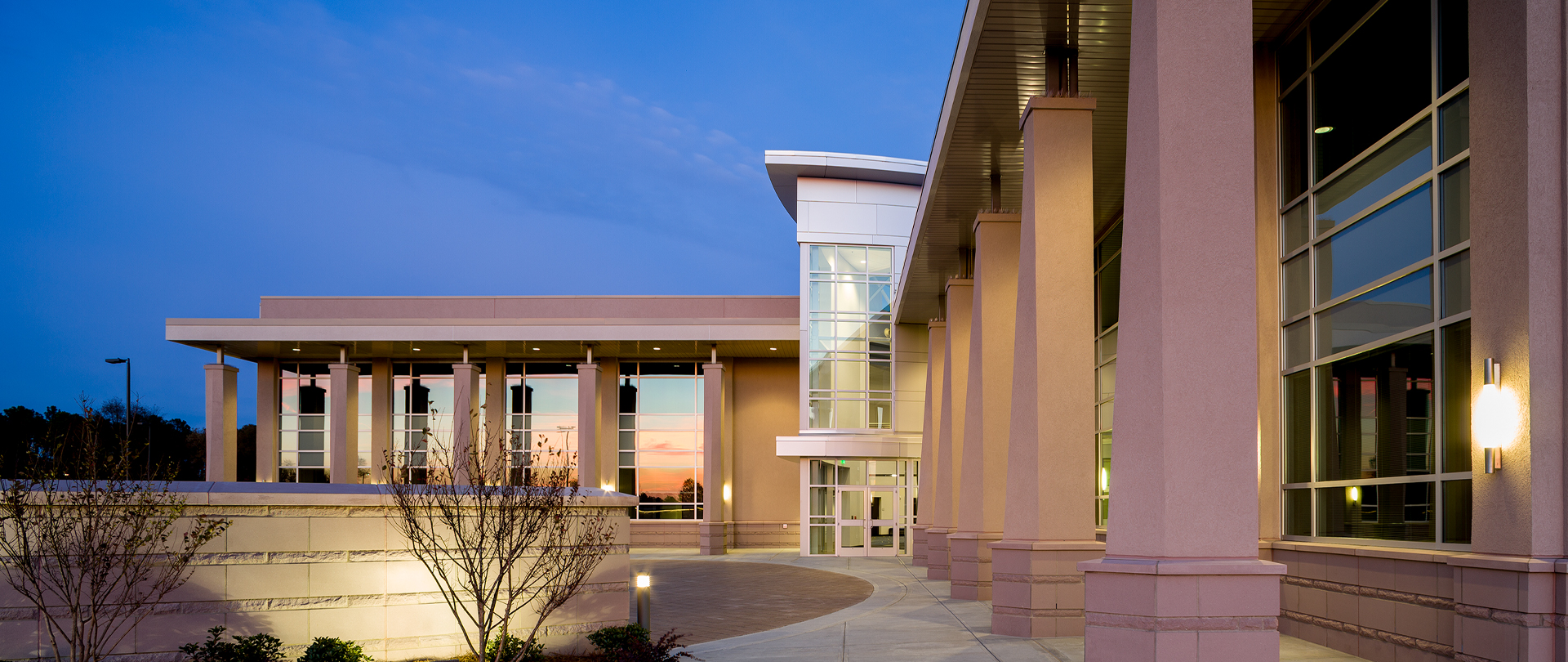 Calvary Christian Academy
Calvary set to open new school for 2022–23

We are excited to announce the commencement of Calvary Christian Academy, a new ministry of Calvary Church.
Calvary Christian Academy is a reflection of Calvary's commitment to invest in the next generation and teach our children and students the Word of God and the Gospel of Jesus Christ.
Calvary Christian Academy will provide Christ-centered education, initially serving transitional kindergarten through 7th grade, and it will gradually expand.
Calvary Christian Academy will build on, develop, and expand the work of a young Christian school which will now become a new Calvary ministry. It will meet in our Calvary Life Center.
CCA will operate separately from our existing and continuing Calvary Child Development Center.
The Gospel of Jesus Christ will be central at Calvary Christian Academy as we pursue academic excellence and prepare students to be ambassadors for the Lord Jesus.
---
We praise God for His faithfulness and look forward to how He will use Calvary Christian Academy for His glory. Please pray as we plan to start in Fall 2022. More information will be forthcoming.
Important note: Because the school already has a number of students, there will be limited space for new enrollment, but families interested in admissions are invited to contact us.
Contact: CCAinfo@calvarychurch.com