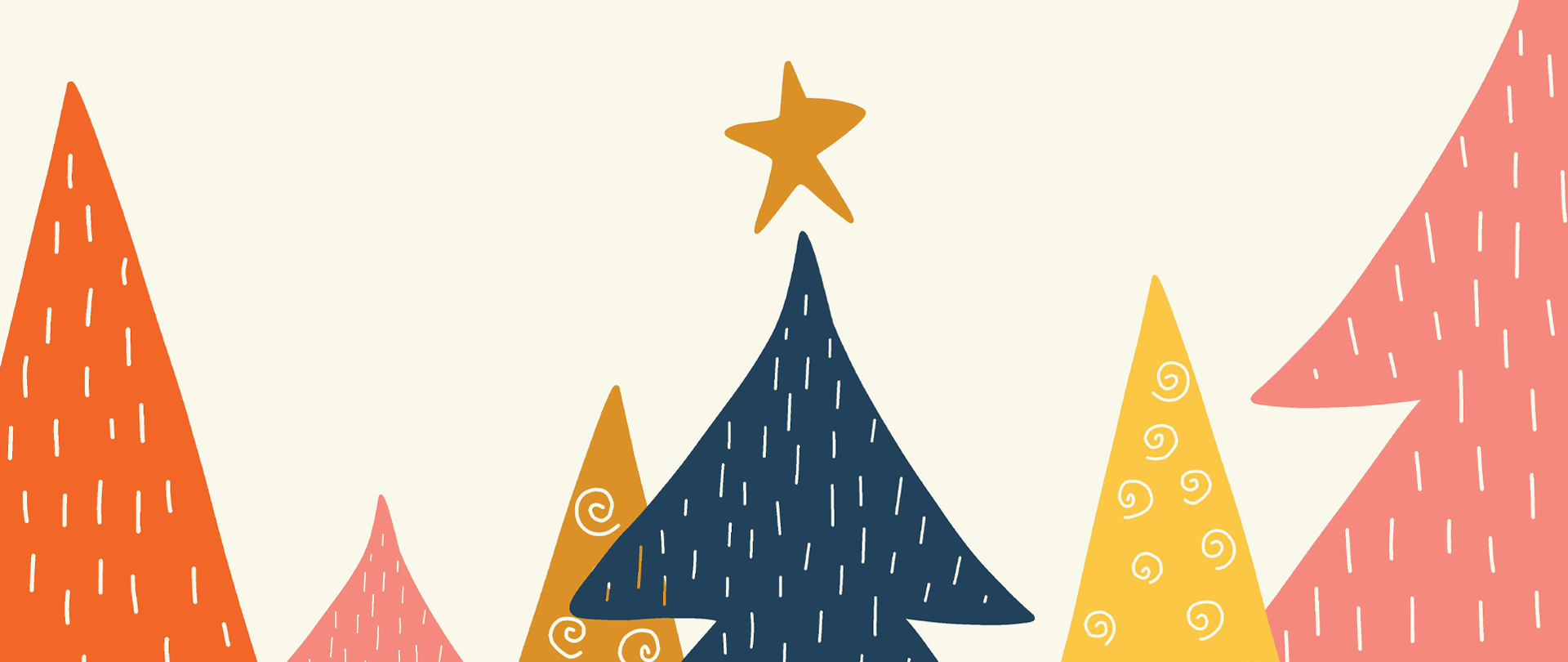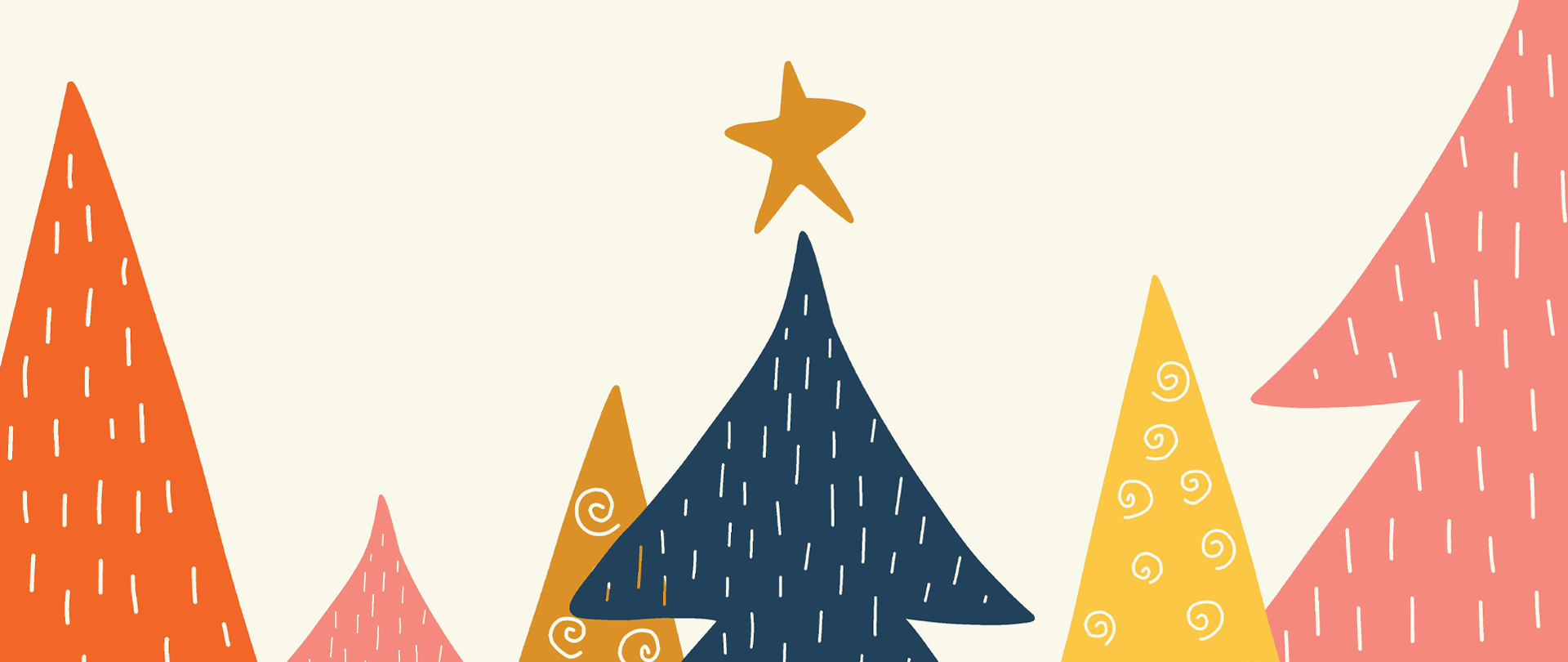 Children's Christmas Bible Lessons
Hope, love, joy, and peace are good gifts God has given to us! At Christmas time, we celebrate Jesus' coming to earth as a baby, making the way for these gifts to be experienced. Our prayer is that your family can use these Christmas lessons each week to remember and celebrate Jesus' birth and the hope and joy He offers.
Use the family devotions and activities below to guide your Family Night time through the month of December. Download a PDF lesson each week, plus one for Christmas Day!
Start by opening your Bibles together as a family and reading the suggested verses. Then use the Explain section to lead your family to talk about the passages. Pray together as a family. If time allows, have each family member participate in the Family Activity, and then Sing a Christmas carol together. Use the Further Bible Reading verses for family Bible reading throughout the week.
Use these devotions, activities, and worship songs to help your family rest in the hope, love, peace, and joy that only Jesus can bring. He is the gift we proclaim. Let's celebrate!
---
© LifeWay Kids 2020. LifeWay Christian Resources. All rights reversed. Used by permission.