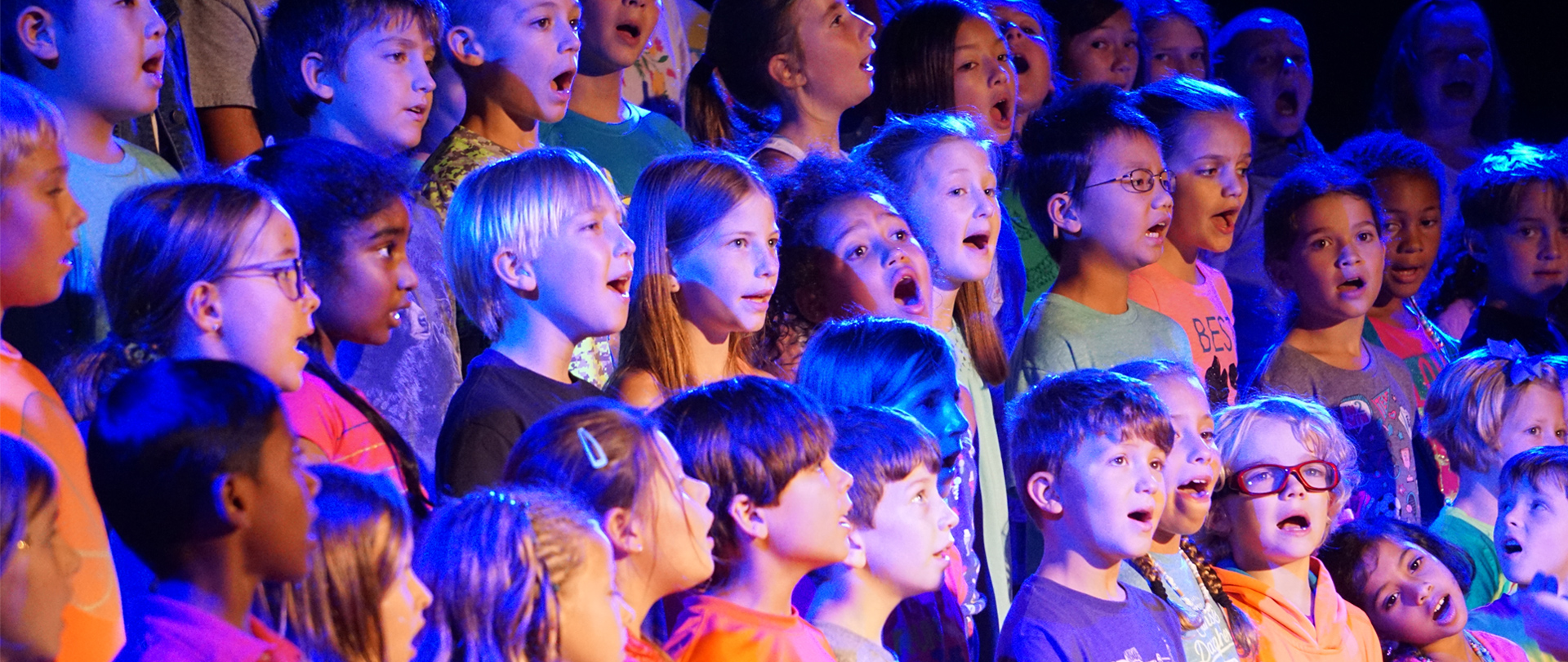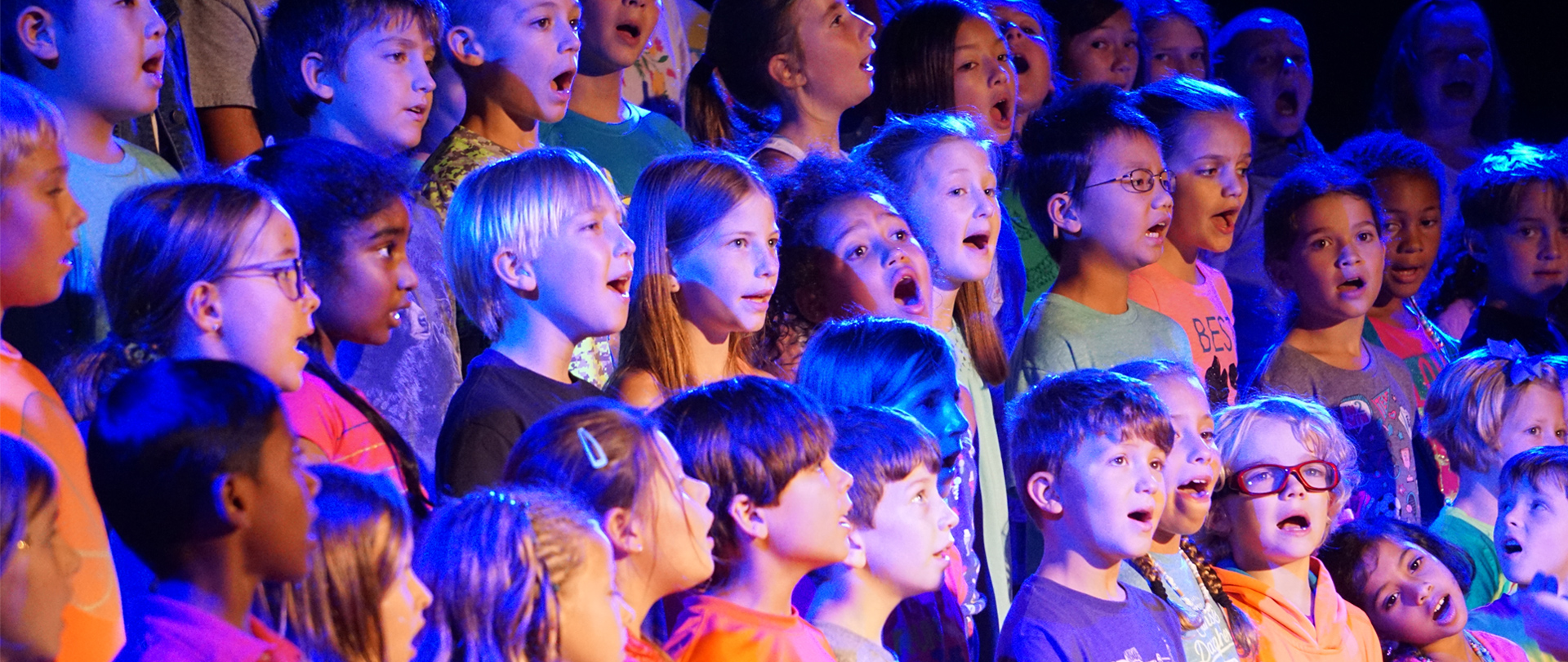 For kids ages 4 through 5th grade, the joy and energy of participating in Children's Worship Choirs is electrifying! Choirs meet on Sunday evenings during the school year, September 9 through May 19. Kids sing praise and worship music and participate in fun games and activities with their friends. They learn basic music theory and grow to love the Lord through worshiping Him. Children share their music in worship services and events throughout the year.

Wee Praisers: Ages 4 – Kindergarten
Sundays, 6:00–7:15 PM, LL1 (Lower Level 1, next to the Choir Room)
Children go down RIGHT side sanctuary stairs (organ side)
Joyful Praise Children's Choir: Grades 1–5
Sundays, 6:00–7:15 PM, Choir Room
Children go down LEFT side sanctuary stairs (piano side)

Children are dismissed from Sunday evening service at 6:00 PM in the Sanctuary for rehearsal. Parents pick up children from their assigned rooms immediately after the service.
---
Contact: Chelsea Hathaway, 704.341.5435, chathaway@calvarychurch.com