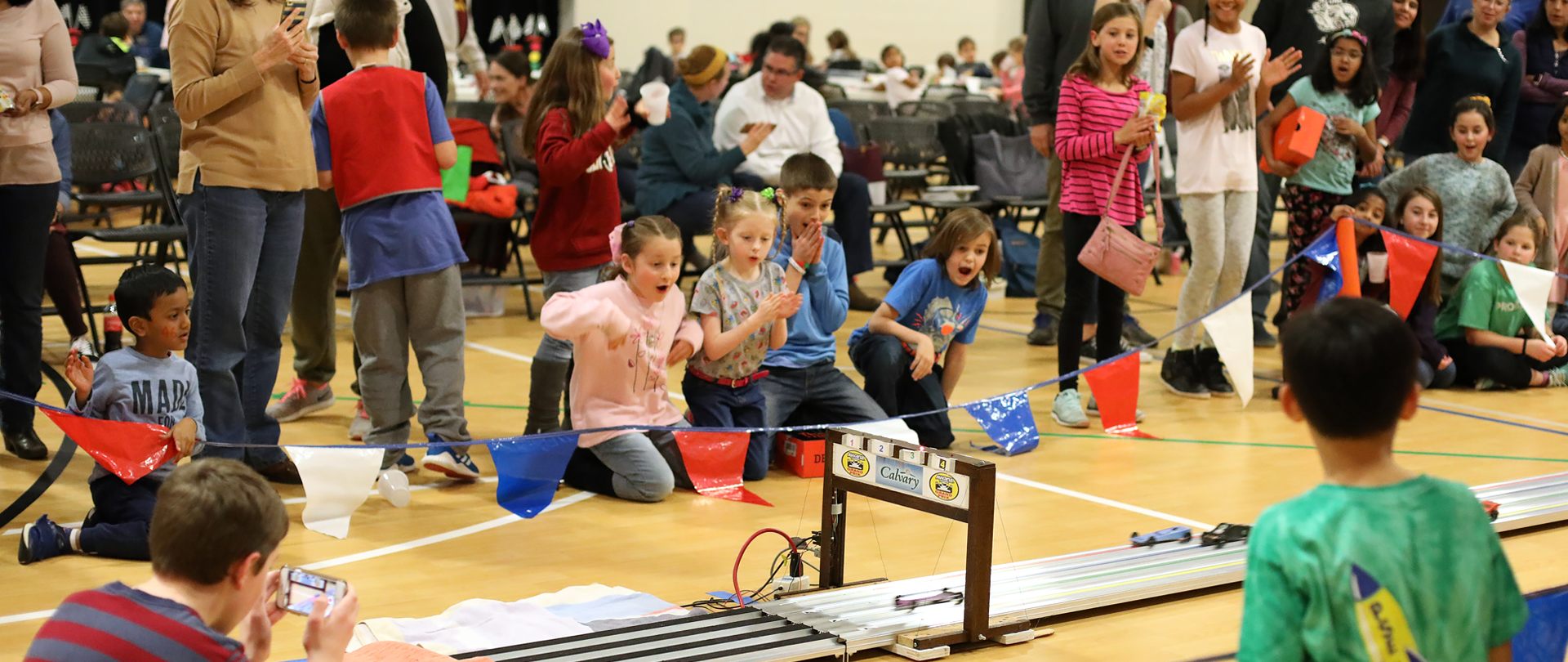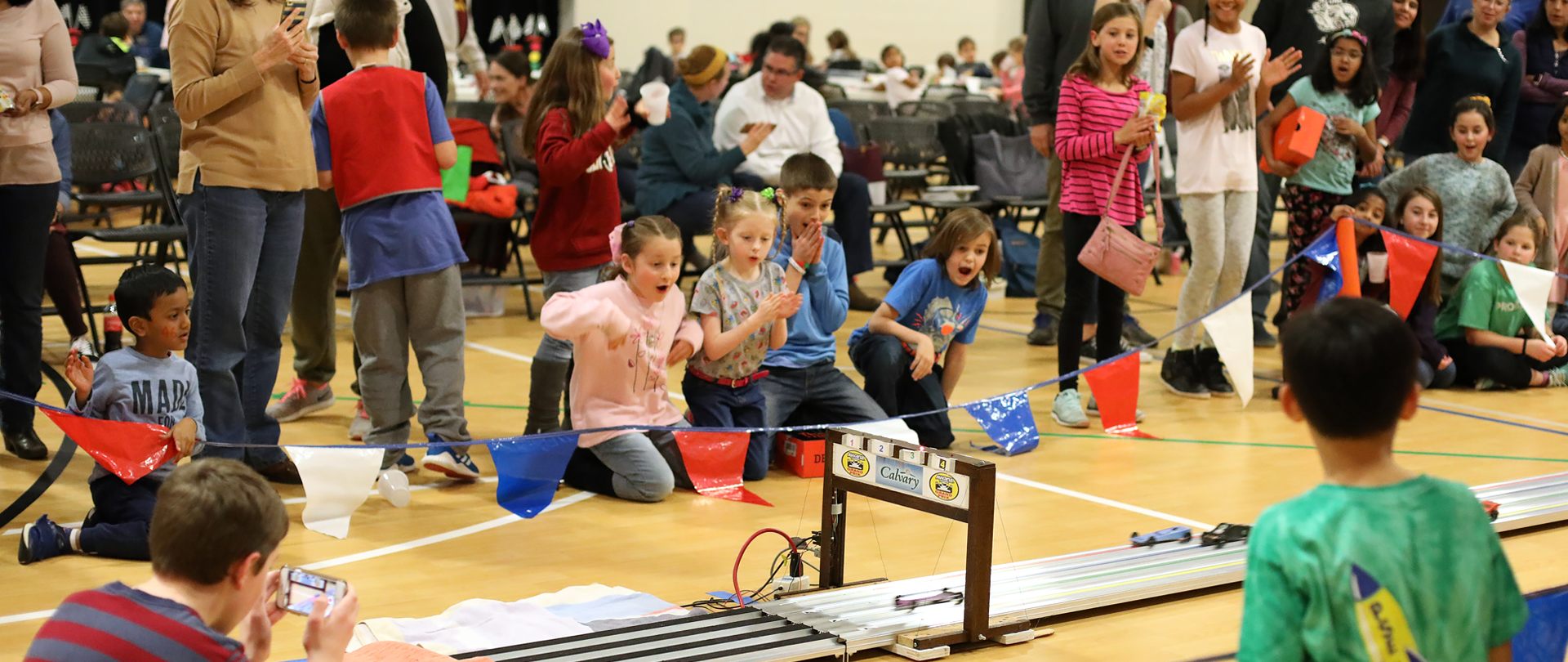 UPDATE: Racecar workshop has been moved to Saturday, February 5, due to weather.

Friday, February 25, 6:00–9:00 PM, Calvary Life Center
Car check-in opens at 5:30 PM
We're looking forward to the annual AWANA GRAND PRIX! It's a fun night for the whole family, and we hope all our Awana and Gopher Buddies families will participate!
Parents and kids will work together to carve, assemble, and decorate a car to enter the race. Trophies will be awarded to Sparks and T&T participants based on SPEED and DESIGN. The Gopher Buddies race is just for FUN and a small prize. Encourage your kids to be creative as they envision what that block of wood could become!
Purchase Your Grand Prix Car Kit
Get your official Grand Prix Car Kit at the Family Welcome Desk (near the elevators) or in the CLC entrance near the gym on Wednesdays from 6:15–7:00 PM. Kits are $5.00 by cash or check only. The car kits will be available through February 16. Cars may not be reused from previous years.
Grand Prix Workshop
We will hold a racecar workshop on Saturday, February 5, from 8:00 AM–4:00 PM in rooms 1101–1102 in the CLC. Mike Caskey, an experienced Grand Prix car builder, will be available to help you with creating or finishing your racer. He knows all the tips about how to make your car run faster — or just how to keep the wheels on! Drop-in any time throughout the day!
At the Event
Car check-in begins at 5:30 PM on race night, and no car may be entered after 6:30 PM.
Only Bible Club kids can participate in the race, but everyone is welcome to come and cheer on the competitors!