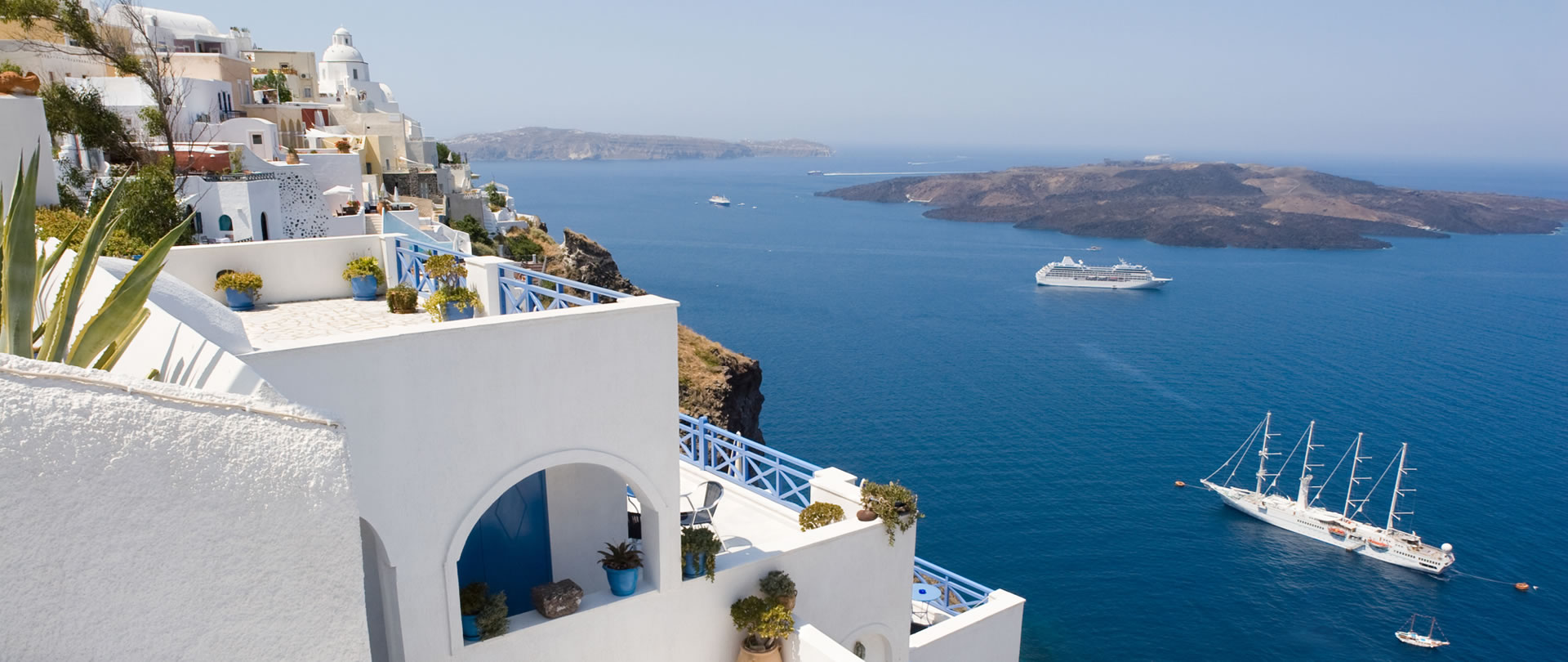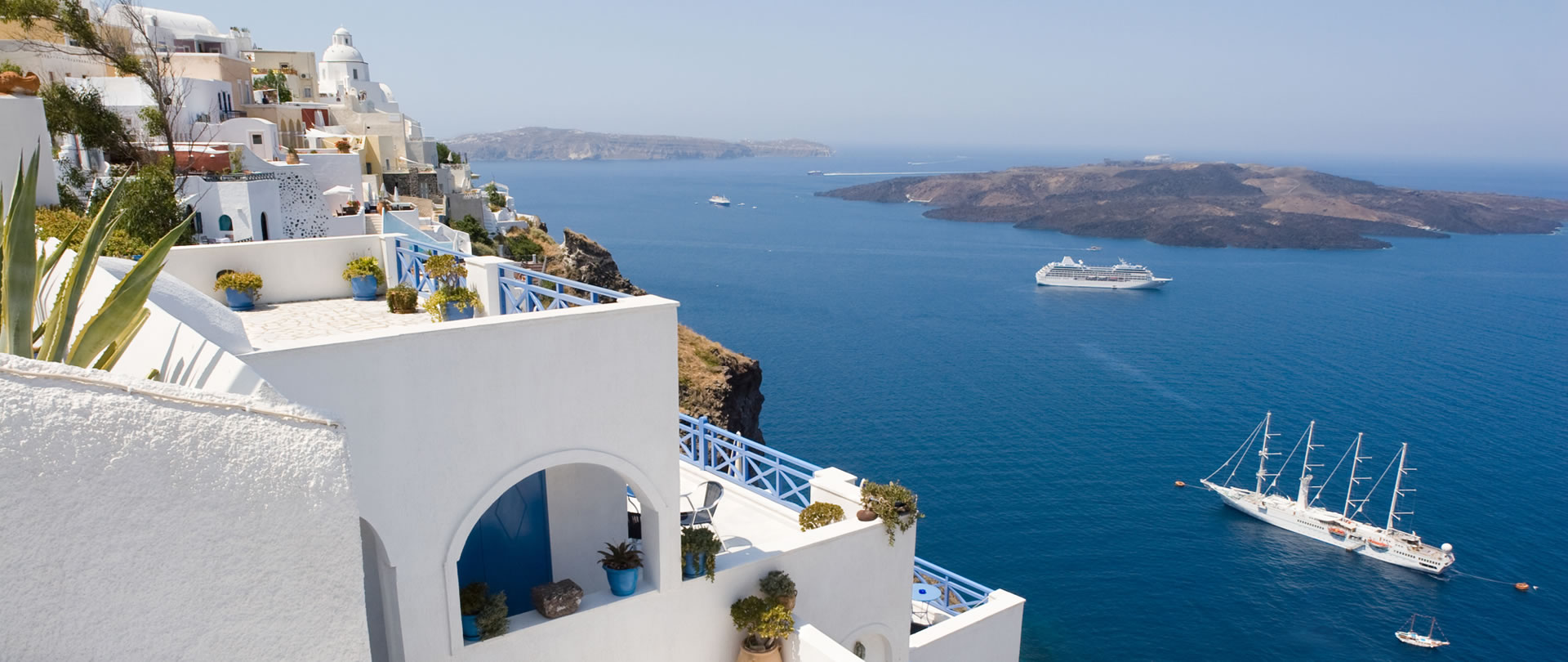 Following the Journeys of Paul
Journeys of Paul
Aegean Sea Trip | June 6–16, 2019
With Pastor John & Gudny Munro

Set sail with Pastor Munro and Gudny on a once-in-a-lifetime adventure from June 6–16, 2019, as you explore the route of Paul's missionary journeys through Greece and Turkey aboard the Star Flyer clipper ship.

Tour Highlights:
• Visit Athens, touring the Island of Patmos where John wrote the book of Revelation
• Explore the ancient cities of Ephesus, Philippi, and Corinth
• See the Greek islands of Mykonos and Skyrus
• Enjoy wonderful fellowship, worship, and Bible learning as you immerse yourself in Greek and Turkish culture

Interested in learning more about this trip? Find trip details, including itinerary, cost and registration information at www.morningstartours.com/JOP1044. For any questions specific to the itinerary and arrangements, please feel free to contact Morning Star Tours directly.
Registration for this trip is now closed.
---
Contact: Erika Morton, 704.341.5331, emorton@calvarychurch.com