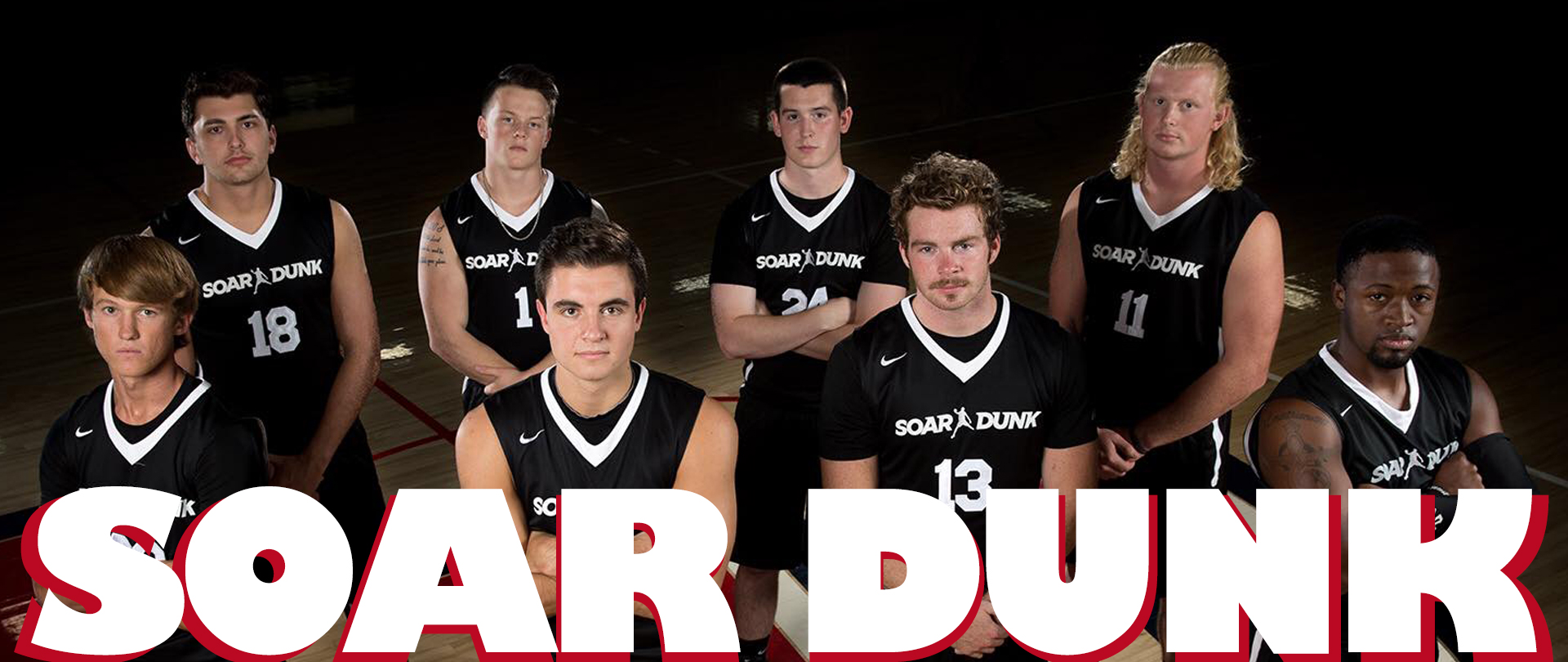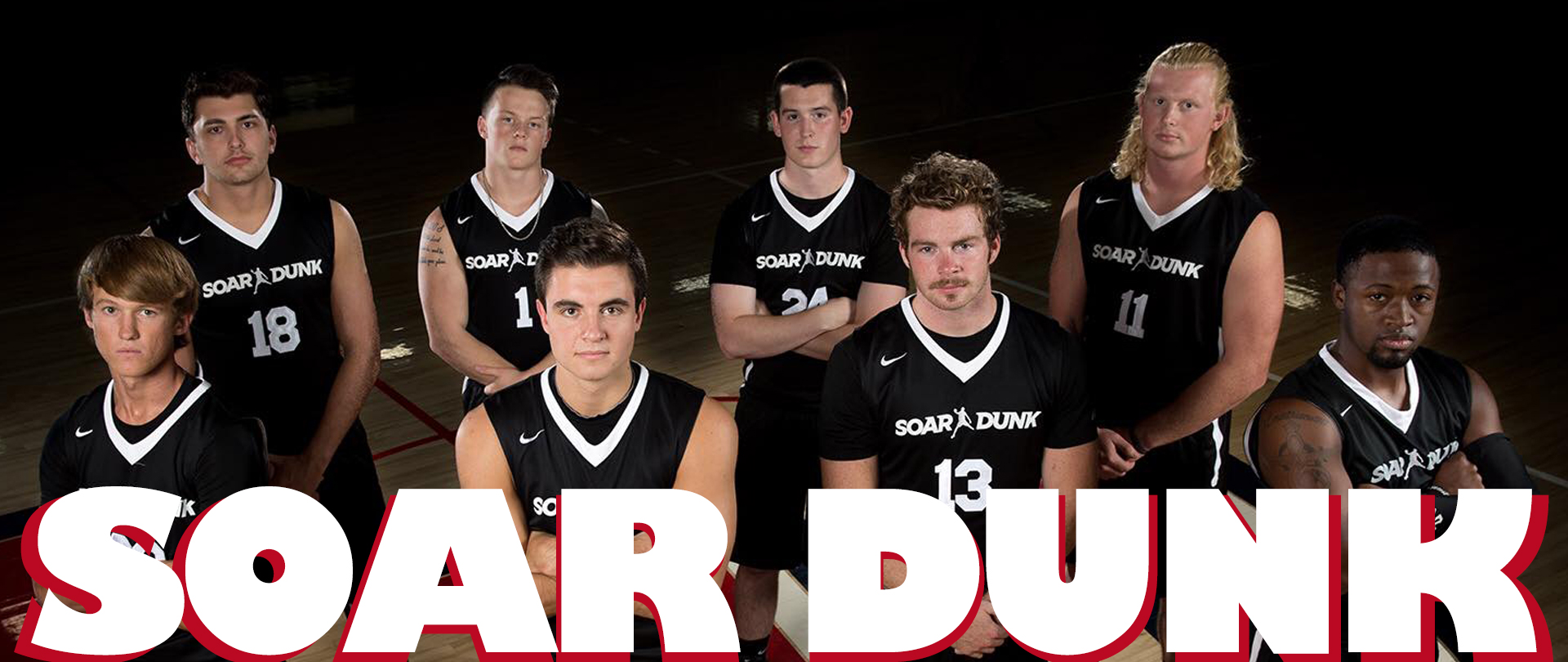 SOAR DUNK Basketball Exhibition
High School SOAR Dunk
Friday, November 8
10:00 PM–Midnight, CLC & Gym
Calvary Student Ministry welcomes Liberty University's SOAR Dunk team as a Gospel outreach to area high schools!
This high-flying basketball team dazzles crowds as they perform amazing acrobatic aerial slam-dunk maneuvers off trampolines. We'll have free pizza and giveaways — and opportunities to meet the players!
Join us for this FUN and FREE exhibition event at Calvary! Invite your friends!
---
---
Contacts: Pastor Eric Hill, 704.887.3678, ehill@calvarychurch.com or Jennifer Porras, 704.341.5320, jporras@calvarychurch.com or Dakota Stiling, 704.998.3698, dstiling@calvarychurch.com