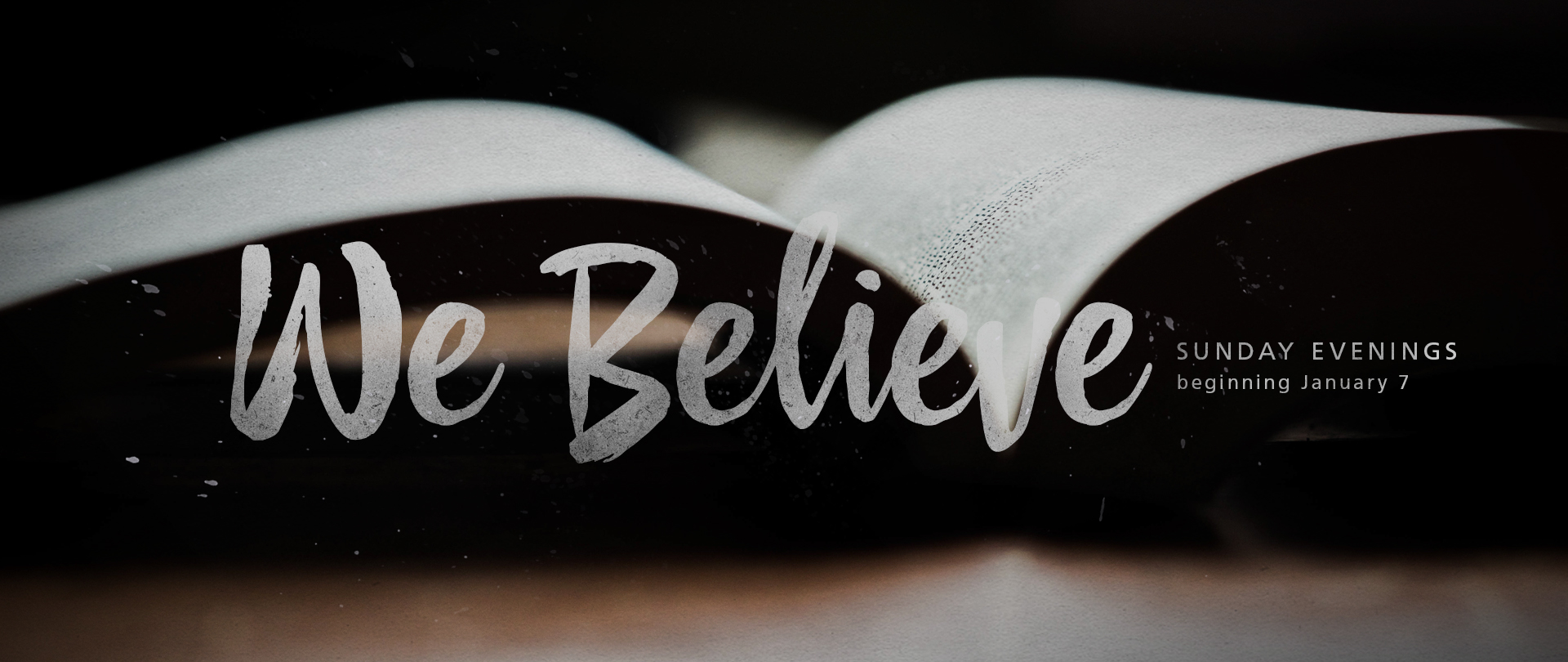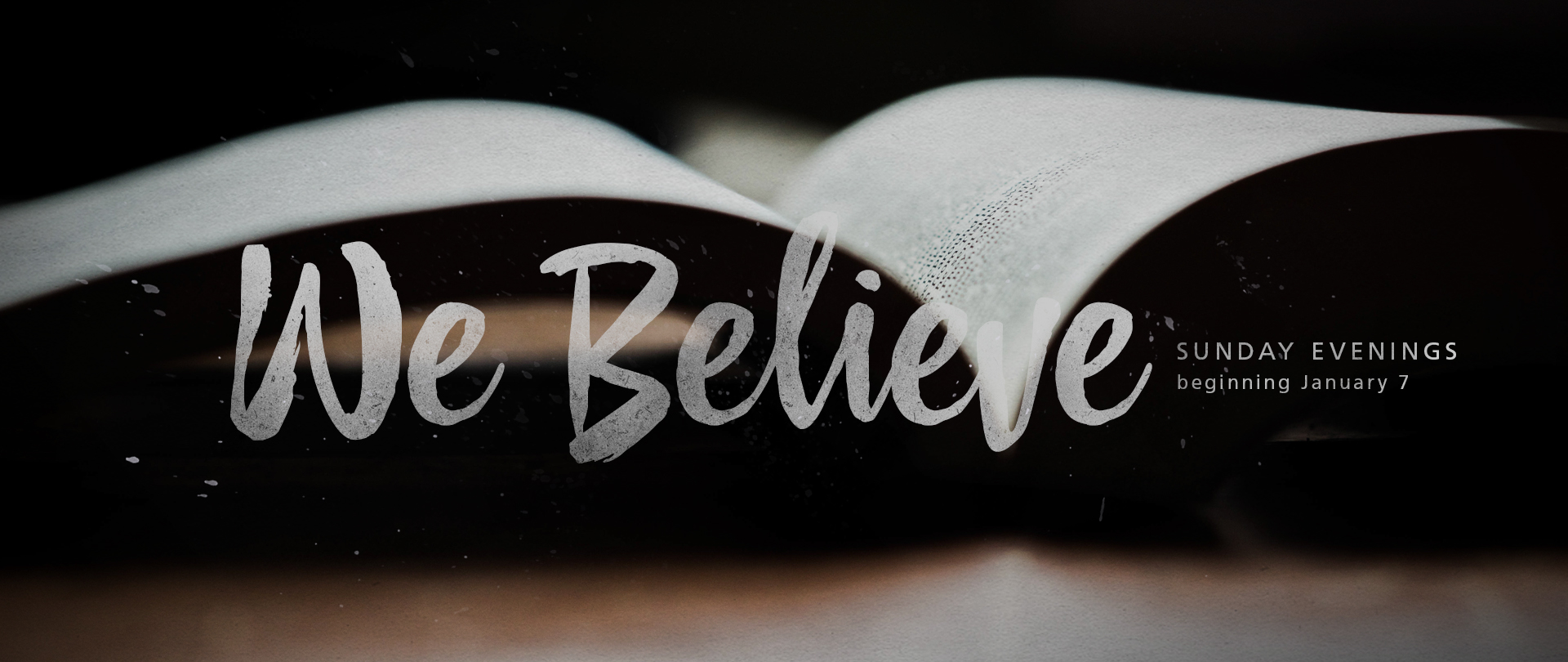 Our Evening Message Series
"We Believe" is our evening message series delivered by the Calvary pastors. It focuses on the biblical basis for our foundational beliefs.
Whether you're new to Calvary or a longtime member, it's a great opportunity for everyone to dig deeper into these critical truths and (re)discover why we believe what we believe!
Each evening will be related to one of our 15 Articles of Faith. Recent and upcoming topics include:
We Believe in the Inerrancy of Holy Scripture
We Believe in the Triune God
We Believe Jesus Christ is the Son of God
We Believe in Substitutionary Atonement
We Believe in the Resurrection
We Believe in the Ascension
We Believe in the Return and Reign of Jesus Christ
We Believe in the Fall
We Believe that Salvation is by Faith Alone
We Believe in the Holy Spirit
We Believe in Eternal Security
We Believe in Baptism and the Lord's Supper
We Believe in the Church of Jesus Christ
We Believe in the Devil
We believe in Marriage
Want to catch up or replay previous topics? Click here.
Join us for "We Believe" on Sunday evenings at 6 PM!