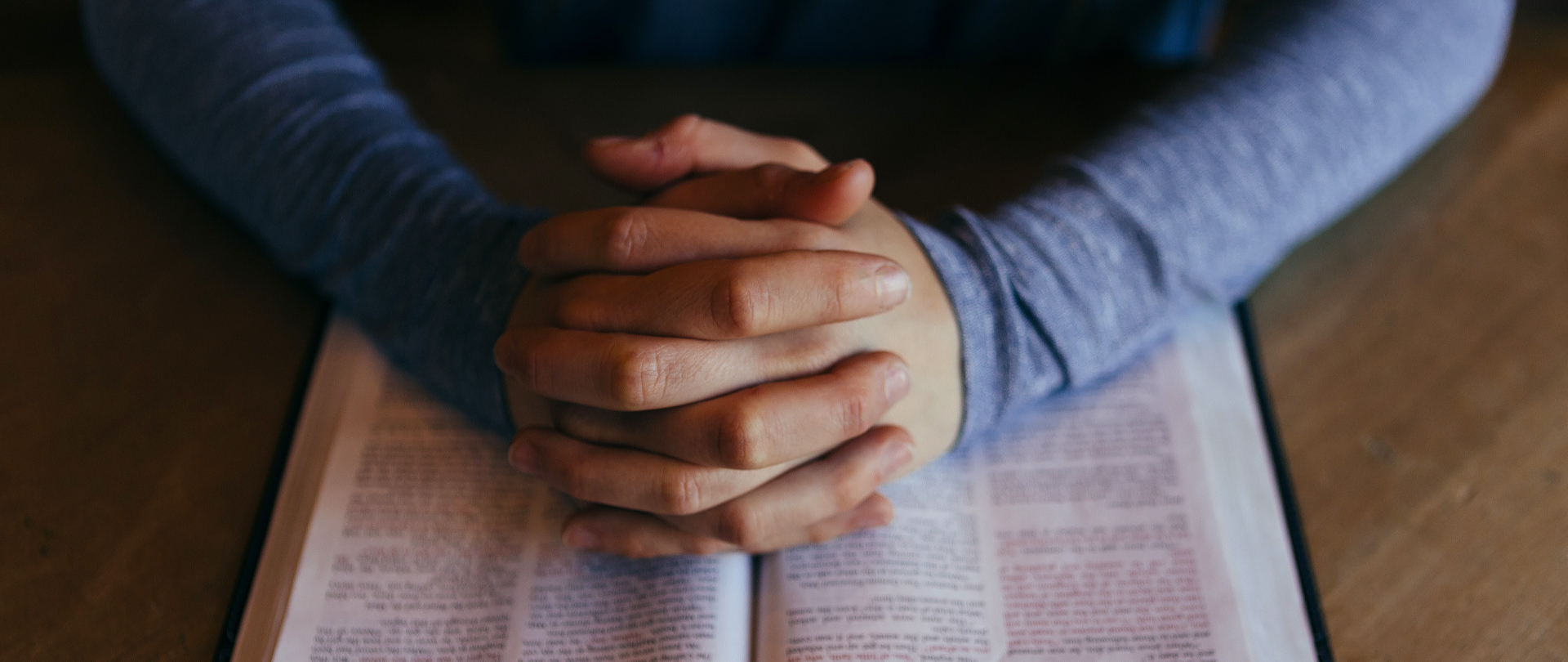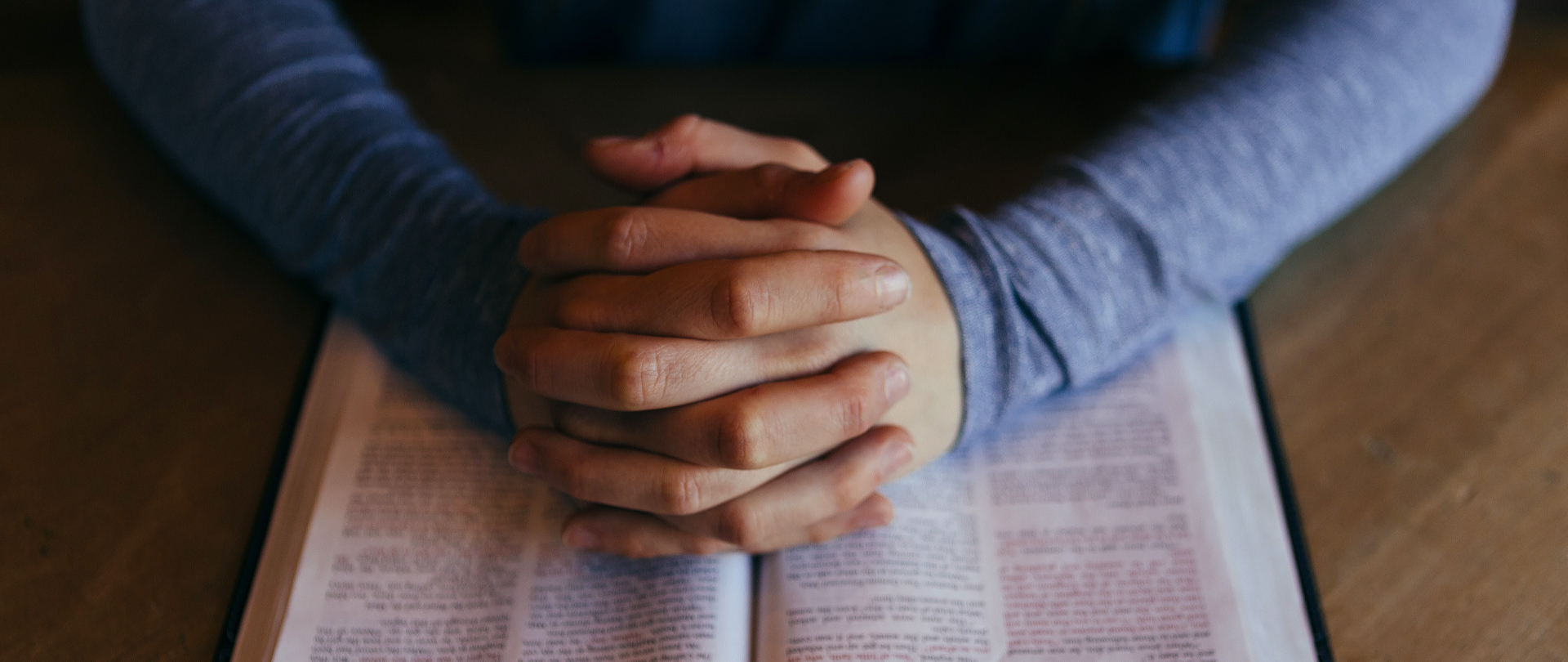 "Pray without ceasing" — 1 Thessalonians 5:17

Thank you for your interest in the Watchman Prayer Ministry!

Just as Nehemiah once placed vigilant watchmen on the walls of Jerusalem, our Watchman Prayer Ministry surrounds Calvary Church with prayer. Will you join us as a prayer warrior?

The ministry is now restructured so that praying for Calvary is easier and more impactful. The updates include:
You may pray any day and any time.
After you register, we will send you a one-page prayer guide each month.
A missionary family will be highlighted in each issue.
Join Watchman Prayer today!
---
Contacts: Pastor Jim Pile, 704.341.5359, jpile@calvarychurch.com & Debbie Bordwine, 704.341.5328, dbordwine@calvarychurch.com