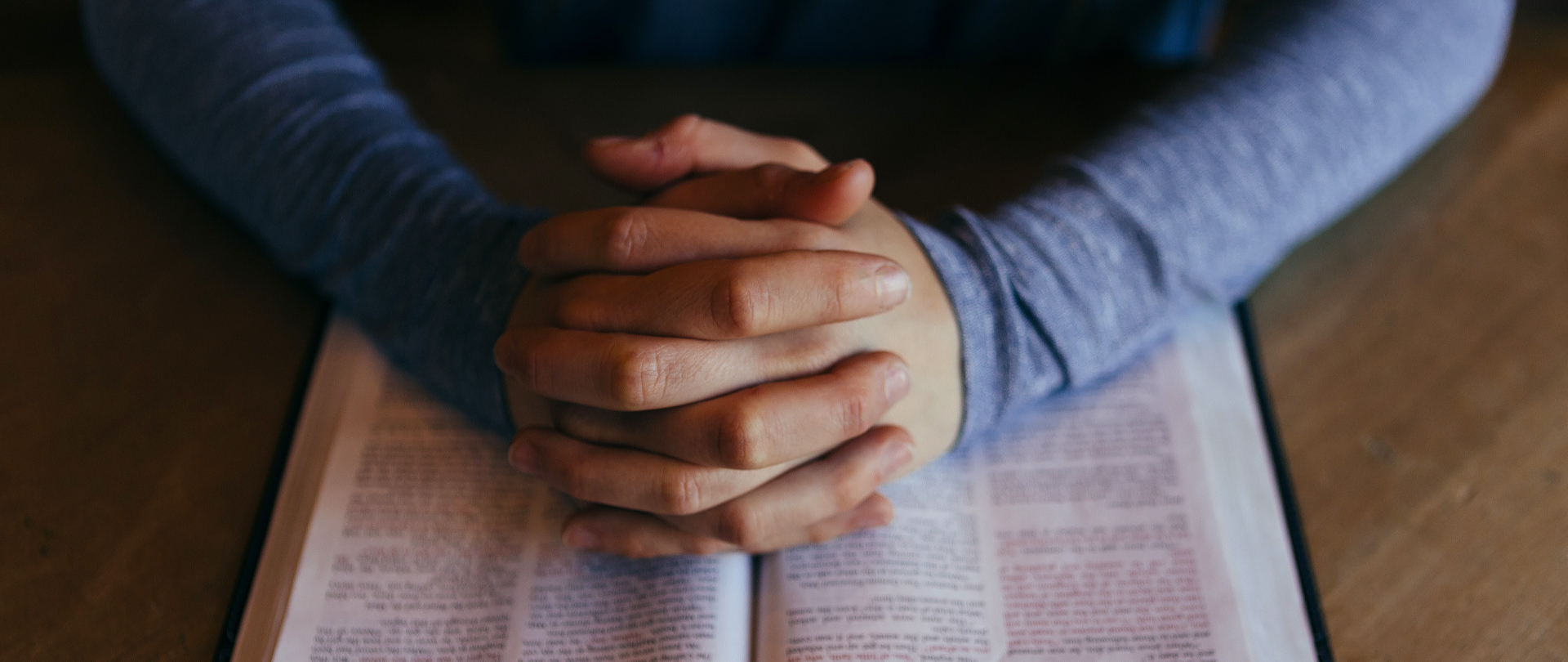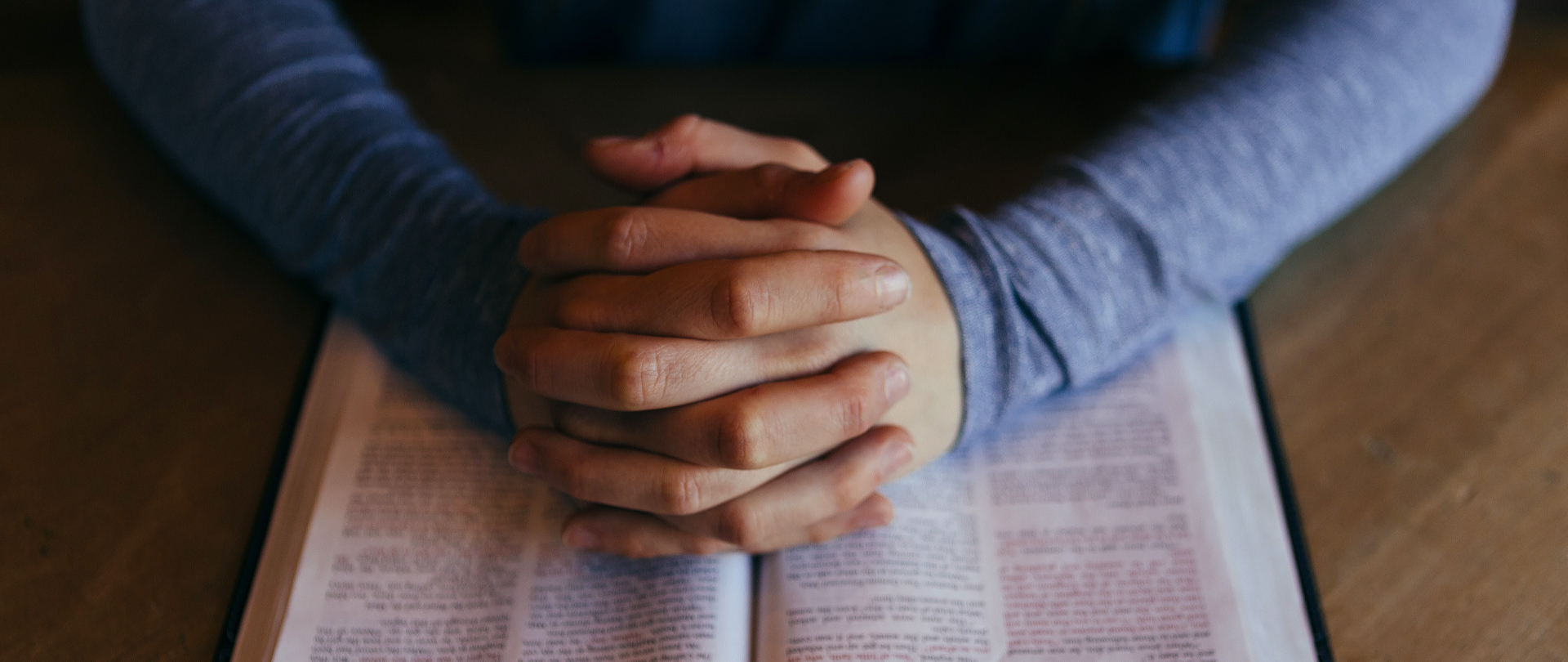 "Pray without ceasing" — 1 Thessalonians 5:17

Just as Nehemiah once placed vigilant watchmen on the walls of Jerusalem, our Watchman Prayer Ministry surrounds Calvary Church with prayer. Will you join us as a prayer warrior? Sign up below!
Set aside time each week to pray specifically for Calvary Church. You'll receive a monthly email with a brief list of current ministry prayer requests, and your name will be posted on the Watchman Prayer wall in the Galleria.
---
Contacts: Pastor Jim Pile, 704.341.5359, jpile@calvarychurch.com & Debbie Bordwine, 704.341.5328, dbordwine@calvarychurch.com