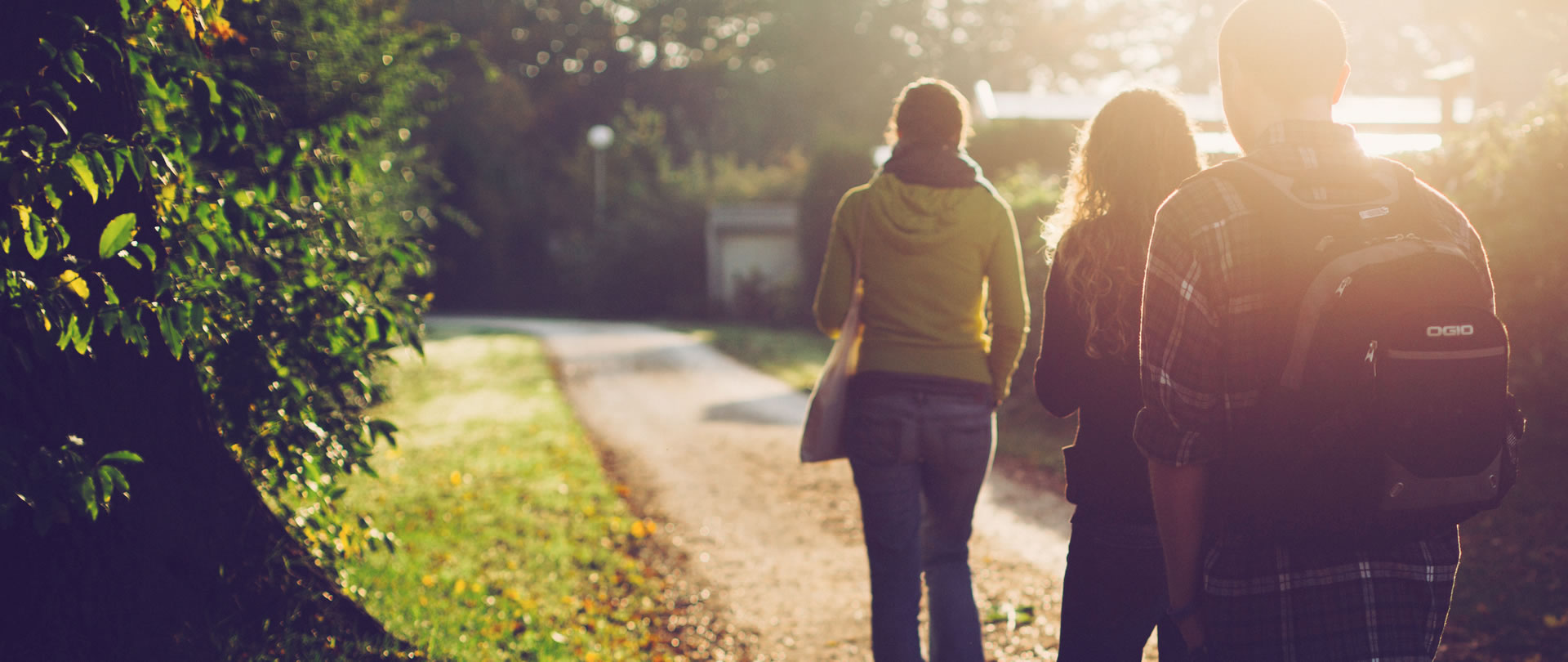 Promotion Sunday Meeting & Lunch
Student Ministry
Sunday, August 26 | 12:45–2:00 PM, Crown Room

Students, it's time to move up a grade!
All middle and high school students and their parents are invited to attend this annual kickoff meeting in the Crown Room to hear about ministry programs, activities, volunteer opportunities, and leadership training.
Important FYI for Parents
New forms must be submitted for the school year (August 2018–19) for students to be able to participate in Calvary activities. If you pre-registered online, please print and bring these updated forms to the meeting. If you were not able to pre-register, we will have new forms available for you to complete at the meeting.
Promotion Sunday Lunch
Lunch provided for those who pre-registered