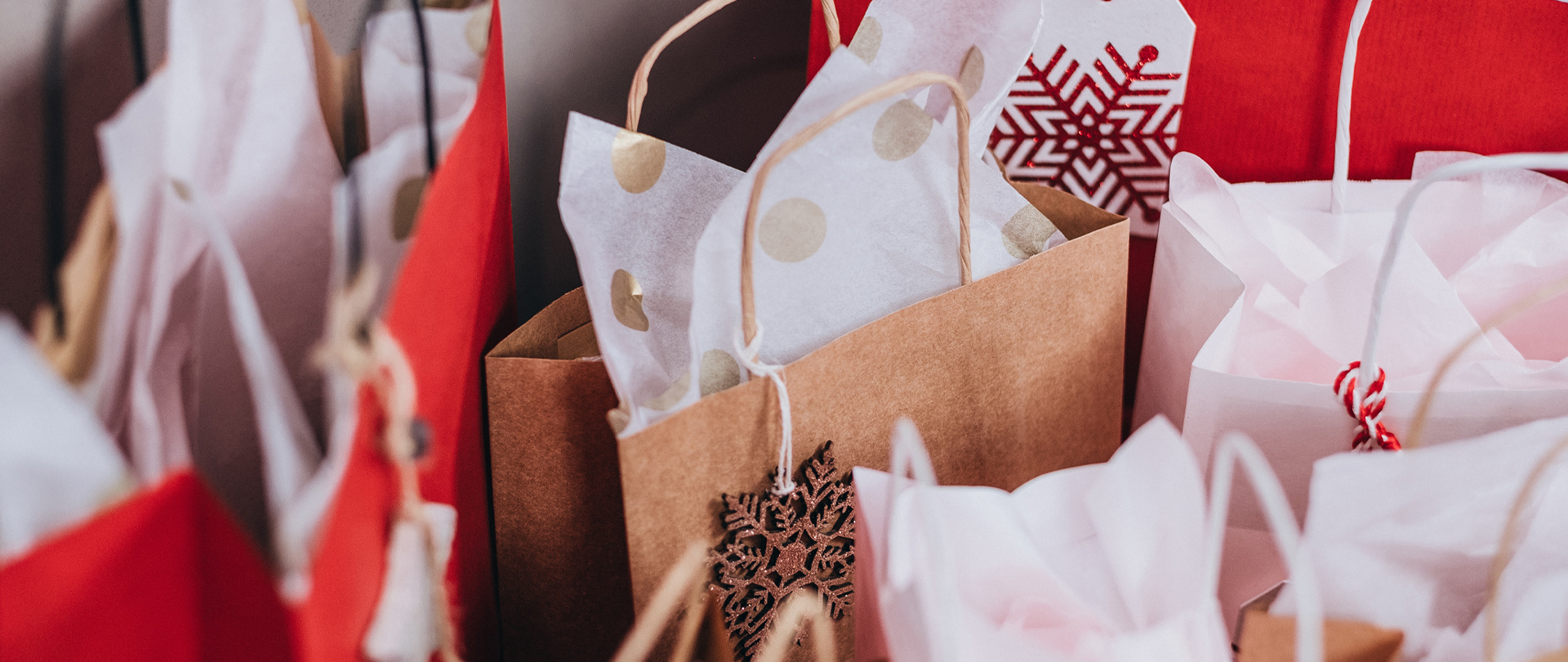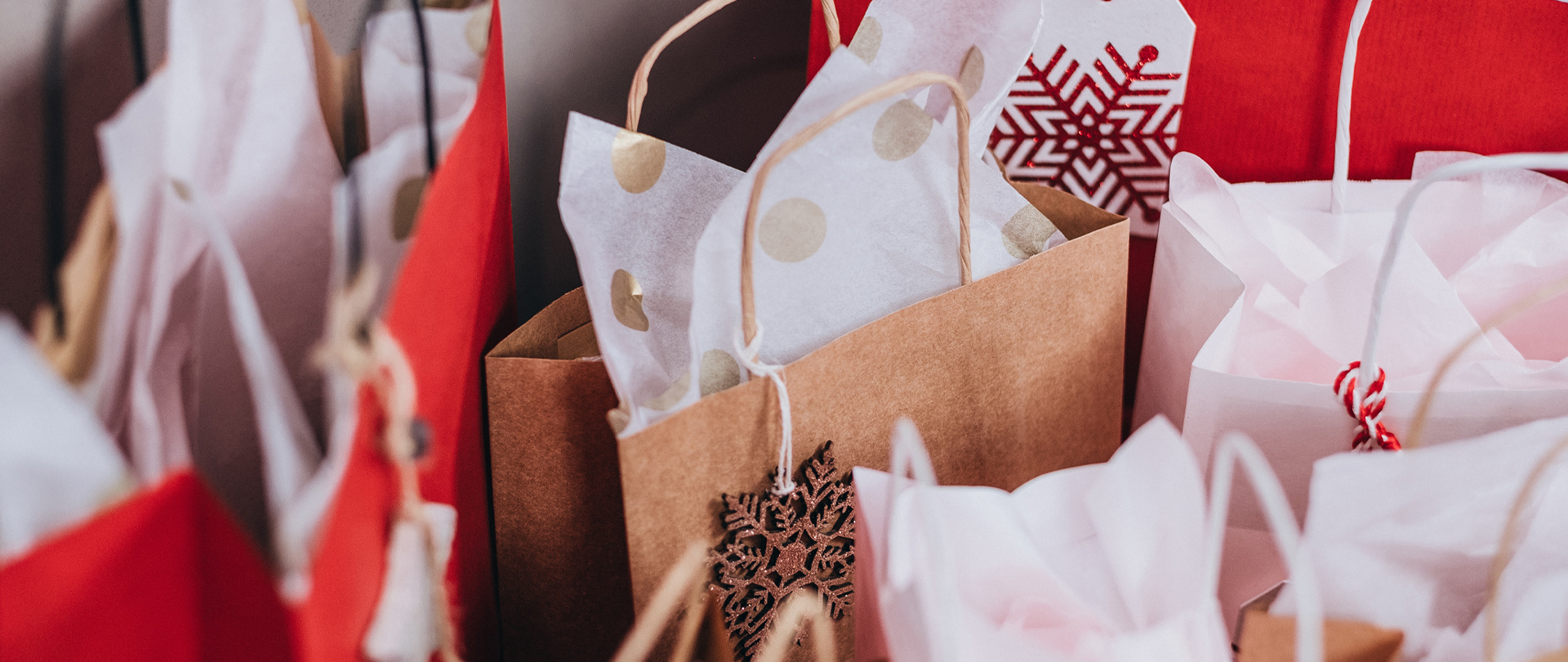 Contribute Gifts: Make someone's day by preparing a gift just for them!
Greeters: Say hello to folks coming in!
Table Hosts: Have dinner with some new friends!
---
Luke 14 Gifts
Calvary provides a gift for every guest and caregiver who attends our Luke 14 Banquets for the Special Needs community. This year, we need about 700 gifts!
Please bring a NEW gift ($20 retail value) in a decorative gift bag to the collection racks along the Galleria concourses by Sunday, December 4. Staple a card onto the gift bag noting the intended recipient's AGE & GENDER. No used items, please!
Gifts for adults are needed most — $20 gift cards to restaurants, Target, or Walmart are always appreciated.
Get Luke 14 gift suggestions HERE.
---
Greeters, Table Hosts, & Servers
Volunteer as a greeter, table host, or work with Food Service at a Luke 14 event.
Pre-Event Volunteer Training
Saturday, December 10 at 4:00 PM, Crown Room
Tuesday, December 13 at 10:00 AM, Crown Room