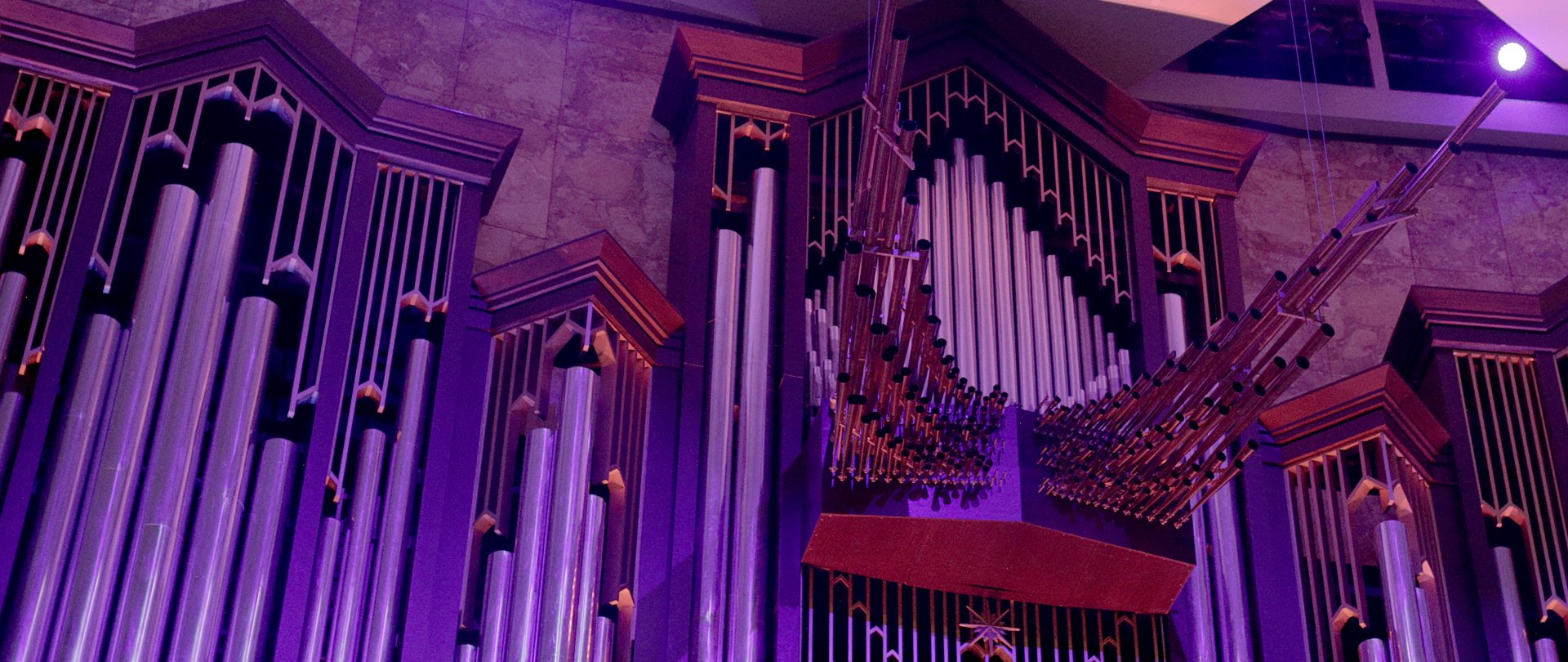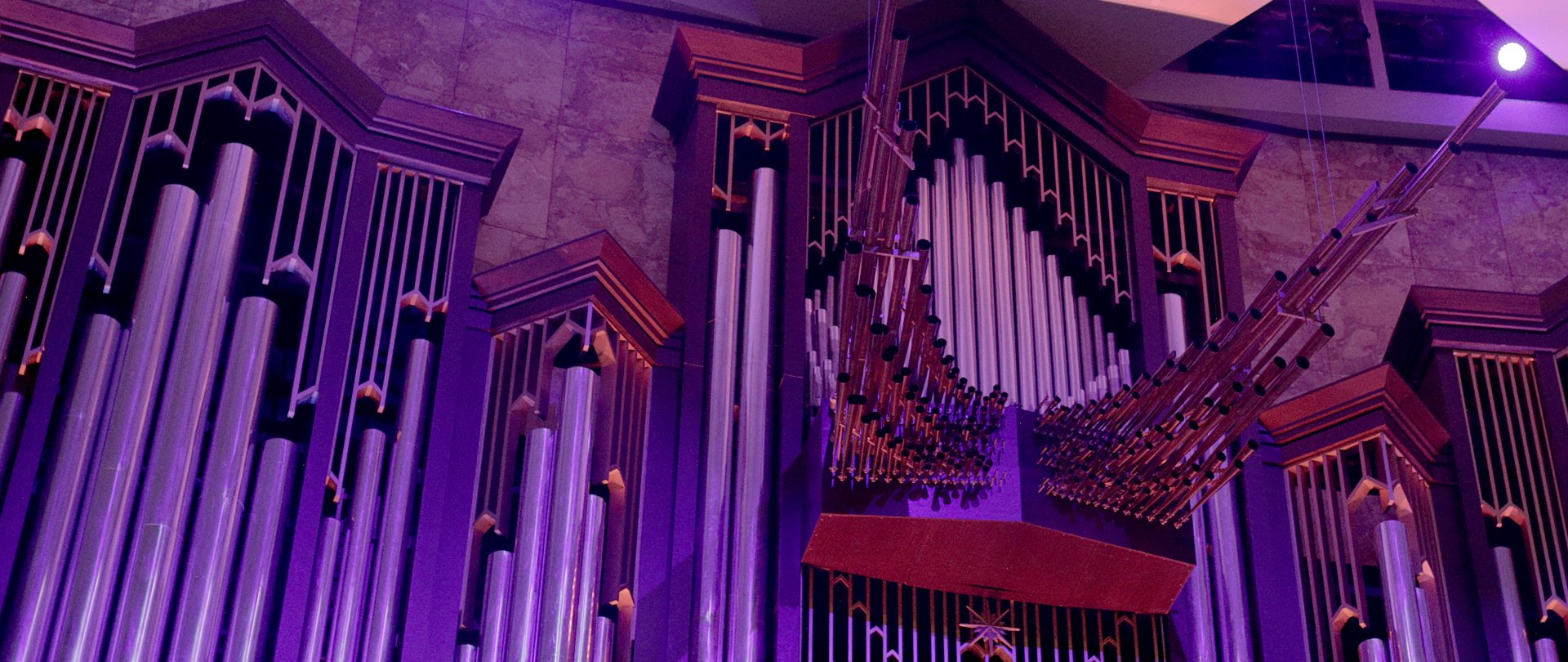 Thank you for your interest in our Calvary Grand Organ concerts!
Our next event is the Advent Organ Concert on Sunday, December 4, at 6:00 PM. The concert is free and open to everyone. Afterward, we'll gather in the Galleria to light the Christmas tree and enjoy refreshments.
The free Thursday morning concerts resume in January 2023 and often coordinate with our Senior Adult Luncheons.
---
Replay the October 27 Concert —


Organ Concerts On-Demand

Check out our YouTube playlist for videos of recent organ concerts.
Elizabeth Hildebrand has served as our organist at Calvary since 2009. She holds a Master of Music in Organ Performance from Jacobs School of Music at Indiana University.
---
Contact: Jennifer Sharpless, 704.341.5417, jsharpless@calvarychurch.com