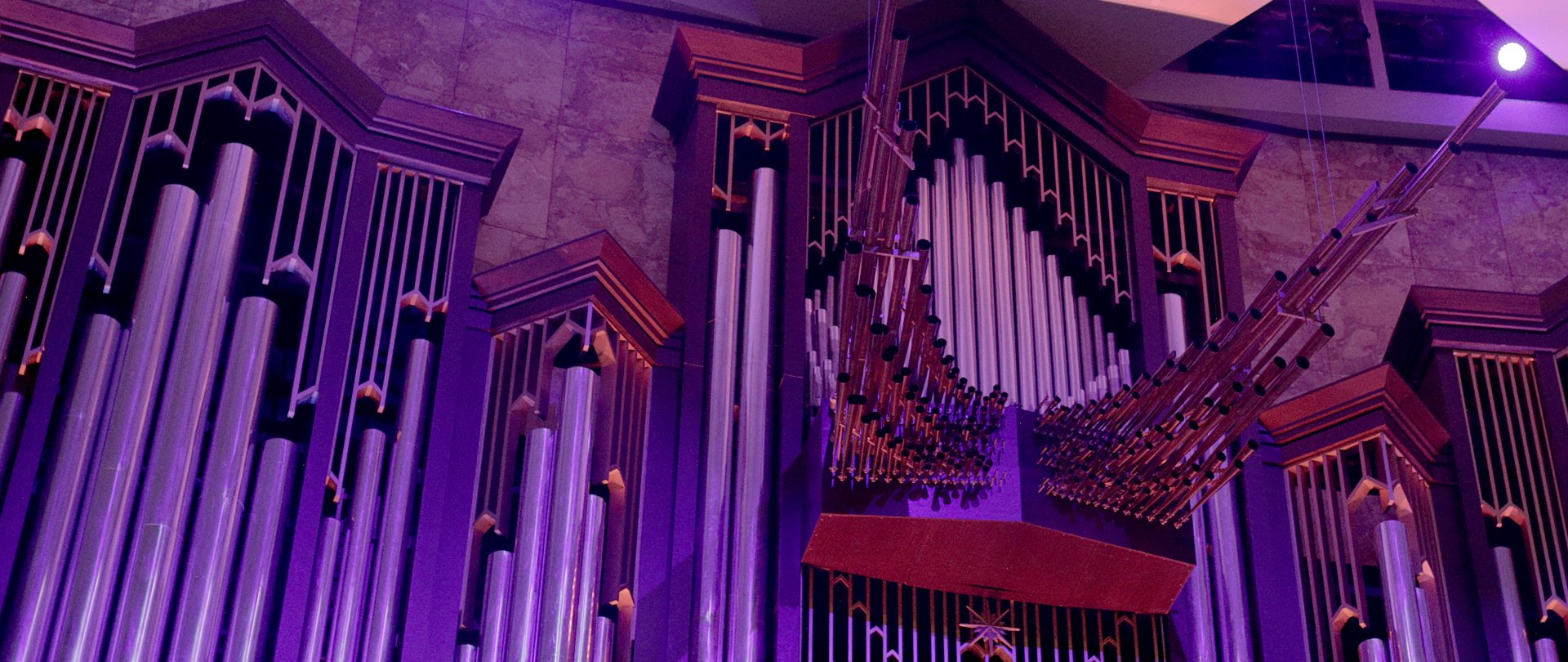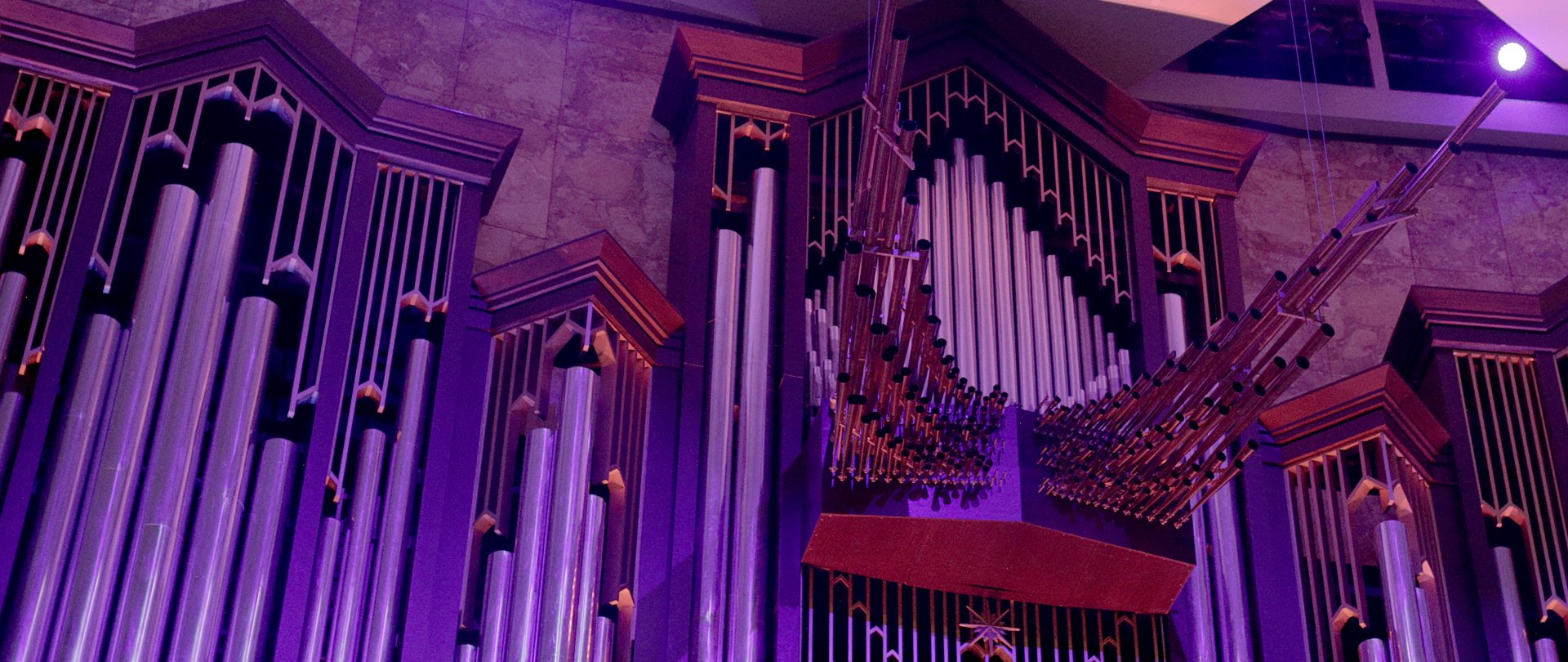 We invite you to join us monthly for a concert on the Calvary Grand Organ. Enjoy the magnificent music with organist Elizabeth Hildebrand and devotions shared by one of our pastors. These events are free and everyone is welcome. Please review our Gathering Checklist — we wear masks and social distance at all on-campus gatherings.
Upcoming concert dates:
Thursday, April 29 at 10:00 AM
Thursday, May 27 at 10:00 AM
Contact: Jennifer Sharpless, 704.341.5417, jsharpless@calvarychurch.com
---
Spring Organ Concert, March 2021, on-demand with organist Elizabeth Hildebrand and pianist Nancy Tissiere —


Elizabeth Hildebrand has served as our organist at Calvary Church since 2009. She holds a master's of music in organ performance from Jacobs School of Music at Indiana University.
---
"Praise the Lord! Praise God in his sanctuary; praise him in his mighty heavens! Praise him for his mighty deeds; praise him according to his excellent greatness! Praise him with trumpet sound; praise him with lute and harp! Praise him with tambourine and dance; praise him with strings and pipe! Praise him with sounding cymbals; praise him with loud clashing cymbals! Let everything that has breath praise the Lord! Praise the Lord!" — Psalm 150