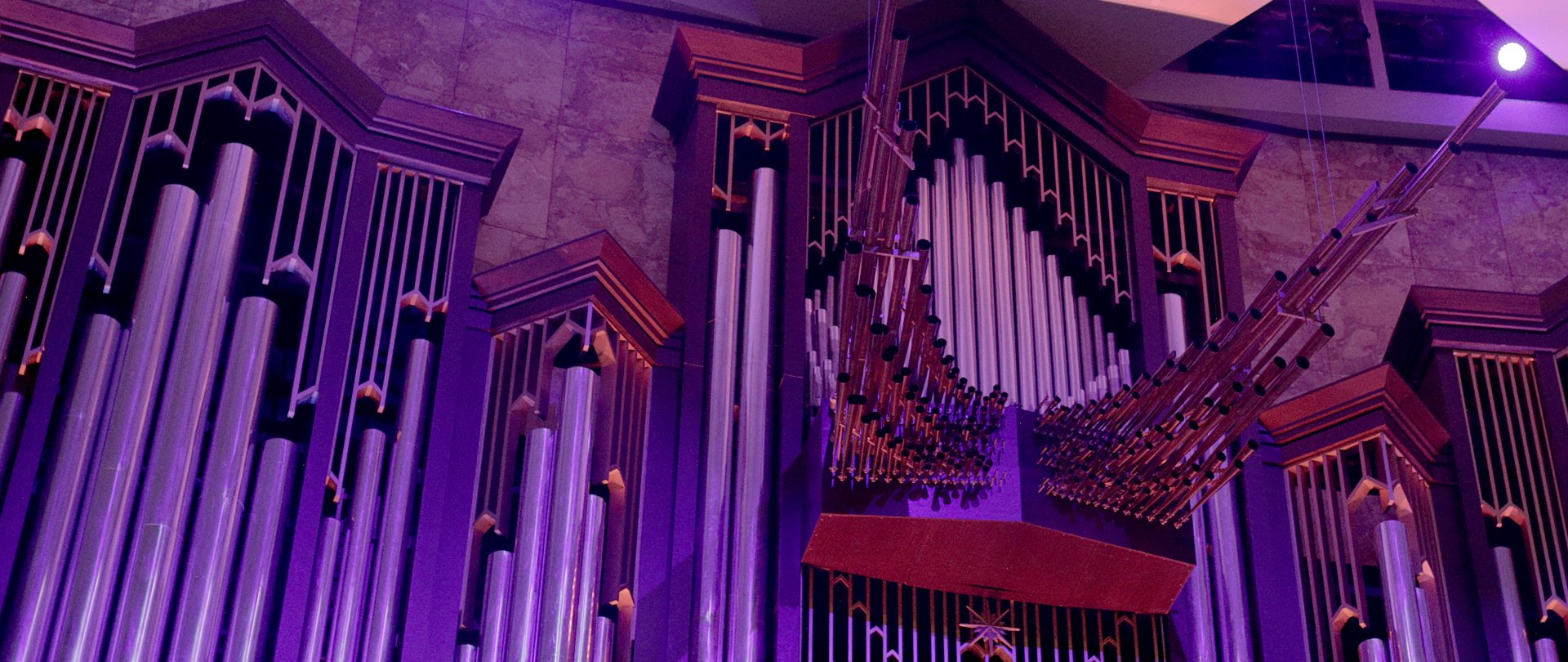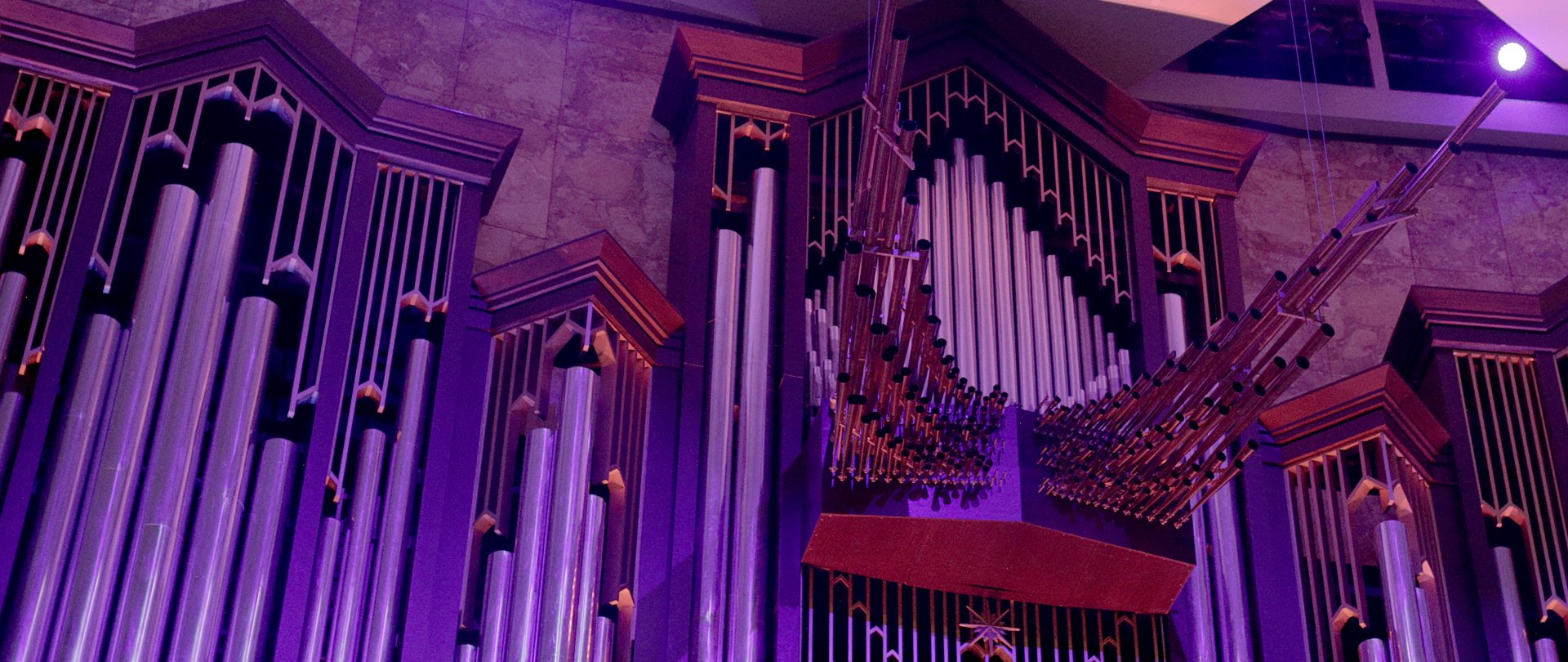 Thank you for your interest in our Calvary Grand Organ concerts. Our free monthly concerts take place at 11:00 AM in the Sanctuary, often coordinating with our Senior Adult Luncheons. We hope to see you there!

Upcoming dates:
Thursday, September 29
Thursday, October 27
---
Organ Concerts On-Demand

Check out our YouTube playlist for videos of recent organ concerts.
Elizabeth Hildebrand has served as our organist at Calvary Church since 2009. She holds a master's of music in organ performance from Jacobs School of Music at Indiana University.
---
Contact: Jennifer Sharpless, 704.341.5417, jsharpless@calvarychurch.com