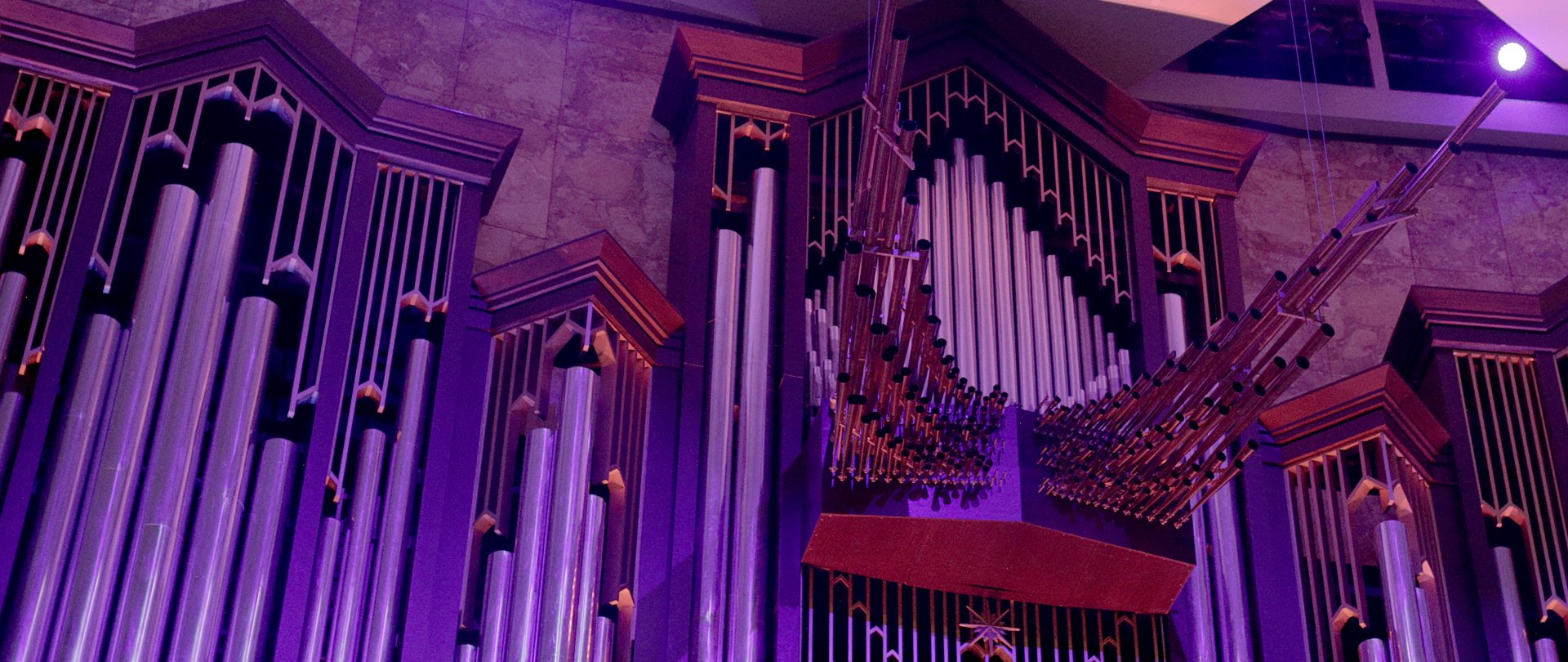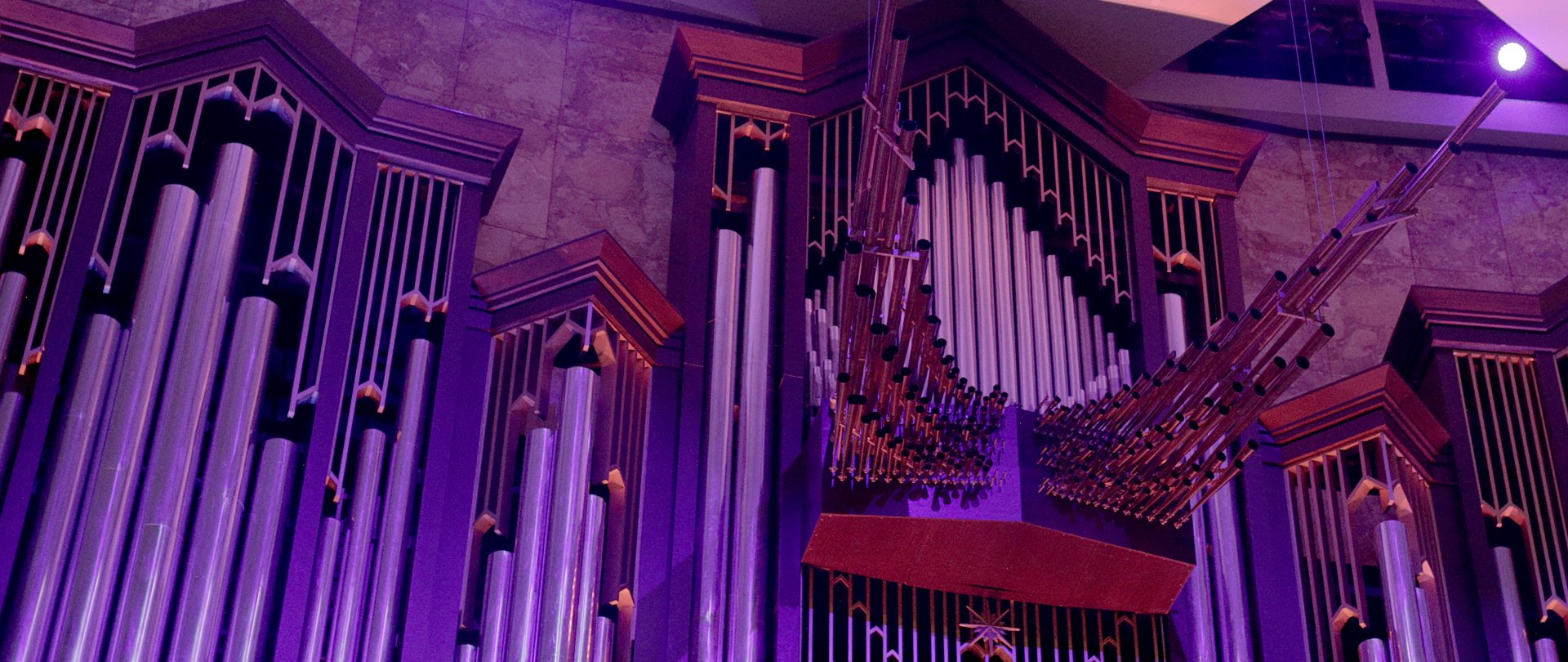 We invite you to join us for concerts at the Calvary Grand Organ. Enjoy the magnificent music with Calvary organist Elizabeth Hildebrand. These events are free, and everyone is welcome.

Watch live in the sanctuary or you may join us via Livestream HERE or Facebook Live.
Upcoming concerts:
Thursday, September 23, 10:00 AM
Thursday, October 28, 10:00 AM
Sunday, December 5, 6:00 PM — Advent Organ Concert & Tree Lighting
---
Organ Concerts On-Demand

Check out our YouTube playlist for videos of recent organ concerts.
---
Contact: Christy Driscoll, 704.887.3687, cdriscoll@calvarychurch.com & Jennifer Sharpless, 704.341.5417, jsharpless@calvarychurch.com