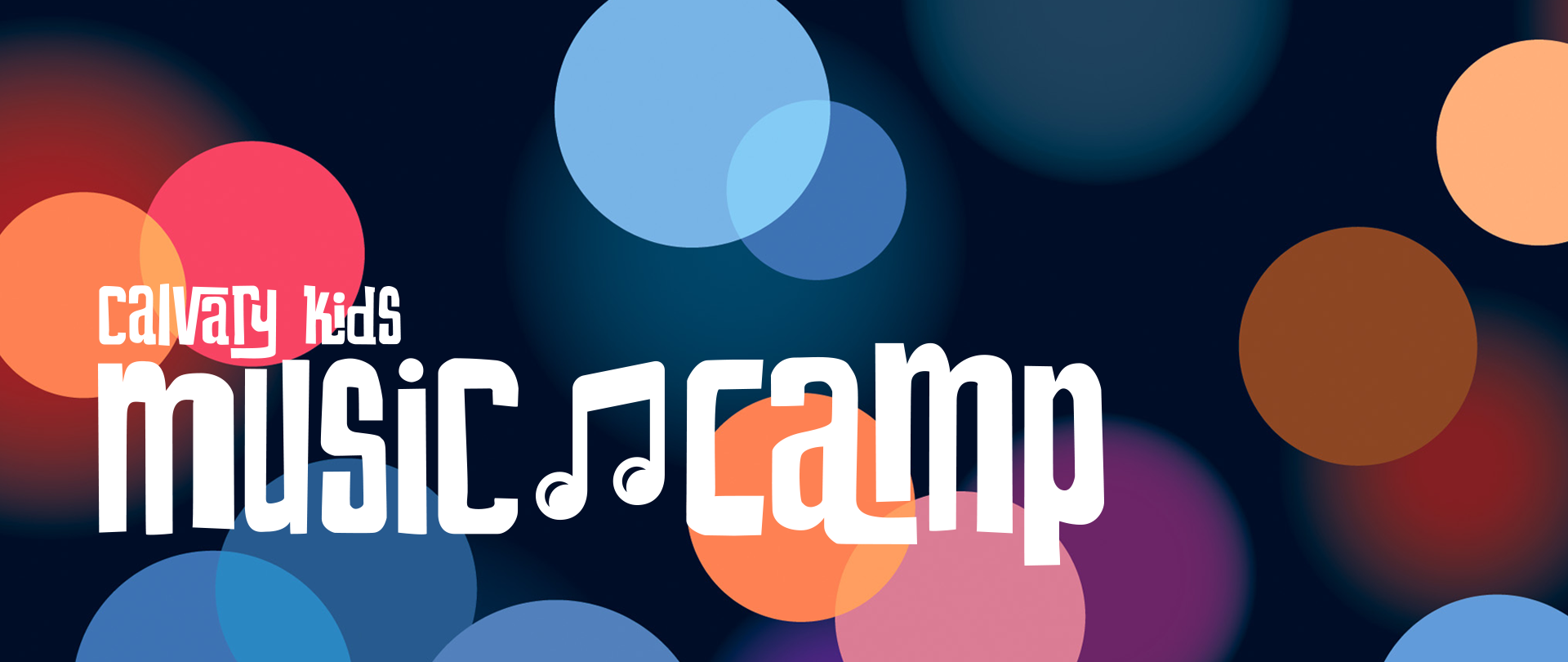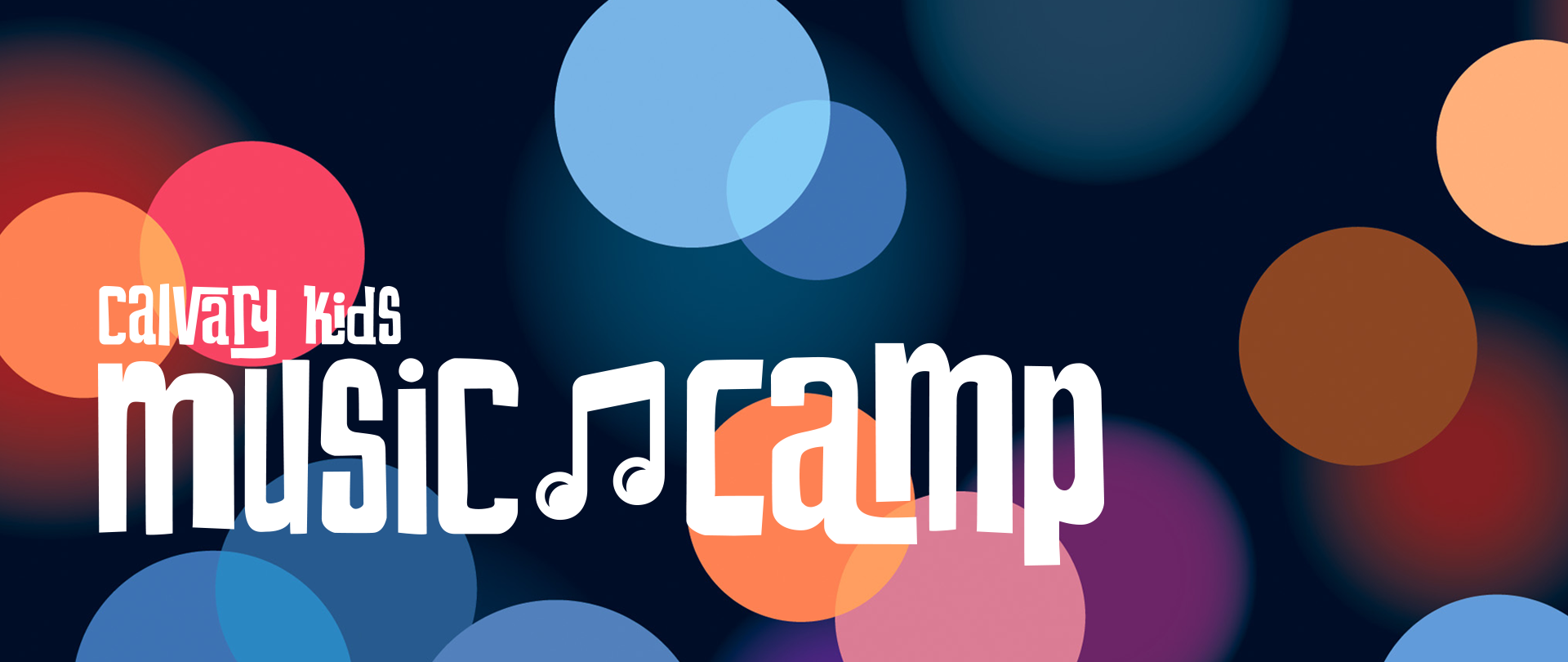 Calvary Kids Music Camp 2018
Two Great Weeks: July 16–20 & July 30–August 3

Campers (2nd–8th graders) will learn an entire Gospel-centered musical, participate in a variety of music and worship electives, and have tons of fun with us this summer! You'll be amazed at what your kids can achieve in just one week! Camp includes singing, acting, choreography, playing instruments, painting, and more. The grand finale is a Friday evening performance for family and friends!
---
You're Invited This Friday!

Join us this Friday, August 3 as our campers present "Traveling Light," a musical about what really matters in life! From music to drama to puppets and a few surprises, there's a little something for everyone as our music campers use their gifts to share a Christ-centered message. The performance will begin at 7PM in the Crown Room.
---
2018 Camp Details

We are VERY excited to welcome all of our music campers July 30–August 3 for our second camp! Here are some important details as you prepare:
Camp Daily Schedule:
9:00 AM – 2:30 PM, Monday–Friday
It's important that kids attend every day of camp to be fully prepared to participate in the musical performance on Friday evening!
Lunch | Each child should bring a packed lunch to camp every day.
Daily drop-off and pick-up are in the Calvary Life Center.
Check-in opens at 8:45 AM. Pick-up is promptly at 2:30 PM. Thank you!
Musical Finale Performance
Our finale performance will be Friday, August 3 at 7:00 PM in the Crown Room (Calvary 3rd floor). ALL campers are expected to participate. Family and friends are invited to attend!
For the performance, campers should wear denim jeans and the camp T-shirt.
Special Sunday Choir Performance
On Sunday, August 5, all our Music Camp kids will sing together in the 9:45 AM worship service at Calvary. Mark your calendar — more details to come.

IMPORTANT: If for some reason your child(ren) cannot attend camp and must cancel, please notify us ASAP so we can fill your child's spot. Refunds are offered through Monday, July 23.
---
Contact: Chelsea Hathaway, 704.341.5435, chathaway@calvarychurch.com