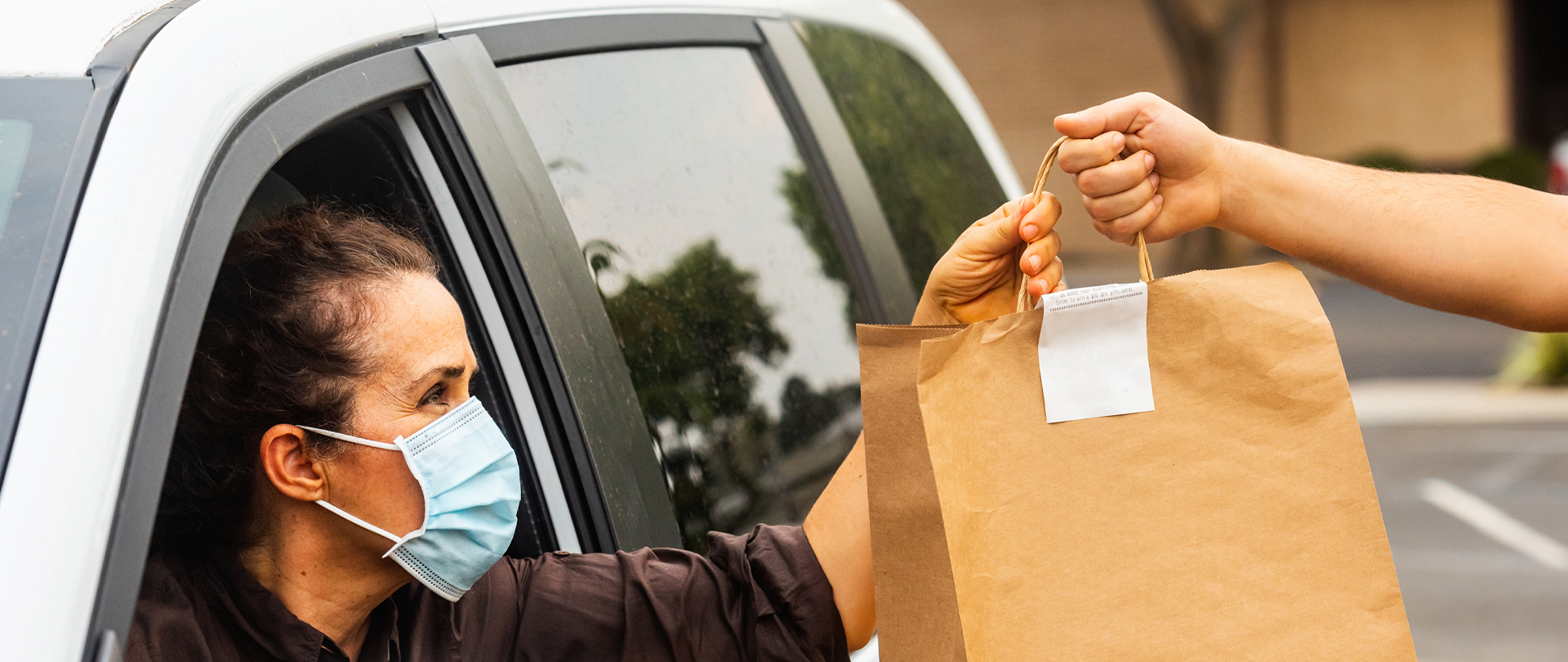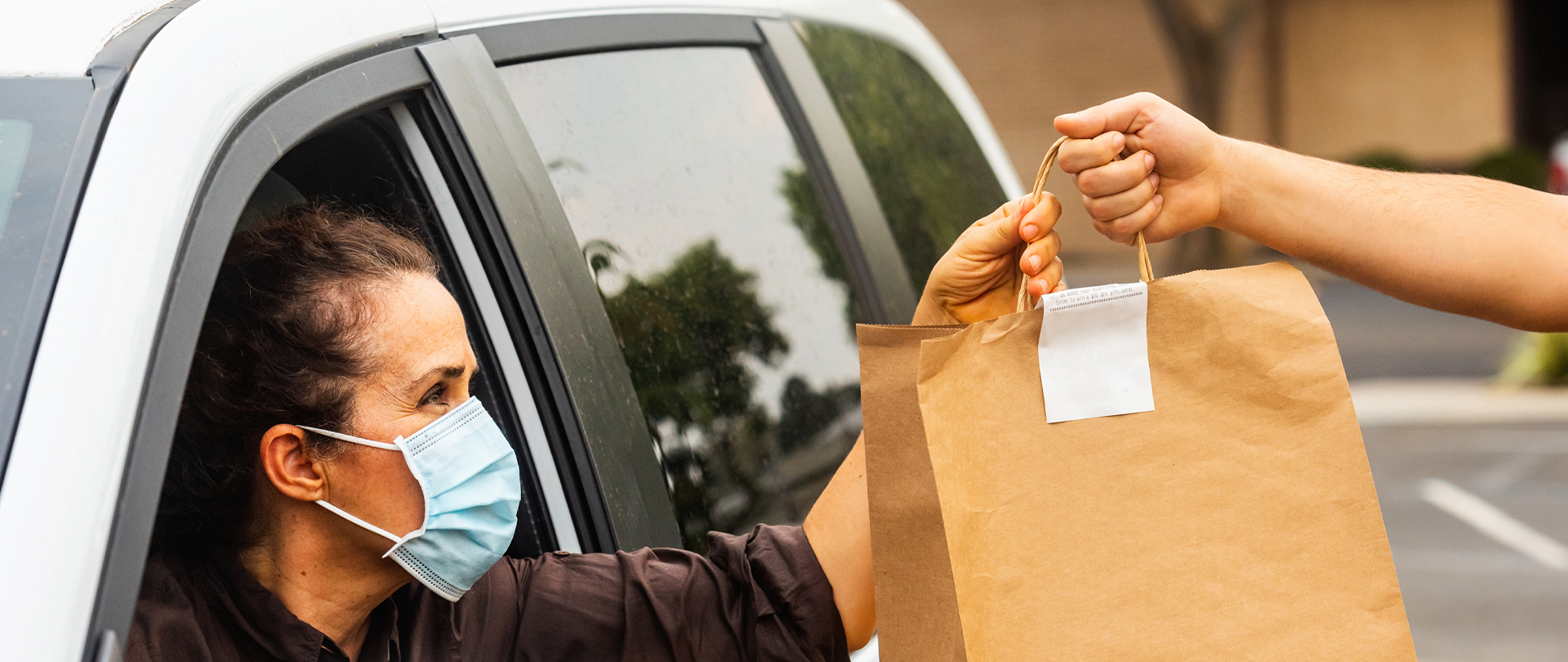 If you and/or your family need assistance from the Calvary Food Pantry, please contact us to arrange grocery pick-up on Wednesday, March 3, between 9:00 AM and noon.
We will offer a drive-through grocery distribution at Calvary under the portico at the Galleria (Rea Road side of the church).
Please be sure to sign up in advance by contacting Valerie Ahearn at 704.787.4784 or Pastor Sibu Rajappan at 704.907.7497 or by email to srajappan@calvarychurch.com.