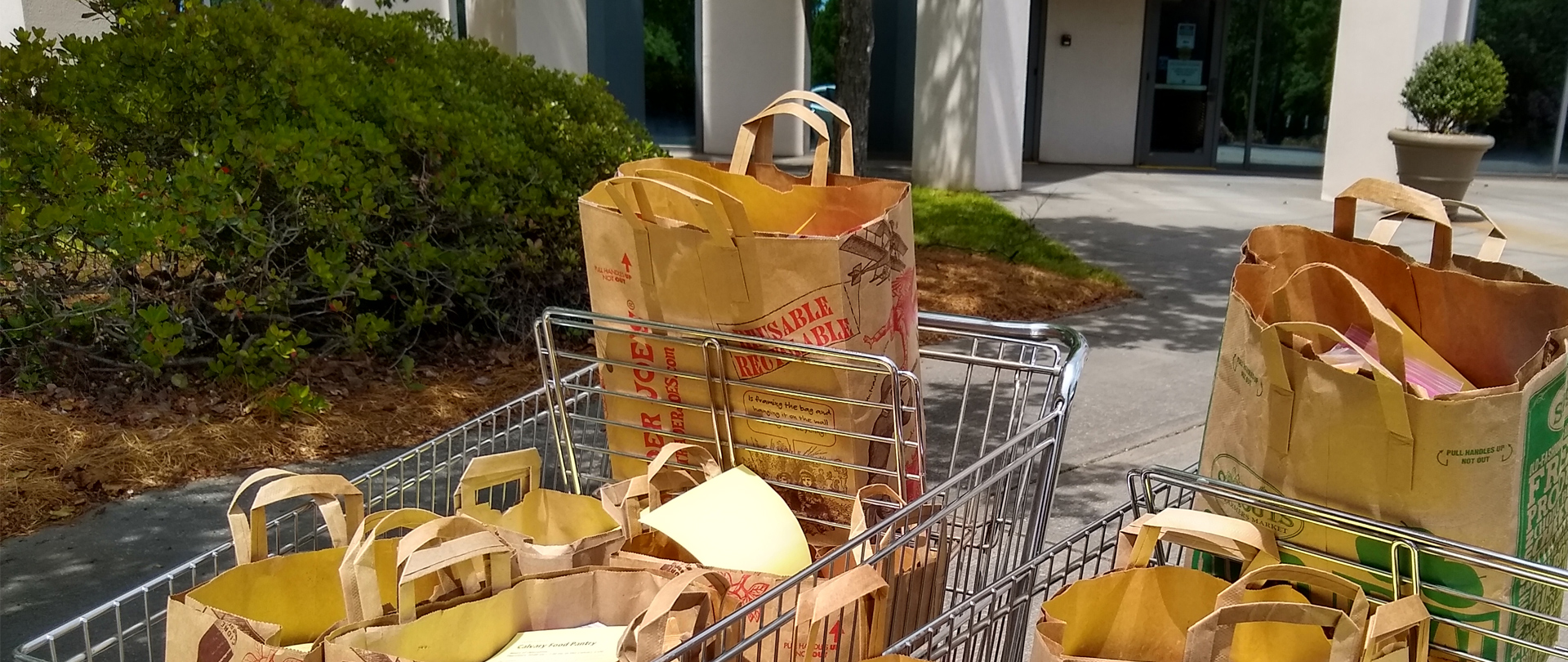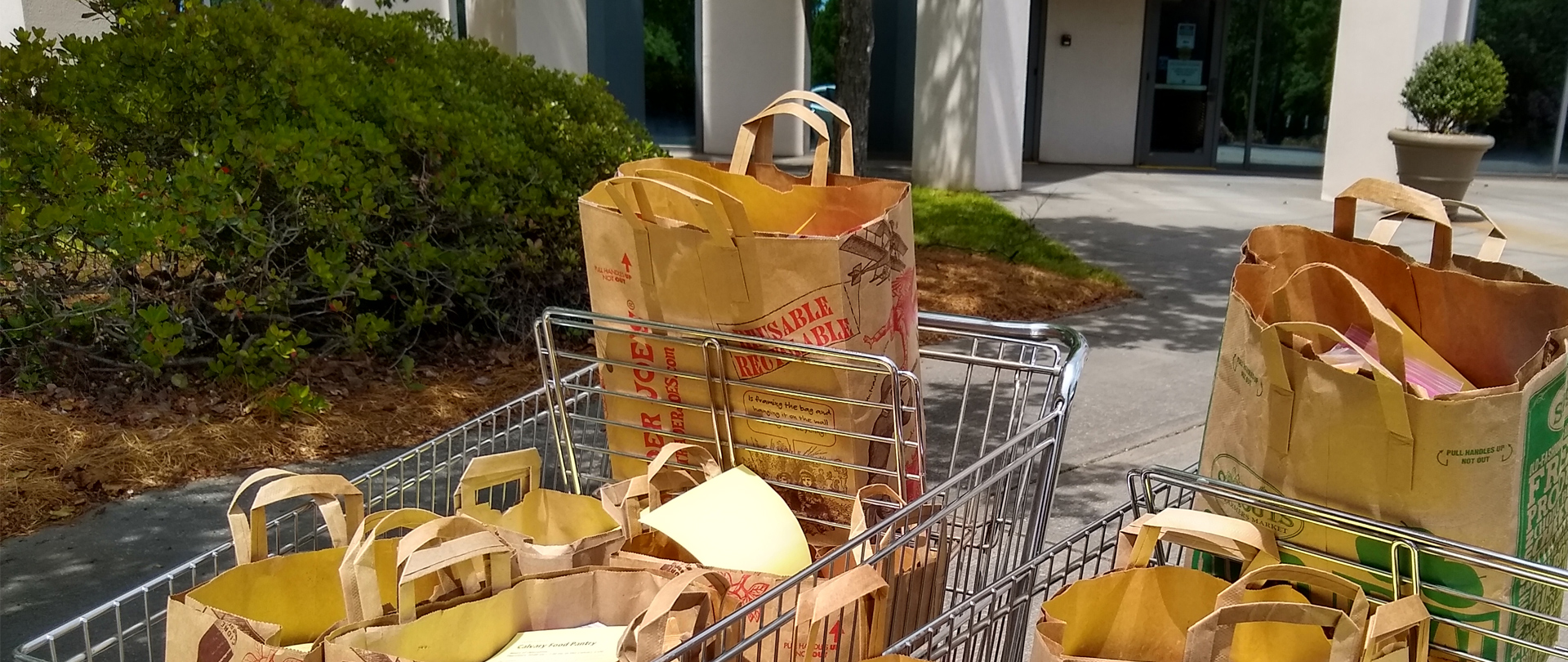 Calvary Food Pantry Donations
The Calvary Food Pantry provides for families in need at Calvary and throughout our community.
Currently, we are supporting many families including those with children in local elementary schools.
We need your help to support those in need through the Calvary Food Pantry.
You may drop off donations at the Calvary Galleria on the carts outside under the awnings on Mondays and Thursdays between 9:00 AM and Noon. Or drop off at the pantry cupboard in the Galleria on other days, including Sundays.
Thank you for your continued generosity and support!
---
Contacts: Valerie Ahearn, 704.787.4784 & Pastor Sibu Rajappan, 704.907.7497, srajappan@calvarychurch.com