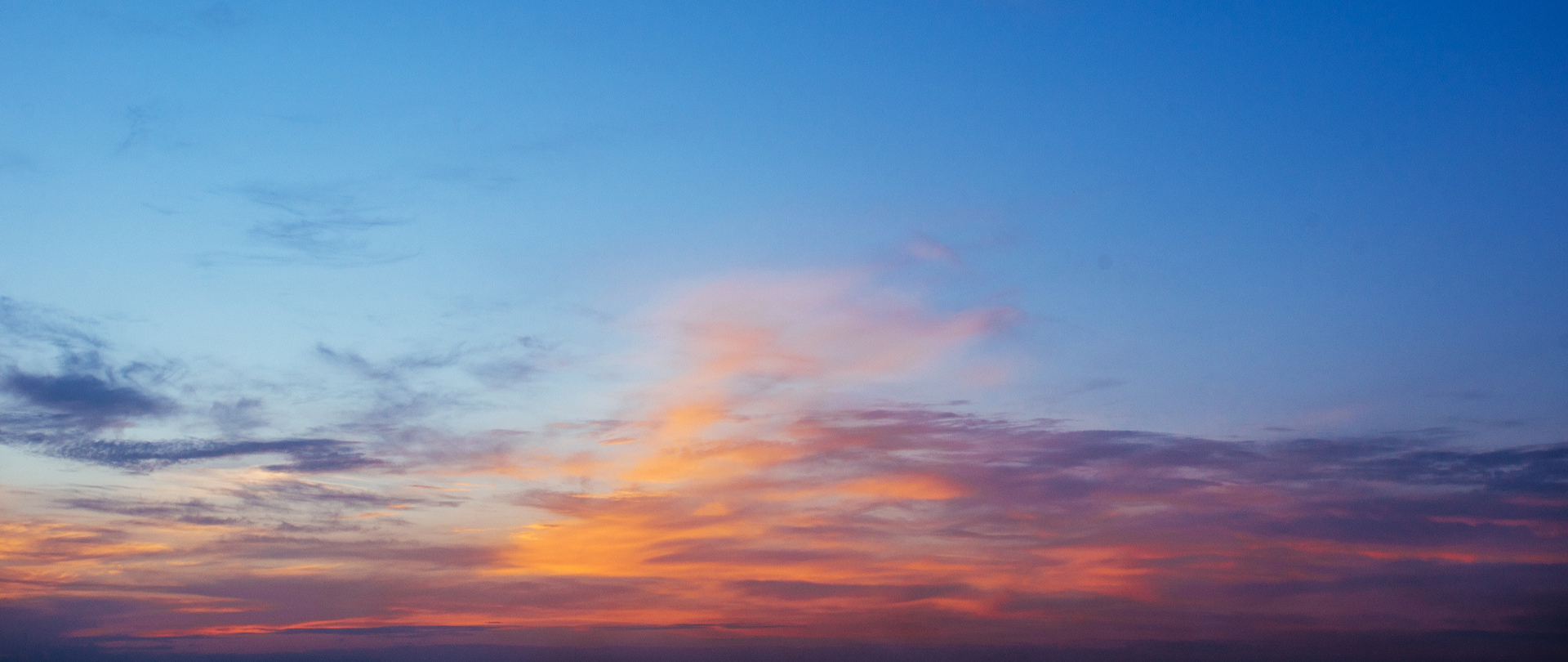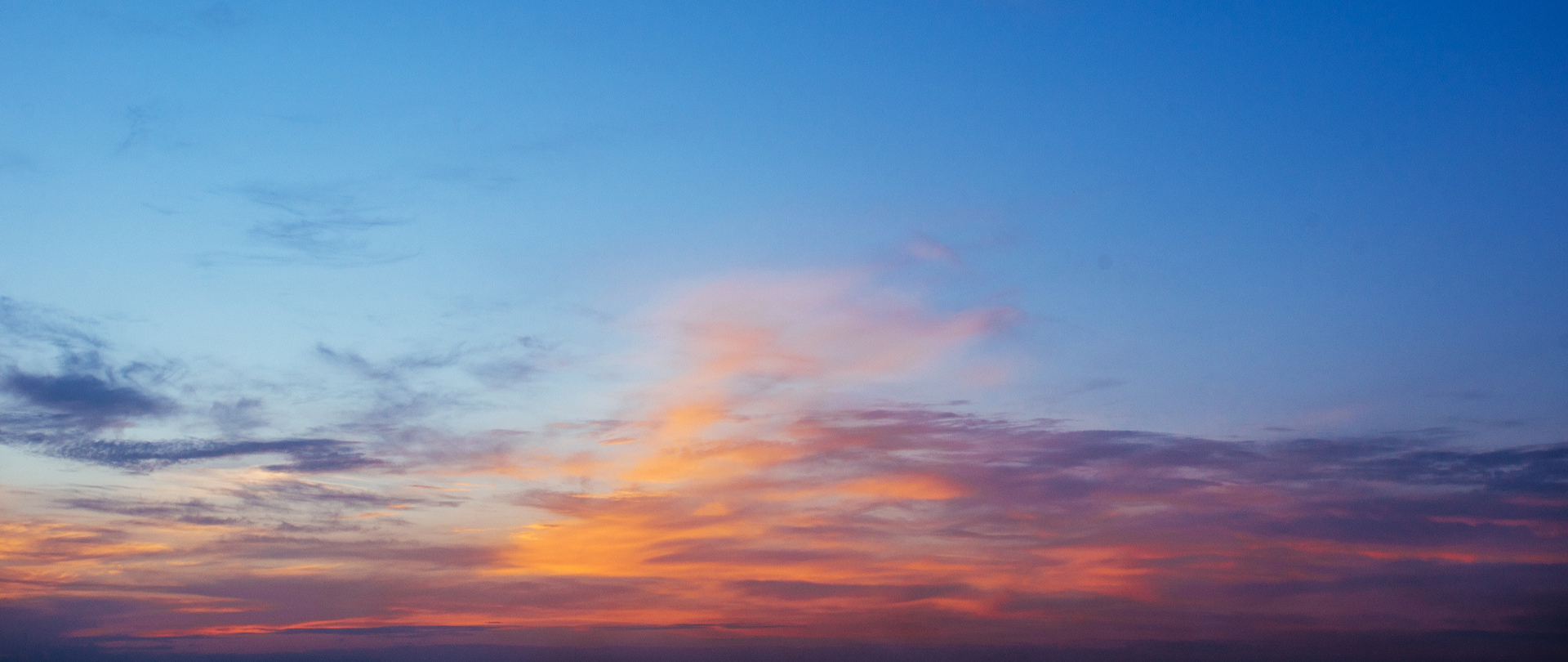 Thank you for your continued prayers for John and Gudny Munro as their son, Christopher, passed away on Sunday, April 25. We continue to pray for Christopher's wife, Andi, and their four children.
The funeral for Christopher was held in the Sanctuary at Calvary at 11:00 AM on Friday, April 30 followed by a graveside service at Calvary's Magnolia Memorial Gardens.
Cards and condolences may be sent to John and Gudny Munro at P.O. Box 77326, Charlotte, NC 28271. Click here for the obituary announcement.
---
Christopher Munro Memorial Service —