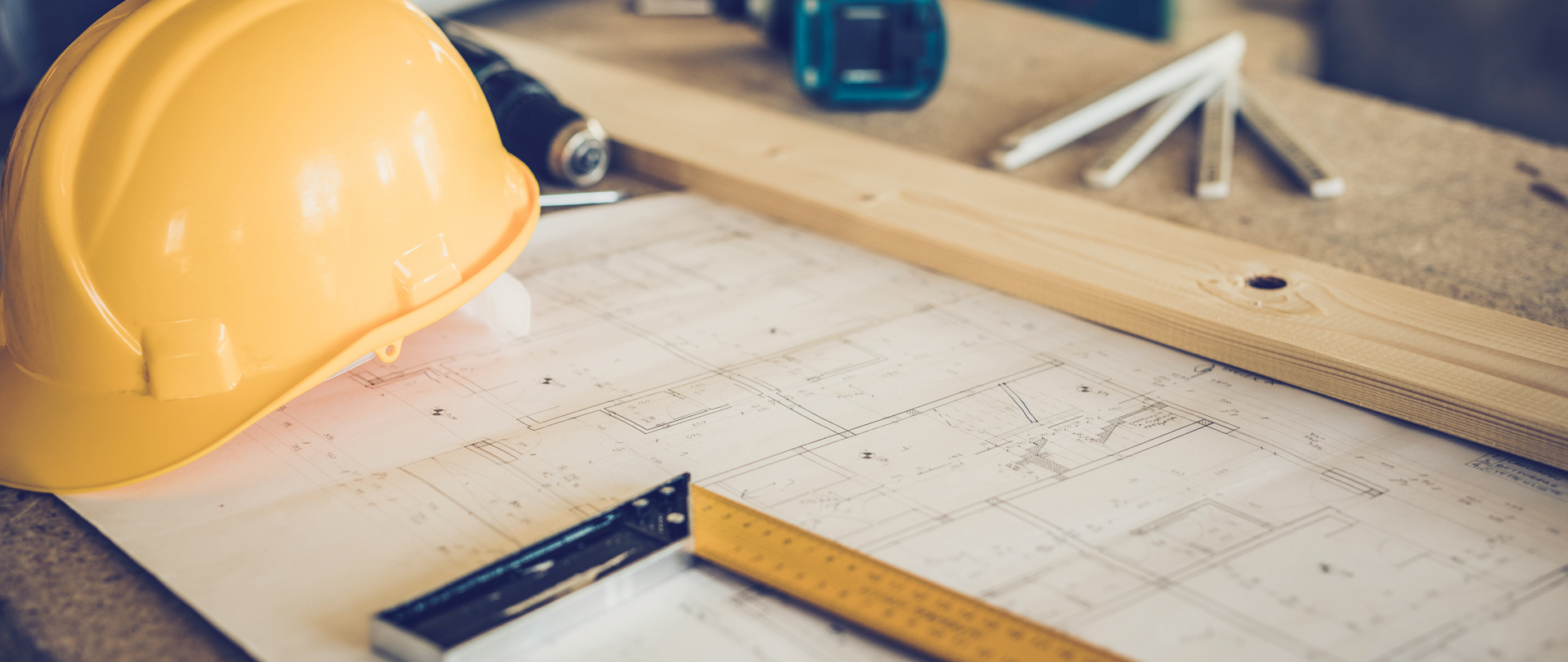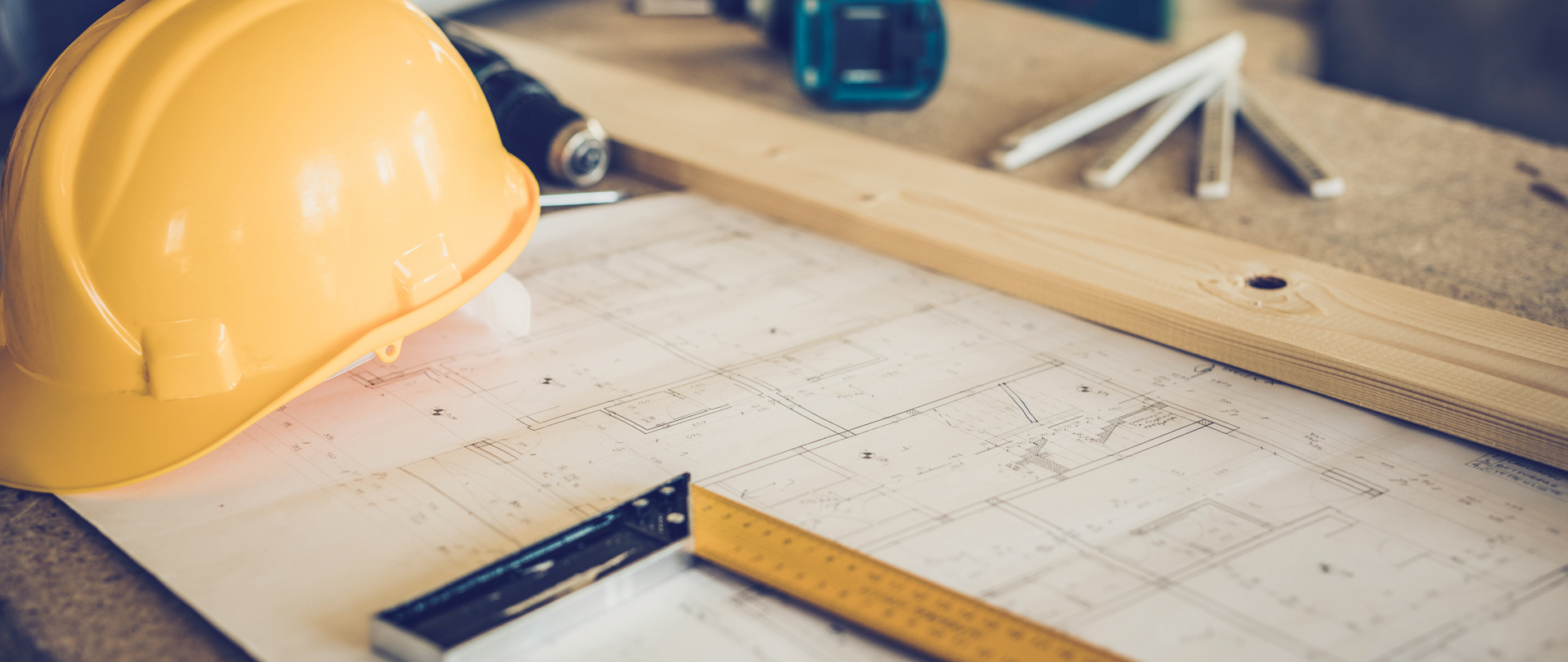 Our renovation projects are now underway!

Entrance 1 — CCDC Main Entrance & Hallway Closed
Beginning August 1, the CCDC building entrance and hallway will be closed due to renovation on weekdays and Sundays. CCDC parents, CCDC staff, and the Calvary congregation should use the Main Entrance through the Galleria while Entrance 1 is closed.
Chapel — Entrance Closed
The renovation of the Chapel is underway, so the exterior entrance from the parking lot into the Chapel hallway will be closed on weekdays and on Sundays. Please plan and park accordingly.
Calvary Life Center Corridor
During the renovation of the Chapel and the mini gym areas, the corridor connecting the Galleria and the CLC will be closed on weekdays. The corridor will reopen for use on SUNDAYS.
---
Overall, our plans include new paint, floor tile, carpet, seating, ADA access, lighting upgrades, and updated finishes that will enhance our facility. Thank you for your prayers and patience through the renovation!
We look forward to using these beautifully updated areas soon!