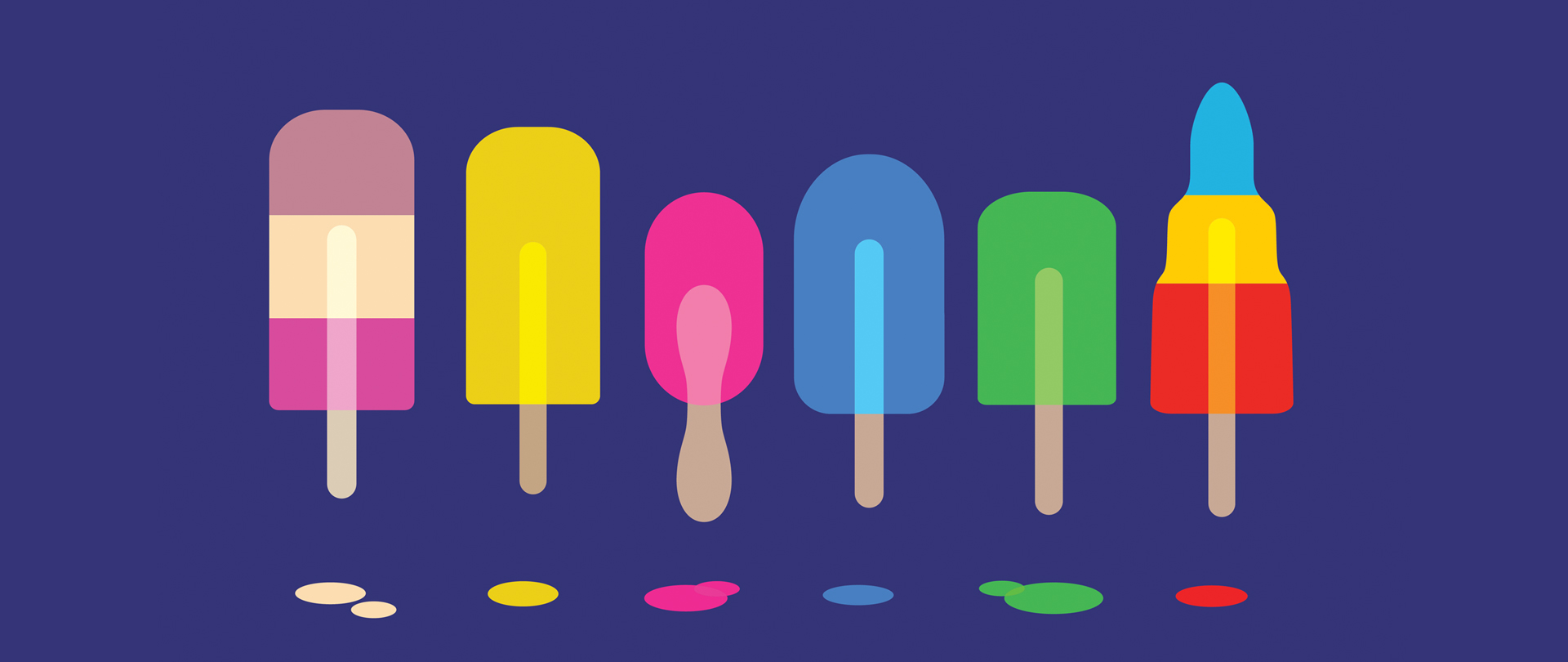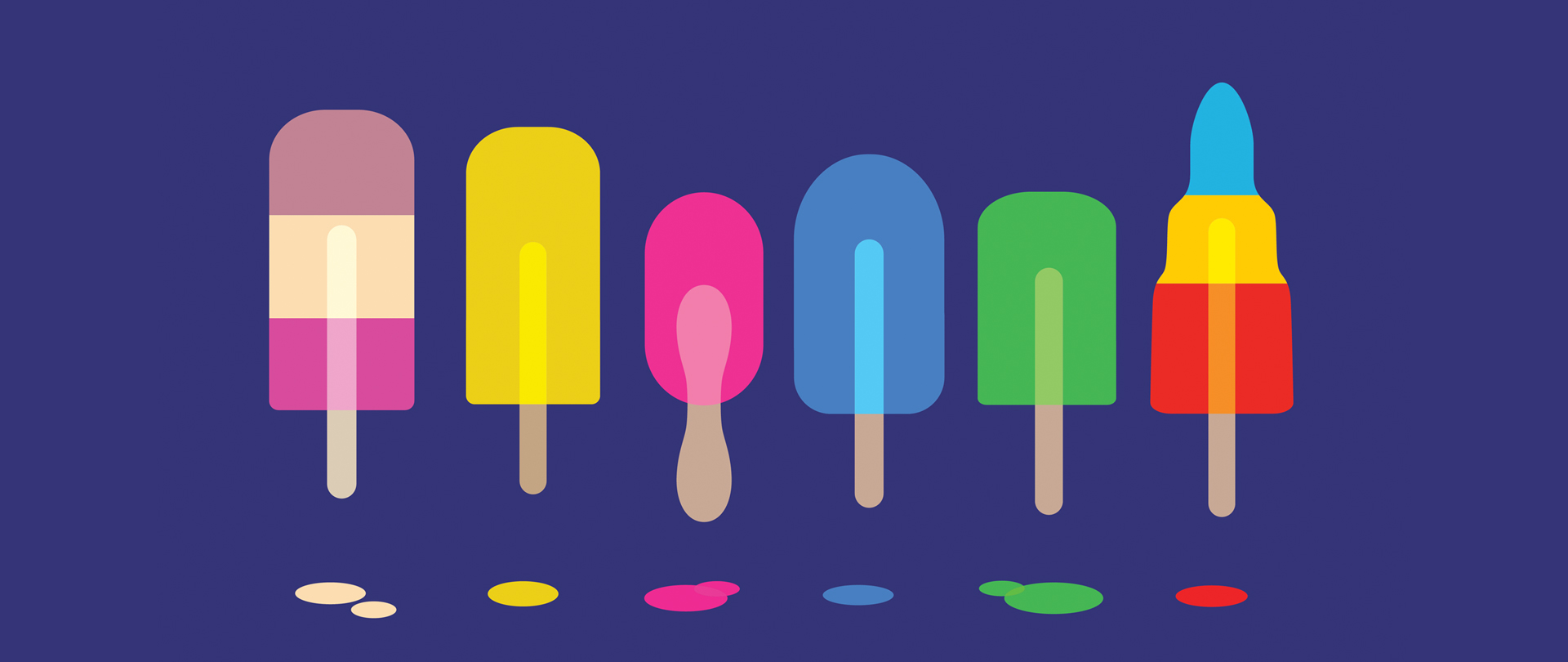 Summer Popsicle Party
Saturday, August 4, 10:00 AM
CLC Amphitheater

Let's celebrate the hot summer with a cool down! Kids (ages 4–8) and their siblings and friends are invited for icy cool popsicles and fun playtime. We'll meet in the CLC Amphitheater from 10:00–11:30 AM.
Parents, this is a great opportunity for you to relax and fellowship with your child's friends and their families before gearing up for another school year. Please note that this is not a drop-off event.
There's no cost, but thanks for registering so we can plan for you!
---
Contact: Suzanne Phillips, 704.887.3693, sphillips@calvarychurch.com
& Jennifer Groseclose, 704.341.5349, jgroseclose@calvarychurch.com