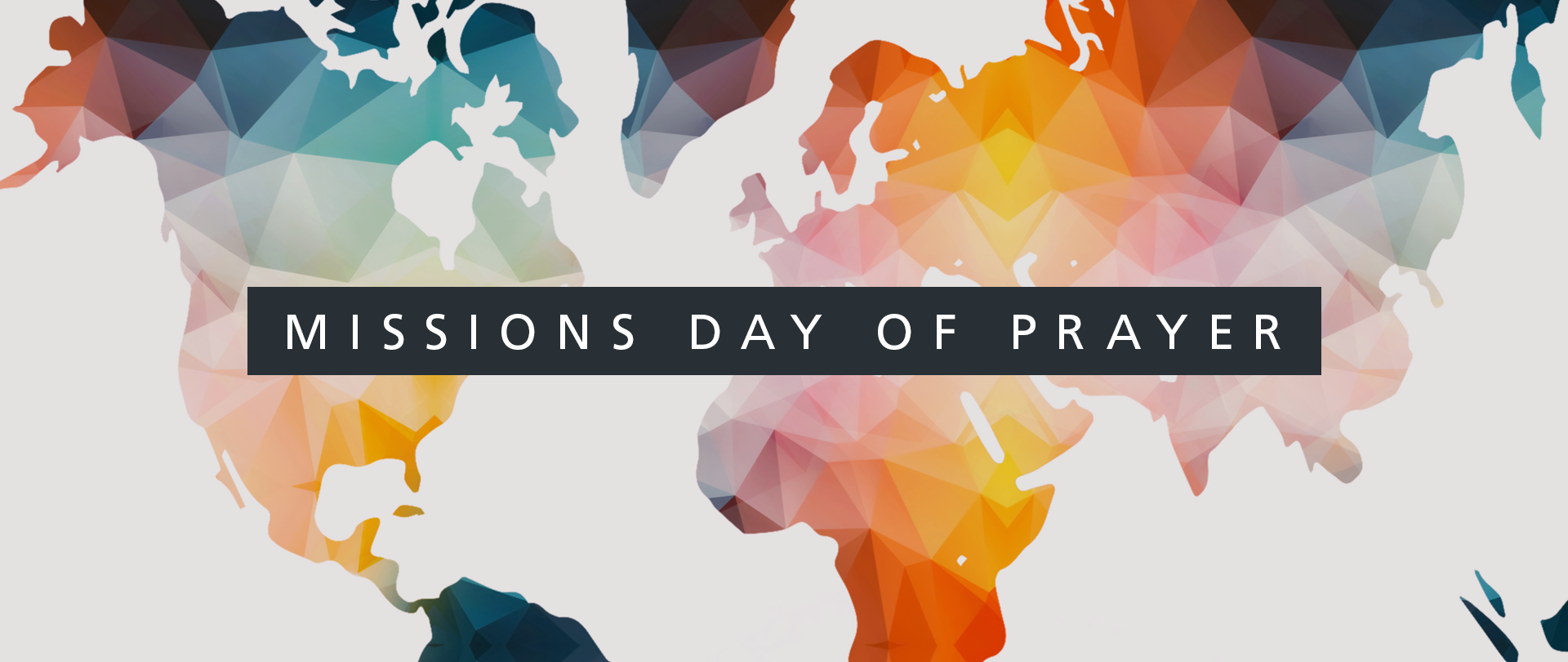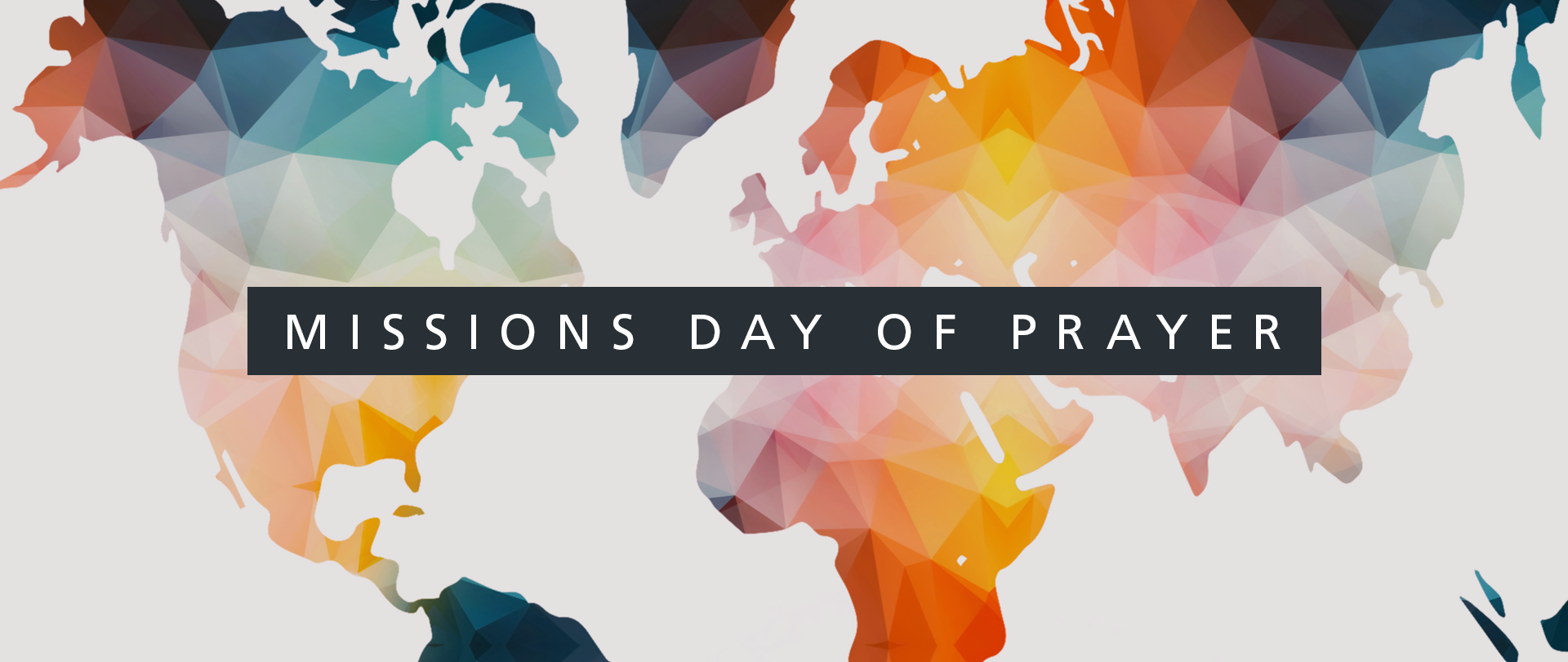 Wednesday, March 3
Prayer groups meet 8:00 AM–5:30 PM via Zoom
You're invited to join our missionaries on Wednesday, March 3, for a special Day of Prayer for Calvary Missions. We'll pray with our supported missionaries, divided into groups of five or six families, organized by time zones.
In each group, we'll pray together — lifting up our missionary families, their needs and opportunities, as they share the Gospel around the world! Zoom meeting details will be emailed to registered participants. Please select your group(s) and register below:
Group 1: 7:00–8:30 AM — Papua New Guinea, Japan, Indonesia, Philippines
Group 2: 8:00–9:30 AM — Kazakhstan, Tajikistan, Turkey, Germany, India, Kenya, Philippines, Indonesia
Group 3: 10:00–11:30 AM — Russia, Greece, USA, Kenya, South Africa, Uganda, Senegal, Burkina Faso
Group 4: 12:00–1:30 PM — Poland, Guinea, USA, Burundi, Niger, Slovenia, Senegal, Moldova, Sweden, Germany, Mozambique
Group 5: 2:00–3:30 PM — USA, Bolivia, Spain, Brazil, Gabon, Mali
Group 6: 4:00–5:30 PM — USA, Bolivia, Peru, Brazil, Equatorial Guinea, Liberia
---
If you're not yet part of our Missionary Prayer Team, you may contact Vince Eaton to join and receive the monthly prayer email.
To conclude our Day of Prayer, Calvary pastors will gather with our missionaries at 6:30 PM via Zoom for prayer.