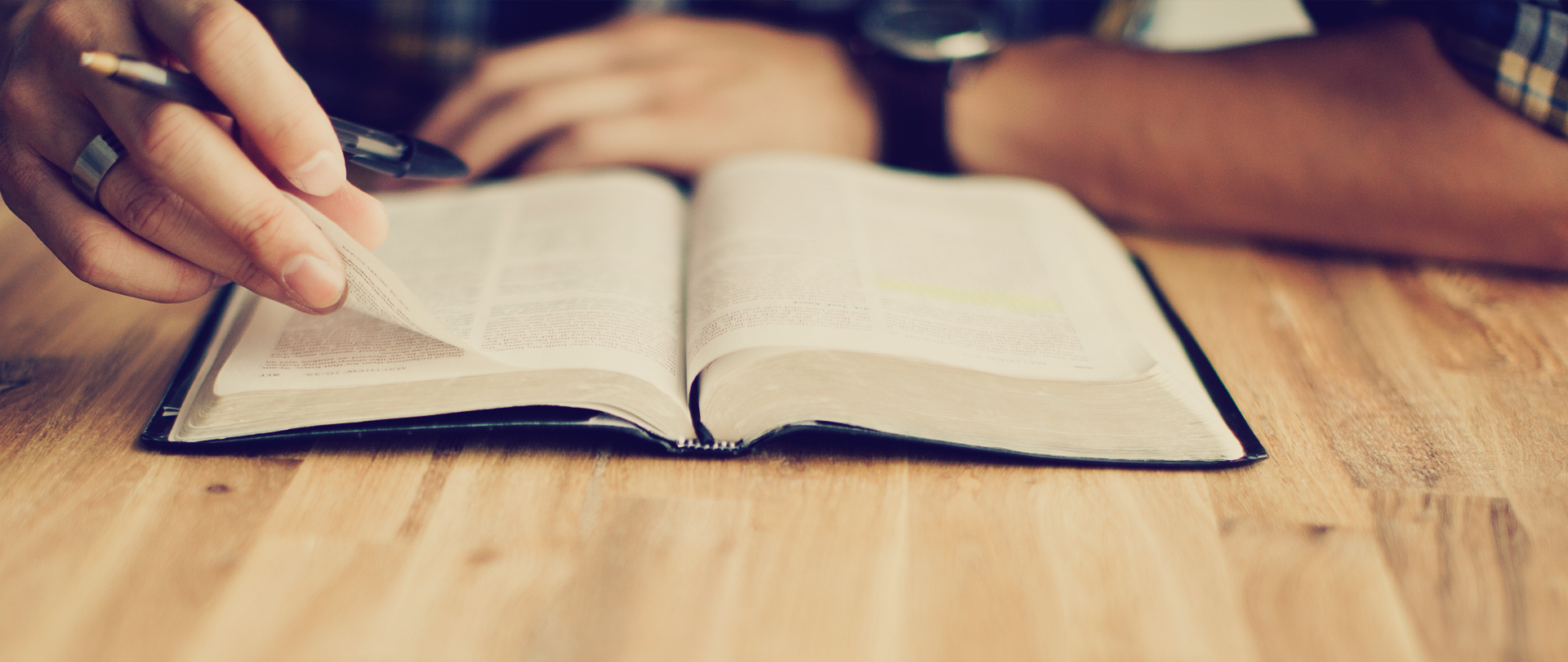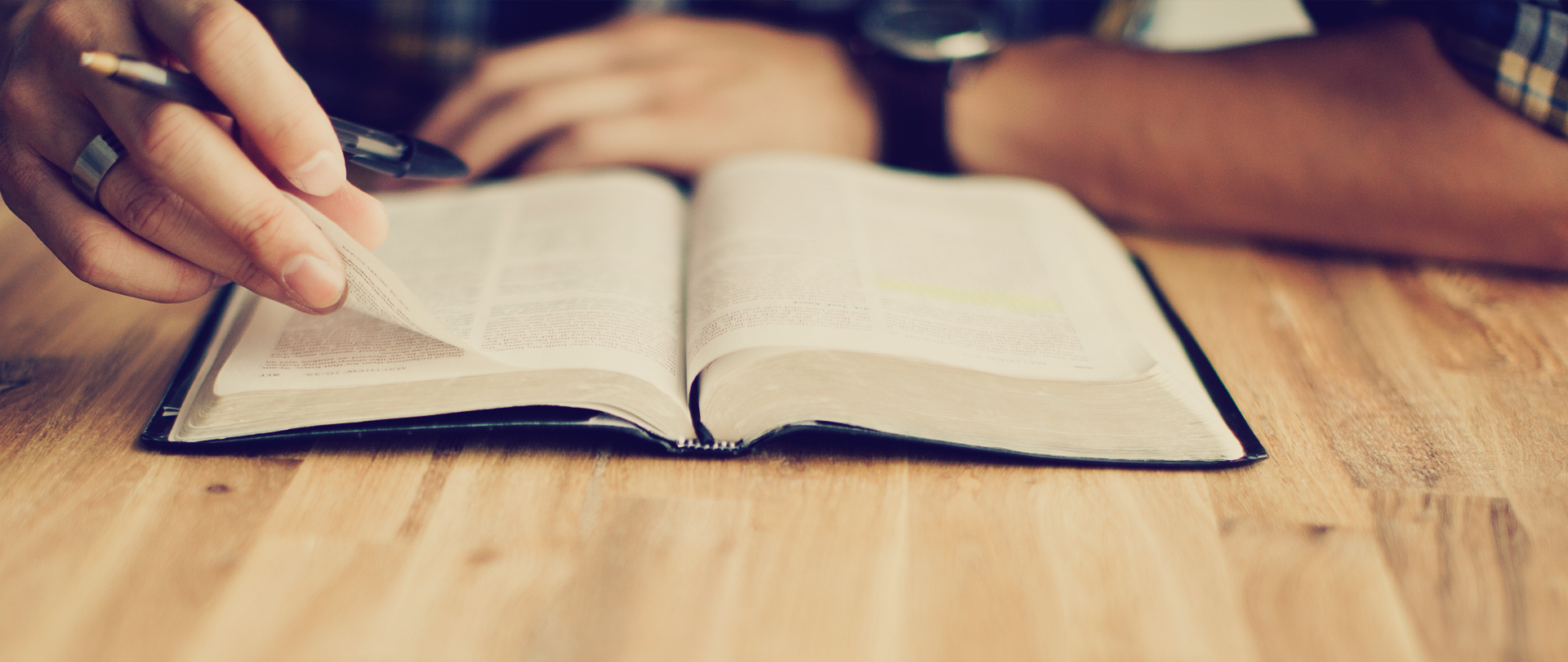 Groups meet weekly for Bible study — come grow in your knowledge of God's Word and fellowship! Newcomers are welcome anytime!
Check out the new fall options below, and be sure to bring your Bible! Registrations open in July!
---
Monday Morning Studies
Mondays, 6:30–7:30 AM | September 2 – November 25
The Gospel of Matthew
Conference Room A (4th floor) | Tom Miller
Jesus is revealed as the fulfillment of Old Testament prophecy in the Gospel of Matthew. With a Jewish audience in mind, Matthew quotes from the Old Testament more than any other Gospel. Five major discourses are recorded, including the Sermon on the Mount. Join us for a verse by verse study of this amazing book.
---
Mondays, 6:30–7:30 AM | September 9 – November 18
The Gospel of John
Room 242 | Dave Wentink
This in-depth study of John will lead us to a deeper understanding of Jesus, the Son of God. Each week our group is facilitated by a different member and we enjoy lively interactive discussion. Our group (ages 30–85) values the knowledge and experiences of all attendees. Please bring your Bible.
---
Tuesday Morning Studies
Tuesdays, 6:30–7:30 AM | September 10 – November 19

2 Thessalonians: Getting Ready for Christ's Return
Room 306 | Bill Harding
Paul's second letter to the Thessalonians was written to follow up on the message of the first letter and to clarify some of the conflicting rumors that were circulating about the return of Christ, the end times, judgment of the Lord, etc. Join us and grow in Christ and the knowledge of God's Word. All men are invited!
---
Tuesdays, 6:30–7:30 AM | September 10 – November 19
Matthew
Stonecrest Chick-Fil-A | Jeffrey Arrington & Sy Pugh
This semester we will continue our study of Matthew. Throughout his Gospel, Matthew takes us back to the Old Testament repeatedly to remind us of God's promises. Man has been on a quest to find his way back to God since the fall of humanity. In Christ Jesus, the Father fulfilled His promises and shows us the way into a relationship with Himself. Join us as we continue our study of Jesus' life and ministry.
---
Tuesday Evening Study
Tuesdays, 7:00–8:30 PM | September 10 – December 17

Job & Lamentations
Room 401 | Wayne Hackbarth
As we continue our study of Job, we will see he is a man who walked through adversity and testing. More significantly, Job will teach us about ourselves, our God, and the kind of trusting relationship He wants for each of us. We will also study the book of Lamenations at the end of the semester. Cost is $12 for the study guide which will be distributed in class. Contact: Wayne Hackbarth, 704.641.3472, lovinminthill@gmail.com
---
Contacts: Pastor Nathaniel Pearce, 704.341.5424, npearce@calvarychurch.com
Helen Stewart, 704.887.3681, hstewart@calvarychurch.com