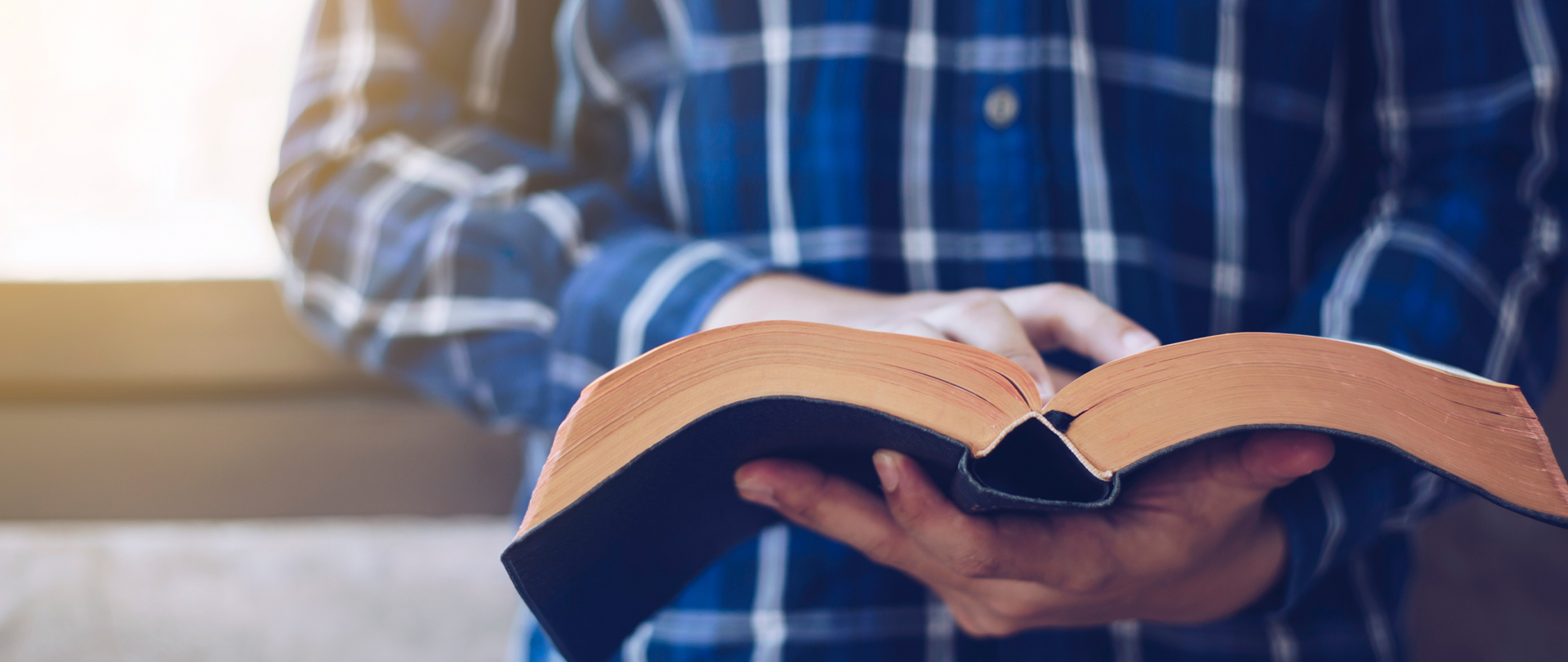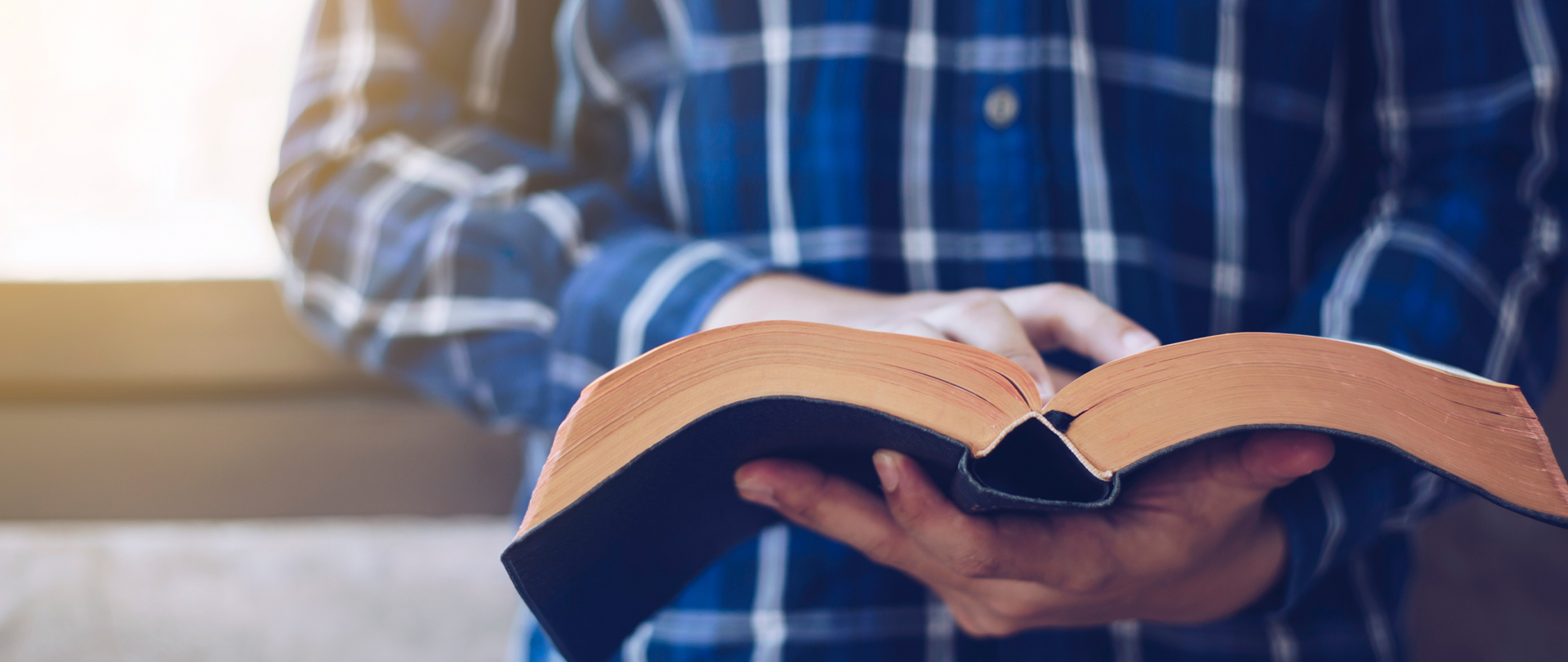 Our men's Bible study groups meet weekly — choose an early morning or evening group! Come grow in your knowledge of God's Word and enjoy the fellowship. Newcomers are welcome any time.
Our fall sessions will meet via Zoom video conference initially. We'll keep you updated about any plans to shift to in-person meetings on campus as we monitor the COVID–19 situation.

Check out the studies below, and register now! Teachers will provide Zoom credentials to participants by email.
---
Monday Morning Studies
Mondays, 6:30–7:30 AM | September 14 – December 7
Paul's Letter to the Romans
Tom Miller
This fall we begin a 13-week journey through Paul's letter to the church of Rome. Few books match its systematic, comprehensive treatment of Christian doctrine and its presentation of the good news of salvation in Christ Jesus. This is a verse-by-verse study with open discussion. Please bring your Bible.

The Book of John
Dave Wentink
Our study continues in the book of John where we will seek a deeper understanding of Jesus, the Son of God. Each week our group (ages 30–85) is facilitated by a different member. We enjoy lively, interactive discussion. Grab your Bible and join us!
---
Tuesday Morning Studies

Tuesdays, 6:30–7:30 AM | September 15 – December 8
Applying Old Testament Prayers to Your Life
Craig Dougherty
When do you turn to God in prayer? What are you praying about? Are you prepared for God to answer those prayers? Is prayer about worship for you? A large part of communing with Jesus is through prayer. This study seeks to enrich your life through prayers found in the Old Testament. Order course materials HERE.
The Battle Plan for Prayer
Jeff Arrington & Sy Pugh
This study will help us develop a deeper walk with God in our daily spiritual battles. We will use the Bible, plus an excellent study book to help us create a personal prayer strategy. Topics include: what prayer is and is not, why God wants us to pray, specific areas of prayer, strategies for prayer, and more! Order course materials HERE.
Register

The Book of Lamentations
Terrill Nelson
The Old Testament book of Lamentations received its name as an appropriate description of the writer's response to the plight of God's people. But was the prophet justified in his response? To whom was he crying? Why exactly was he crying? How did God use his lamentations to deliver a message to Israel? What can this book teach us about the appropriate Christian response to sin and its consequences today? Join us for this fascinating study!
---
Tuesday Evening Study
Tuesdays, 7:00–8:30 PM | September 15 – December 22

The Relevance of End Times
Wayne Hackbarth
Our study of the end times continues this fall. We are using The Book of Signs by Dr. David Jeremiah, as a guide to biblical prophecy. This study is a must-have resource for Christians seeking to navigate the uncertainties of the present and to embrace God's promises for the future. The combination of vital Scripture and a study guide for each chapter will make this an active learning experience. New students should order course materials HERE. Contact: Wayne Hackbarth, 704.641.3472, lovinminthill@gmail.com
---
Contacts: Pastor Nathaniel Pearce, 704.341.5424, npearce@calvarychurch.com
Helen Stewart, 704.887.3681, hstewart@calvarychurch.com