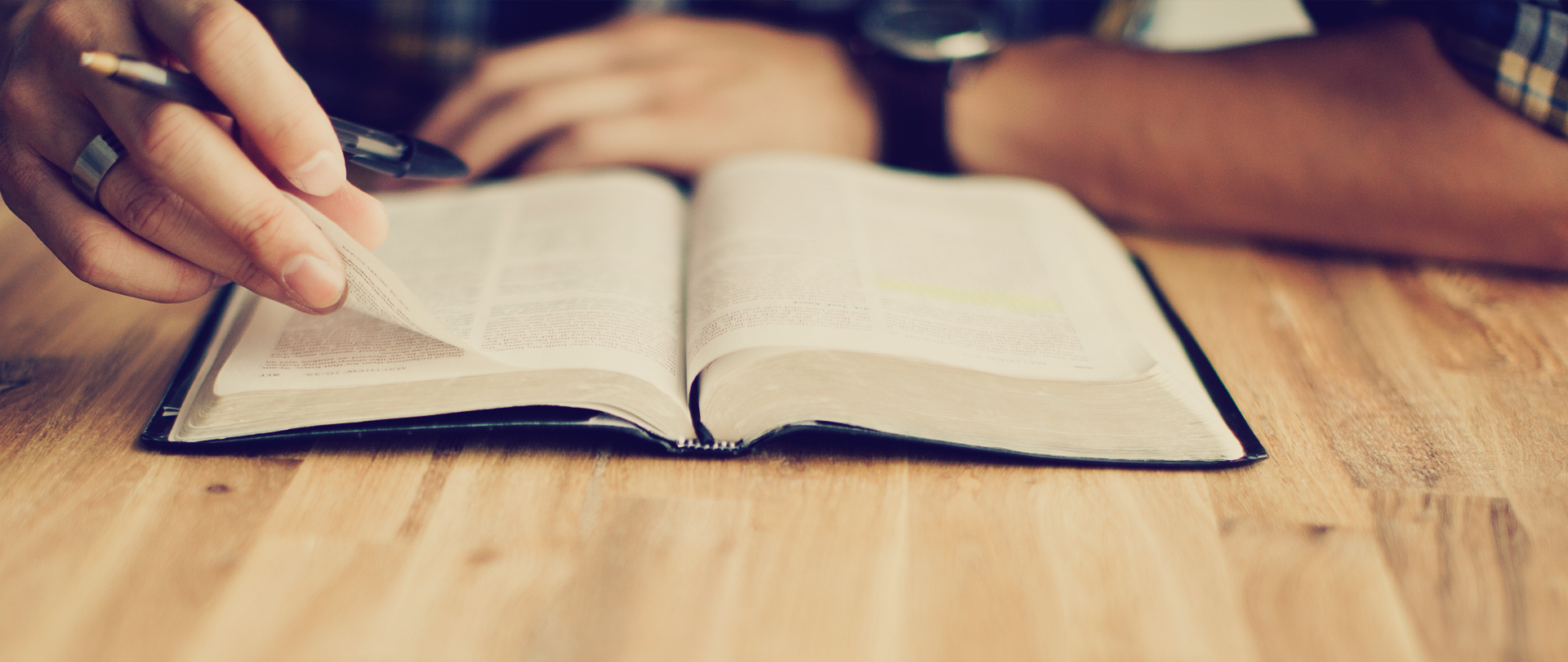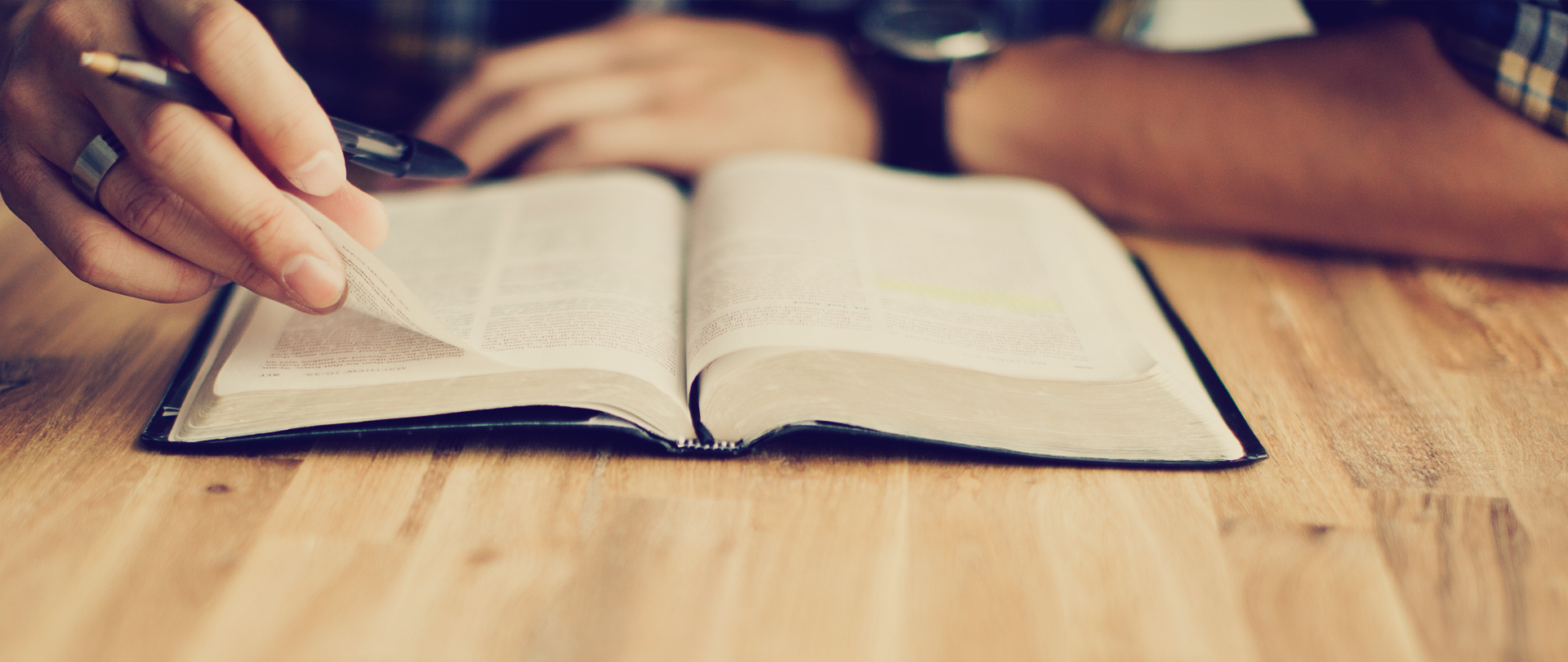 These men's groups meet weekly for Bible study — come grow in your knowledge of God's Word and fellowship. Be sure to bring your Bible!
Check out the courses below. Newcomers are welcome anytime!
---
Monday Morning Studies
Mondays, 6:30–7:30 AM | December 9 – May 11
Judges & Ruth
Conference Room A (4th floor) | Tom Miller
Our study will focus on the Old Testament books of Judges and Ruth. The book of Judges vividly portrays God's love and justice, revealing sin, its consequences, and Israel's need for repentance and God's mercy. In the story of Ruth, we will see faith and commitment fulfilled. Join us for this fascinating study and life application!
---
Mondays, 6:30–7:30 AM | January 6 – May 11
Gospel of John
Room 242 | Dave Wentink
This in-depth study of John continues as we seek a deeper understanding of Jesus, the Son of God. Each week our group is facilitated by a different member, and we enjoy lively interactive discussion. Our group (ages 30–85) values the knowledge and experiences of all attendees. Please bring your Bible.
---
Tuesday Morning Studies
Tuesdays, 6:30–7:30 AM | January 7 – May 12

2 Timothy
Room 306 | Bill Harding
Paul's second letter to Timothy was written near the end of his life and is a very personal letter to his son in the faith. Join us and grow in Christ and the knowledge of God's Word.
---
Tuesdays, 6:30–7:30 AM | January 7 – May 12
Gospel of Matthew
Stonecrest Chick-Fil-A | Jeffrey Arrington & Sy Pugh
This semester we will continue our study of Matthew. Throughout his Gospel, Matthew takes us back to the Old Testament repeatedly to remind us of God's promises. Man has been on a quest to find his way back to God since the fall of humanity. In Christ Jesus, the Father fulfilled His promises and shows us the way into a relationship with Himself. Join us as we continue our study of Jesus' life and ministry.
---
Tuesday Evening Studies
Tuesdays, 7:00–8:30 PM | January 7 – March 24
Transformation of a Man's Heart & World
Room 242 | Craig Dougherty
The Bible calls all believers to live transformational lives (Romans 12:2). It is particularly important for men to exemplify this kind of life in their hearts, homes, churches, and communities. We often struggle with various vices, and few of us really live a transformational lifestyle. Come and prepare to have your heart and world transformed, so you may become the man God designed you to be! Cost: $10 for textbook

Tuesdays, 7:00–8:30 PM | January 7 – May 26

A Timely Study of End Times
Room 401 | Wayne Hackbarth
When we pray for Jesus's return, do we truly understand what we are seeking? This semester we will continue to tackle a line-by-line study of end times Scripture. We'll start with Daniel and the prophecies of the ages, then examine the assurances in the Thessalonian letters, and ultimately explore the wonders of the end times in Revelation. This is a conversational study, so bring your Bible and plan to participate. Contact: Wayne Hackbarth, 704.641.3472, lovinminthill@gmail.com
---
Contacts: Pastor Nathaniel Pearce, 704.341.5424, npearce@calvarychurch.com
Helen Stewart, 704.887.3681, hstewart@calvarychurch.com