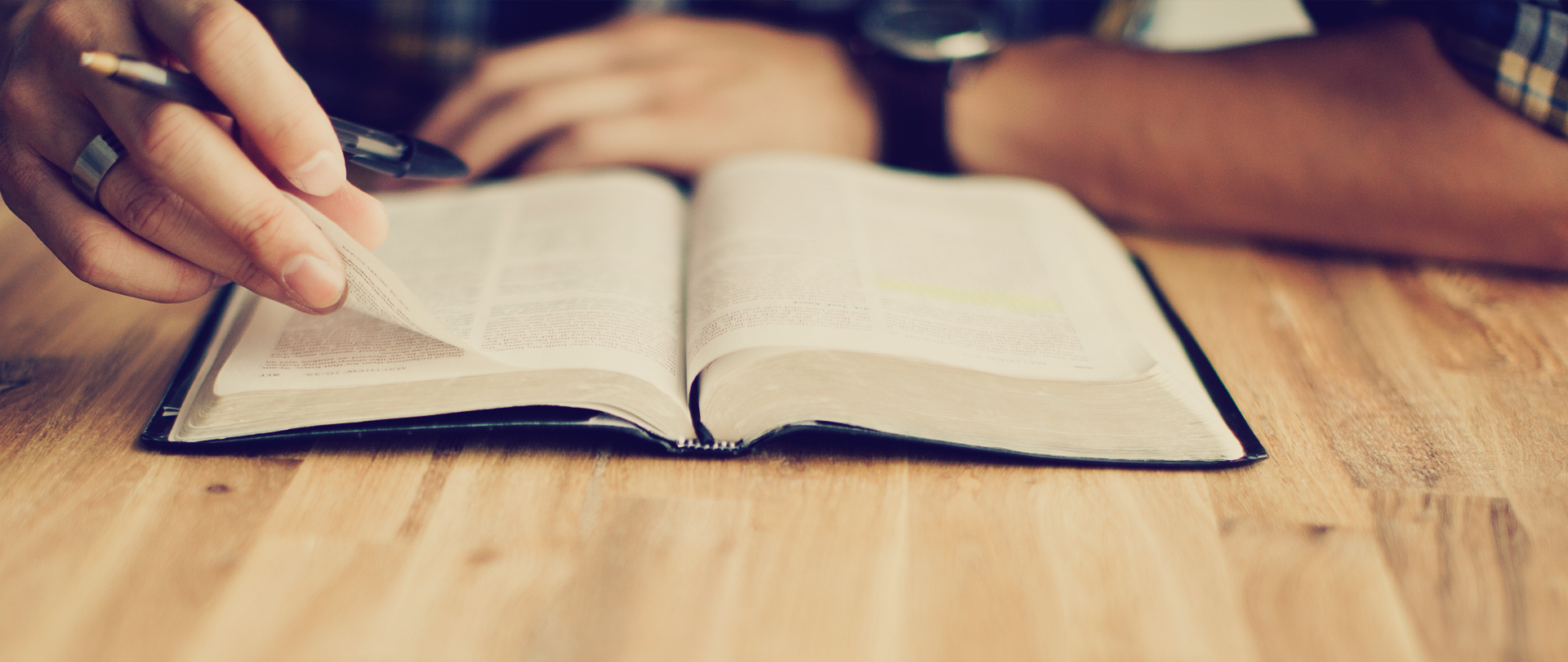 Groups meet weekly for Bible study — come enrich your faith and grow in fellowship. Bring your Bible. Newcomers are welcome anytime!
Check out the new summer options below!
---
Morning Study: Nehemiah
Summer: Mondays, 6:30–7:30 AM
June 4 – August 27
Room 242 | Dave Wentink
The Old Testament book of Nehemiah recounts the rebuilding and re-establishment of Jerusalem following the Babylonian exile in 5 BC. Thus the life of Nehemiah offers the modern day Christian valuable lessons in restoring and maintaining a dynamic relationship with God. Bring your Bible for this in-depth study!
---
Evening Study: The Grace Shaped Life
Summer: 2nd & 4th Tuesdays, 7:00–8:30 PM
June 12 – August 28
Room 401 | Wayne Hackbarth
God's amazing grace permeates our lives and the world around us. Have you been affected, changed, strengthened, emboldened, softened, or shaken by such grace? Join us for this Max Lucado video-based study on how to better understand and apply God's grace to our lives. Cost: $6 for the study guide. Contact: Wayne Hackbarth, 704.641.3472, wayne@webwrightcarolina.com
---
Contacts: Pastor Nathaniel Pearce, 704.341.5424, npearce@calvarychurch.com
Debbie Bordwine, 704.341.5328,dbordwine@calvarychurch.com