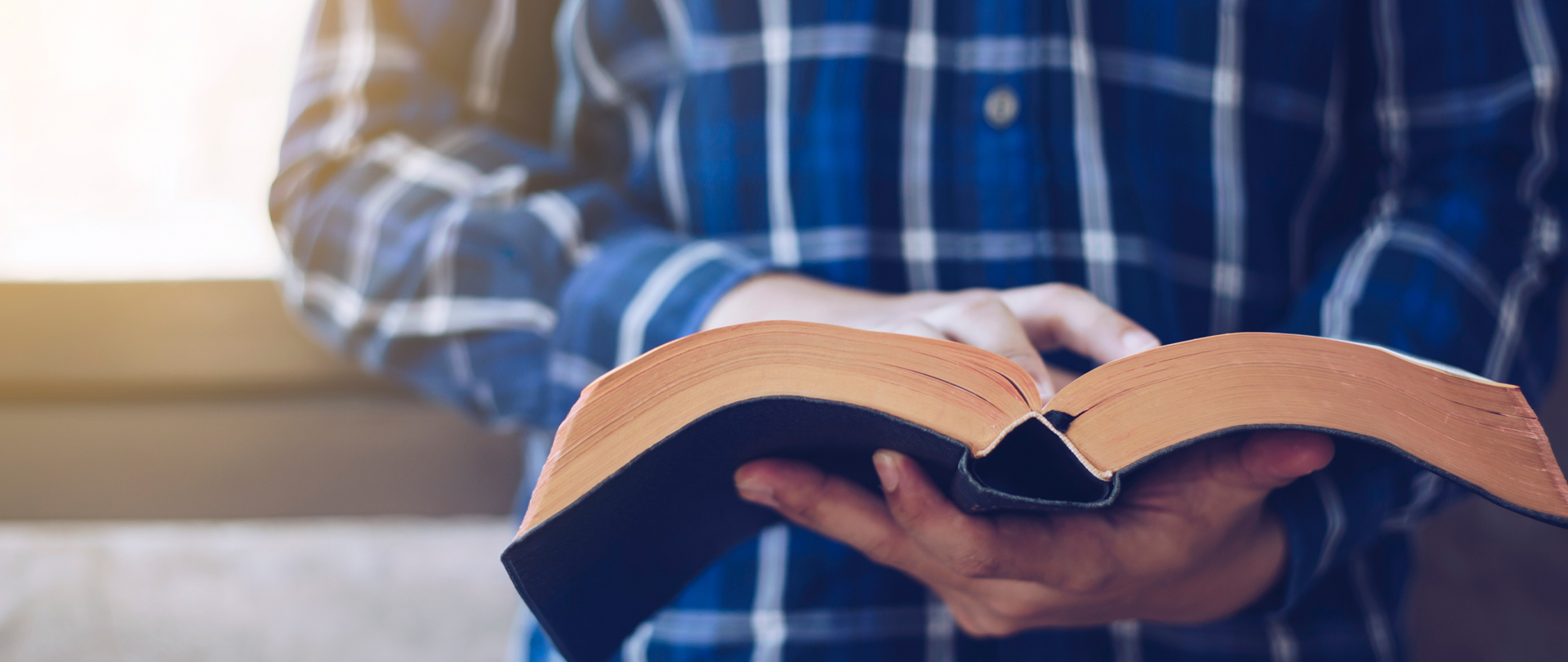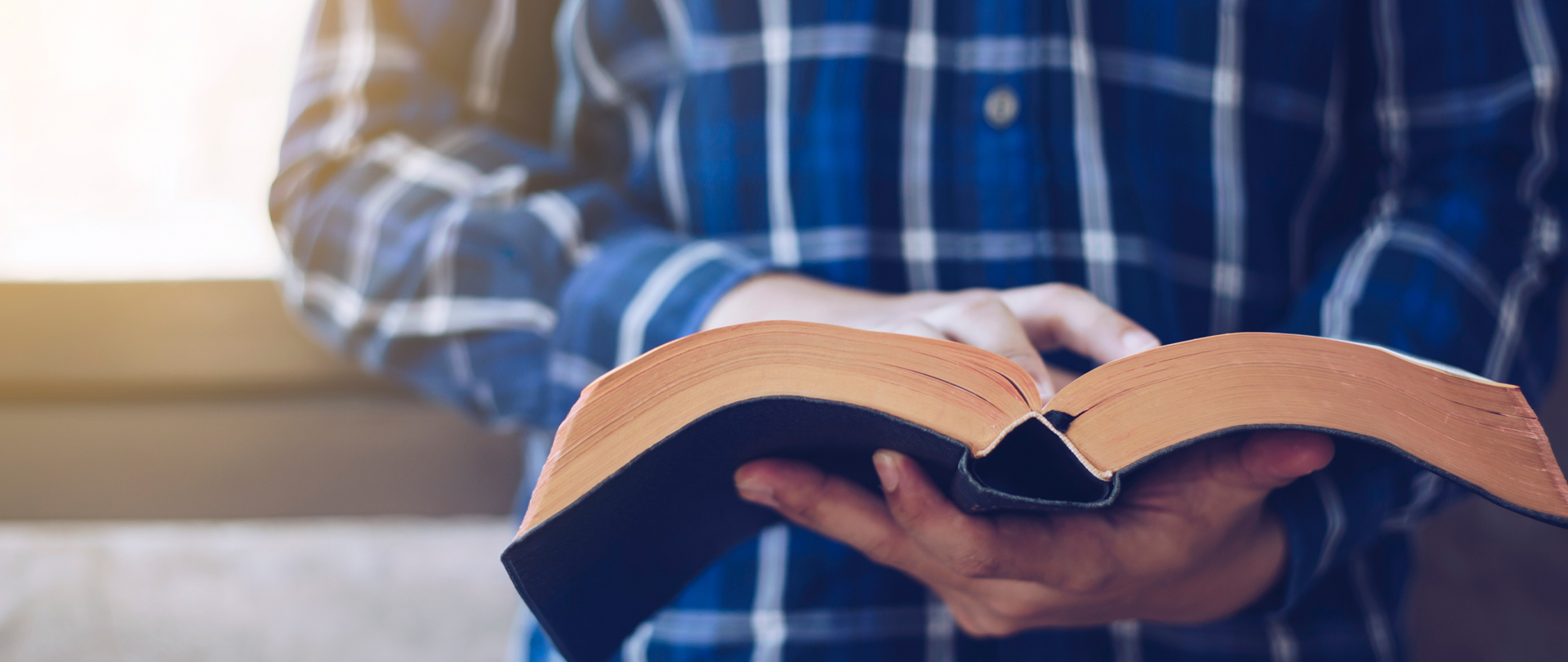 Join the Men of Calvary for these weekly Bible studies — choose an early morning or evening group! Enrich your faith, grow in your knowledge of God's Word, become accountable in discipleship, and enjoy great fellowship. Newcomers are always welcome!

Classes will begin the semester via Zoom. Teachers will email the Zoom credentials to their course participants. We will continue to monitor the status of the pandemic and update you with any changes.
Check out the Fall 2021 studies below and register now!
---
Monday Morning Studies

Mondays, 6:30–7:30 AM | September 13 – December 6
The Gospel of John
Via Zoom | Tom Miller

For many of us, this is the first book that we opened as new believers in Christ. The fundamentals of the faith and the divinity of Jesus are so clearly presented in the Gospel of John! In our verse-by-verse study, we'll focus on the message and life application — along with open discussion. You'll receive a lesson plan each week. So come and fellowship in His word with us. Please have your Bible handy!

Mondays, 7:00–8:00 AM | September 13 – December 20

The Book of Isaiah
Via Zoom | Dave Wentink

This fall, we will begin a new study in the book of Isaiah. We will learn of God's love for Israel and key prophecies of the coming Messiah. We will use the Navigator Isaiah (LifeChange) study guide, which includes discussion questions designed to challenge us to draw practical life applications. The study guide will be available for $10, so grab your Bible and join us!
---
Tuesday Morning Studies

Tuesdays, 6:30–7:30 AM | September 7 – November 16
Jeremiah, Part 2
Via Zoom | Terrill Nelson & Doug Harper

As we continue to explore the life, times, and events around the prophet Jeremiah, we find that the culture of his day reflects some similarities with ours. Jeremiah encountered corrupt political and religious leaders and people trapped in a failing system — all while surrounded by powerful, sinister enemies. We'll explore the intrigue and the suspense of foolish kings, prophets, and foreign world powers, as well as the judgment and mercy of God. Order course materials HERE.

The Battle Plan for Prayer
Via Zoom | Jeff Arrington & Sy Pugh

This fall, we will continue our quest to develop a deeper walk with God through prayer as we seek His help for our daily battles. Topics will include: what prayer is, why God wants us to pray, specific areas of prayer, specific strategies for prayer, and more. Our primary resource will be the Bible, but we will also use the Battle Plan for Prayer study guide to help us create a personal prayer strategy. Join us and learn how to be specific and strategic in your prayer life! Order course materials HERE.
---
Tuesday Evening Study

Tuesdays, 7:00–9:00 PM | September 7 – December 21

The Gospel of John
Via Zoom | Team Teachers

"…but these are written so that you may believe that Jesus is the Christ, the Son of God and that by believing you may have life in his name" (John 20:31). Please join us for a conversational, line-by-line study of this life-changing story of Jesus Christ. Come to know the Great I AM. We will use the Life Change study guide. Order course materials HERE. Contact: Wayne Hackbarth, 704.641.3472, lovingminthill@gmail.com
---
Contacts: Pastor Nathaniel Pearce, 704.341.5424, npearce@calvarychurch.com & Helen Stewart, 704.887.3681, hstewart@calvarychurch.com